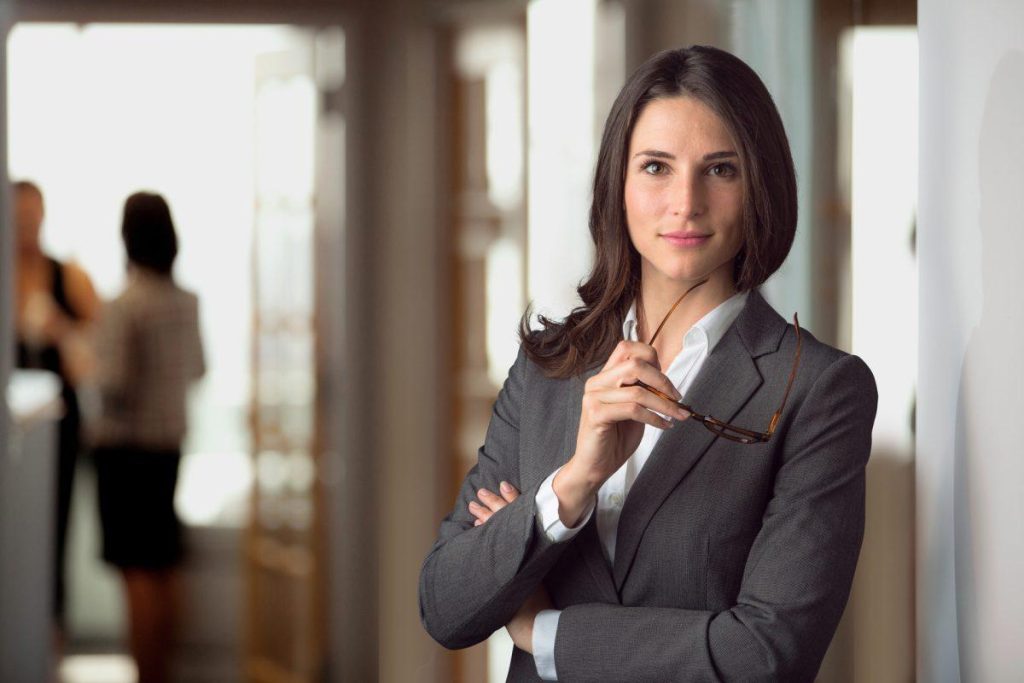 Keeping your company running at its best is no easy task. Often it is challenging enough to simply keep up with the everyday tasks you need to complete. But, taking some time out to monitor how your business is performing is a valuable exercise. Giving your business a health check every now and then is the best way to ensure you are up-to-date with your company's current position and able to make any changes needed to strengthen your business. The valuable insights gained from monitoring your business's performance will allow you to make informed decisions on your company's future and develop a strong strategy for its growth. 
Monitoring every aspect of your business and taking a closer look at your operation regularly can benefit your company in so many ways. When you are aware how your company is doing and how it is performing, you will be able to spot any oversights before they become more significant issues and respond quickly to any external threats. Here are some of the areas of your business you could cover when performing a health check of your company:
Examine Your Spending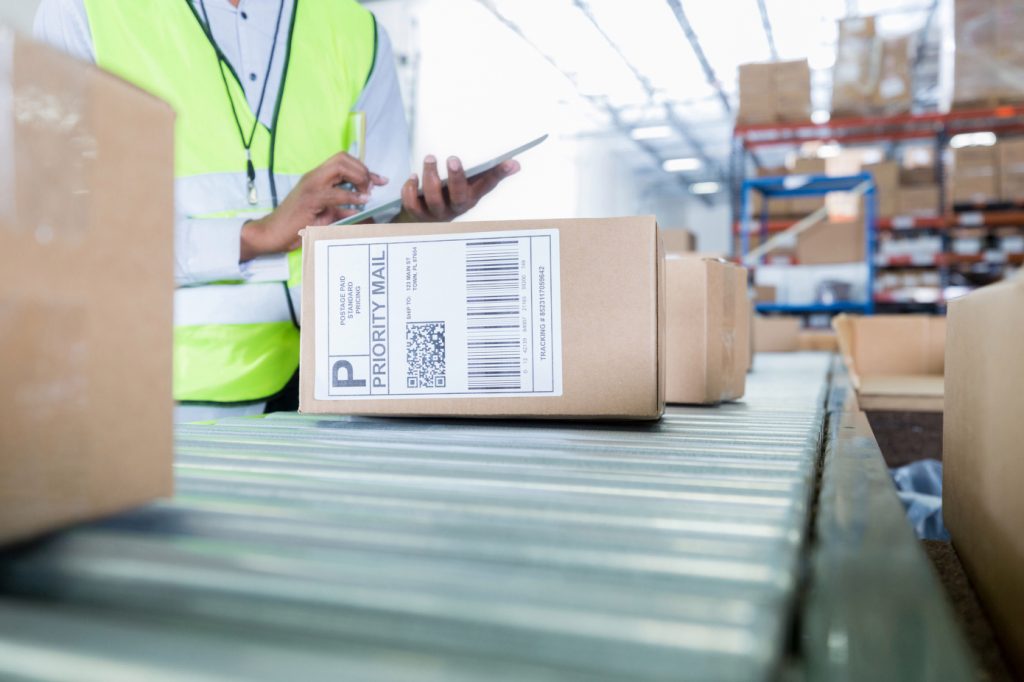 High running costs are incredibly damaging to businesses, so looking for ways to cut costs without compromising on the quality of work is essential. Reviewing your company's spending habits and looking for areas where savings can be made without impacting quality can be a useful exercise and help your business to save an impressive amount of cash.
Check Your Paperwork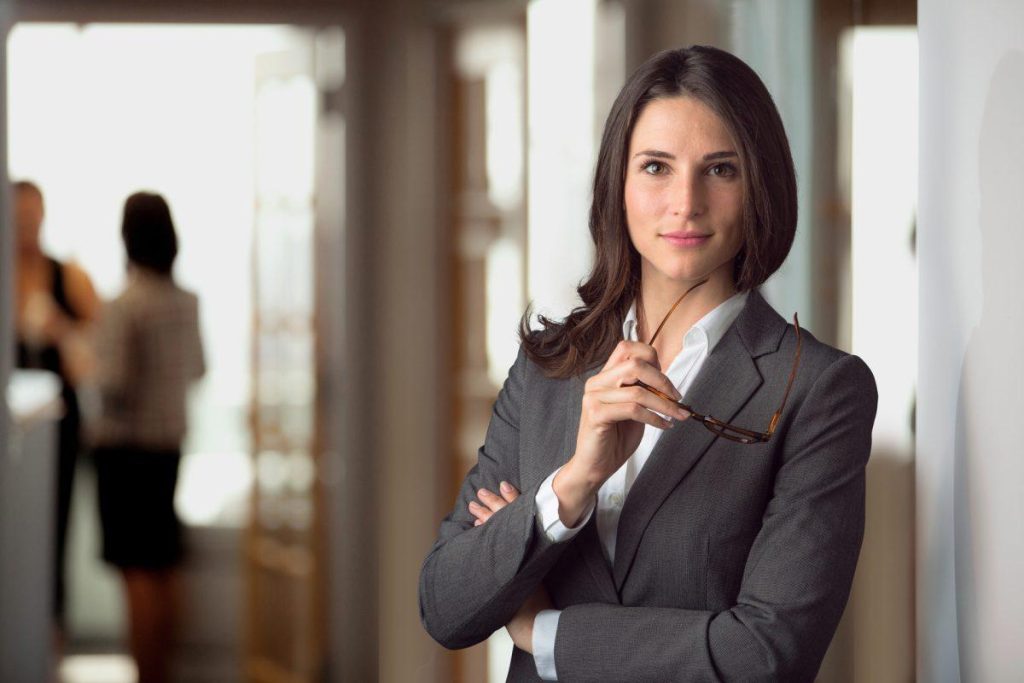 When you run a busy organization, it is easy for parts of the business to get overlooked. Keeping up with the many admin tasks that need to be completed can be particularly challenging, so making time to check over this side of your business is valuable. Making sure your small business insurance is up-to-date and provides the level of cover you need is vital. While working on admin tasks, it is also helpful to check through your HR files to ensure nothing has lapsed and your employee records are current. 
Revisit Your Policies and Procedures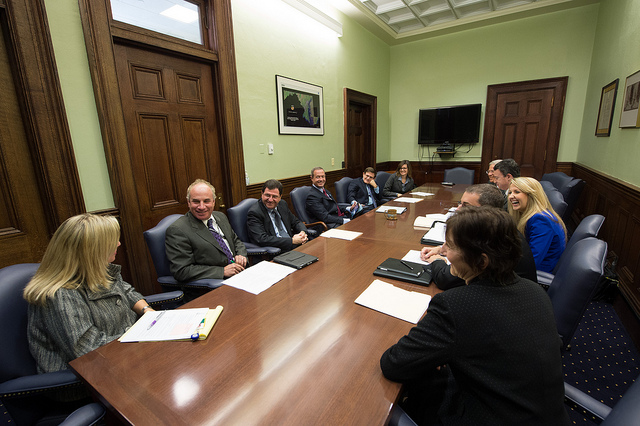 To run smoothly, your business operation is reliant on every member of the team performing their role safely and to the correct standard. Failing to work to the set policies and procedures could result in accidents in the workplace and costly mistakes being made. To avoid these situations, it is advisable to regularly check your policies and procedures documents to ensure they are relevant and reflect your current protocol. If they are no longer relevant, you may want to re-write your policies and procedures and then re-train your staff, so they are familiar with the updated content of the documents. Setting a reminder to review these documents regularly should ensure they are always current.
Conclusion
Business owners are always short of time and have too much to do. However, carrying out a health check on the business can save you time in the long run by ensuring your business is running as efficiently and profitably as possible.