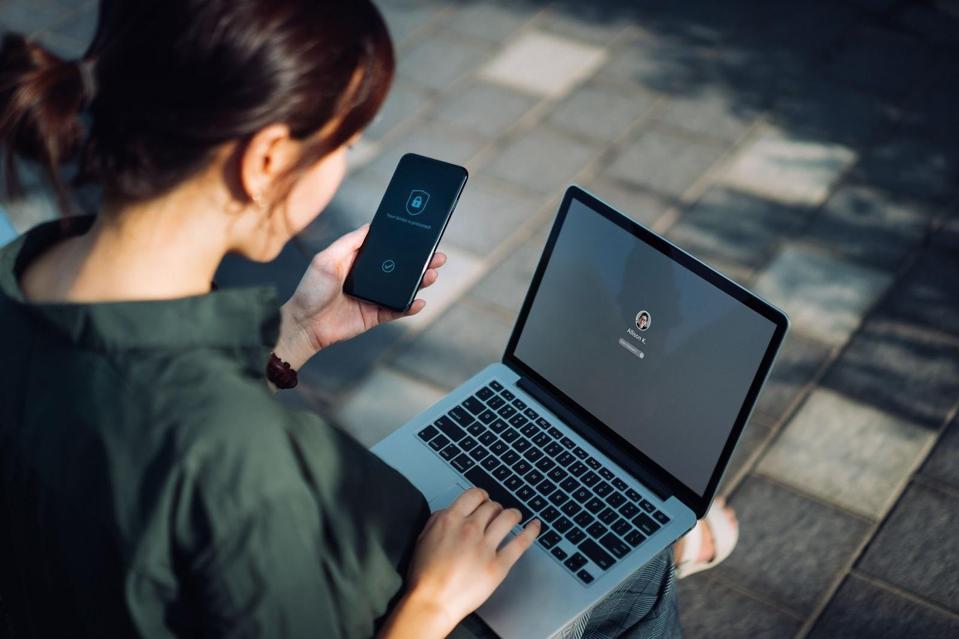 Are you a keen casino gamer looking to take your love of poker, blackjack, and roulette to the next level? Do you consider yourself to be somewhat of a tech wizard? Is there an entrepreneurial streak coursing through your veins? If you answered yes to all three of those questions, you should seriously consider developing your own casino app.
When you decide to take on this difficult yet highly rewarding endeavor, be sure to heed the following advice and guidance. Here are four crucial stages of the casino app development process:
Brainstorming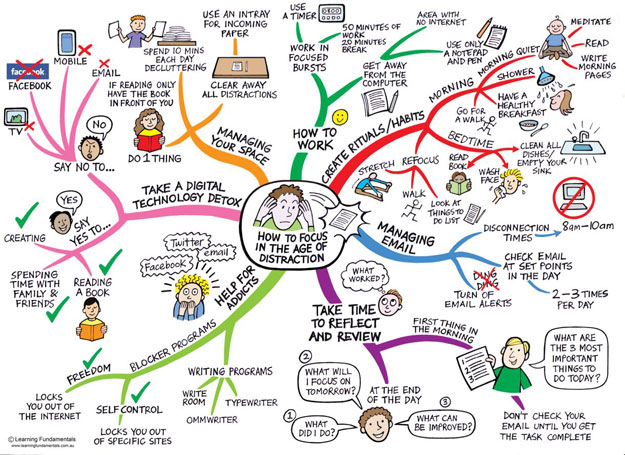 Casino apps don't just appear out of thin air. Before they are incepted, they require a lot of meticulous preparation. It is for this reason why the brainstorming stage of the app development process is of the utmost importance.
At this time, crucial research, analysis, and planning is performed. This helps the designers to come up with a central concept for their app, which in turn provides them with robust foundations to build upon going forward.
Prototype creation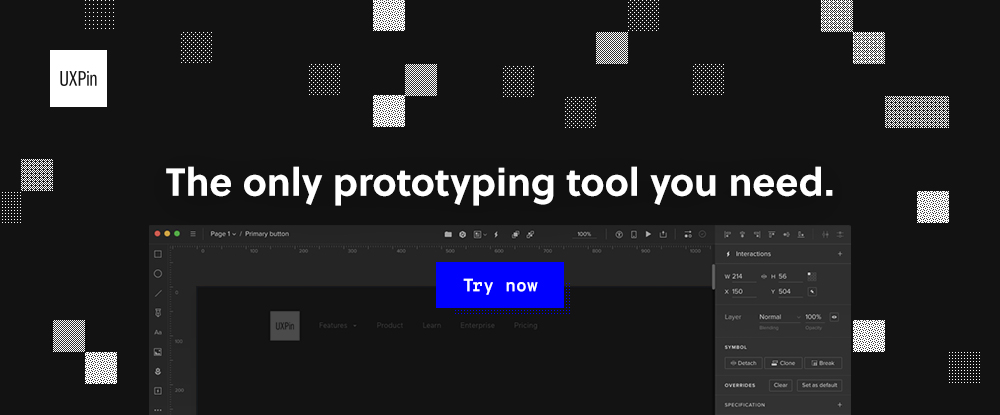 Before they release their casino apps to the world, developers often take the time to create a prototype. This helps them to build the skeletal structure of their app; it allows them to test the waters with their target audience; and it aids in them in their attempt to attract potential investors.
Quite simply, this stage of the development process is crucial. If you want to successfully create a prototype of your casino app, you must:
1. Understand the gap in the casino-gaming market that you are looking to fill
2. Identify the key functionality requirements that your target audience will expect
3. Create sketches of your primary screens, and then turn these sketches into wireframes
Coding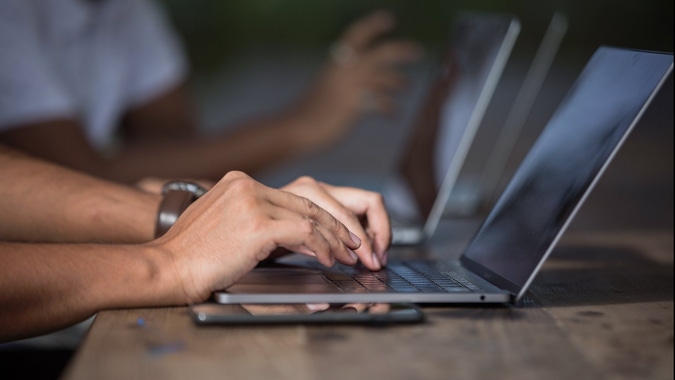 Coding is the most important stage of the casino app development process. At this point in the development lifecycle, you will work closely alongside software providers, web designers, and virtual artists to create an optimized app platform. With both form and function in mind, you will attempt to code an application that operates in a seamless, streamlined, and succinct fashion.
Comprehensive coding advice can be found here.
Financial security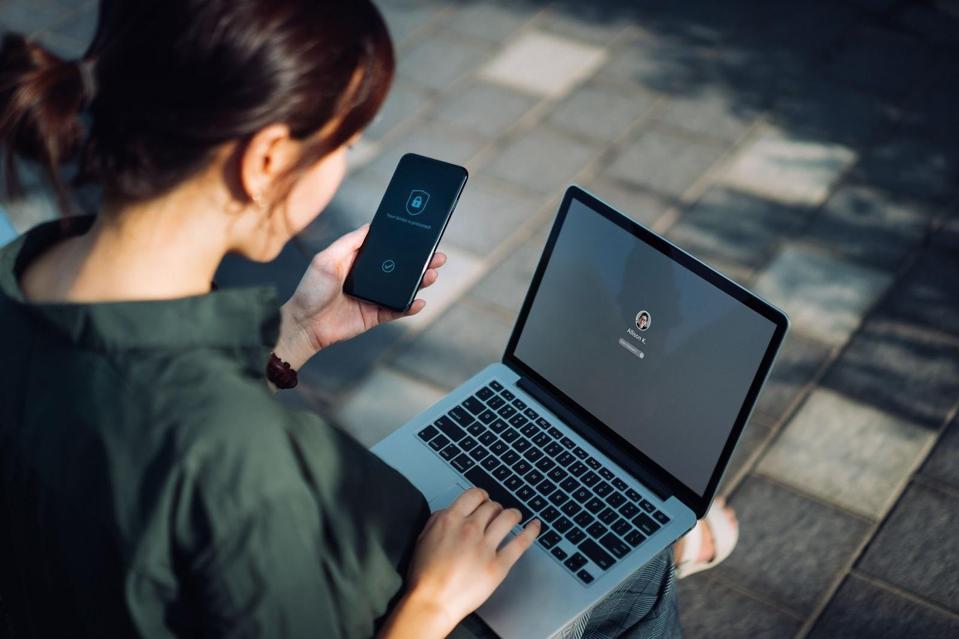 Nobody is going to want to access your casino app, let alone use it, if they don't trust in your capacity to protect their hard-earned money. It is for this reason that you must devote time and effort to the all-important task of increasing your app's financial security.
Whether you operate one of the real money casino's on this website or an e-wallet gambling platform, you need to ensure that your both your deposit and withdrawal processes are safe, secure, and seamless. Aside from the fact that performing this crucial task is the right thing to do, safeguarding your users' finances will be sure to have a profound positive impact on your app's ongoing brand image.
Do you want your casino app to one day rub shoulders with the likes of Play Ojo and Genesis Casino? If so, it's imperative that you optimize the four stages of the app development lifecycle listed above.