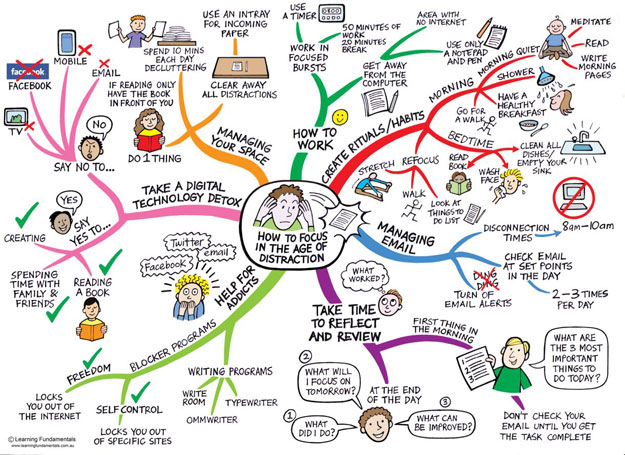 Now that you have decided to start a blog what will it look like? It's time to start thinking about the overall look and message of your blog. A great place to begin is through brainstorming.
Brainstorming is nothing more than coming up with multiple ideas and letting your mind flow. When you begin with brainstorming you open up multiple possibilities that will lead to a clearer design and focus. The process isn't just easy, it's fun!
Start with Brainstorming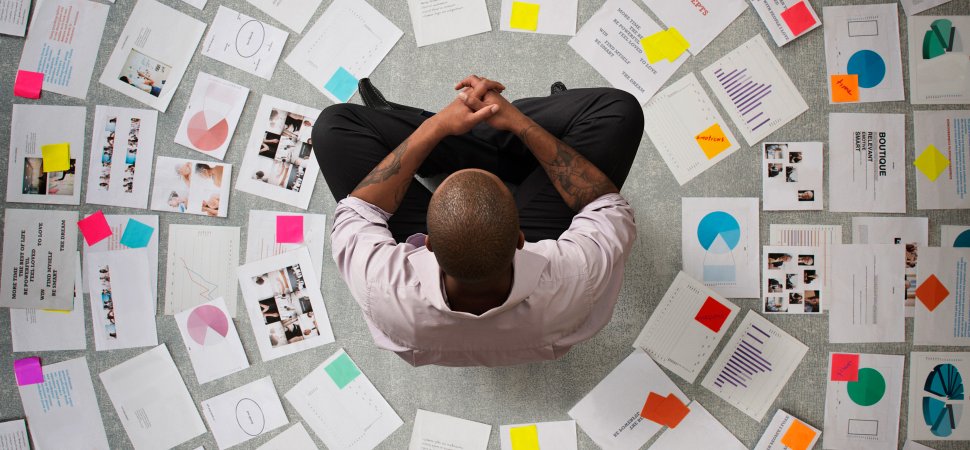 10 Longtime Brainstorming Techniques that Still Work
Brainstorming is only one step towards creating a blog but it makes the process easier, clearing your mind allowing to weed out the bad ideas and keep the good ones. While brainstorming it is best to defer judgement, combine and build on ideas, seek wild ideas and do not hinder or edit them, and go for quantity. Get every idea out there before committing to a direction. You never know, it may be the very last one you right down that is the light bulb moment to the success of your blog!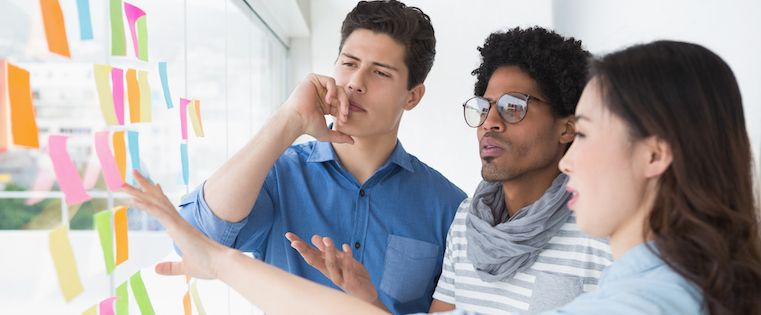 8 Brainstorming Ideas to Inspire Brilliant Pitches
Once the magic unfiltered flow of brainstorming dries up begin looking seriously at all of your ideas. If you have a predefined audience, which idea speak directly to their needs? Which ideas resonate with you and fire up the creative thoughts once again?
Creating a blog is easier than you think. When you focus on your past experience it becomes a fun creative way to show your expertise. What you already know and are trained in is an essential piece towards your platform. The blog itself is nothing more than the online window by which you will introduce yourself to the world. Brainstorming helps highlight your interest and expertise in a creative fun exercise.
Once you have your general ideas, a defined audience, and a topic in which you are fairly well informed on the question becomes how to start a blog?
Begin Building Your Design


Choosing a New Web Host – Things to Consider
First you will need to choose your platform. I always recommend WordPress to blogging novices due to the great community support and ease of use. It is easy to set up and easy to use. In addition, there are a number of theme options that are geared toward specific blogging niches. For instance, recipe blogs and political blogs have very different needs and will not use the same themes.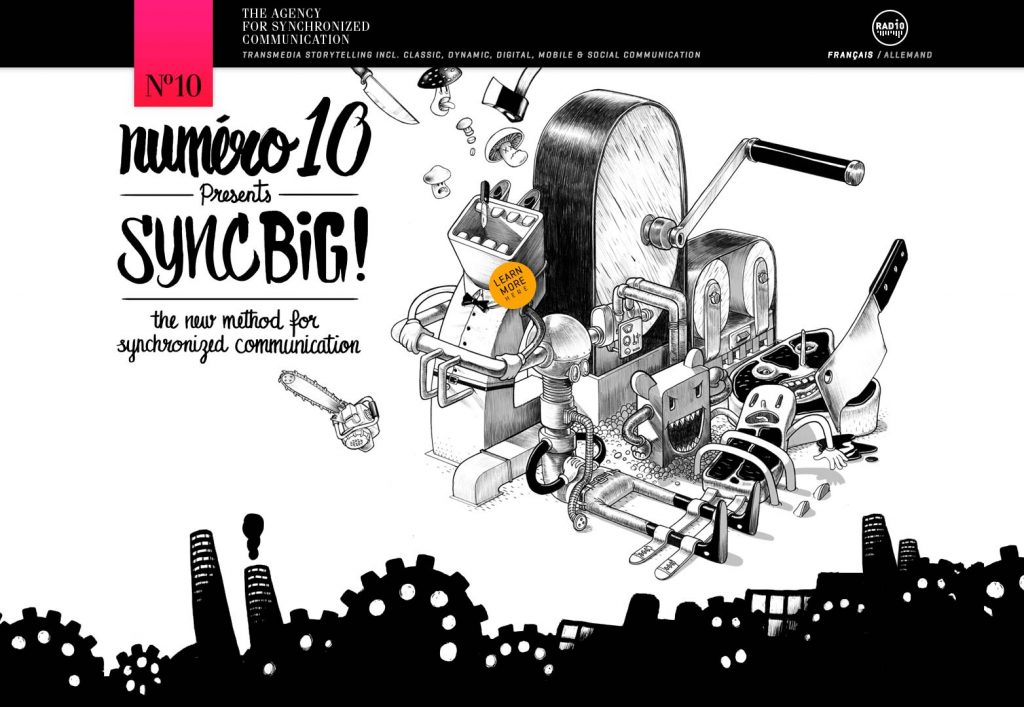 Single Page WordPress Themes – Pros & Cons
When you are choosing your theme, you want to make sure it fits with your goals. For example, if you are writing a professional blog then you will want a formal clean design where as a music blog you will have more license to show off your creativity.
Make sure the theme you choose is simple, mobile friendly, browser compatible, supports the plugins you will need, offers translation and is multilingual ready, provides page builders, is SEO friendly, and has acquired positive ratings and reviews from others in your same niche.
Marketing is everything. This applies whether or not your platform is marketing an idea, a product, or you. The Consumer-Brand Relationship is essential as you build your website from the beginning stages of brainstorming to design and eventually into a relational community of loyal readers.
Now that you know how easy it is to get started what are you waiting for?st/7037716/these-4-magic-eyes-will-drive-you-crazy">Magic Eye painting.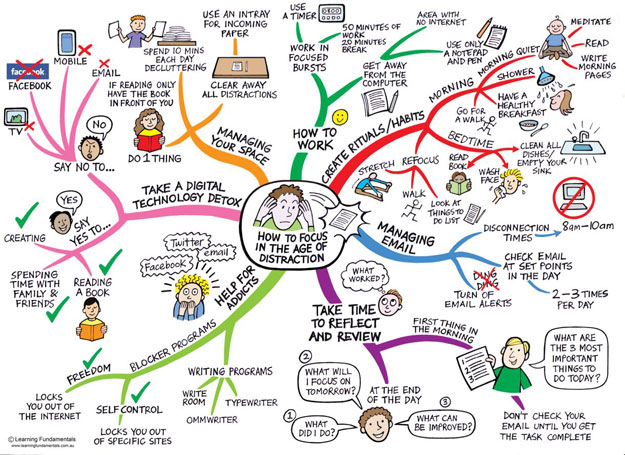 Affiliate or Personal: Your Blog Can Be Successful With Great Content
By avoiding these classic errors, you can be confident that your store is always going to look inviting to any customer who happens by.