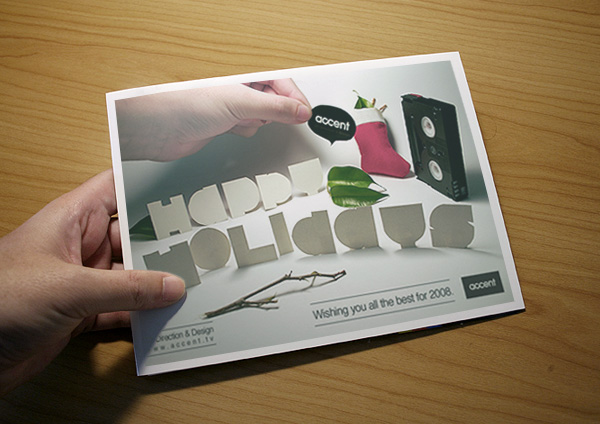 Best (so far) Postcard & Flyer Design Inspiration Posts of 2011
Hey Guys!
Its us again – Today we are showcasing some of the best postcards and Flyer designs that we have seen this year in some great inspirational posts. Whether you are a designer or not (but I assume you are, lol) we can all appreciate the beauty of these things. When you see such greatly designed postcards and flyers up somewhere, sometimes you just want to stop and admire them. If you have to design something like this soon, then this is a good place to pick up some great ideas for your next postcard printing project (or current one, that you are scrambling to finish right now!). So I hope you enjoy the roundup!
Here we go!
35 of the most Inspirational flyer & postcard designs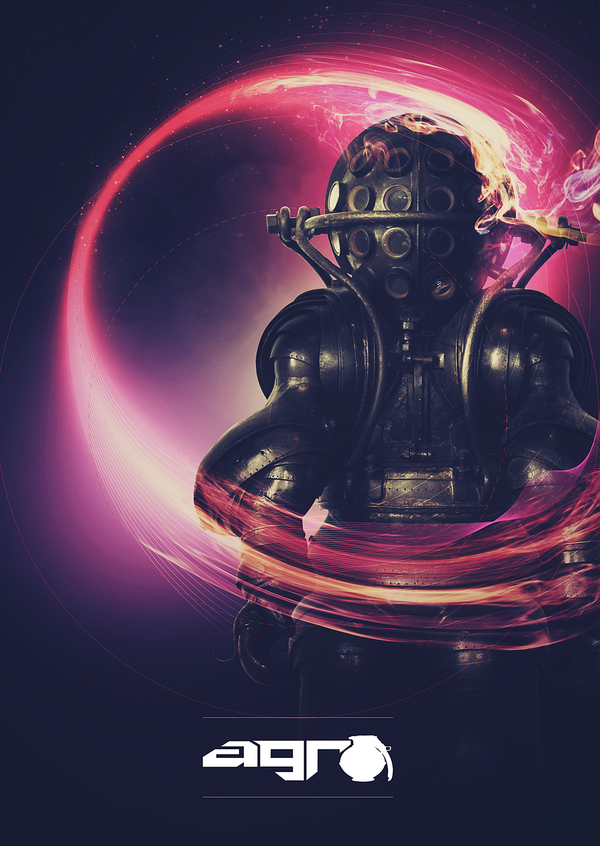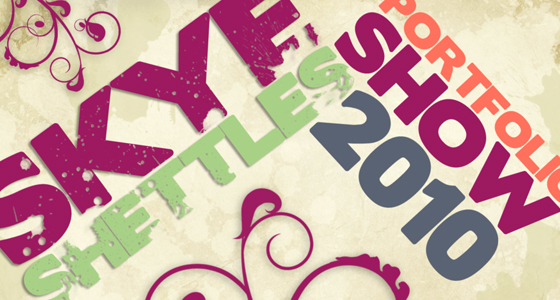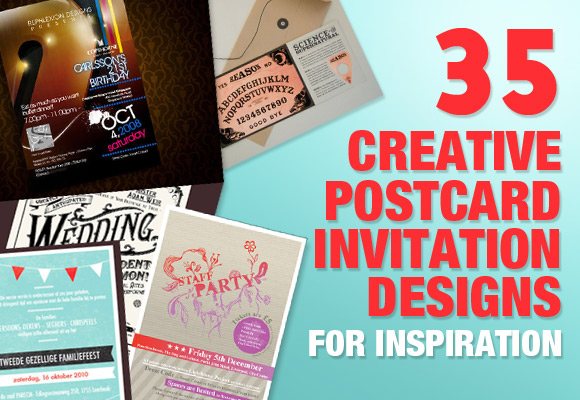 Showcase of Beautiful Flyer Design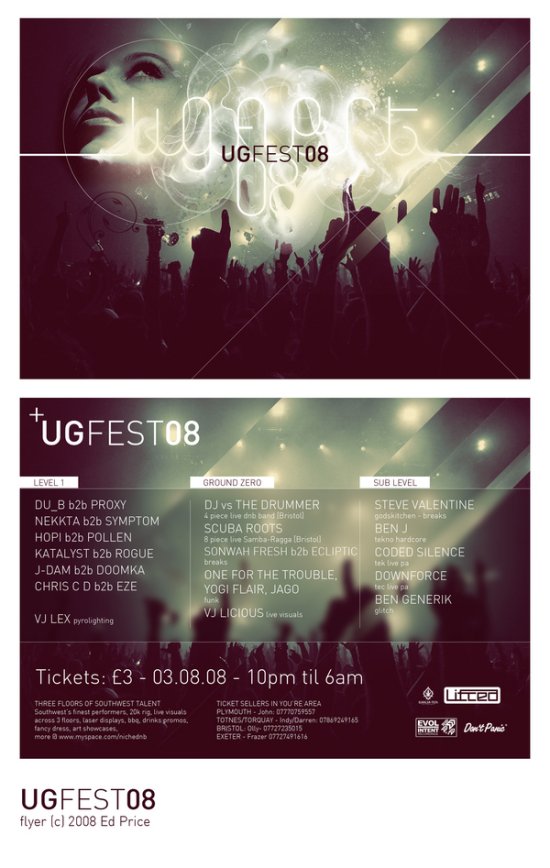 28 Inspirational Flyer Designs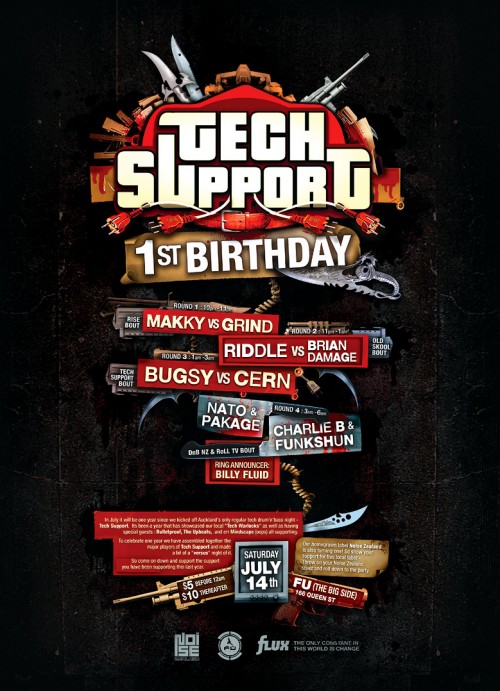 40+ Creative and Colorful Postcard Designs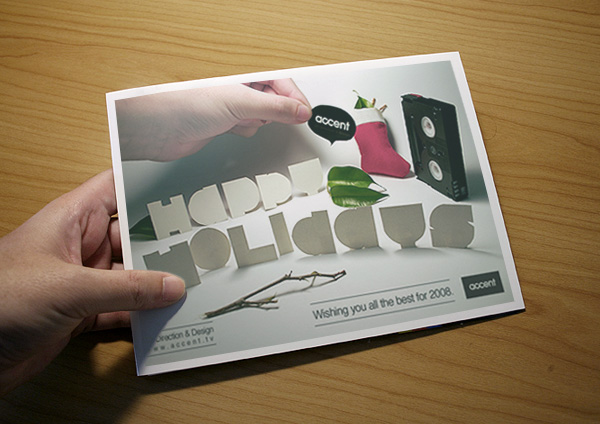 You like this? Don't forget to follow us on twitter @andysowards and on our facebook fanpage!