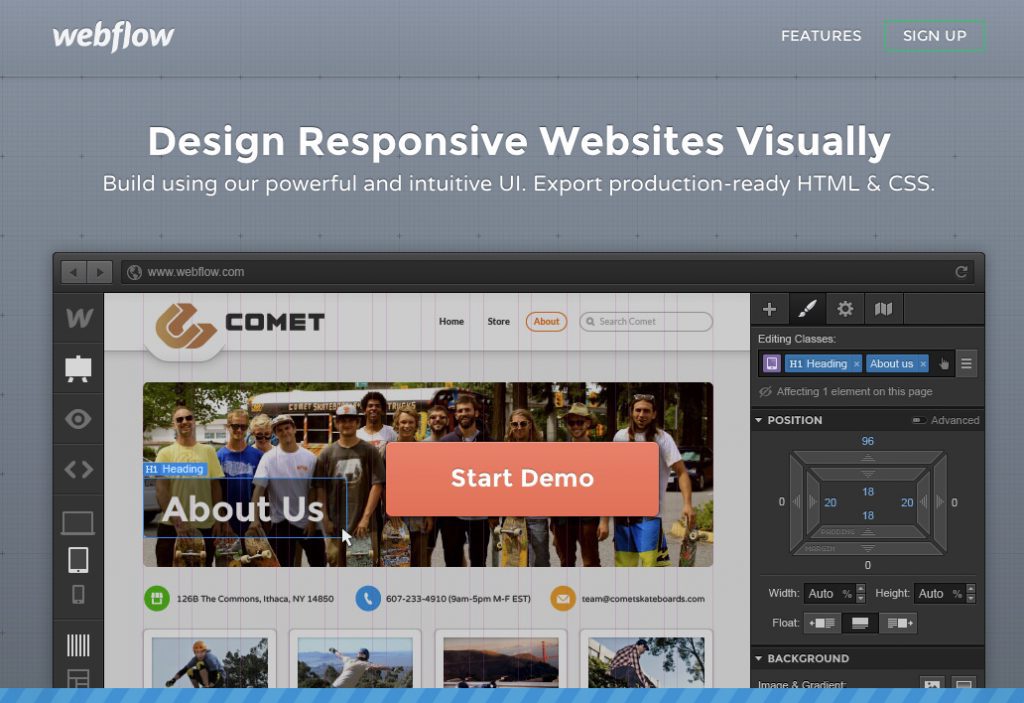 Whether you're starting a business for the first time or you need to update a website to make it more modern and more SEO friendly, you will need a website building tool or a website developer. These options both have their advantages and drawbacks. In general, a website developer is more reliable and provides better customization, but if you want to go it alone, you will probably choose one of the website builders listed below.
Wix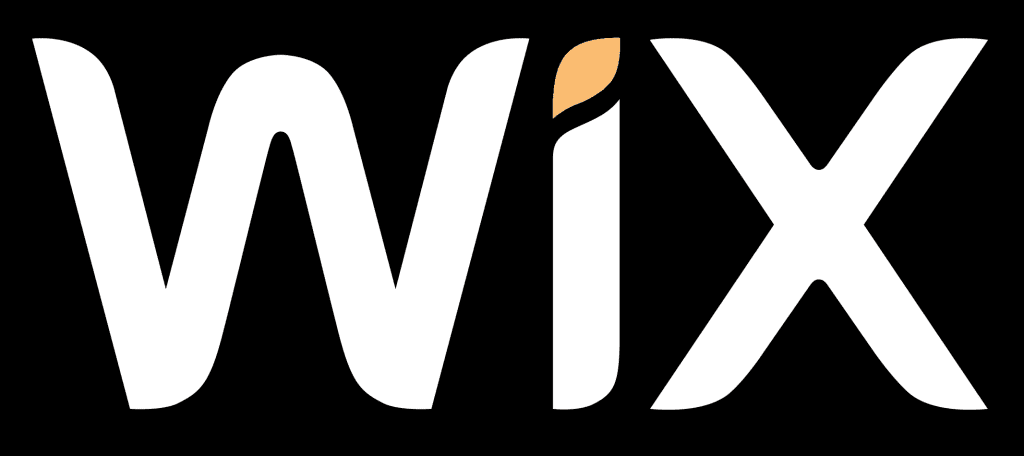 Wix is a popular option for website design; it offers an intuitive platform with heaps of advantages such as a library of unique templates, a selection of premium plans that don't lock you in and high-grade security that doesn't compromise website speed. Wix is a top all-in-one solution, but it's not all rosy.
For one thing, the Wix starter plan puts banner ads on your web pages and uses a Wix domain name that is the same as an advert. There is also a limitation of the bandwidth and storage you can have, so it's not ideal for larger websites and projects. The Wix SEO wizard is also a little behind the times.
Squarespace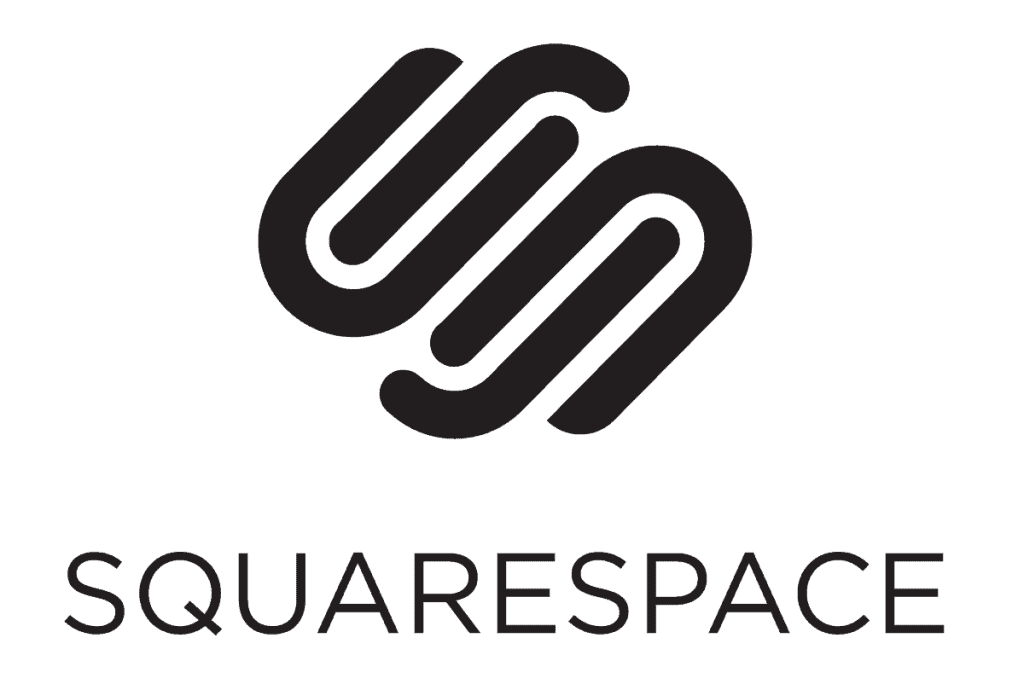 Squarespace is all about style; if you want to build a website that looks amazing and is enjoyable to navigate, you would be wise to design one with this website building platform. In addition, Squarespace prides itself on its templates which are superior to any library you are likely to find. As a result, Squarespace is best for professionals and portfolios. 
So is there a downside, and if so, what is it? The first thing is the pricing. Naturally, the price you pay for a website builder depends on your goals, but when you compare Squarespace to its competitors, it always comes out more expensive. Squarespace could also improve the marketing possibilities for its website.
Weebly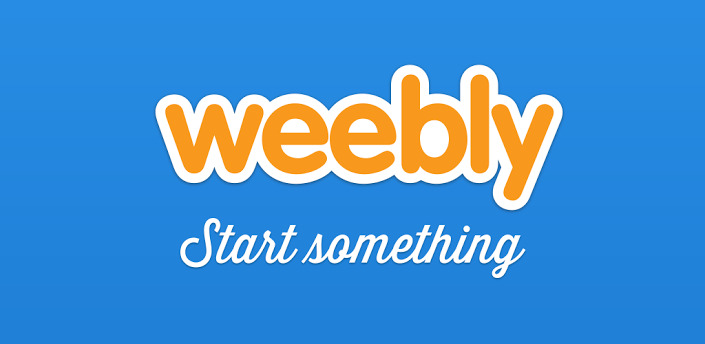 If you want to build a quality website fast, you could do a lot worse than using the Weebly platform. Weebly is very accessible; it is also extremely intuitive to use both for designers and visitors. In addition, there are plenty of customization options to make your website align with your business goals, and it is highly affordable. So what's the downside?
Depending on the type of server you choose with Weebly, the website can be glitchy and need a refresh every so often, not amazing if you're trying to run a business and build a reputation. Some of the formatting options could also be better, especially when customizing or uploading photos.
Duda
Duda is another website design option that you might consider if you want to build a website quickly and easily and choose from an excellent range of templates. Duda's templates are easy and slick, allowing you to design an on-brand website that functions well. It also has a ton of widgets that can help take your project to the next level.
However, Duda also has a few downsides. First of all, there is no free pricing plan that you might come to expect with website builder tools. Additionally, the Duda plans can be somewhat expensive when compared with other design tools in its class. Finally, Duda also lacks adequate SEO tools, something you might want to consider.
Webflow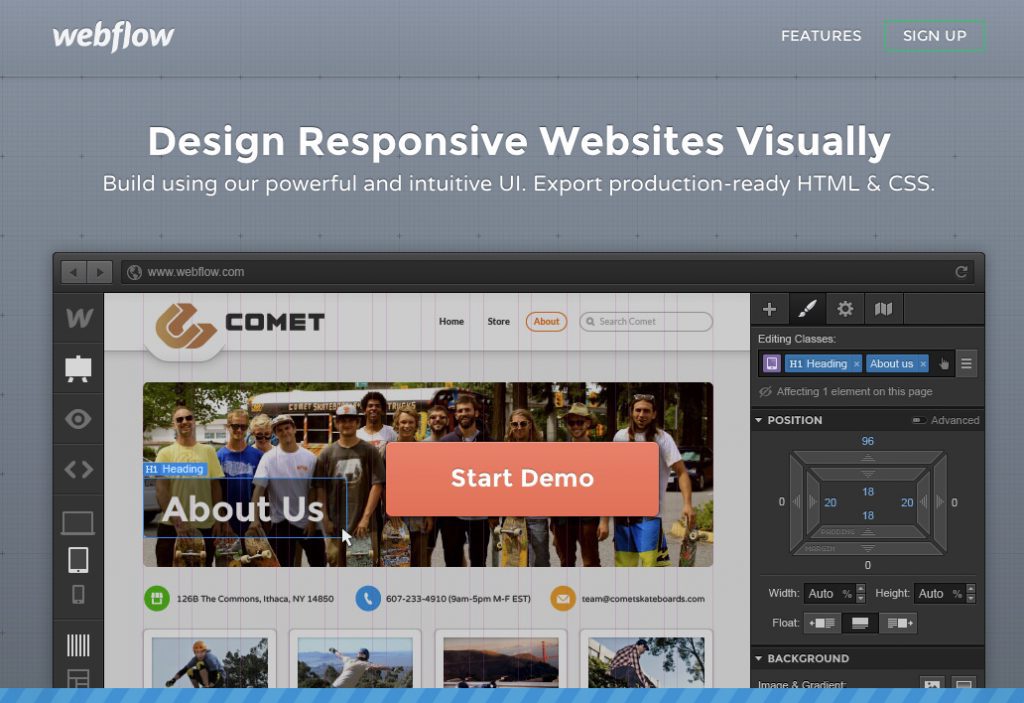 Webflow is the modern way to design a website. Put simply, it is another website design platform in the mode of Wix or WordPress, but there are significant differences, particularly in the easy customization and design interface and the fact that you can design and run a website for free.
There are some downsides to using Webflow, but they are fairly minor points. First, Webflow offers a huge range of features to work with, which can be overwhelming, especially if you aren't familiar with website design. That said, they also provide an extensive library of video tutorials to help you out.
WordPress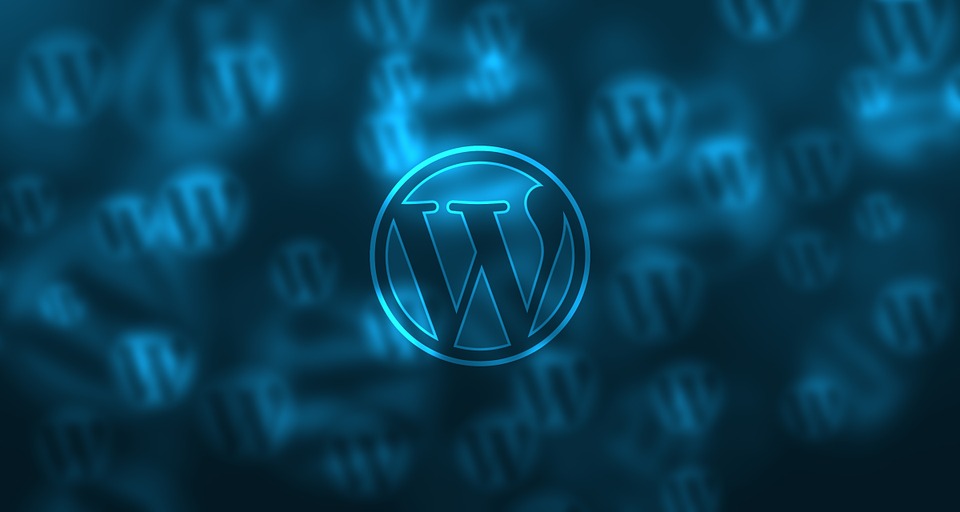 For years, WordPress has been the obvious choice for anyone looking to build a website for a small business or e-commerce project or start a blog. However, unlike another website design company, WordPress is a CMS rather than a website builder, so there are some differences.  
The main difference is in the pricing plans. With WP, you can start a website without a plan, and the only thing you pay for is the domain and the hosting. Unlike website builders, WP uses plugins to increase the functionality of the website: these plugins are paid for separately.
GoDaddy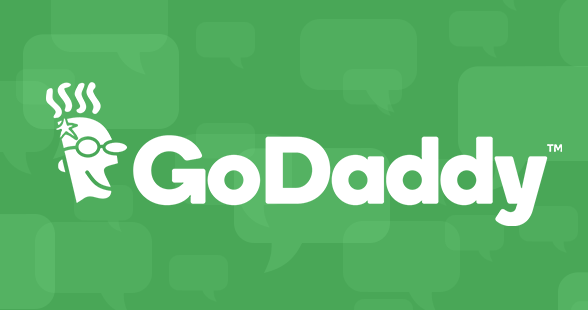 If you want to get a website up and running quickly, you could do a lot worse than choosing GoDaddy. GoDaddy is a super-simple interface that anyone with intention can master; for this reason, it might be too simplistic for some requirements, but it will get your business website off the ground without any fuss. 
The major flaw of using GoDaddy is the limitations on creativity and design. Unlike Squarespace, you can't expect an extensive catalogue of high-quality templates; instead, you will have to accept generic images and web pages. There are also customization limitations; you cannot make many template alterations.
Shopify
Whether you want to start an e-commerce business or a high-quality website, Shopify is an excellent option. Originally designed for e-commerce, Shopify is also an excellent content delivery platform that's easy to use and reasonably priced. It is also ideal for e-commerce if that's what you need.
The downside to Shopify is some of the features it offers and some of the ones it doesn't. For instance, you may have to pay transaction fees unless you use Shopify payments; additionally, the content you create for your Shopify website does not reformat when you switch themes.
BigCommerce

BigCommerce is another website builder that is excellent for e-commerce. It offers a simple interface to get started and plenty of templates to make your website unique and attractive. Since it's primarily an e-commerce web builder, it has a range of payment processing options and excellent customer services.
So what's the downside? The main disadvantage to using BigCommerce is the design customization and the user-friendliness of the interface. Not only is it difficult to customize the themes in BigCommerce, but it's also hard to update your web pages with confidence.