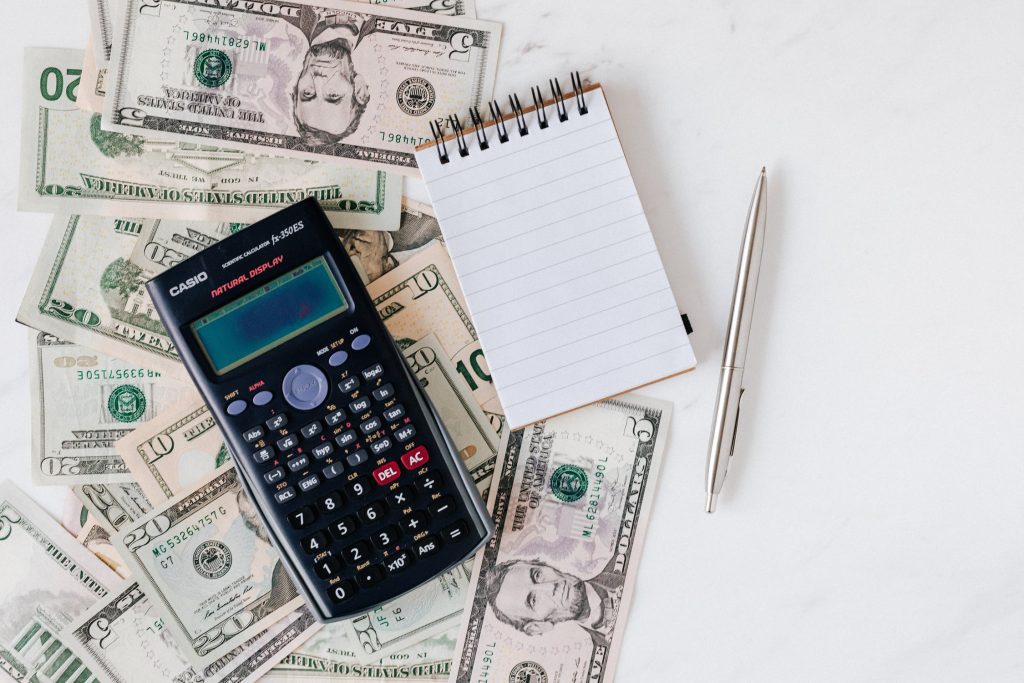 A company can have financial problems for a variety of reasons. The market may stall owing to the time of year, or even one client failing to pay their invoice on time can have severe ramifications. It could be a supplier issue, or it could simply be that you overspent on your budget and now don't have enough money to pay for other essential items. The issue is that if you can't pay for materials, you won't be able to earn any money since you won't have anything to sell. If you cannot pay your rent or electricity costs, your office or store may be forced to close. You might not have enough money for fuel, preventing you from making deliveries or visiting clients. Finally, you may not have enough money to pay your workers – and yourself – which will result in the loss of your personnel.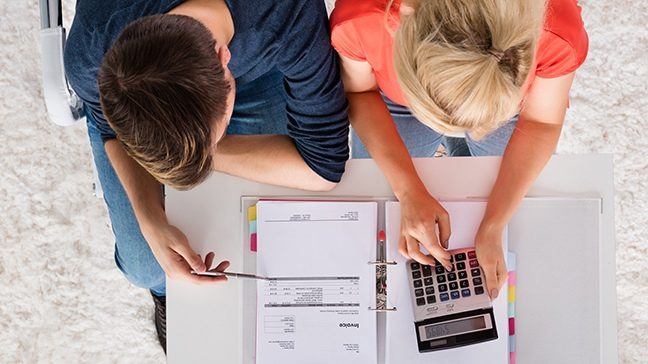 As a result, it's critical that you understand how to turn things around when your company is suffering, or at the very least how to keep things from becoming worse. Even the most astute budgeters can run into issues over which they have no control or threaten to derail their company, so having this guidance on hand is always a good idea.
Borrow Money
Borrowing is the simplest way to guarantee that you can obtain the cash you need fast if your money is running low and you need some more funds to get you through a difficult patch in your company. When you own a company, you can borrow money in a variety of ways. When considering how to acquire more money for your company, a business loan may be the first thing that comes to mind. This could be the least costly choice in certain instances, with lower interest rates, depending on where you get the loan. Traditional banks and other lenders may provide some excellent discounts, but their lending requirements are very stringent.
Reduce Your Expenses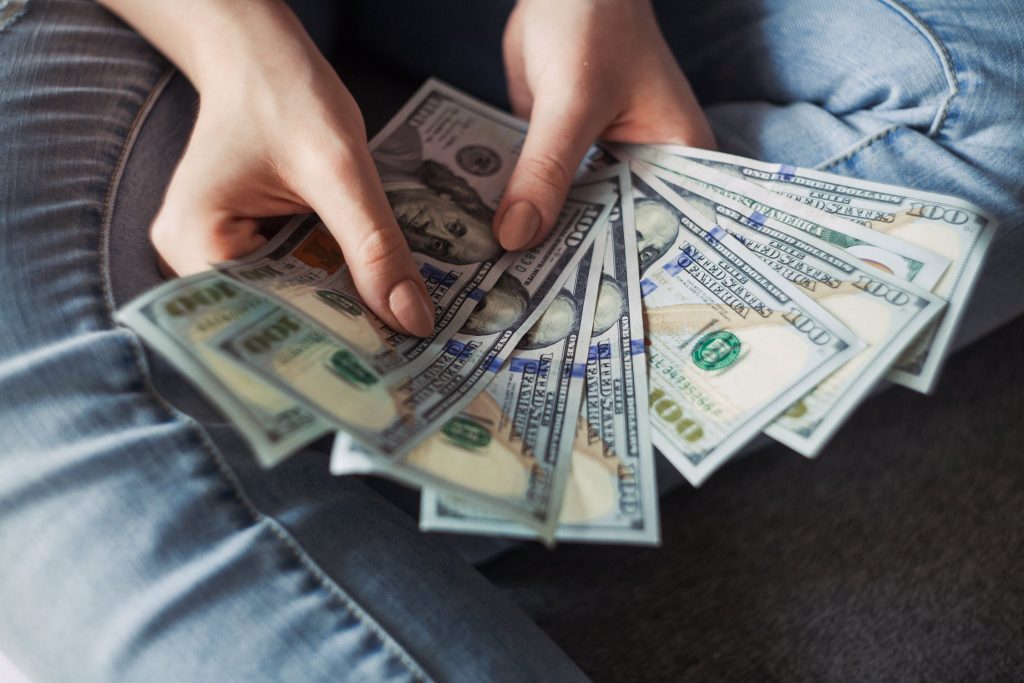 Borrowing money isn't always feasible, and it won't always provide the long-term answer you're searching for when it comes to preserving your company. If this is the case, you'll need to examine your expenditures and look for ways to reduce expenses wherever you can. This should start with any wasteful spending. It's great to have a top-of-the-line corporate vehicle or to take employees out for an expensive dinner every Christmas, but if it is giving you problems in keeping the firm running, these expenditures must be removed or, at the very least, reduced.
Take a look at what you're spending every month. Is it possible to cut these costs? Price comparison websites can help you determine if you are paying too much for your energy, for example, and if you are, you can switch suppliers or attempt to negotiate a better deal with your present one.
Get Payments In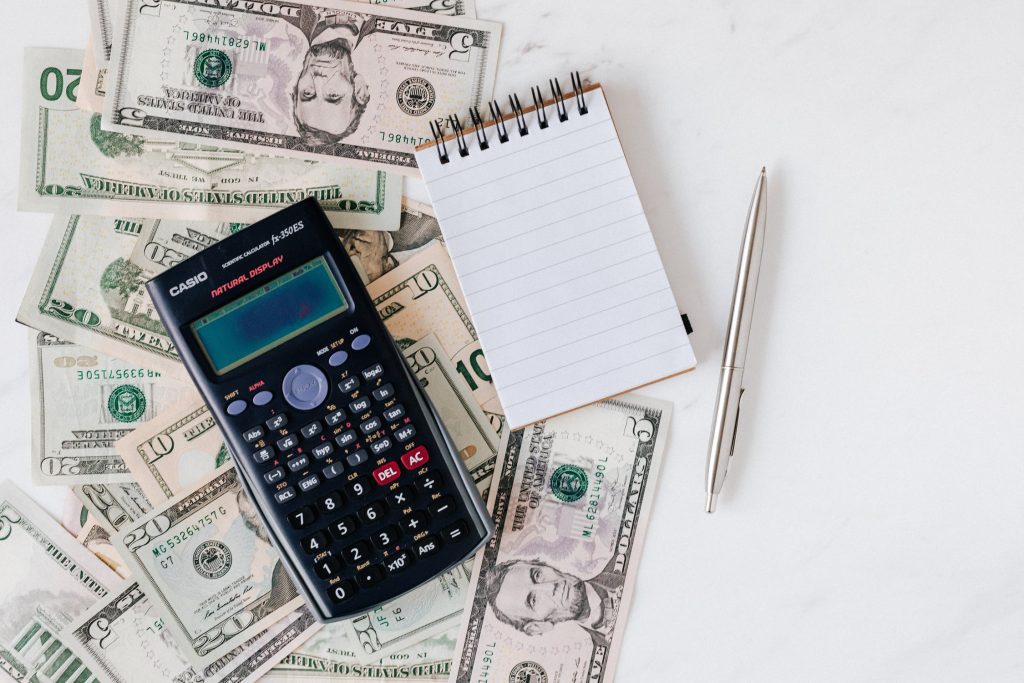 Sometimes the issue with cash flow isn't that you're not getting the work you need or even that you're not charging enough or spending too much. Sometimes it's due to clients simply not paying you. When this happens, you'll find that no matter how much you're invoicing and how much work you do, your profits dip, and your bank account runs dry.
There are a variety of different things that you can do. Asking for the money is the first; it can never hurt. After this, you might need to go down a legal route or utilize skip tracing tools to get your money back.
Once everything is back on track, it will be wise to put some processes in place to ensure the same thing doesn't happen again with a different client.