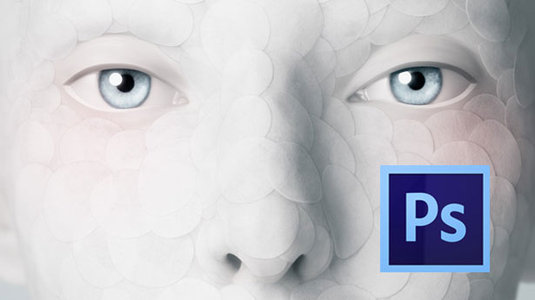 Resources for designers don't come cheap. Starting from Adobe's Creative Suite and all the way down to equipment and stock photography, the costs quickly add up for creatives of all kinds. Let's face it, Money is one resource that we could all use a little more of. To get the job done we often need software – and to get it done quickly with a high quality result we need resources such as photography, graphics, template files, PSD files, you name it.
So, in light of all of this, we've decided to come up with some of our best ways to save money on those necessities.
Discounts on Stock Images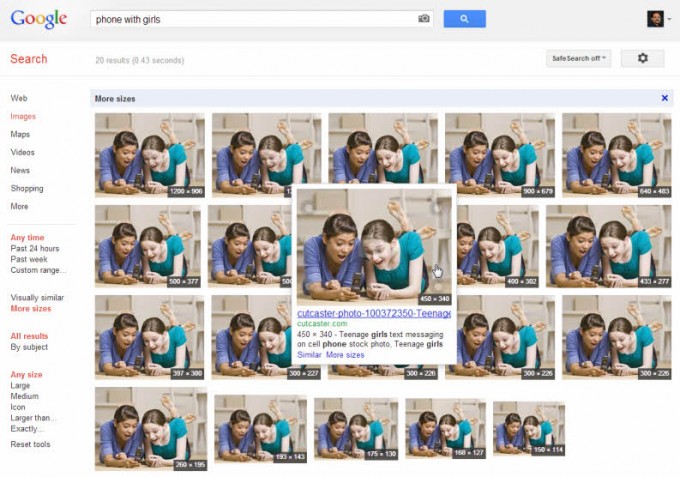 How to Save Money on Stock Photos
The quality of good photography and imagery shouldn't be underestimated when it comes to design, especially for web. Trouble is, since most of the better choices for stock photography are generally pricier ones too, cost sometimes can get in the way of having the design you were after. I've lost count of the amount of times I've seen the 'perfect' image – only to realise the price tag is beyond my budget.
Discount websites like MyVoucherCodes constantly update their offers for brands like iStockPhoto and allow you to use high quality stock images that will complete your design; without spending a fortune!
Alternatively, you can always resort to free stock images that are available online on sites like Creative Commons. This website in particular pulls images from Flickr, Google Images Fotopedia and other sources. They're not always the best quality but if you look around well enough – you could land one that fits your criteria. Just don't forget to credit the source!
Discounts on Design Resources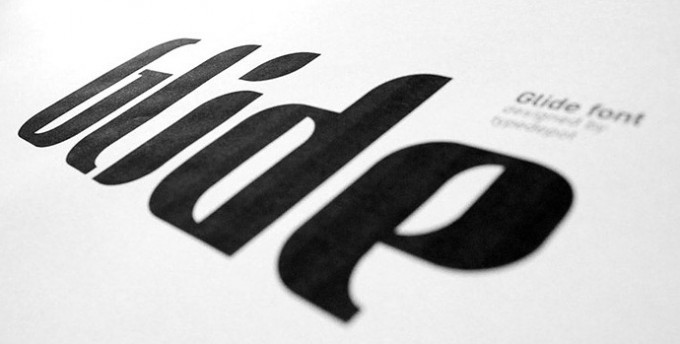 30+ free design resources you don't want to miss!
Photography isn't the only thing that can compliment a great web design (or any design), you can utilize things such as icons, graphics, templates, etc. These things do not come cheap either, but thanks to sites like MightyDeals, Themeforest, GraphicRiver, Photodune, and MyDesignDeals – you can pick up some really cheap and high quality design files (everything from templates, psd files, stock images, wordpress themes, etc.) to use in your next project! You could also make some money by putting your skills to use and creating products to sell on these sites as we mention below! If you are really on a tight (or non-existent) budget and need some design files – there are plenty of quality design files out there on the internet completely free on awesome sites like PremiumPixels!
DIY: Get the Camera Out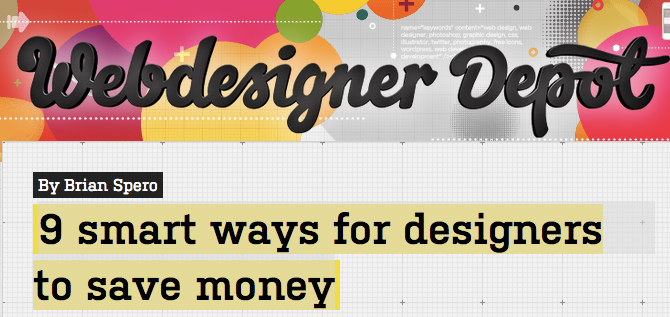 9 Smart Ways for Designers to Save Money
If you're really on a tight budget and you or a friend own a high quality camera, maybe taking snaps of the images you need yourself is an option. Of course this depends on what kind of project you're working on and the required level of photographic quality, but making it a DIY project could give your design that personal edge whilst saving you money in the process.
When you're done, you can even sell those images on stock photo sites and make money off them (if they are of a high enough quality). This is not limited to just photography though, if you are an illustrator or graphic designer, you can create your own illustrations or designs to compliment your project, or sell them as stock graphics on sites like GraphicRiver.
Save Money On Software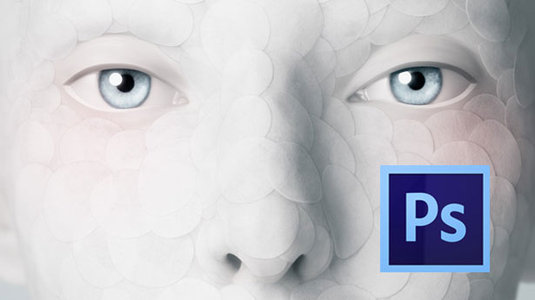 10 Ways to Save Money on Design Software
The Adobe Creative Suite is a must-have kit for designers, but often comes at a bigger cost than most would like. Upgrading to the Cloud option though will save you up to 40%, plus you get all the benefits of having your software in the cloud! If you keep your eye out for exclusives on discount websites, such as AppSumo and MightyDeals, you may even grab yourself a fantastic deal on other software or resources that you may need to help up your game!
What was your favorite way to save money on design resources? Found any awesome places to get cheap or free design stuff that we have missed? Made any awesome free design resources of your own? Share with the class in the comments below! Thanks for Reading!
You like this? Don't forget to follow us on twitter @andysowards and like us on facebook @andysowardsfan! We are also on that Google Plus & Pinterest thing.