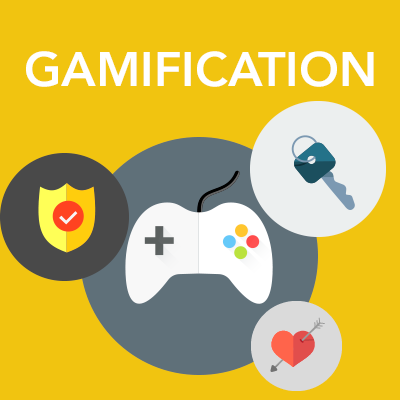 When you own your own business, no matter the size, the constant need and yearning is for more customers. The simplest way to increase custom is to drive more traffic to your website.
Pick and Mix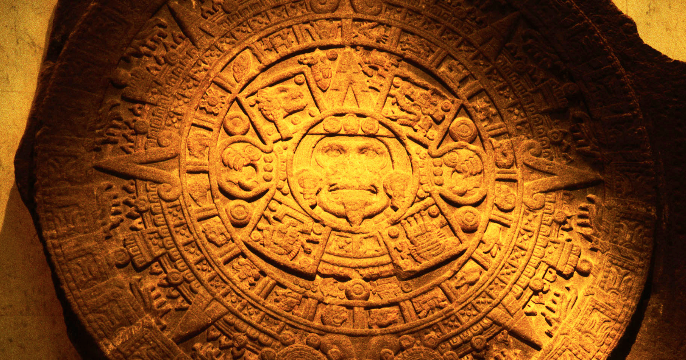 4 Steps to an Awesome Content Calendar (and 6 Things You Need on It)
Despite some popular opinions, there is no straightforward formula for marketing success. Make sure to vary length and format of your content to appeal to as broad an audience as possible. Scatter shorter blog posts with more extended content as well as video, infographics and data-driven pieces for maximum impact.
Pushy Promotions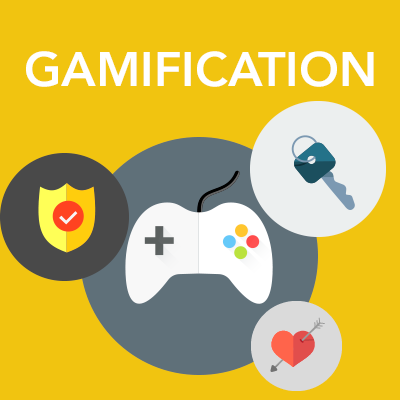 A Beginner's Guide to Lead Conversion with Social Media
Obvious yes, but paid social media advertising, search or display advertising are all wonderful ways of attracting more visitors to your site. It will also build as well as putting your site at the forefront. Adjust your paid strategies to suit your desired outcome. Is it merely a case of wanting more hits or are you more concerned about turning those hits into conversions. Each paid route has its pluses, and minuses so consider all before paying out.
Be Social Media Minded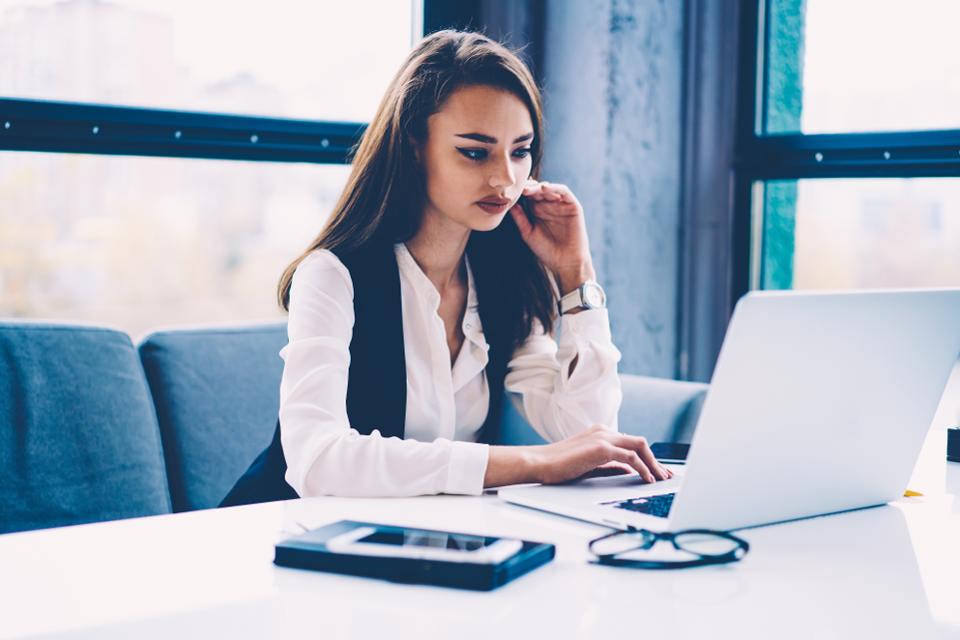 Social Media And Content Marketing Trends That Will Shape 2018
Learn how to use social media channels to promote your content efficiently. There are pros for each, and you can use them all so leave nothing out. Twitter is ideal for short, snappy posts and internal links, whereas Google+ promotion would appear especially useful in B2B niches and can boost your site's appearance in personalized search results. You may also find excellent traction with image-heavy social sites like Pinterest and Instagram for your B2C communications.
Secure Your On-Page SEO

SEO for Bloggers: How to Nail the Optimization Process for Your Posts
If you think SEO is dead and buried, then you need to reconsider as optimizing content for search engines is still a very valuable and worthwhile practice. If you don't feel you are utilising your image alt text or maximising your meta descriptions, then it's time to make changes. Optimizing on-page SEO doesn't have to take ages, and it could help boost your organic traffic. Hire an SEO expert if you are unsure how to maximise this essential system.
Get Your Guest Blog On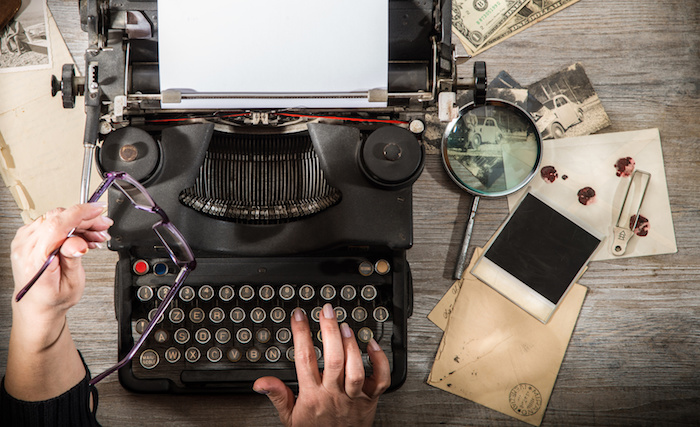 Why Guest Blogging is The Best Inbound Marketing Strategy (A Data Driven Answer)
Guest blogging is a win-win. As well as an opportunity to post your ideas to other blogs, by inviting other relevant industry professionals to blog on your site, they are much more likely to share the link, potentially bringing new visitors to your site.
Love LinkedIn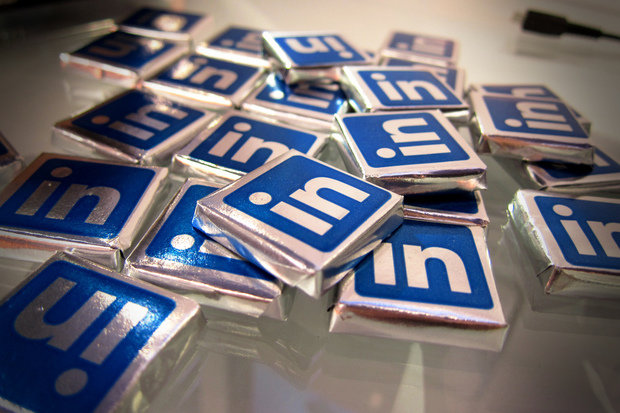 Why LinkedIn Premium is worth the money
LinkedIn has always been an excellent way of finding employment but has progressed to much more than that in recent years. As the world's most extensive professional social network is now a critical publishing platform in its own right, meaning you should be posting content here on a regularly.
Confer Away
Whatever industry your business sits in, the chances are there are significant conventions and conferences pertaining to it. Attendance at these events is a good idea but guest speaking at them is even more conducive to success. Addressing your peers and potential customers is an excellent way to gain significant exposure for your business and site as well as proving yourself as a forward thinker within your industry.