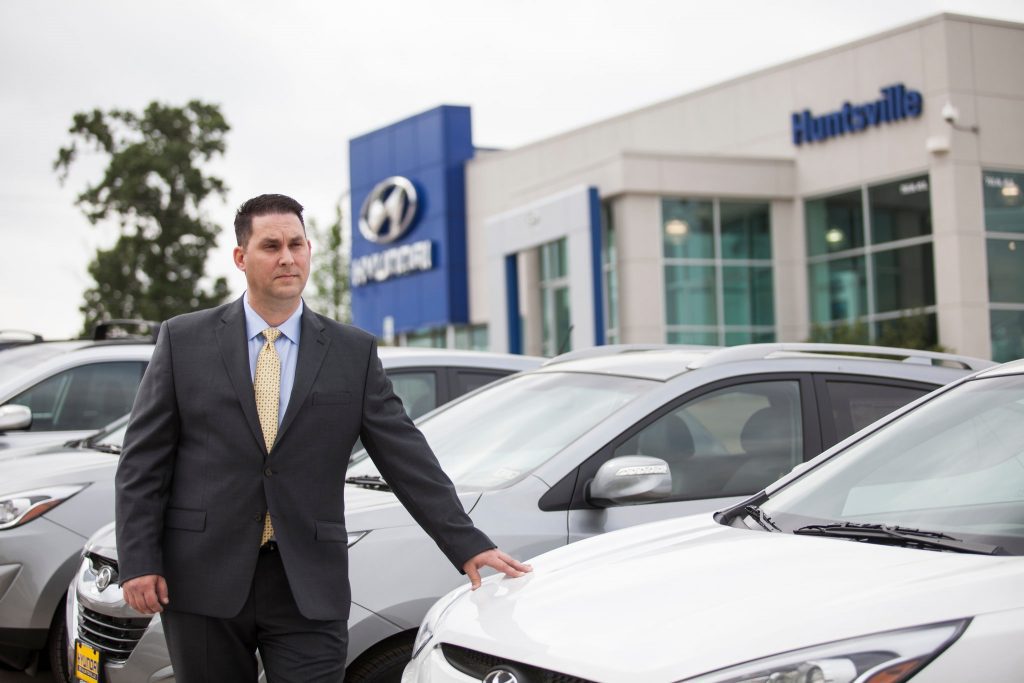 The digital landscape has changed a variety of careers, and car salespeople are no exception. If you sell cars using the Internet, you're afforded a lot of advantages that traditional salespeople don't have access to. When you want to be an Internet car sales superstar, the following online tools can help you stay at the front of the pack.
Source Your Cars at Auction
If you're looking to gain an edge as an Internet auto seller, you'll need to have a constant stream of stock. That being said, it's important that you don't spend too much money on the vehicles you're looking to resell since that can eat into your profit margin. Finding low-priced cars with some consumer appeal can be difficult, but isn't impossible if you know where to look. Auto Auction Mall is one great resource for car salesmen. This online car auction website offers you a variety of filters to search for vehicles by, including by price, make, and year. This sort of database can help you fill holes in the gaps in your inventory so you can keep your sales up.
Build an Online Following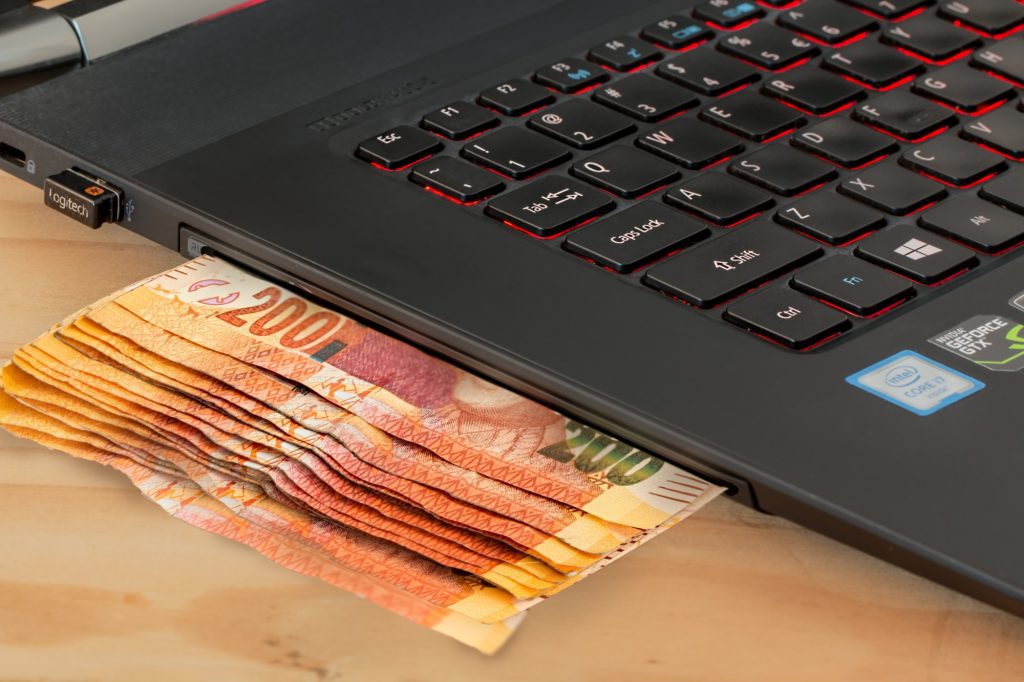 Driving into the Future: 10 Key Tips for Successful Internet Auto Sales
Creating relevant content that goes beyond selling cars can be a great way to build a following for your business online. For example, you may want to feature regular blog posts on your website and social media that include tips for new car buyers or those looking to trade in their vehicles. Another option is to craft handy infographics or a monthly video series offering guidance to car shoppers. By generating a following and establishing yourself as a valuable resource, you're more likely to build your client base, too. These days your car sales don't even have to be local, there are plenty of car shipping services out there to help you ship your sold car, learn more here.
Target Customers Using Social Media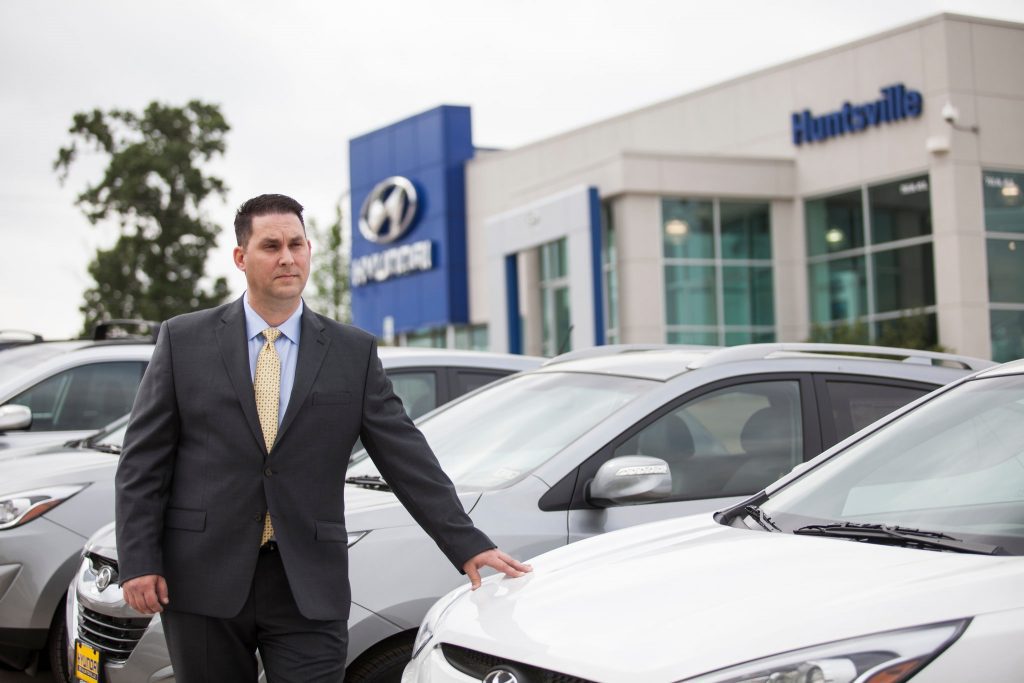 The Gap Between Auto Dealers and Social Media
One of the biggest ways to grow your business is by generating more business. One of the best ways to do this is by creating more word of mouth about your car sales. When it comes to increasing word of mouth surrounding your company, customers are more likely to trust the words of others than only traditional marketing approaches, so it's a good idea to leverage actual customer testimonials in your ads. You can also target customers using social media in ways that ensure your message reaches the right person. With hundreds of ways to segment your audience, including age, location, gender, and even online behaviors, you can be certain that the audience receiving your message is more likely to make a purchase.
Know When to Outsource Your Marketing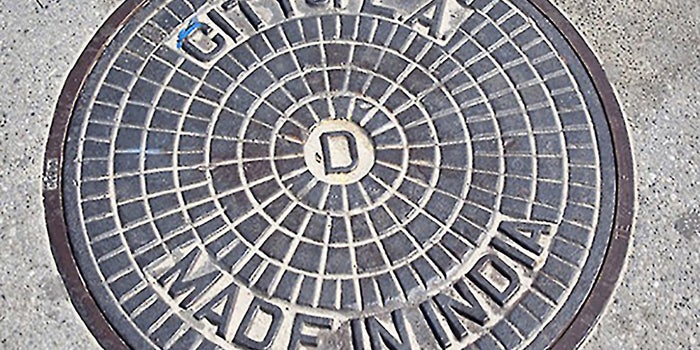 How to Grow Your Sales with These Top 5 Outsourcing-Sales Companies
If the above strategies are starting to overwhelm you, don't worry. Sometimes, part of becoming an Internet car sales superstar involves knowing when to collaborate with others who can provide you with expert knowledge. Leveraging connections with marketing firms or agencies can really take your sales game to the next level. For example, RideDigital a Kansas City marketing company offers a variety of services such as web design and video production that can really help you reach your sales goals. Their multi-channel digital marketing strategy ensures that your customers learn more about your business and see your ads wherever they'll have the most impact. Plus, with brand identity services, you'll be sure to set yourself apart from the competition.
If you really want to get ahead in the auto sales game, the above tips will give you the edge you need to find success selling cars online. Thanks to advancements in car shipping and the prevalence of companies like Carvana, more and more consumers are willing to shop for cars and purchase them on the Internet. By tapping into this new demographic of automotive buyers, you can make big waves and improve your business' sales at the same time.