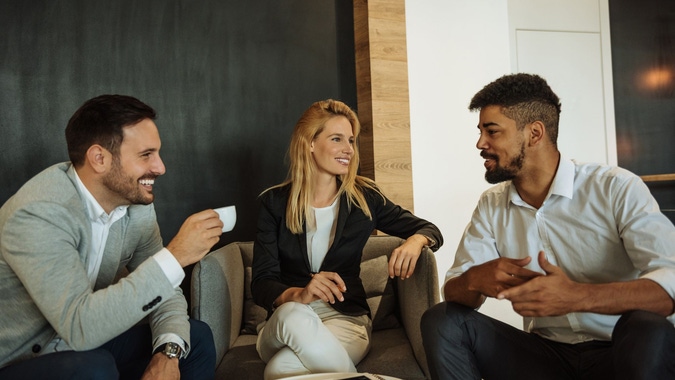 When you run your own business, you're the one who knows it inside out. You know how it works, who your customers are, and all of the other key details that go into running your business.
But if sales are starting to dip or things are becoming stale, could a helping hand help you turn things around? With a lot of expert help out there, perhaps it's time to seek advice to help take your business to the next level.
Could an expert touch help you boost your business? Let's find out!
Bring in people who can lighten the load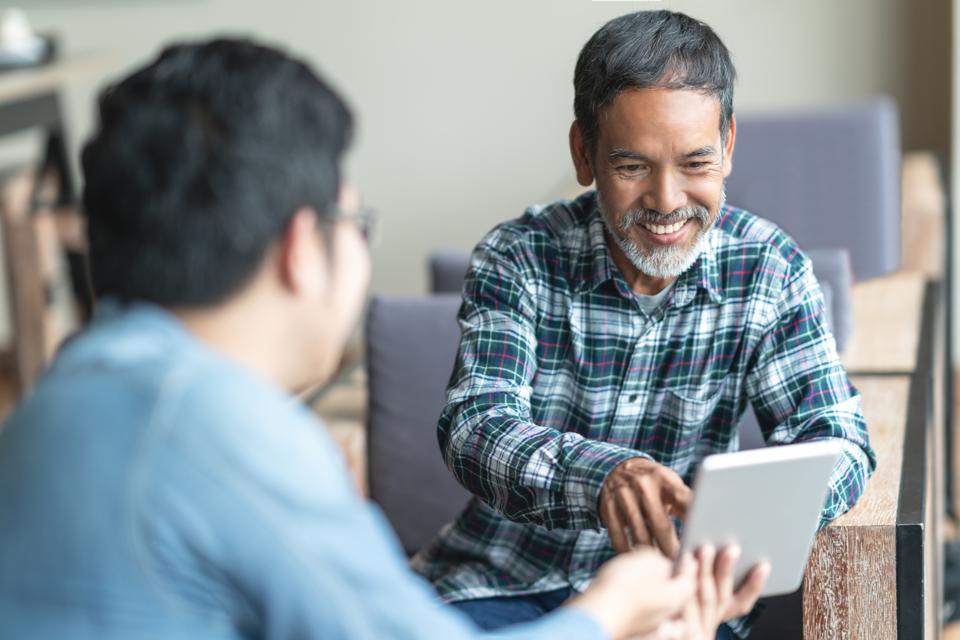 If you're struggling with the workload that comes with running a business, perhaps it's time to bring in some people who can help lighten the load. When you run a business solo, you can be expected to take on a lot of tasks yourself – some you'll do well, while others you might just about manage to do. Getting in some help from people with experience could not only help ease your workload, but it could also help you do things better. As your company grows, it makes sense to bring more people into dedicated roles who have the experience to help your company succeed.
Learn secrets from top entrepreneurs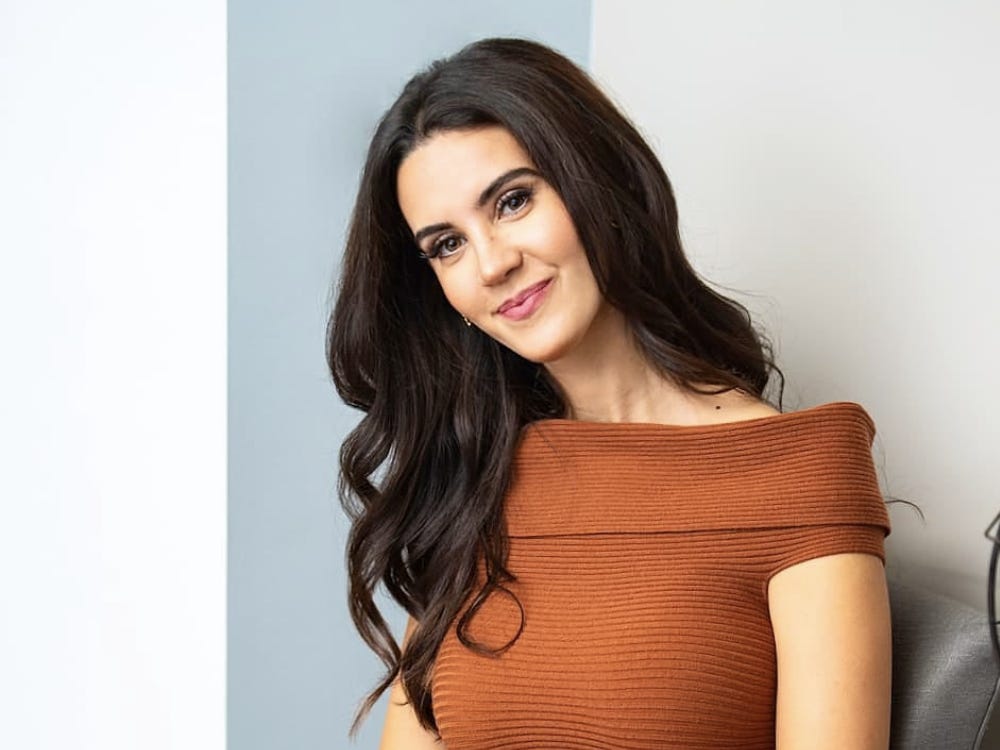 The great thing about running your own business is that there is a wide community of people just like you, many of whom are willing to share their expertise. Learning from successful entrepreneurs like Robin St Martin can show you useful insights into how to boost your revenues and handle some of the challenges that come with running a business. From online resources to attending seminars, conferences and networking events, there are a lot of opportunities for you to learn the secrets of experts.
Go back to the school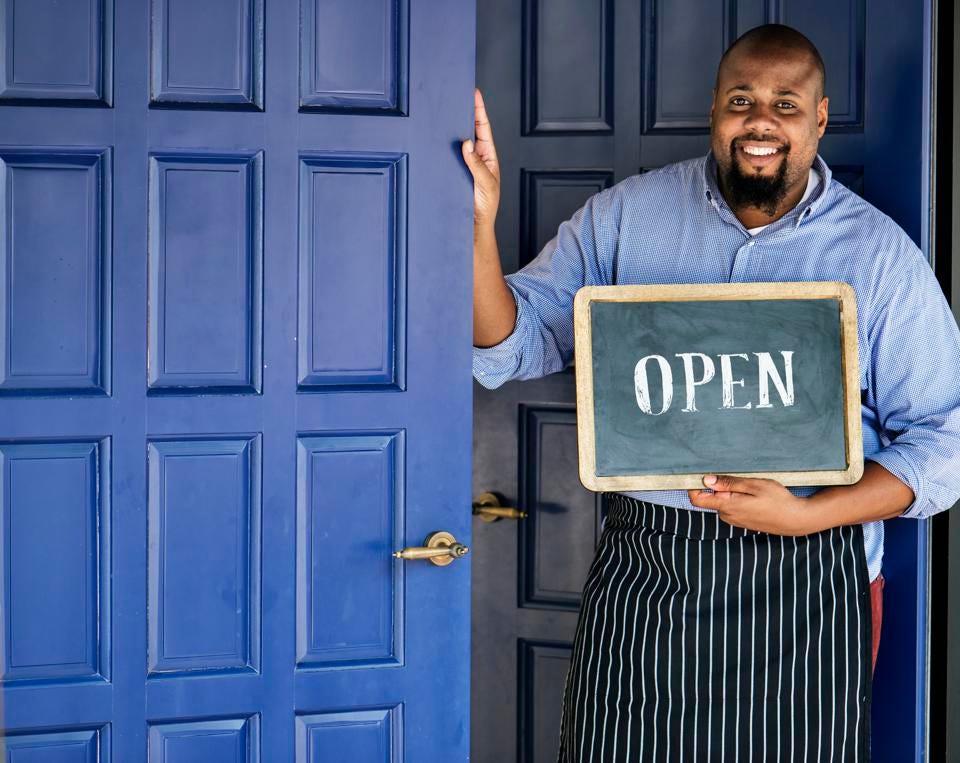 If you want to feel more confident in your skills as a business owner, perhaps it's time to return to school? Many entrepreneurs start off with no knowledge of running a business, but getting some new qualifications could help you feel more in control, and help you consider things you might not have considered before to help you run your business in an effective and profitable way. While you might be wondering whether it's worth returning to business school, it could be something to consider if you want to develop your own expertise in running a business.
Even if going back to do a business degree isn't the right option for you, there are a lot of intensive training courses and even free online programs that could help you learn to run your business more effectively.
Get help with your marketing campaigns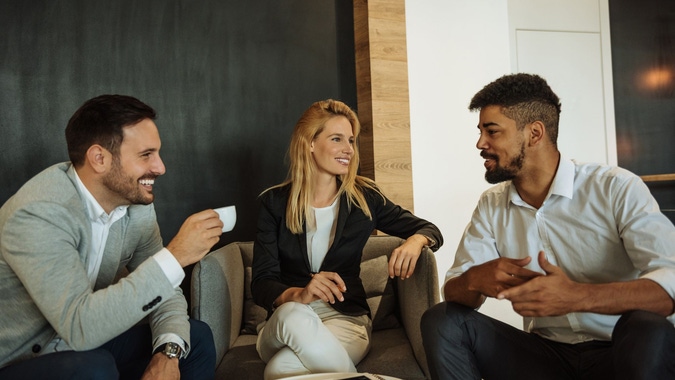 Running successful marketing campaigns is crucial to business success. Most people think they understand marketing after watching Mad Men, but it's actually a highly skilled industry. If you want to make the right impact with your campaigns, it pays to bring in experts. Many companies, including global corporations, hire external marketing agencies to execute their marketing campaigns, and it could be a good way for you to get the most out of your budget.
While you might want to consider getting a Chief Marketing Officer in the future, using an agency or a freelancer could be the right solution for helping your business get its name out there.
Outsource and benefit from expert solutions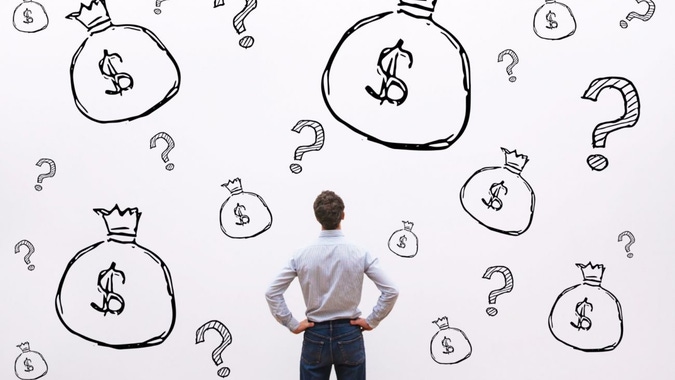 Outsourcing different areas of your business can really help your business thrive. Why do companies outsource? It's a way to accomplish many business tasks and functions to help your business maximize its potential. For many businesses, outsourcing can save money. The cost of outsourcing can be a lot less than bringing in permanent employees, but it also helps your business benefit from the expertise and resources an established business has.
Outsourcing can benefit many core business functions including accounting, IT, HR, customer service and more. It's important to note that these established businesses are experts in their field and will be able to recommend solutions that could save your business time and money, while also helping you improve upon the things you do. It's worth weighing up the pros and cons of outsourcing to establish if it's a suitable solution for your business.
No matter the size of your business, bringing in that outside expertise can bring you some incredible results. Not only can you learn how to run your business better, but bringing in different types of expertise could save your business money and help you learn how to do things in different ways. There is a lot of knowledge out there, so take advantage and get the help you need to boost your business.