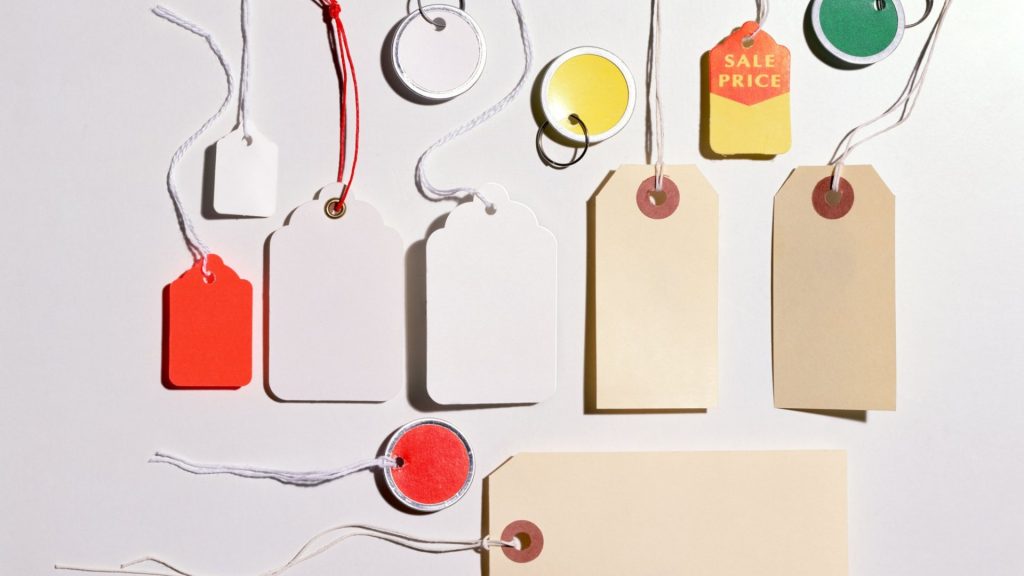 Engaging your inner thriftiness every now and then is a must if you aim to save your business as much money as possible.
Sometimes, the onus falls on the shoulders of you, the owner, to find the right way to guide your finances through the turbulent tides of the business world. Turning to the vast virtual expanse of the online world might have the answer you are looking for. 
After all, the longevity of your operation might vehemently depend on it. Here are some tips to hopefully help you get started in the right direction.
Price Comparison Sites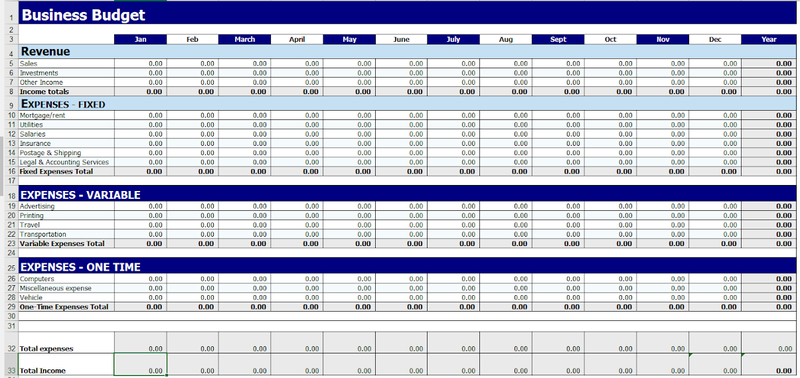 Wonderful price comparison sites like Business Water Quotes can help you save money on your utility bill and find the ideal provider for your personal situation, and the interface is incredibly easy to use. 
If you need to save money and support your infrastructure as quickly as possible, switching providers every now and then (or switching to the perfect supplier in the first instance) is a good way to go.
Point of Sale Extensions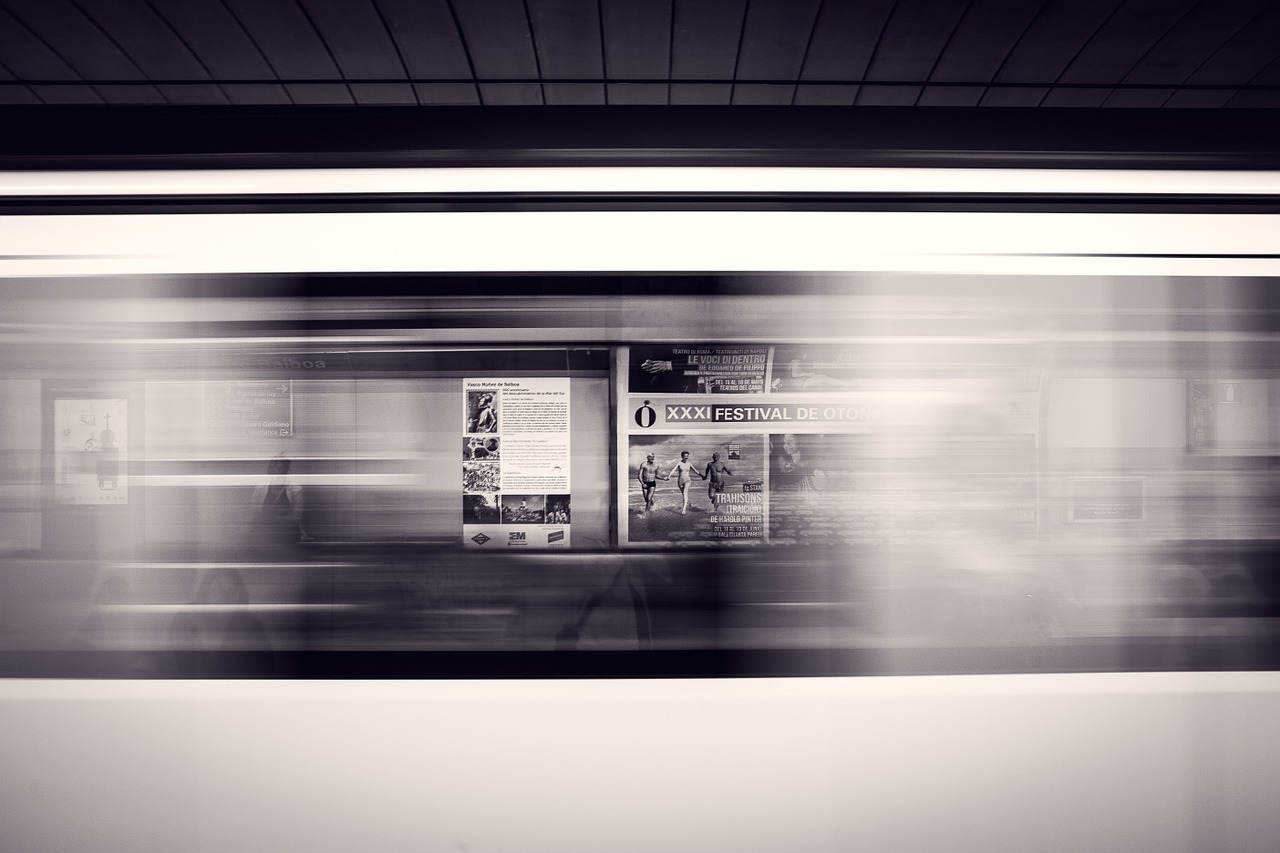 Trawling every recess of the internet's monolithic catalog of online shops to find the best deal on a new product or part can be extremely time-consuming, and there is no guarantee the right price can be found at the end of the journey.
If you are in the business of buying and selling online, or you just love online shopping, installing some browser extensions can give you an advantage at the point of sale.
Honey is one of the most well-known examples of this type of software, but there are many great alternatives to watch out for, like Shopper and Paribus, so it is worth trying out a few options.
By supplying yourself with the means to instantly find the best deal on products without even having to lift a finger, you can essentially streamline your ability to shop online.
Surfing Undercover
Finding deals can be difficult when websites track your online activity. Going undercover by using either a VPN or an incognito browsing window can disguise your presence, thus allowing you a fresh approach to online shopping.
This could be especially important if your company works in PR, Travel, logistics, or event management, as it allows you to potentially knock a few dollars off booking flights. 
Free Alternative Software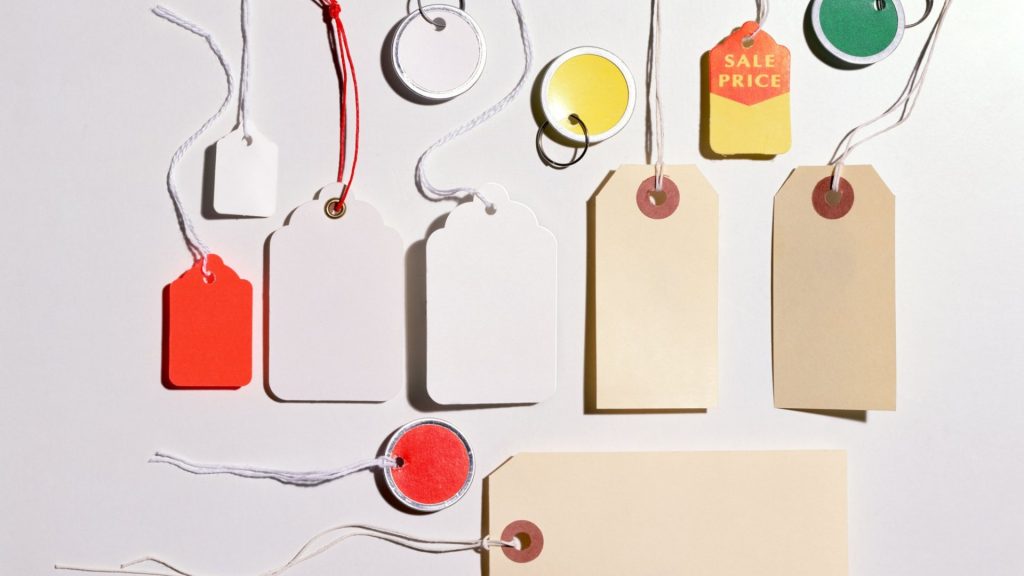 Software can end up being incredibly expensive, yet it is often essential for a company to carry out its core functions. 
Sourcing free online alternatives can be a quick and easy way to save money in this regard, and you do not necessarily need to sacrifice any quality while you are at it.
For example, Canva is a wonderful option for design, Reaper or Garageband for audio engineering, Google Analytics for well, analytics, and OpenOffice for writing.
Freelancing Platforms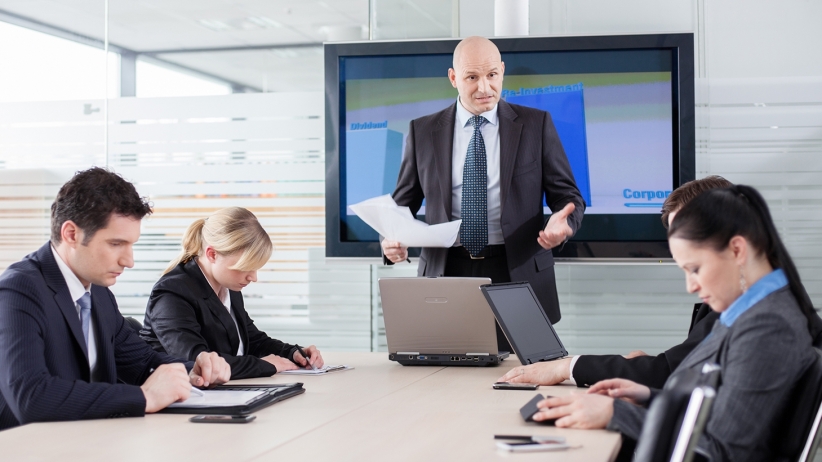 Hiring freelancers is a good way to cut costs on wages, and there are some great platforms online to source real talent in the blink of an eye.
Bear in mind, however, that it is worth checking out their work and their reviews before committing, as you probably do not want to end up with a sub-par project partner.