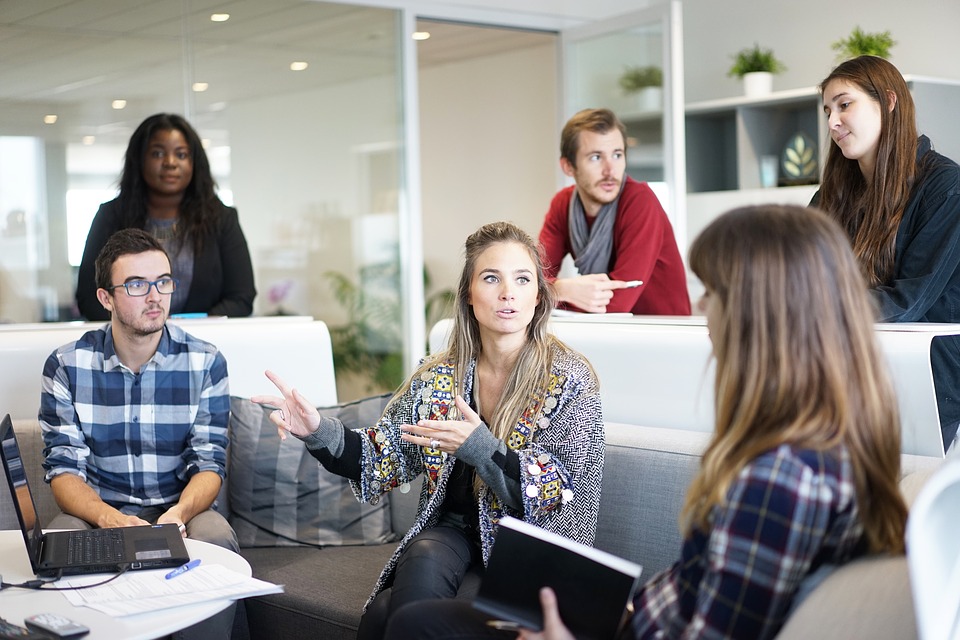 Image source
The sooner you – an entrepreneur – learn that you can't do it alone, the sooner you will start seeing real success. There are just too many hats to wear, too many plates to spin, too many balls to juggle and too many decisions that require specialist knowledge. That is where an advisory board comes in. Without one, you will feel very lonely very quickly, and the pressure of making every call can weigh more than a two-tonne truck.
The best entrepreneurs out there could not have reached the heights they have without pulling together a board of advisors; subject matter experts that plug any knowledge gaps. Don't worry, these people are not directors. They do not represent shareholders or anything like that. They simply provide advice in order to help you reach your goals. It is that simple.
Of course, the real battle is creating an advisory board that is effective, which is why we have pulled together some helpful tips to get you started:
Know Their Purpose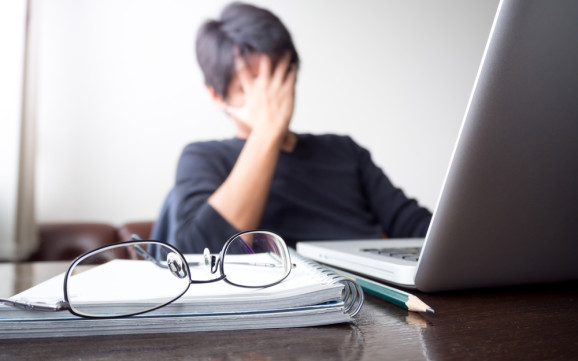 5 mistakes startups make with advisory boards (and how to avoid them)
Whatever your business, whatever the sector, make sure you know what purpose your advisory board is playing. As a basic rule, you should start by considering where you lack knowledge. That way you can identify who is appropriate. For example, let's say you are launching a trucking company. It could be you need advice on marketing, human resources, productivity through technology or just software in general.
Pick Must-Have People
This may seem vague, but there are certain advisors that are going to be more important, such as those who operate in the field of law or finances. There are certain responsibilities you have as an entrepreneur, which is why it is important you hire an expert in professional indemnity insurance – Qdos Contractor – instead of running the risk of being liable. The same goes for meeting your tax obligations, which is where a financial advisor comes in handy. Getting on the wrong side of the IRS is not fun.
Hire No-People

If your core team is made up of 'yes men', they shouldn't be part of your core team
The last thing you need is people that are just going to agree with you all the time. Simply put, yes-people make the worst advisors. You want people that have your best interests at heart, the ones who are not afraid to be candid if it is in the interest of your business, those that will happily stand up to you on a point. As such, you may want to refrain from hiring any advisors you have a particularly close relationship with – honesty can be hard to swallow at times. Disagreements happen on the route to success, it is part of the game you are in.
Keep Your Privacy
An advisory board is pretty informal by nature. However, it is still super-important that you protect yourself because, think about it, these people are going to have access to highly sensitive information. Business plans, investors, intellectual property, behind the scenes stuff. As such, get them to sign NDAs and conflict of interest agreements, you know, just to be sure. It could also be worth you highlighting exactly what each advisor's role is within your company, just so everybody is certain.