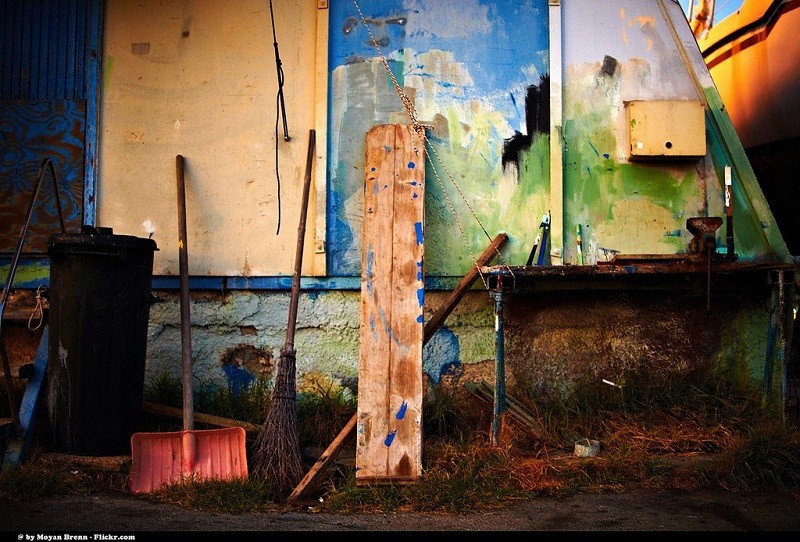 Starting out as a freelancer is an exciting step. The chance to become your own boss, do something you love as a job, and work from home are just a few of the great advantages that working this way offers. By constantly striving to become a better and more successful freelancer, you will not only make life a lot easier for yourself in working smarter, but you'll also provide more value to your clients. This should see you attract more business and have an easier time keeping your business growing as the years roll by.
What obstacles do freelancers face?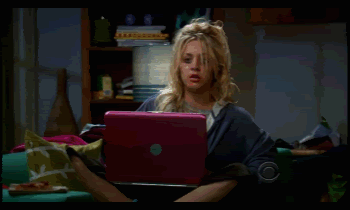 10 Brutally Honest Confessions From a Freelance Content Writer
You will find that there are lots of fabulous things about working as a freelancer, but there can also be a few drawbacks. The major problem a lot of new freelancers face is maintaining the discipline to avoid all the distractions working at home can bring and stick to a solid daily work routine.
When it comes to the actual work aspect of freelancing, you may struggle dealing with the myriad of extra tasks it brings, such as your tax return. These can be real hidden dangers for those who only think about the core work they will be doing when they freelance. As with all businesses, as a freelancer, you may battle with clients paying invoices late or not at all. This can be a huge obstacle to the cash flow your business needs to operate.
How to overcome these obstacles and work smarter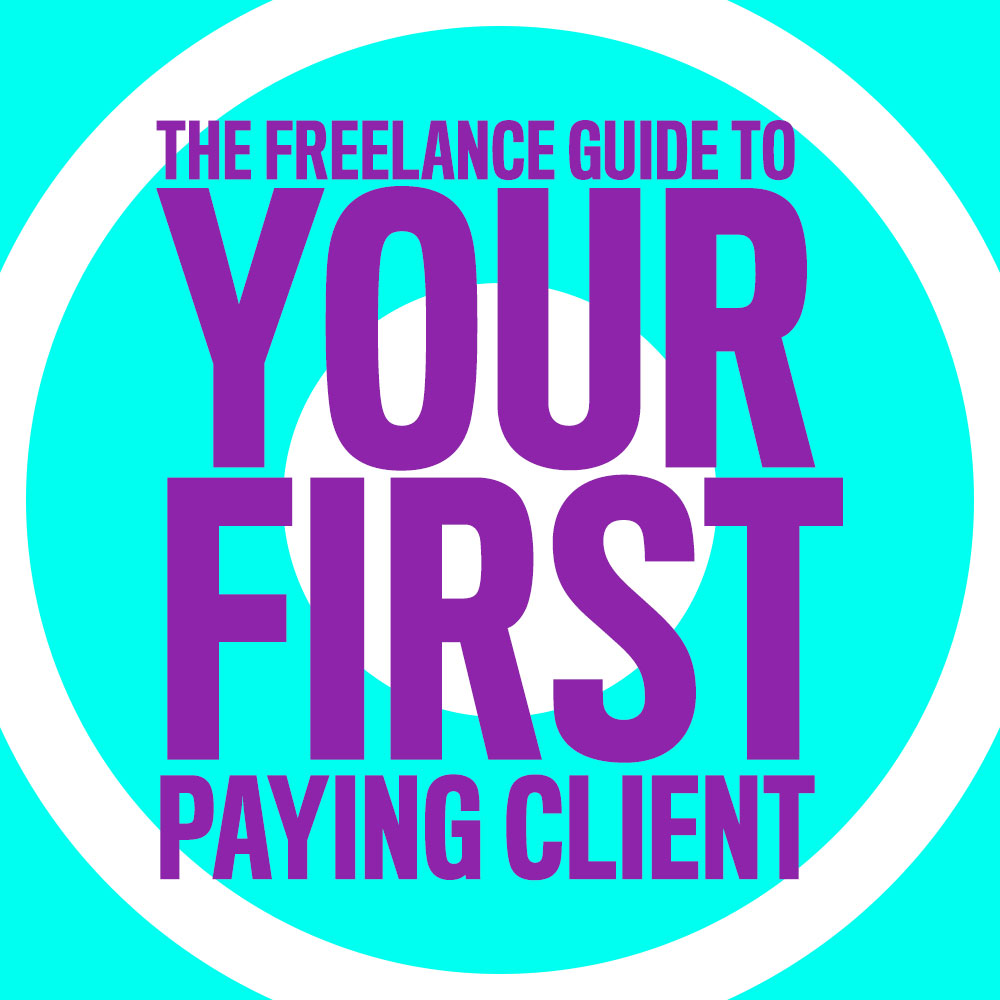 The Freelancer's Organized Guide To Getting Your First Clients
If you are currently working as a freelancer and want some practical advice on how to work better, here are a few great tips.
Get an accountant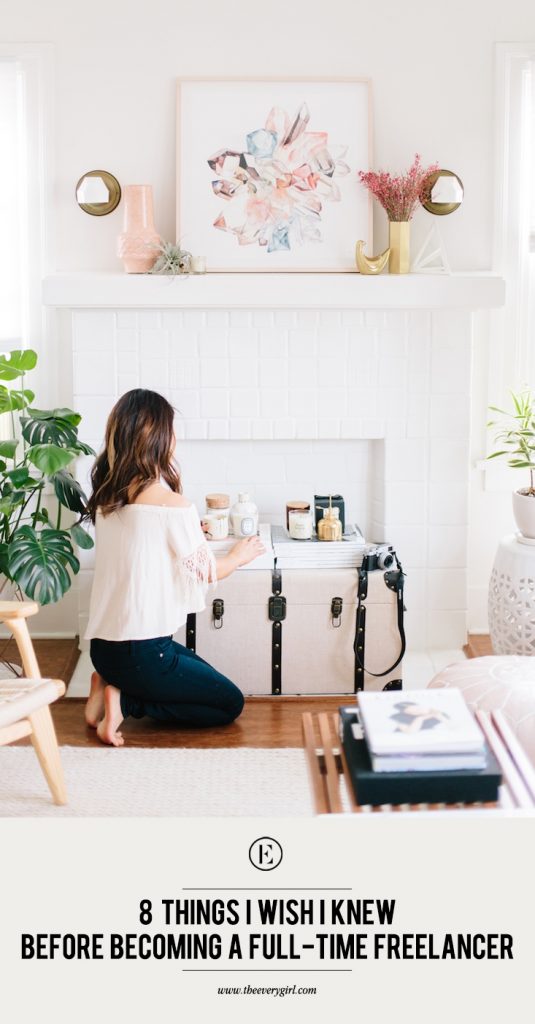 8 Things I Wish I Knew Before Becoming a Full-Time Freelancer
One of the very best things you can do as a freelancer is to get a qualified accountant to look after your tax needs. Not only will this save you money in terms of the accountant getting allowable expenses deducted from your tax bill, but it will give you more time to spend on your main business.
Use an umbrella company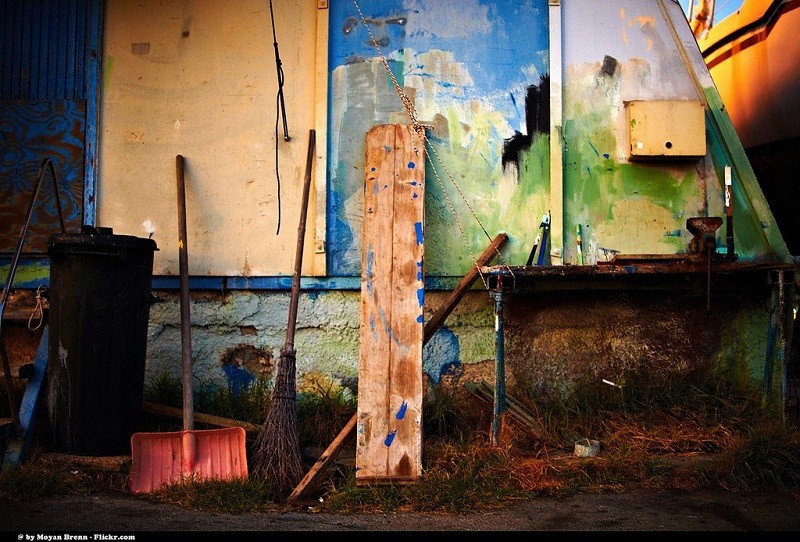 Setting yourself up as an agency freelancer: UK
An umbrella company is something that can bring real benefits to you as a freelancer. These companies can help with a wide variety of business-related tasks. Being able to delegate these tasks will help improve your work flow and allow you to focus more time on your core business. Not only will this allow you to use the extra time to complete ongoing projects and chase new work, but it will also allow you to interact with clients further.
Get your workspace right
If you find yourself struggling to keep proper focus on your work, you need to look at your workspace. This will probably be the reason behind the issues you are facing in this area, so you need to sort it out quickly. Of course, the area in which you can work effectively is highly personal, but there are some general points most will find handy. Make sure you have a designated space that is solely for working – not the sofa! – and ensure it is quiet and free of unwanted noises.
Always use contracts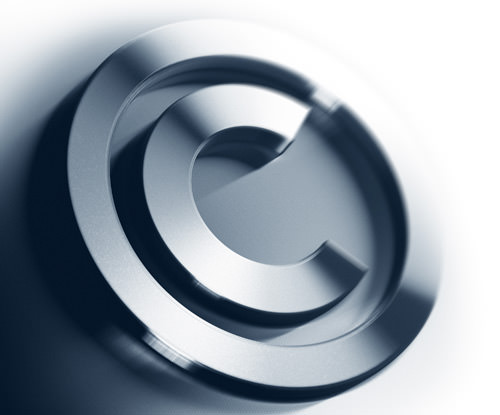 8 Contract Clauses You Should Never Freelance Without
One surefire way to avoid any delayed or non-payment issues is to always use an official, signed contract for all work you undertake. This gives you legal recourse against the client if they will not pay you for the work you have done. Don't make the mistake of thinking it is not worth it for smaller jobs or if you know the client – these are the situations when you might need them most!
Be honest


7 HONEST THINGS I'VE LEARNED ABOUT BEING A FREELANCER
A massive part of being a successful freelancer is being able to work with clients effectively. The ability to interact with a range of clients from different backgrounds is essential if you want to build a good reputation in your industry and help your business succeed.
In addition to the usual advice in this area, such as always behaving in a professional manner and always hitting deadlines, it is vital to be honest with clients. Operating in an open and transparent manner will make clients trust you and increase their likelihood of working with you again. It will also enable you to deal with any potential problems head-on before they become serious. Clients are much more likely to understand if you are honest with them about any issue you may be having on a project.
Becoming a better freelancer is achievable
If you are currently working as a freelancer and are struggling in a few areas, don't despair! Most issues like the ones we have covered are easily solved with the right approach or by changing what you currently do. Constantly looking out for areas where you can improve enables you to offer a better service to clients in the long term.