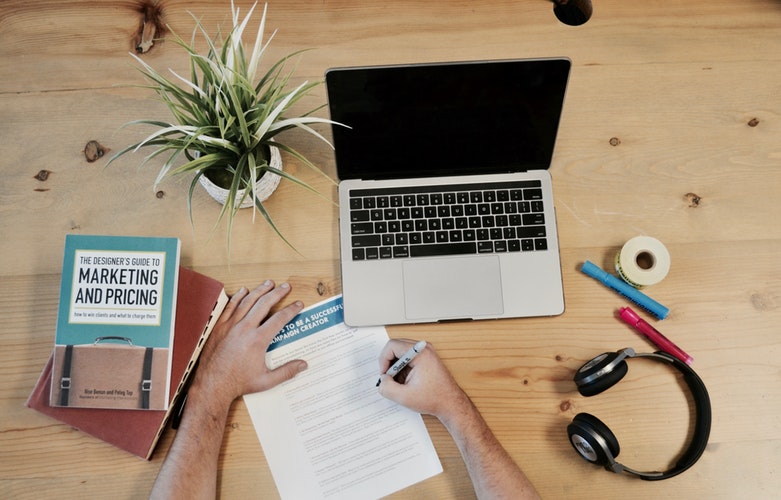 Marketing is one of the biggest parts of running a business, and when you're donating at least 20%-40% of your resources to campaigns across multiple media channels, you need to be absolutely sure that you're marketing correctly. And in the modern day and age, you're going to have to jump on the digital frontier bandwagon, and immediately get to grips with all of the most recent modern developments in advertising.
But what are they, and how can you use them? Well, this post is here to help you out with those questions, and to give you just a little bit more of an edge to your market research. So read on for some helpful pointers, and maybe you'll be inspired to use marketing methods like these in your own business, for ensured longevity.
Defining your marketing strategy takes a lot of time and effort, and every business does it differently; how will you make sure you're relevant to the current shopping generation?
Go on Social Media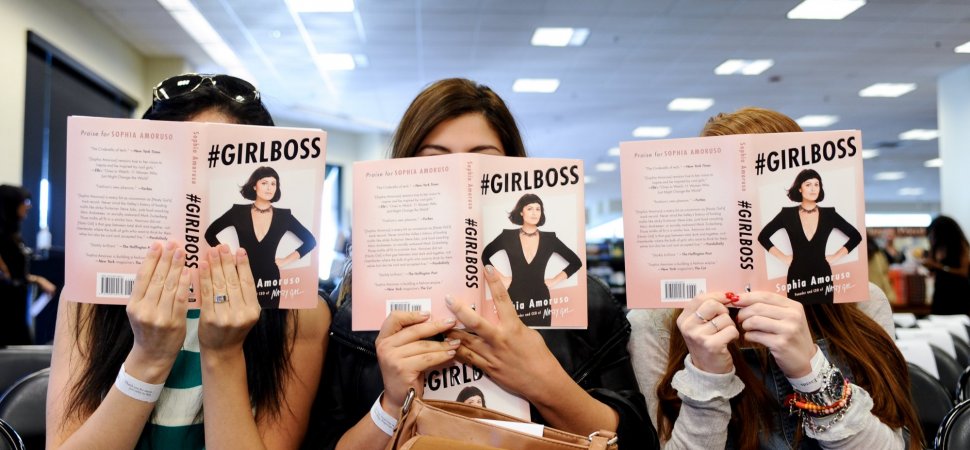 DIY: Making Your Own Products And Selling Them Online
This is one option we hear about all the time, and for very good reason. If you're marketing across social media, you're taking your business to people's virtual front door steps, and letting them know you can help you on their terms. After all, they can easily dismiss or block the ad if they don't want to see you, and allowing a potential customer this control can build some good faith between your business and them.
So be sure to use platforms like Twitter and Facebook to get your message out there, and make sure you've got more than one social media platform to advertise across. When you've got more than one to your name, you know you're fanning yourself out across the web, bringing in people from all over the net by closing in on your own mini web. And that's indispensable in the modern day and age, considering the amount of time people tend to spend online.
Try Sponsoring an Influencer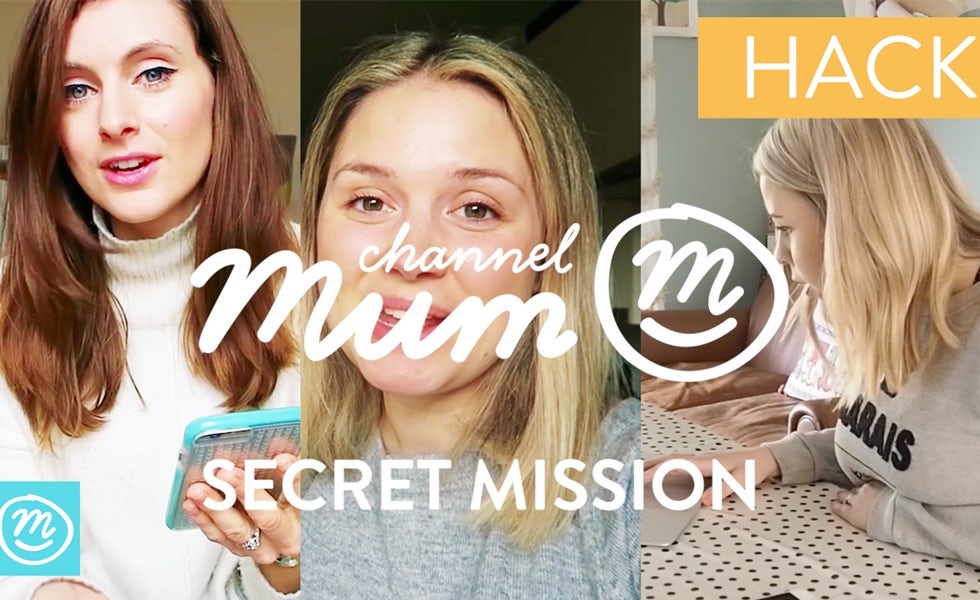 The End of the Free-for-all Influencer Market
This is another method where social media can come into play, but it takes more time and effort to build a brand deal with someone who has their own extensive audience, and use their outreach to build on your own. And you can't just target anyone who has a few thousand or hundred thousand followers – you're going to need to find an influencer who is going to be interested in your product or service because of the message they put out there!
So do your research before contacting the first person you come across via their business email, and be sure to have set your own terms and conditions for a potential deal. This way you'll make sure your business does in fact benefit from the screen time they offer you, and you'll come across as a lot more legitimate, in case it feels like you're asking for a handout.
Collaborating like this is best done when you and the influencer in question is in agreement, so take the time to set up some kind of relationship before offering a contract. And when there's hundreds and thousands of people like this out there on Instagram and YouTube, you're going to have the pick of the lot.
Try Using AI Assistants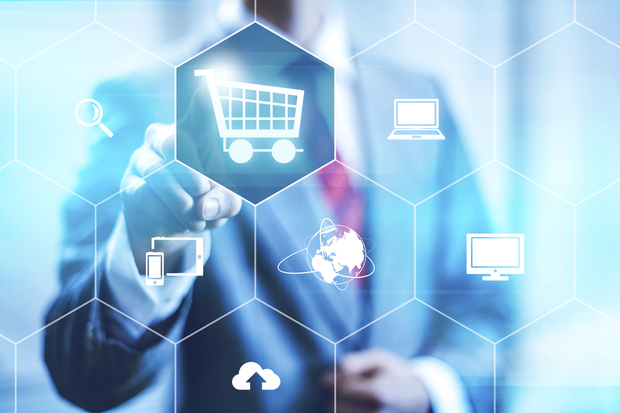 Benefits of Putting Your Start-up Business in the Cloud
When it comes to advertising to the masses at large, you're going to want to dedicate a lot of your marketing time and money to thinking about what technology they have in their homes. We have all kinds of new and expensive pieces coming out everyday, each with their own user base, but there are some bits of tech that are more useful in everyday situations than others.
And one such product is the Amazon Alexa. Almost half of the households in America alone have one of these to their name, using its functionality for both entertainment and various domestic tasks in equal measure. So be sure to look into building your own app to be used on the Alexa, this is going to be much simpler to implement than you might think!
Use Word of Mouth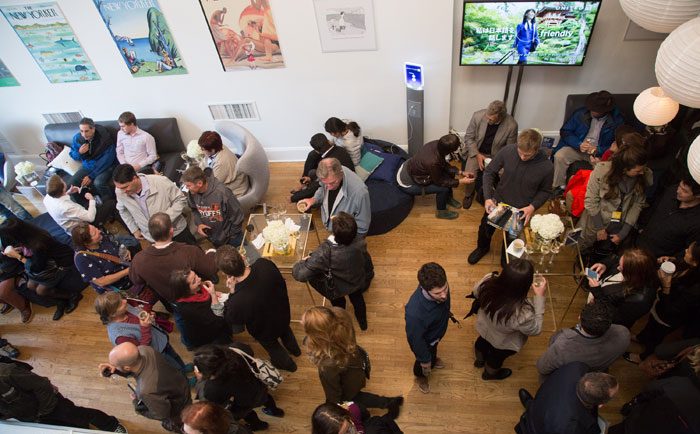 7 Types Of Marketing Events To Boost Your Business
It's an oldie but goodie, and there's no way your business would even have a platform to sell from if a couple of people had nothing to say about you. When you've got the power of word of mouth marketing on your side, you're going to be better situated than ever, within both your local and online community, to build your business a good reputation. And when you're a startup company, this is what you want more than anything else!
Remember, word of mouth doesn't just come from friends telling their friends to shop with you. It comes from review boards and written testimonials on company websites, and it allows people to see a human connection when they go to buy something from you. And it's this connection that enables them to trust you, and come back to spend money again and again.
It's very common amongst the current shopping generation, otherwise known as 'millennials', to distrust anything a company puts out there. But when a normal human just like them, with a social media presence and an opinion write about how much you did for them, or how cheap and affordable your prices were, they will flock to you with the good grace and the willingness to buy on their own terms. That's just what you need in an ever changing market!
Ready to Market Your Business the Modern Way?
You must be, considering the amount of work you put into making sure you've got the right methods all listed out on your business plan! So be sure to put more money into marketing campaigns like these, to reach both the current and upcoming shopping generations, and increase both your good standing and your profits in the modern day and age.
Don't worry, there's all kinds of marketing methods from times gone by that can still work today, just be sure to use them innovatively and creatively.