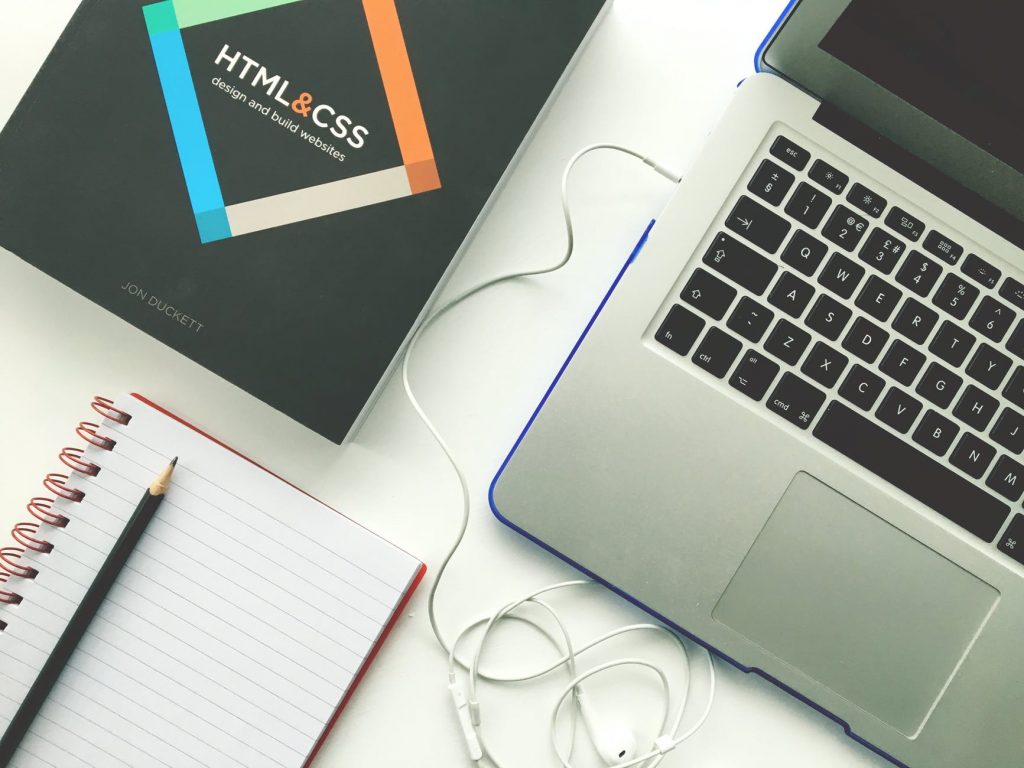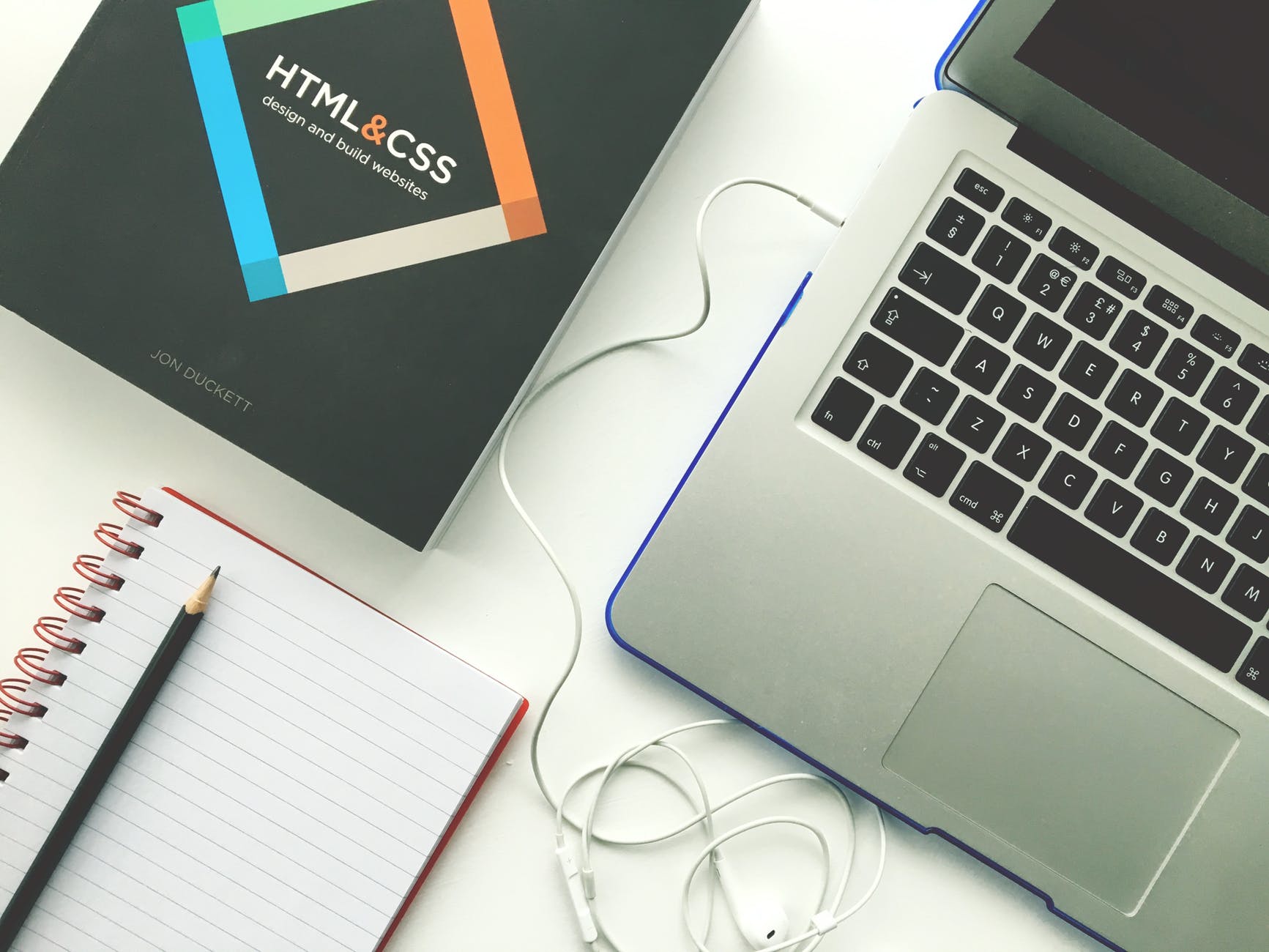 It sounds easy enough to build a website that funnels people into your business, but this is a trap. The internet, like all complex systems, is full of unwritten rules, trends, etiquette, and so on. Suddenly, the easy process of getting people to know more about your business becomes much more difficult! Unless you're an expert – and there's not many of them around – then it's not what you know about the web that'll have the biggest impact on your business; it's what you don't know. Below, we take a look at the areas where people have the biggest gaps in their knowledge.
What People Want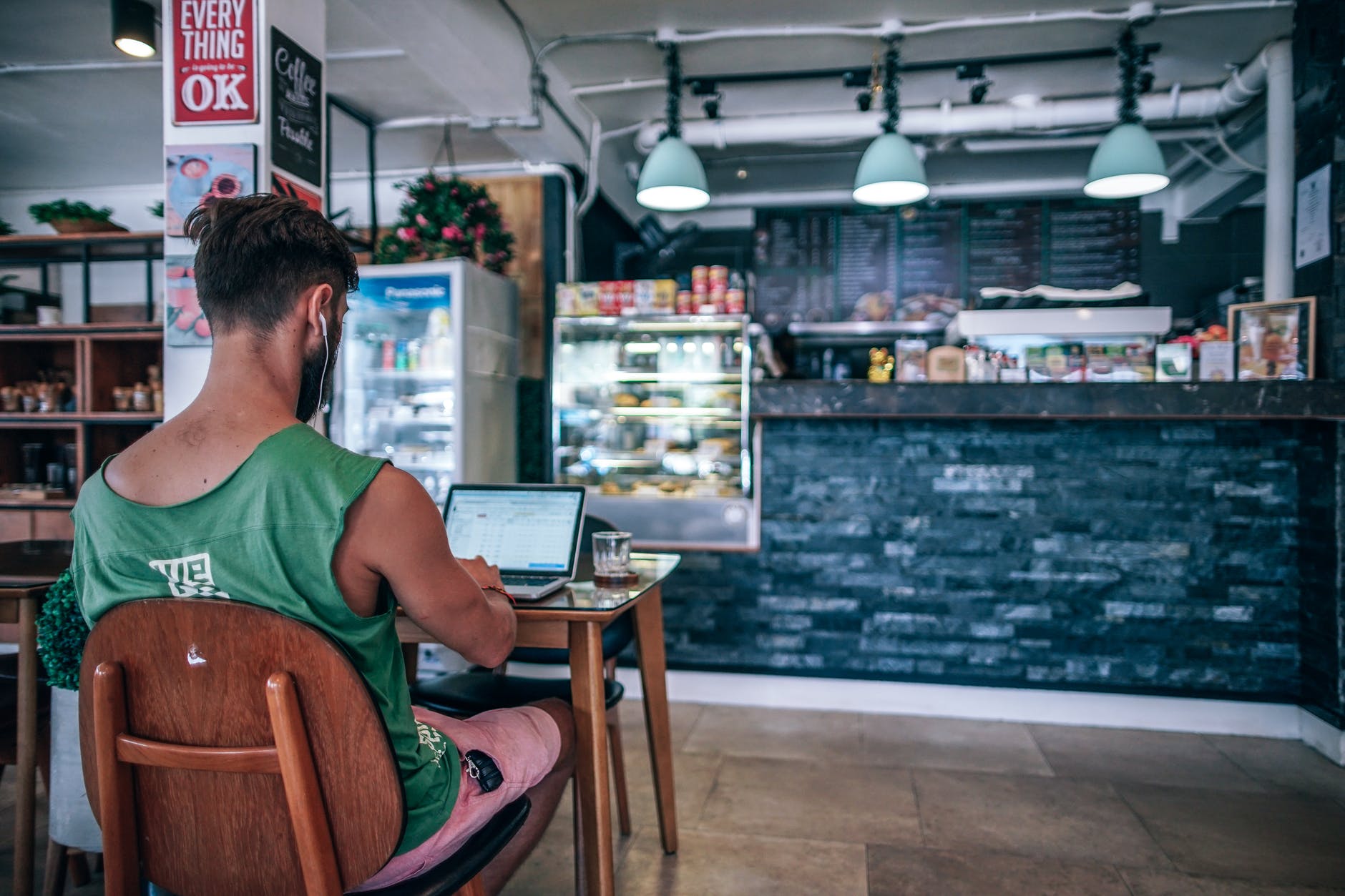 Becoming Web-Savvy To Make Money In Your Spare Time
It's not enough to have a website built around your goods and services. If you're trying to entice people to your website in the first place, then you need to give the people what they want, and that is: useful content. As much as you'd like to think otherwise, people are unlikely to be inherently interested in your business; they have too many sites to select from. If you're going above and beyond to ensure that there's something for you AND for them, then you'll have struck a fair balance.
How They Consume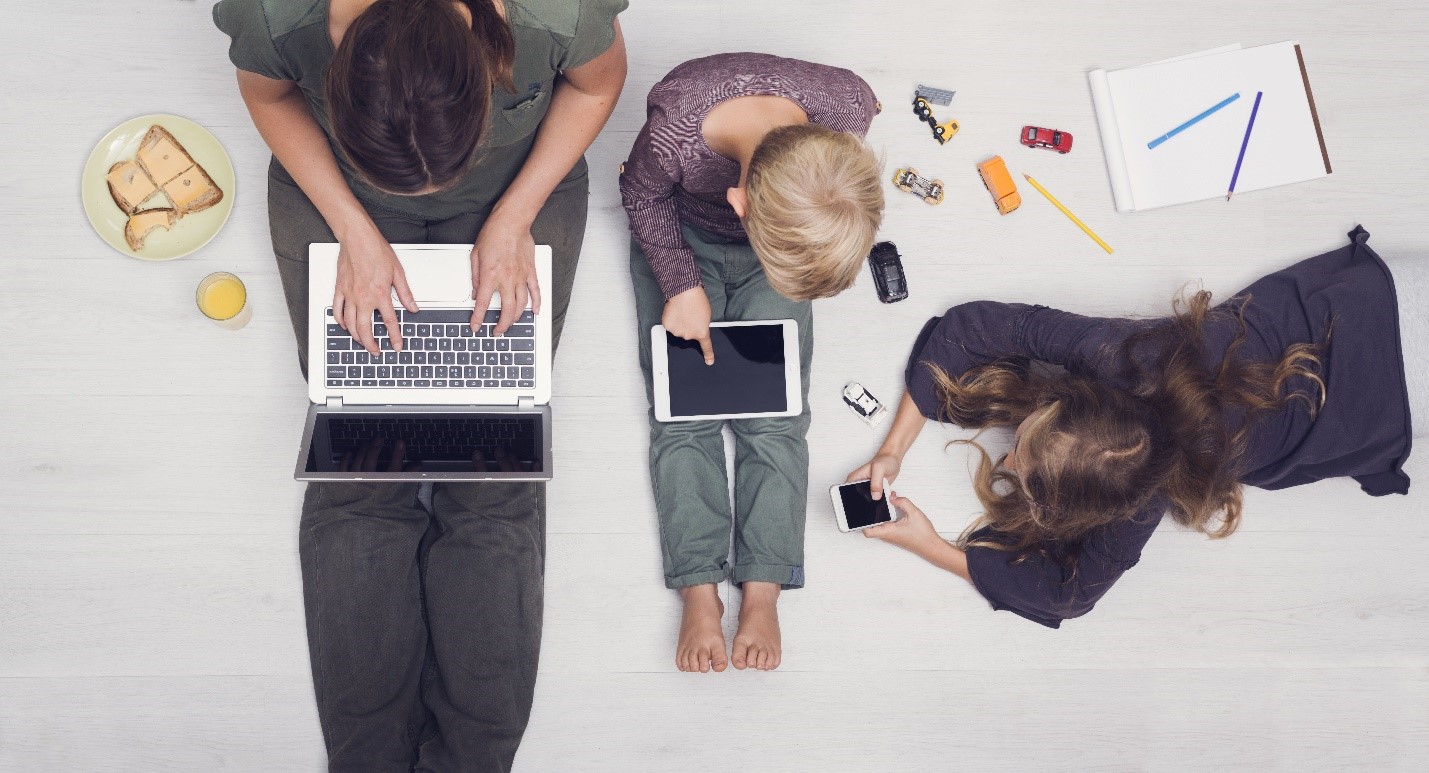 The Internet: So Much More Than A Simple Search Engine
You could have the greatest content in the world, but if it's not presented properly, then no-one's going to see it. You probably intuitively know this yourself. How much would you read of 1000 words if it was presented as a wall of text, without paragraphs even? Not much. So read up on the rules of how people like to consume their content. For example, did you know that video is huge at the moment, and in the future? Soon, somewhere in the region of 80% of internet traffic will be video related! Infographics, podcasts, and ebooks are also popular ways to consume content.
How They Find You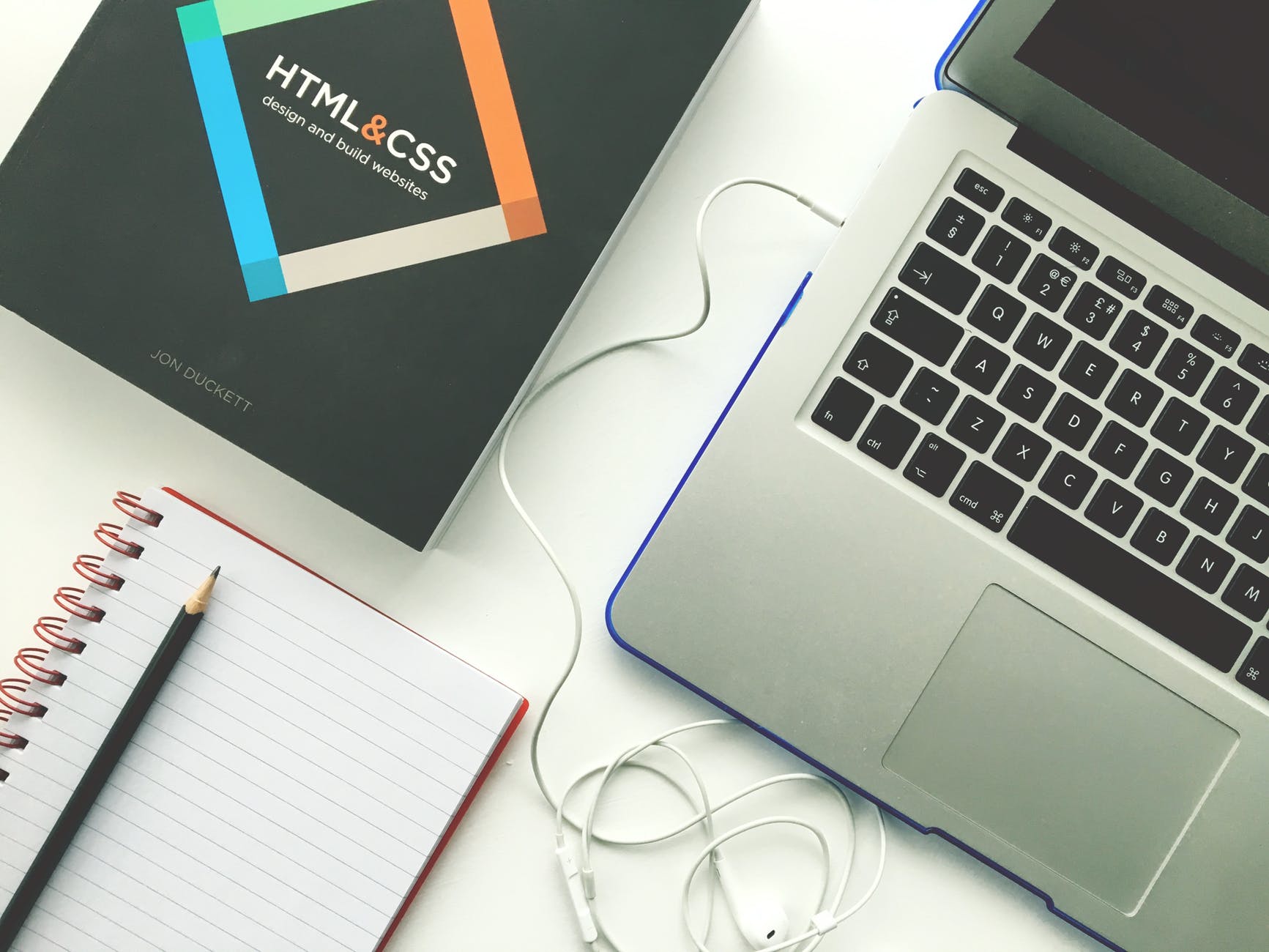 You'll have heard of SEO. But it's possible that you don't have the expertise necessary to fully implement it properly, and that's only the starting point for how people find you. What about adwords, inbound marketing, and so on? These are all mightily important to getting your website in front of people's eyes, so you don't have the option of ignoring them. If you don't have the time to figure it all out on your own, look at working with a company that specializes in SEO and adwords management. The more people are able to find you, the more visitors you'll get. It's that simple.
Social Media Rules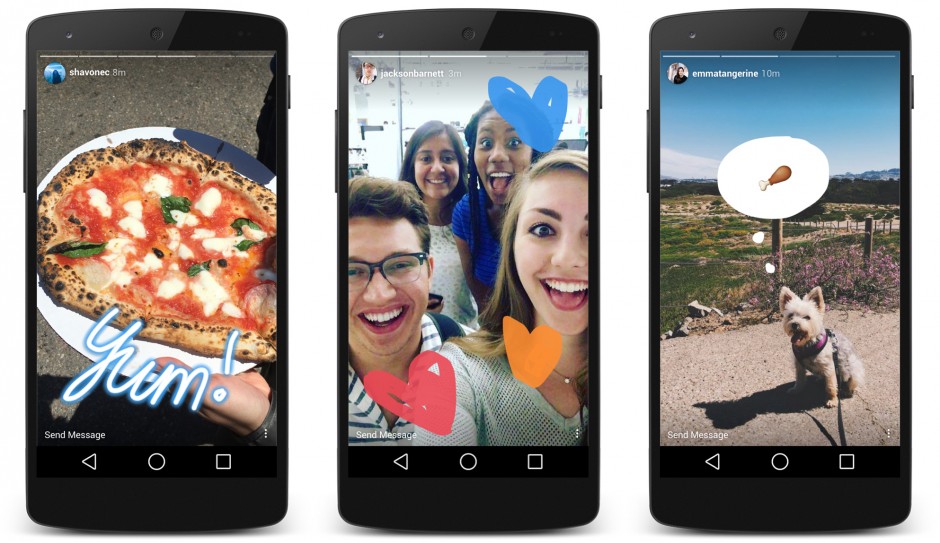 The Real Reason Why Local SEO Should Be The Main Focus For Your Business
Your website isn't the only place your customers – present and potential – will interact with your business online. There's also the matter of your social media channels. Take a look at yours. Are you invaluable to your followers? If you're only posting about your business, then the answer is likely to be no. Like your website, you need to share content that your audience will like on its own merit. Funny videos, articles related to your industry, and so on will all help to increase follower engagement.