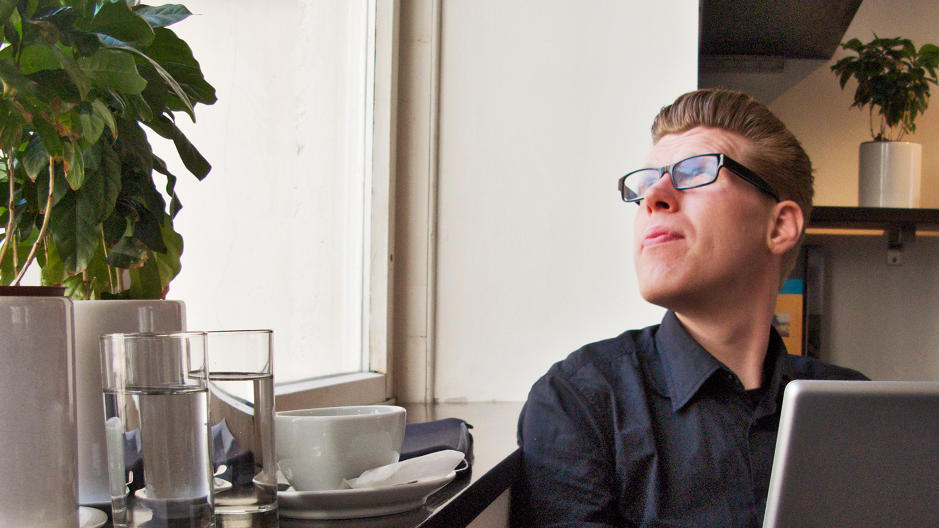 In primitive times, all workers carried out their work duties out in the open. With the advent of industrialization, workers switched from carrying out their work duties out in the open and started working inside factories and the like. However, the advent of the internet era has necessitated a change in the work setting. Instead of working in factories and offices, now workers are carrying out their work duties in the comfort of their own homes.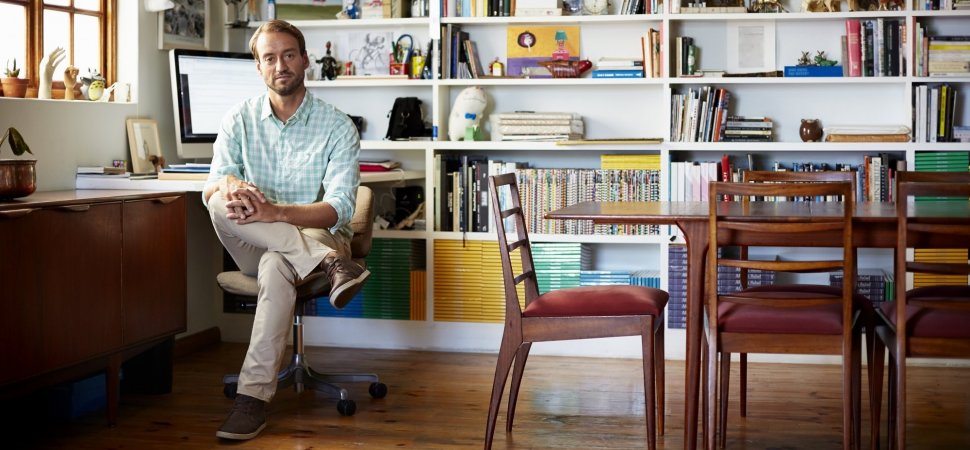 How You Can Be More Productive When Working For Yourself
This is a great thing for many as it allows them to multitask easily i.e. they can care for the family while at the same carrying out their work duties. However, working from home comes with its own disadvantages. The chief disadvantage is that many times, the home environment is not conducive for working whether for those who work with numbers, writers, analysts or professional slots gamblers among others. In light of this, this article seeks to share with you some of the things that you can do to make your home office more work-friendly thereby increasing your productivity.
Your Chair Should Be Away From the Wall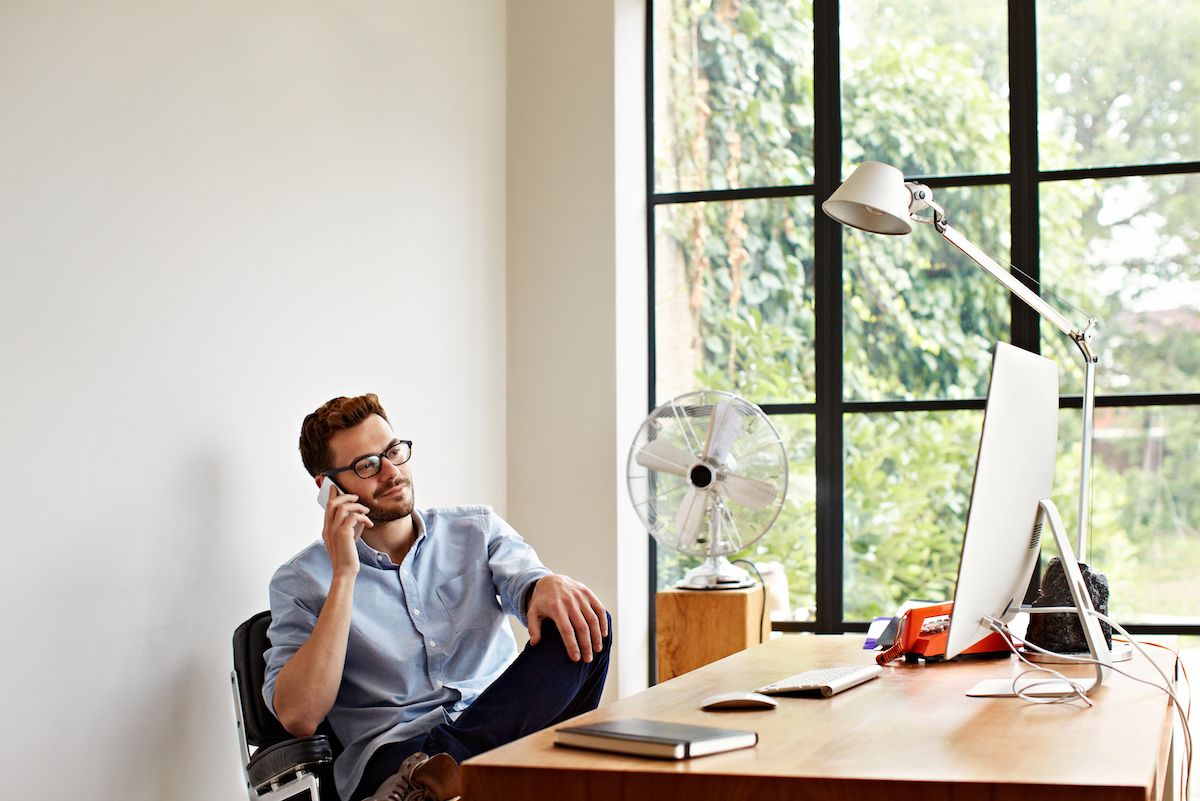 Creating The Perfect Home Office Environment
It has been revealed that when working from home, you should place your desk in such a position that you do not see the wall at a short distance. In essence, this simply means that instead of sitting facing the wall, you have to sit in the opposite direction. Sitting in this position is beneficial in that you apply the 20 20 20 rule when working. The 20 20 20 rule helps in relaxing the eyes thereby increasing your productiveness. To apply the 20 20 20 rule, you simply have to look at your screen for 20 minutes (working) stare at something which is 20 yards away for 20 seconds before resuming your work. It is also important to have the proper temperature and freshness of the air in your home office. Having a small desk fan can help you with this.
Don't Use Fixed Furniture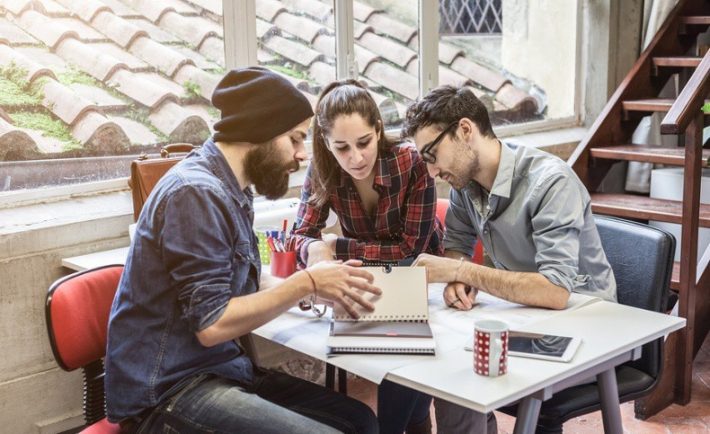 3 Ways Office Design Affects Your Business's Bottom Line
In recent times, the trend when it comes to designing homes relates to the use fitted wardrobes, cupboards and the like. While this is great for any other room, your home office does not have to be designed in this way. Having control over the environment is one major factor which increases productivity. This means when you are no longer comfortable in sitting facing the north, you can always shift and face the south, east or north. With fitted furniture, this is impossible thus it inhibits you from doing what you want.
Look at Nature While Working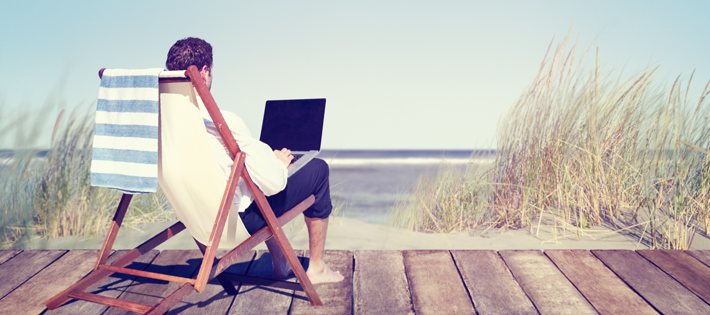 Working From Home: What do You Really Need?
Science states that working while looking at nature restocks our mental energy and it helps us distress. These are great elements for anyone who wants to be as productive as possible. Therefore, it's advisable to place your desk in a strategic position overlooking the garden outside. If you do not have a garden, you can also buy some vases and plant some flowers in there.
Paint Your Home Office Green
Psychological research states that staring at the colour green every now and then helps in improving creativity. As such, it's advisable for you to paint the inside walls of your home office with a green colour. If you prefer having more than one colour, you are free to use any other colour in small parts except the red colour.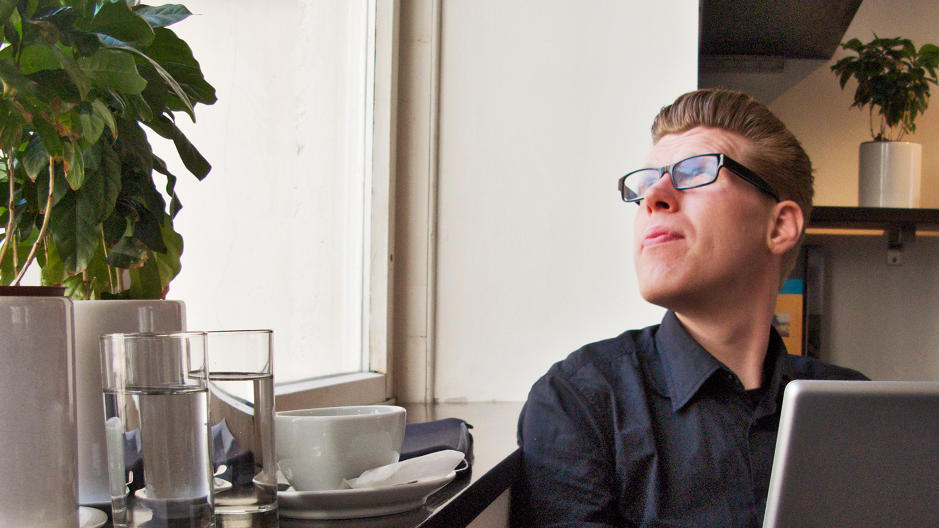 Land Of The Freelancer, And Home Of The Business: The Ups And Downs Of Outsourcing
Research states that the colour red diminishes performance on analytical tasks thereby try by all means to exclude red colour in your home office.