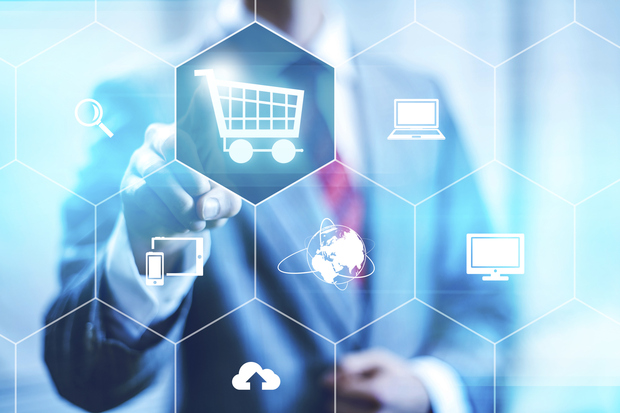 Start-up businesses are experiencing an exponential growth these last couples of years. According to GEM report, around 100 million start-ups are established every year, but 90 percent of them close down within their first year of operation. The survivability of a business is influenced by several factors like the ability to adapt to the demand of the market, scarce capital and technology advancement.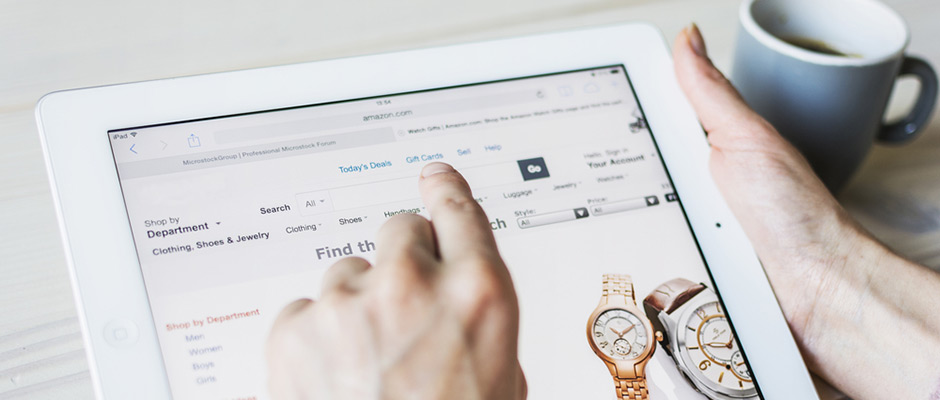 Growing Your Small Business IT on a Budget
The digital age made almost every aspect of our lives reliant to the internet and businesses are no different. The internet is a technology that can intensify competition as well as extend a business' lifespan. Setting up your business online is a game changer. Here are some benefits of putting your start-up business in the cloud.
Ease of Establishing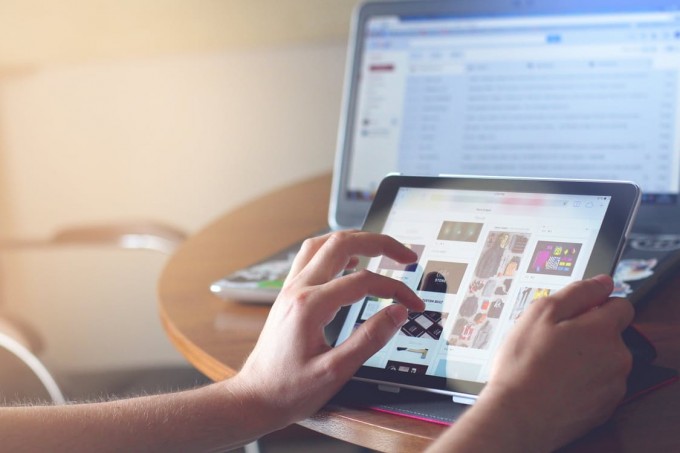 Essential Technology That Every Busy Startup Needs
Setting up your start-up on the internet is quick and easy. Way easier than getting a business permit from the city, county, and state you live in. Though you may choose to create a complicated website, there are many established online entities that will help you. Web design companies can help you create quality website for your business without you going through the glitches of coding. In addition, many online marketplaces are happy to have you, like the recent Facebook Marketplace, eBay, Amazon and Etsy.
Cost-Effective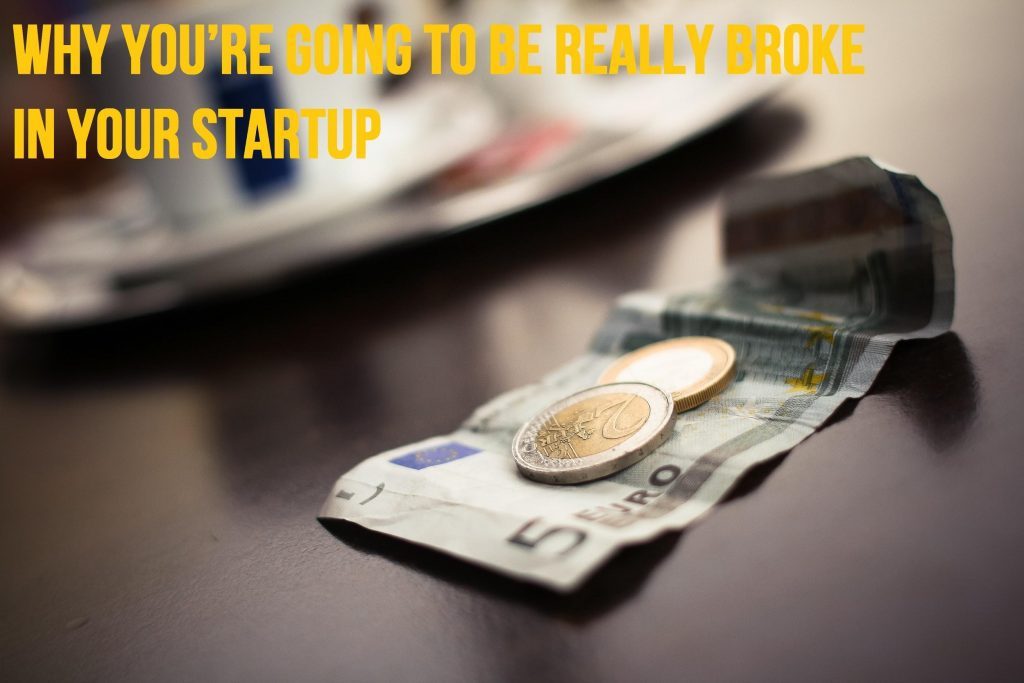 Why You're Going To Be Really Broken In Your Startup
Starting a business online demands no more than a connection in the internet. Start-up businesses established in the cloud is cost-effective, unlike traditional business setup where you need money for permits, fees, rental space, utility bills, and salary for workers. Although you still have expenses for operational cost like shipping, your online business is relatively cheaper than brick-and-mortar businesses.
Marketing Versatility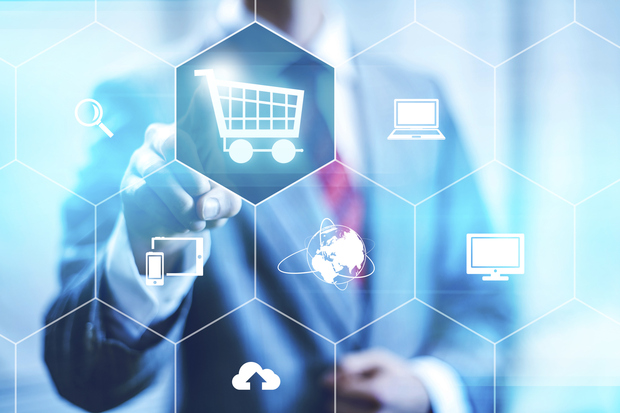 How To Make Sure Your Online Shop Delivers On Time
Establishing an online store gives you the chance to market your products and services to a whole new level. Companies nowadays are not bound by the traditional marketing tool like flyers, TV commercials and other physical ads. The product excitement is now built via social media. Posting on social media platforms are effective ways to introduce your product and services. Not only are they free in many instances, but you can also easily edit them if ever a make a mistake. You get to also target younger audience with this approach.
Extended Reach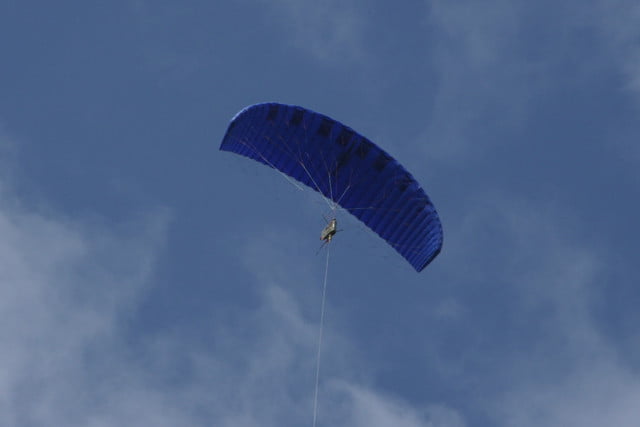 Strategies To Conserve The Resources Of Your Digital Startup
The moment your business has established an online presence is the moment they become searchable in the search engines like Google and Yahoo. Everyone is using search engine nowadays to look for information. In Google alone, around 3.5 billion searching activities were recorded every day. This means, your business can easily be marketed and known by target consumers on the different part of the world. Unlike a traditional store which are located in one place alone, your online store can go places, cater different people and adapt to different culture. All this, you can do in the comfort of your home.
24/7 Access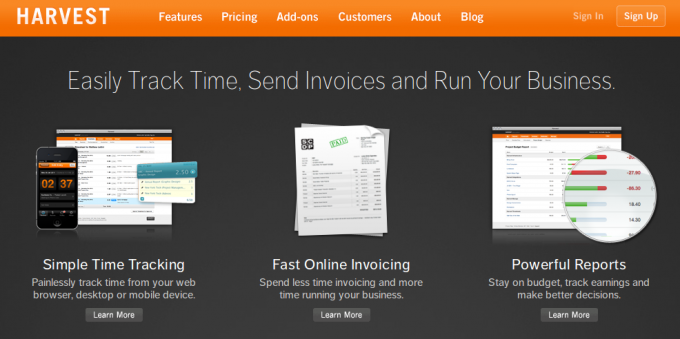 Why The Cloud Is So Essential For Small Businesses
An online business allows your products and services to be available 24/7. You are not restricted by the traditional business hours on the mall. Consumers are swayed to shop anytime, anywhere at their convenience. This very well be the reason why 51% of American shoppers think that shopping online is the best way to shop. In addition, the more time your shop is open, means more cash inflow.
Great Customer Experience
Giving your clients a great customer experience means they are more likely to visit again and become a loyal customer. Online presence means you are able to communicate with your customers 24/7 in real-time. You can answer queries, resolve complaints and accept suggestion better than ever before. These kinds of actions can positively impact your branding.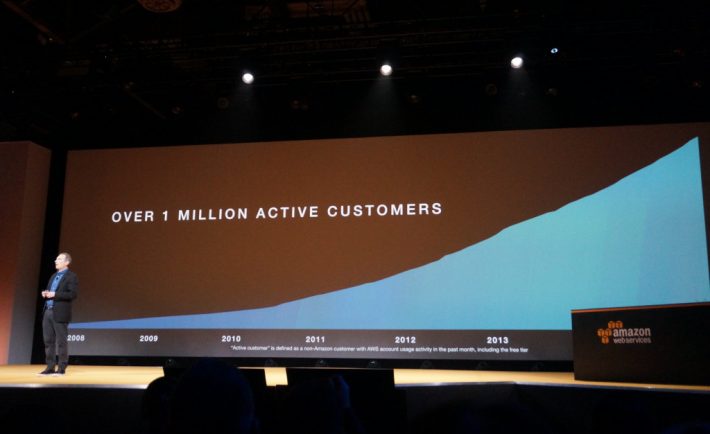 5 Ways Successful Companies Are Using the Cloud
As a budding business, your main objective is to survive and establish yourself in a saturated overlapping market. The world of business has become very competitive and that isn't going to change. One way to maintain competitiveness is to keep being up-to-date and never let yourself fall behind especially in terms of available technology.