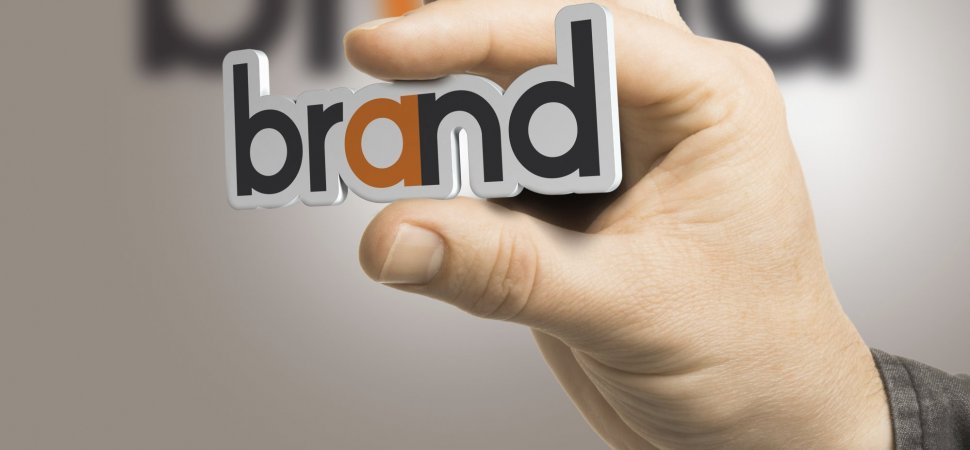 As a soon-to-be business owner, you have probably picked out your business name already. However, naming your business involves a lot more than giving it a catchy name. The name needs to reflect the goals and identity of your business.
Moreover, it should also help you to market your business without getting into legal trouble. As the name will be with you for a long time, you need to consider it carefully before you form a business entity. Here are some tips that will come in handy:
Follow The Naming Guidelines Of Your State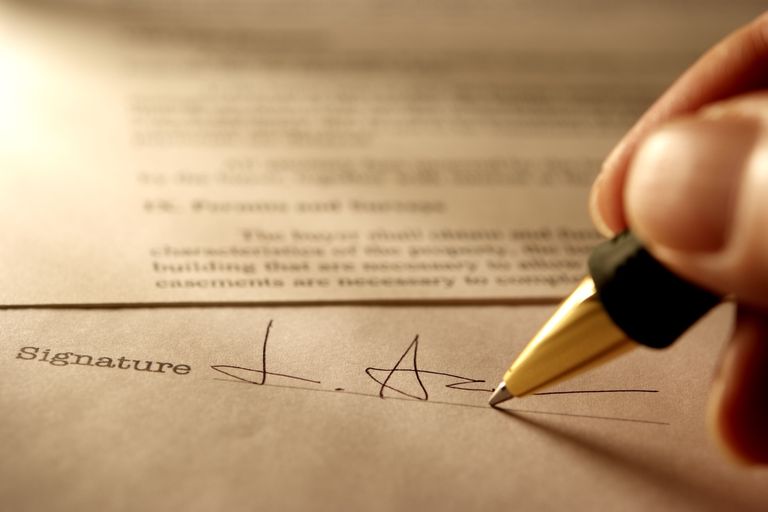 Business Licenses and Permits: Getting Your Papers in Order
If you want to form a business entity such as a corporation, the laws in your state will restrict you from using a name that another business within your state is using. Some states also prohibit the use of names that are almost similar. If you set up an LLC or corporation, your business name might need to include an identifier such as 'corp' or 'LLC'.
To make sure that you are doing the right thing, look for your state's naming guidelines on the website that deals with business filings. In most states, you can find registered business names online. If you are not ready to form an entity, you should consider reserving your name.
Do Not Pick A Name Similar To Your Competitor's
How To Name Your Business
When looking for a unique name, you should watch out for competitors with similar ones. You should stay away from names that could cause confusion between your business and another one in your region. If you fail to perform the necessary research, you could end up being accused of trademark infringement and fighting a lawsuit.
For instance, if you want to know the available names in the state of Georgia, you need to conduct a Georgia Secretary of State business search. When you do this, you will be able to choose a business name that will not get you into trouble.
Even if this does not happen, your business needs to have its own identity and brand to avoid confusing your customers.
Choose A Name That Is Easy To Spell And Pronounce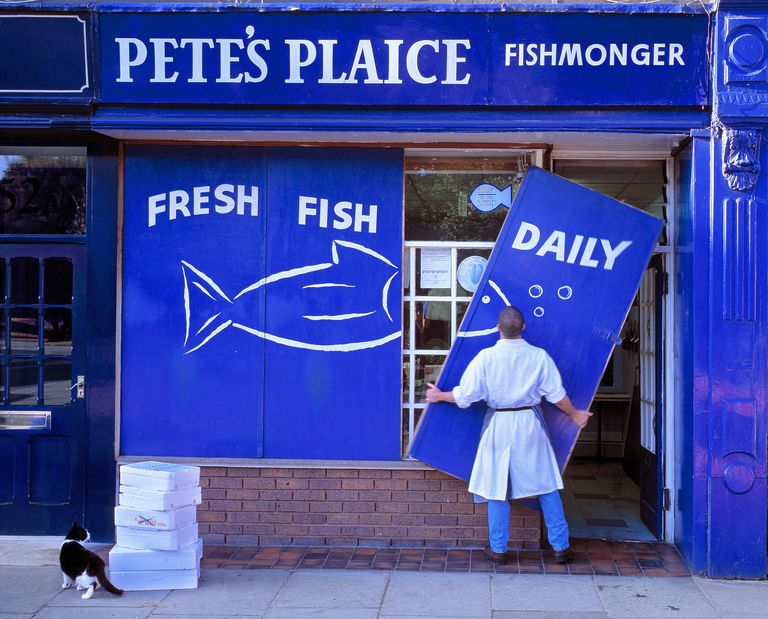 Have a Great Business Name? How to Register It
People who have long business names usually get tired of them. Although having a hard-to-pronounce business name might not only annoy people, but  it could be deadly for your business. For this reason, you should opt for memorable words that are easy to spell and pronounce.
Make Your Business Name Web-Friendly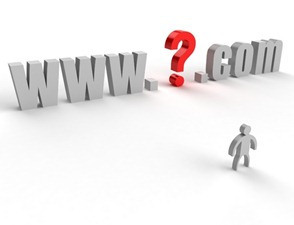 10 rules for picking a company name
You should also do some research to find out whether the domain name that matches your business name is available. The best domain names are memorable and simple. Even if an unusual spelling might sound cool in the moment, it could hurt your business by making it harder for customers to find you online.
Most businesses usually have a Facebook or Twitter page. . Moreover, your social media pages should also have your business name.
Do Not Be Overly Generic
Ideally, you should be able to get your business name trademarked. However, this can be tricky for small businesses. Generic names such as 'Chicago Pizza' cannot get trademark protection. On the other hand, names that are trademarked can leave your customers scratching their heads.
For this reason, you need to strike a balance between uniqueness and creativity when choosing a business name.
Choose A Name That Is Consistent With Your Brand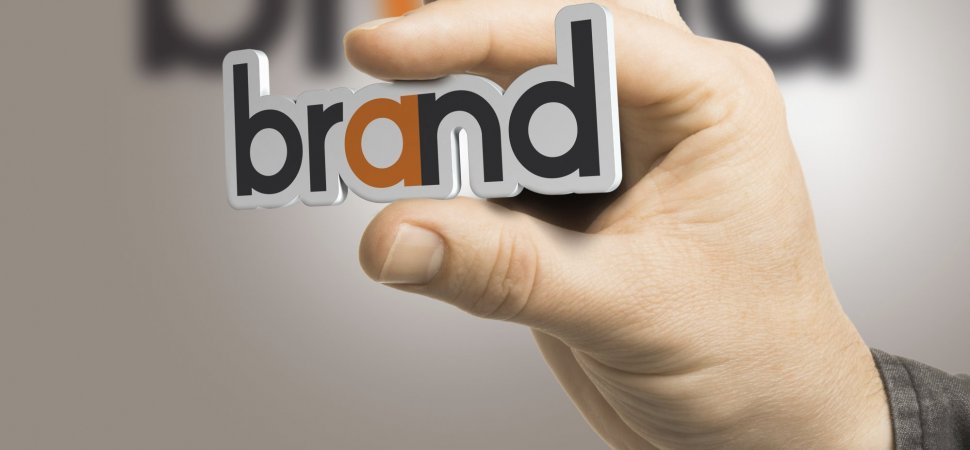 How to Choose the Best Name For Your Business
What sets your business apart from its competitors? Is it the convenient location or great customer service? Who is your ideal client? Before you settle on a specific business name, you should figure out what you want your business to be known for. Then you can choose a name that reflects your business properly, such as Speedy Car Wash.