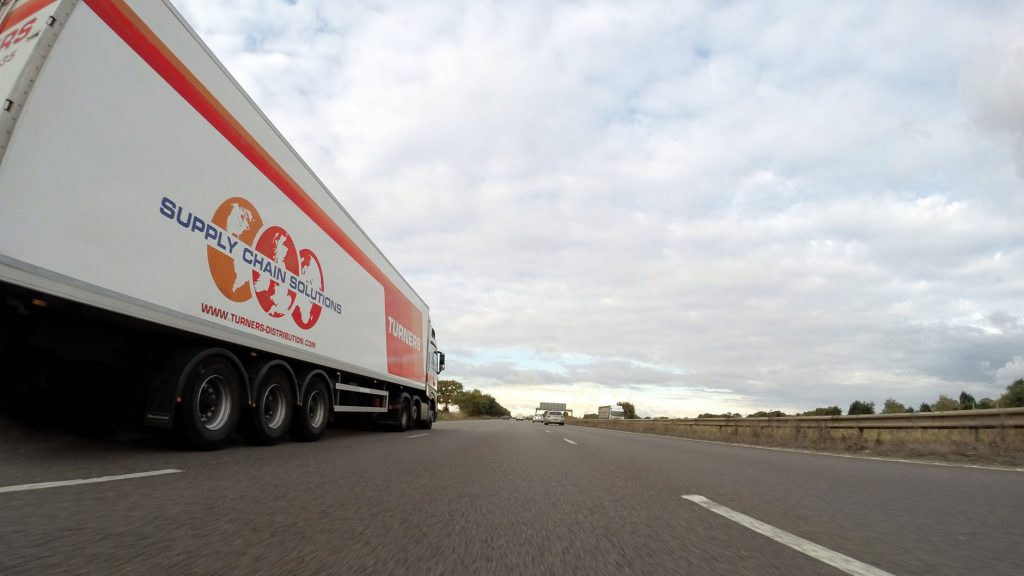 It's important that you do consider the logistics element of your business model. Logistics will make sure that your service or products are delivered on time, that turnaround time is low, and that efficiency levels are high. By doing this, you can make sure that you deliver a fantastic level of service to your customers and clients. But how do you do this? Well, it all starts in the warehouse.
Keeping Your Warehouse Running Smoothly
If you are delivering products to customers or clients, you will have a warehouse filled to the brim with products and items. This needs to be well organised to ensure that there are no issues with bringing the products out of the warehouse and getting them ready for the delivery.
You can start by making sure that you have the right technical set up. For instance, it's quite common to have a conveyor system as part of your warehouse. Using the services of conveyor manufacturers, you can easily set this up for your business. By doing that, packages and products can easily be sorted, ready for shipment or storage. This setup can also save you on levels of staff because a lot of the processes can easily be automated.
More advanced tech can be used for the warehouse as well. You can get a cloud server set up that will allow you to check inventory and stock even when you're not in the warehouse. This will allow you to stay on top of this side of your business.
Although, it does help to have the right team of staff on the floor as well. That's why you should take care to hire the best team possible to man your warehouse.
Are You Outsourcing?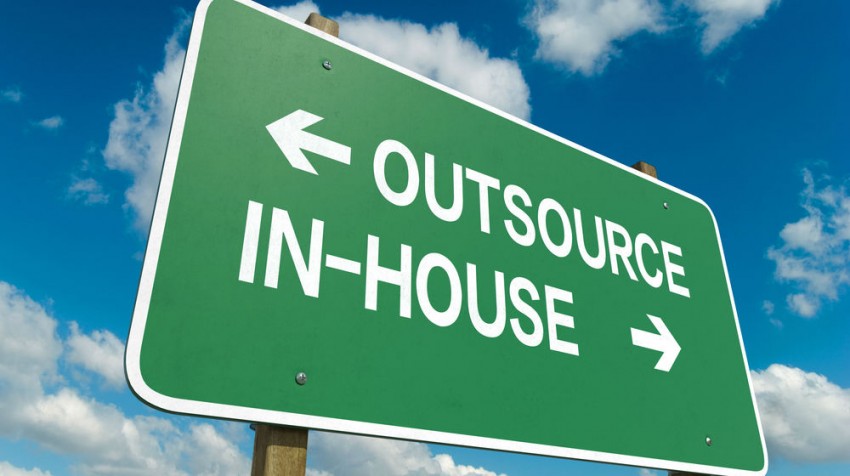 Tech Tools and Useful Services for a Growing Small Business
Alternatively, you might avoid these concerns altogether by outsourcing to another business. It's a possibility and one that should not be quickly dismissed. However, do be aware that while you will save money keeping track of quality levels becomes far more of a challenge. You'll need to check for the best possible logistics service who will deliver on the level of quality that you need.
Keeping Deliveries Speedy
Next, let's look at deliveries. Now, it's common for companies to cut corners here and hire the cheapest drivers they can get but you shouldn't do this. By hiring the best drivers, you can guarantee an excellent level of customer service, and this is a big part of that side of logistics. Ultimately, customers want a service with a smile, and if you take the right steps with who you hire, that's exactly what you can deliver.
You may also want to think about investing in tracking technology. Tracking tech will allow you to provide the crucial information that customers want from you. They want to know when a product is going to be delivered down to the nearest minute and with tracking tech you can all but guarantee this, offering instant updates.
We hope this helps you determine the right way to handle logistics in your business and keep everything operating on the right level.