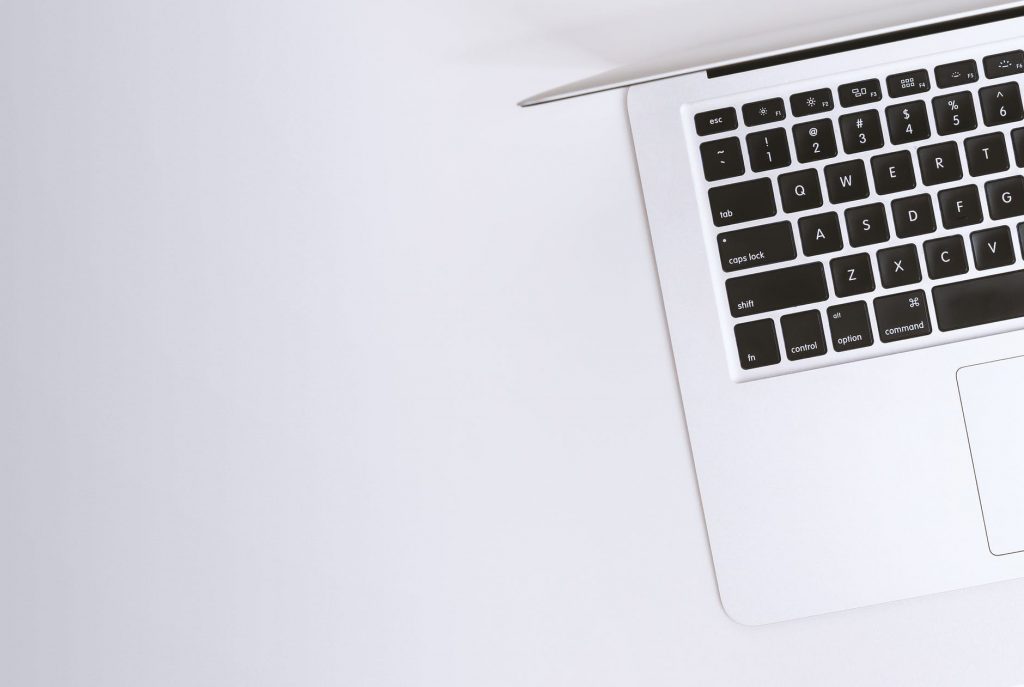 In the past, when you set up a small business, you'd hire out a traditional brick and mortar store and use this commercial space to sell your goods. It was as simple as that. But nowadays, the advent of the world wide web and the ease with which you can set up a website to sell your goods from mean that increasing numbers of budding business people are operating online within the realms of Ecommerce.
There are many reasons why you still need a website for your business, even in 2023. Here are just a few:
A website is your online home. It's where potential customers can learn more about your business, your products or services, and how to contact you.
A website can help you build credibility. When potential customers see that you have a professional website, they're more likely to trust you and do business with you.
A website can help you reach a wider audience. Your website is accessible to people all over the world, 24 hours a day, 7 days a week. This means that you can reach potential customers who you might not be able to reach offline.
A website can help you generate leads. Your website can include a contact form or a chat function, so that potential customers can easily get in touch with you.
A website can help you sell products or services. If you sell products or services online, your website is the perfect place to do it. You can set up an online store and accept payments through a variety of methods.
A website can help you improve your SEO. When your website is optimized for search engines, it will appear higher in search results, which means that more people will be able to find it.
A website can help you save money on marketing. A well-designed website can help you save money on marketing, because you won't have to spend as much money on advertising.
In short, a website is an essential tool for any business in 2023. If you don't have a website, you're missing out on a lot of potential opportunities, especially in the world of eCommerce.
Ecommerce has experience profound success – it offers retailers and customers a whole host of benefits. Retailers can operate around the clock and reach out to an international audience with the simple addition of international shipping.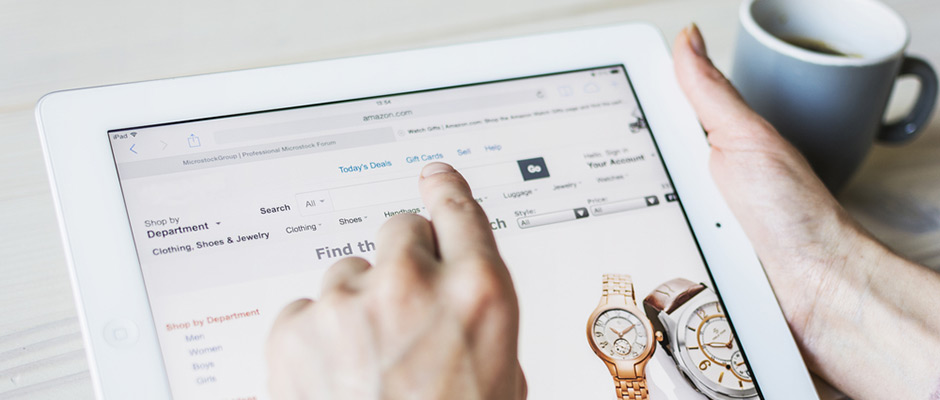 Growing Your Small Business IT on a Budget
They can also operate at a lower cost, consequently lowering the price of their goods and putting themselves ahead of the competition. Consumers benefit from these lower prices and the convenience of being able to buy whatever they want without leaving the comfort of their own home. But with increasing numbers of people engaging with Ecommerce, the market is becoming saturated and it's becoming increasingly difficult to stand out from the crowd. So, how can you ensure that consumer attention is directed your way? Well, the answer is effective web design. Let's take a moment to understand the importance of web design and why you should be focusing more effort and resources into it.
The Importance of Web Design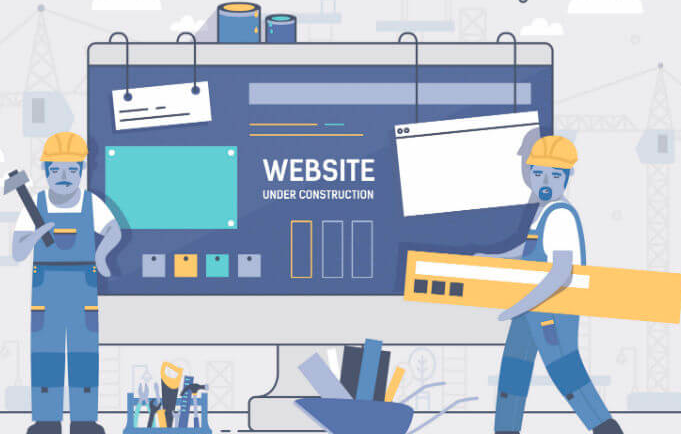 7 Cool Website Builders: An Easy and Affordable Way to Build a Small Business Website
Putting serious thought into web design is an absolute essential for any business owner who's attempting to create an online presence for their brand and to draw attention and profit their way. Studies have shown that the majority of people operating online only take a matter of seconds to decide whether they are going to stay on your page or click the exit tab. Web design can help to ensure that they do stay and that they take a look around what you have to offer. User experience will have to be taken into account, ensuring that people can navigate their way around your site seamlessly. This will take them on a journey from landing page to the check out process that will see you achieve success!
Achieving Great Web Design
Outsourcing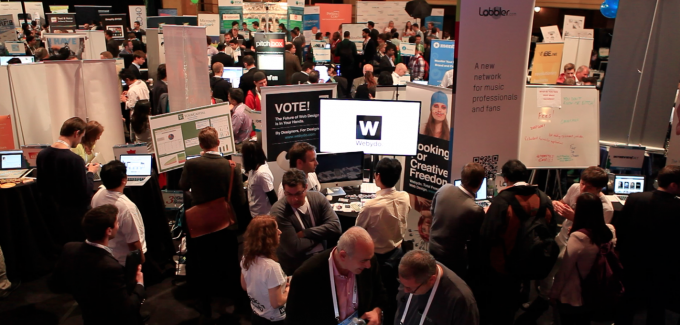 Finding The Right Web Design Company In 2019
In order to achieve the best web design, you should collaborate with several individuals. The best option for the majority of small business owners is to outsource this process. This allows you to have the work carried out without necessarily having to offer constant and ongoing work. One off tasks can be completed and you can benefit from them straight away! Use outsourced Web Design agencies to help you get the job done to a high standard!
Keeping Things In-House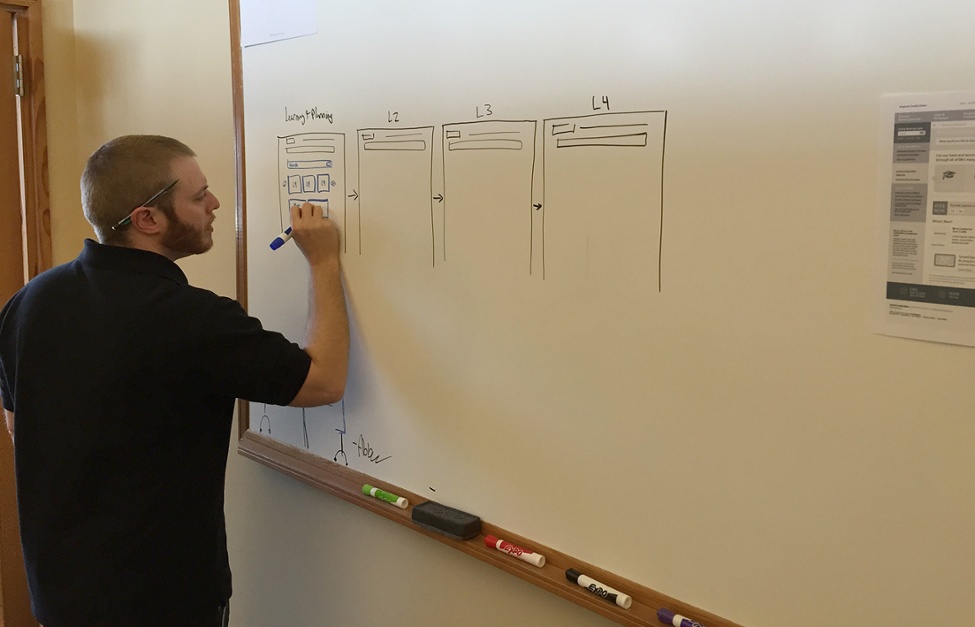 How to Improve Your Web Design Skills
If you are consistently launching new product lines, have a blog that you want to maintain, or would like to update your web design regularly, you might want to bring things in-house. The recruitment process of finding a permanent web designer may be long and arduous, but it'll be worth it once you find the right individual.
Web design is pivotal to your business' success in the current market. So, make sure you don't neglect this area! Hopefully, the above advice will help you to get started out on the right foot!