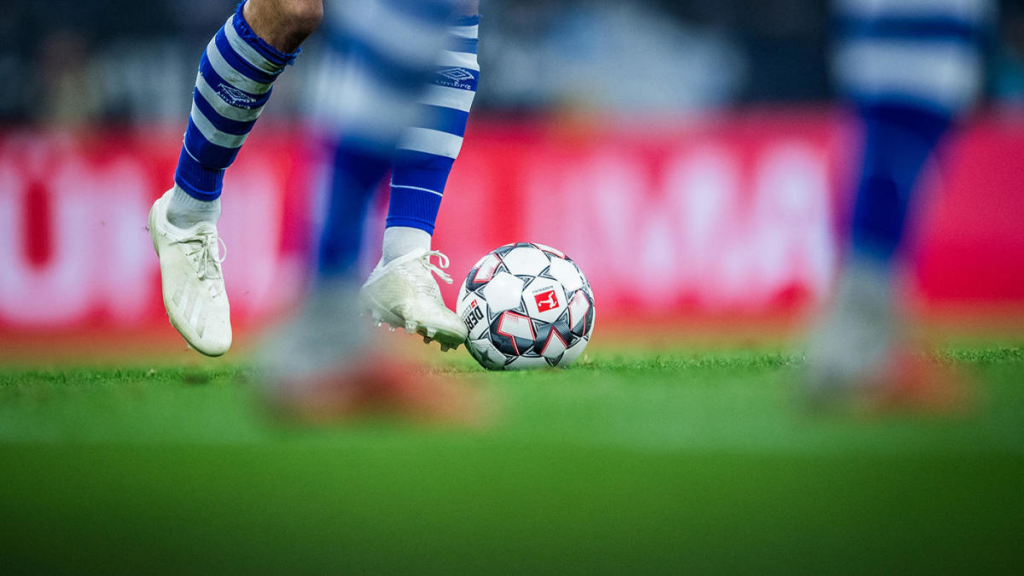 The popularity of sports betting is through the roof and at an all-time high. In 2019, it was claimed that the sports betting industry was worth $3 trillion and the online betting market alone makes up $45.8 billion. Much of the money made in the sports betting industry comes from specific sports. While one-off events like the Super Bowl, World Cup, and Olympics sees punters go gaga, it is the consistency of certain sports that lure in betters on a regular basis. If you fancy trying your hand at betting on the most popular sports, creating an account to do this online at many betting websites has never been easier and once you register your details, you can wager on the top sports, teams, and players right away. 
1. Football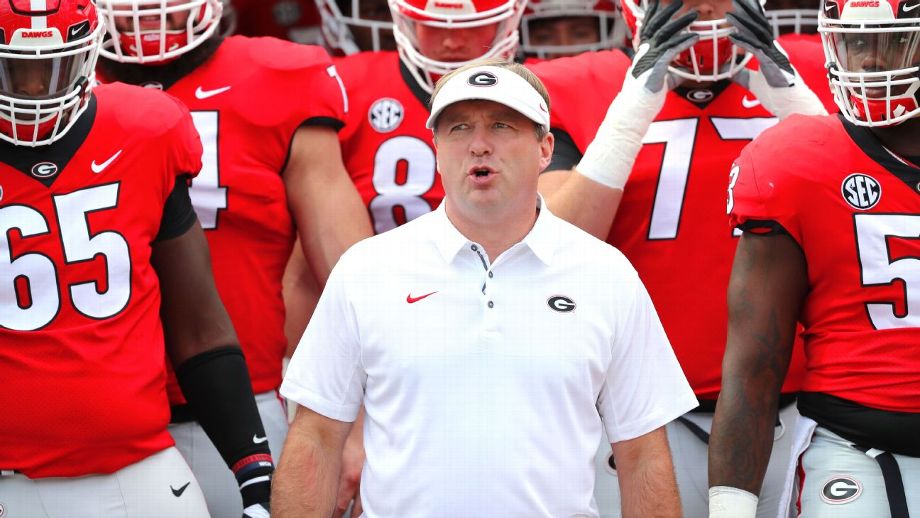 Most Americans will assume their version of football – NFL and NCAA collegiate gridiron – is the most popular sport to bet on in the world. However, it is the other version of football, the one called soccer by some, that takes top spot as the most bet on sport globally. Why is football the most bet on sport? It is simple as football is played in all corners of the globe at a variety of levels. The game is easy to understand and events are massive. The World Cup and Champions League are just two of the biggest competitions drawing punters from all walks of life. The Champions League 2020 final will be held in August and fans are debating which of the final eight teams will make the showpiece game. Fans can use the latest tricks to get a bet bonus before wagering on the team they believe will win the Champions League final this season. 
2. Tennis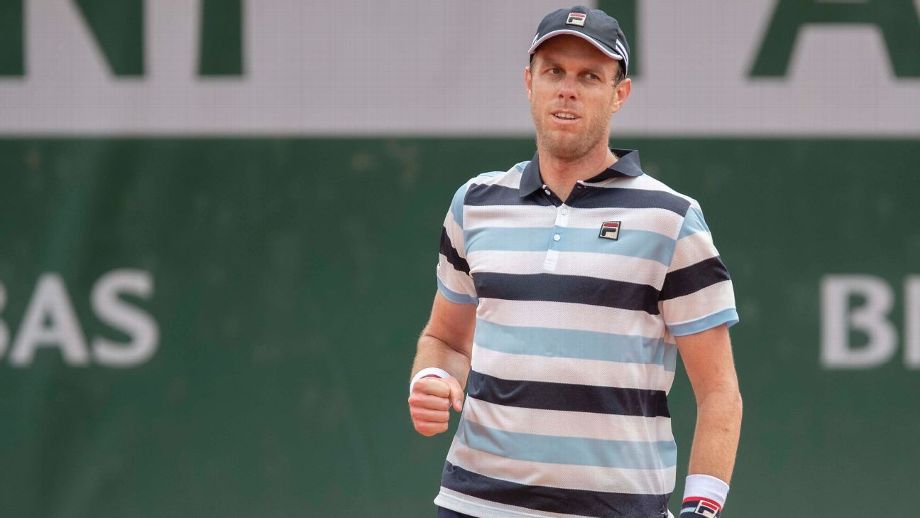 Tennis has emerged in the last decade as a popular sport to bet on and is now considered the second-most popular to wager on. Tennis' popularity stems from it being a year-round sport making it possible to bet on major and minor tournaments 12 months out of the year. In addition, tournaments can be week-long events and take place almost every weekend.
3. Horse Racing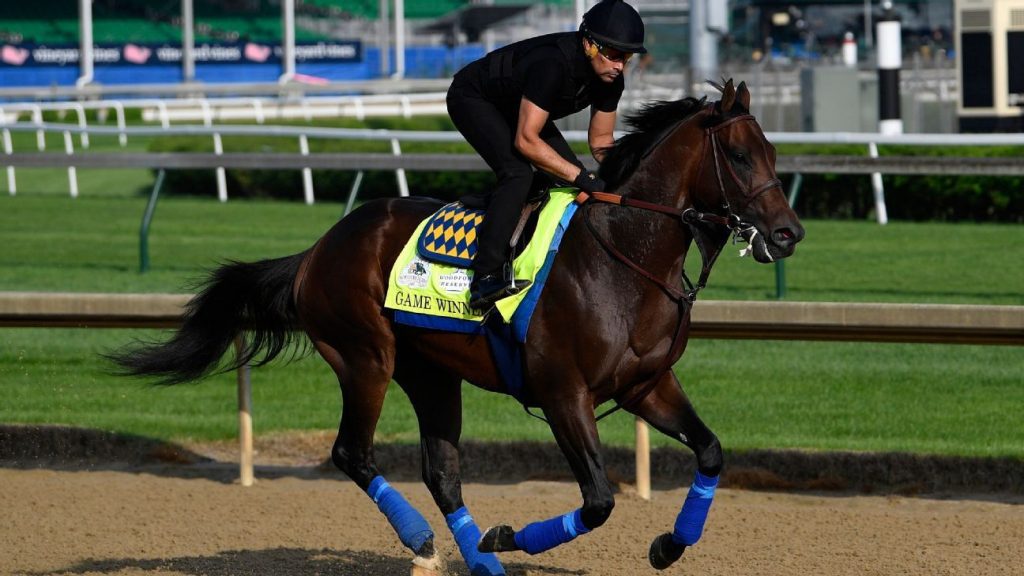 It is safe to say that horse racing's popularity has been on a downswing over the last 10 years. A lot of horse racecourses in the United States have closed while race cards in the United Kingdom and Ireland have been altered. In spite of this, there is a resurgence going on in the industry with the Middle East being a popular spot for the sport. The UK is still home to some of the biggest race festivals as well making horse racing a top sport for punters to wager on thanks to daily races and elite meetings.
4. Boxing/MMA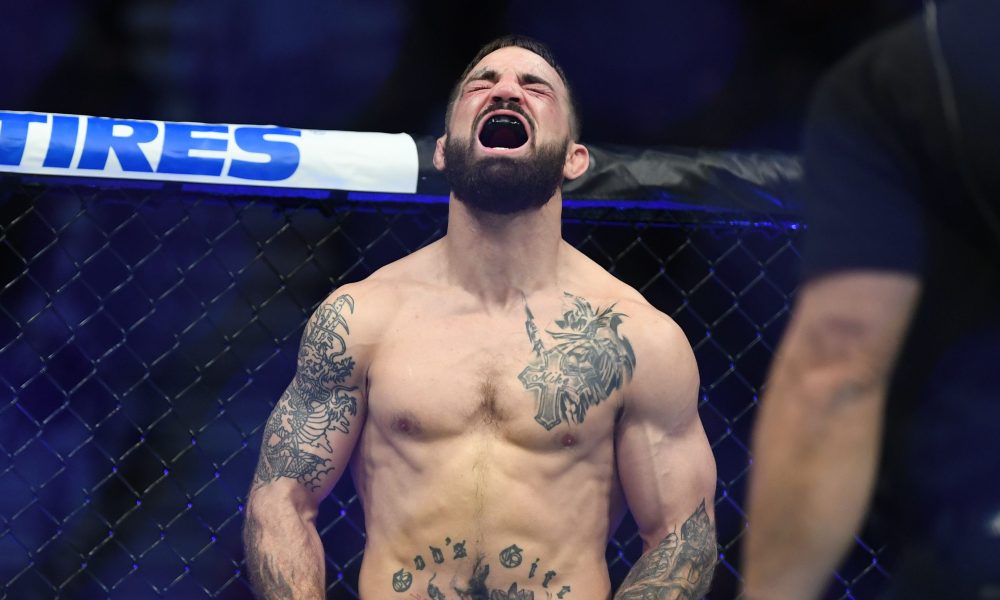 Boxing has long been a popular sport to wager on and the biggest bouts like Deontay Wilder and Tyson Fury see millions wagered on them. That is just one fight that sees millions staked by punters, so image how much money is wager on the sport in general over the course of a year. Mixed martial arts' rise in popularity over the last 20 years has only added to the amount of money bet on combat sports.
5. Golf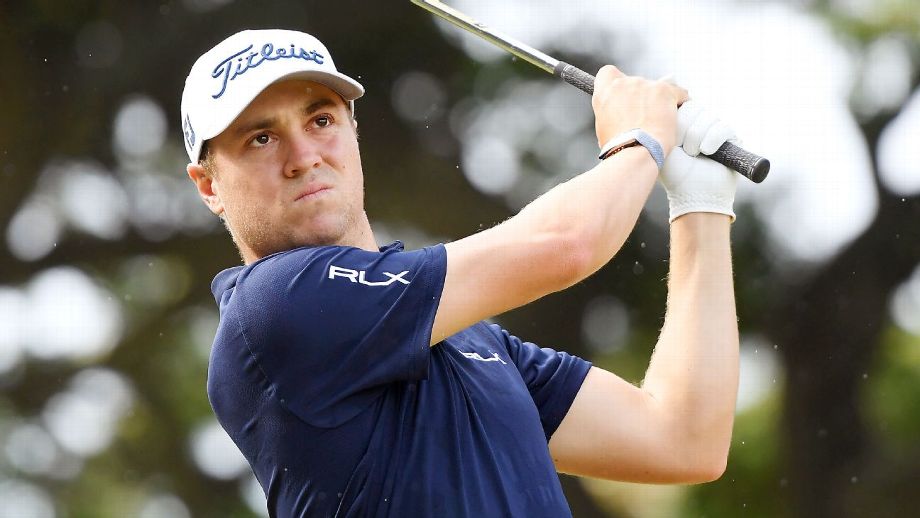 Golf is another sport most fans wouldn't expect to be popular with punters. The reason for it being so highly wagered on, however, is due to golf being played around the world on a variety of men's and women's circuits. The PGA's Grand Slam tournaments alone see millions of dollars staked online. With competitions played nearly year-round with no offseason, its popularity will only increase.