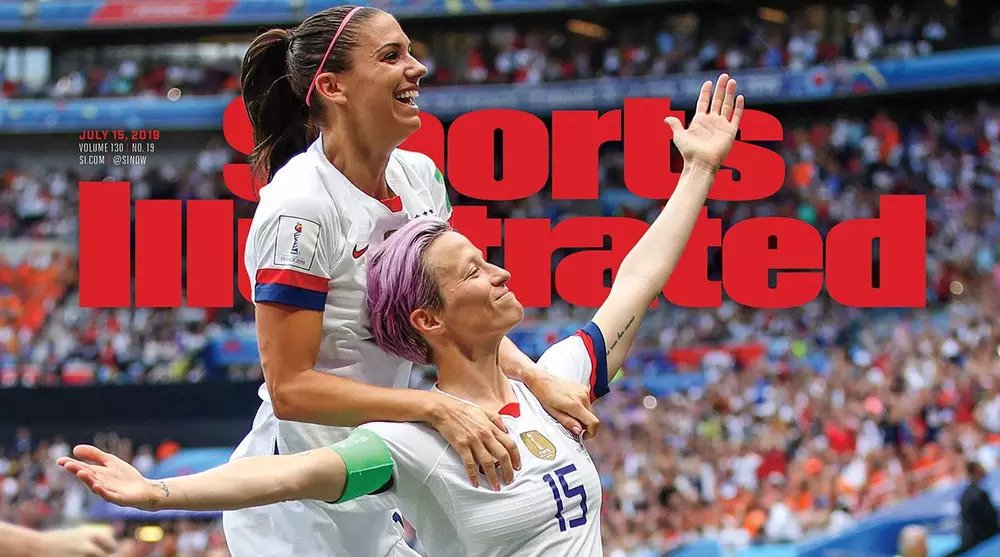 There are many major sports websites that allow people to keep tabs on their favorite teams. These websites let you keep score on games and read news about your favorite leagues like the NBA or NFL. But, not all of these websites are created equal. Here is a list of the 5 best sports websites out there:
1. Sbobet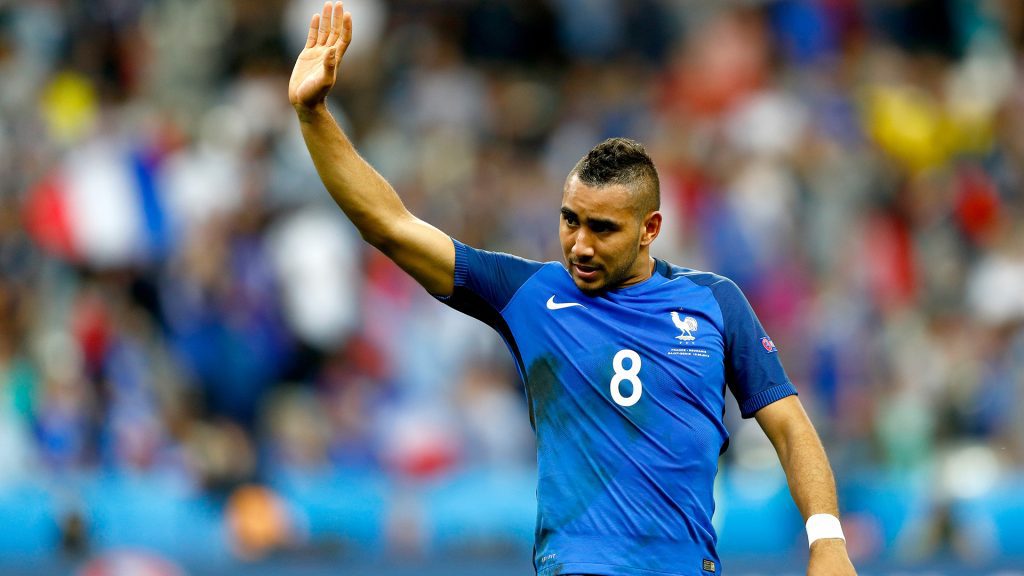 Sbobet is a popular betting website that lets you bet on a range of sports. These include tennis, motorsports, basketball, football, boxing, and more. Sbobet is popular because of its ease-of-use. If you are interested in betting, you only need to set up a Sbobet account by entering some of your personal information.
You can quickly switch between betting and keeping tabs on games that your favorite teams are playing. With Sbobet, you can also play a variety of exciting casino games.
Support is available 24/7 so you can be assured that there's no confusion while you play games or place bets. And, best of all, the platform is compatible with mobile devices, so you can bring the fun with you wherever you go.
2. Yahoo Sports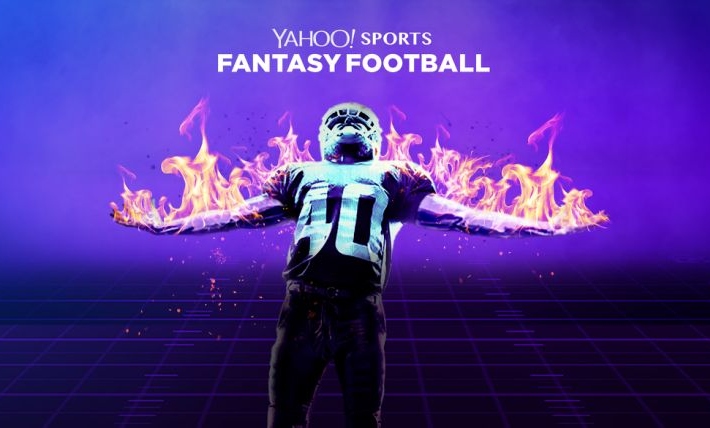 This sports news website was launched by Yahoo in 1997 and features the work of many skilled writers. One reason the website is so great is because of how detailed it is. It has a team page for teams in just about every North American athletics category.
It's no secret that Yahoo Sports has become a cult classic website in its category. In 2006, it was shown that fans spent more time browsing the website than they do any other similar site.
3. ESPN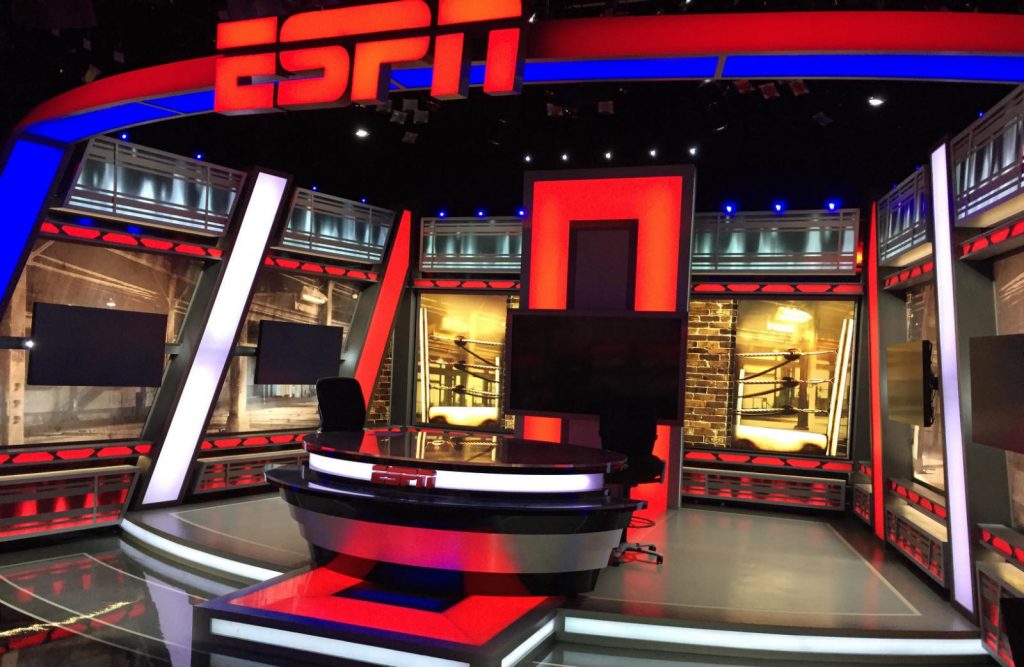 ESPN (Entertainment and Sports Programming Network) is a U.S.-based pay television sports channel and website. ESPN is known for their live broadcasts, highlights, and documentary-esque shows. ESPN's website is the perfect supplement to these shows and broadcasts, giving fans another means to access ESPN's coverage.
ESPN reaches people in over 200 countries. Over the years, they have earned a reputation as the world's leading global media brand.
4. Bleacher Report
Bleacher Report is a website that focuses primarily on sports and culture. Headquartered in San Francisco, this popular website eventually launched B/R Live, a subscription service that allows fans to tune in to live broadcasts of sporting events.
Bleacher Report has won accolades like "Best Sports Media Brand" by Adweek and one of Time's "50 Best Websites of 2011." Their brand mission is to "deliver visceral, authentic moments at the intersection of sports and culture."
5. Sports Illustrated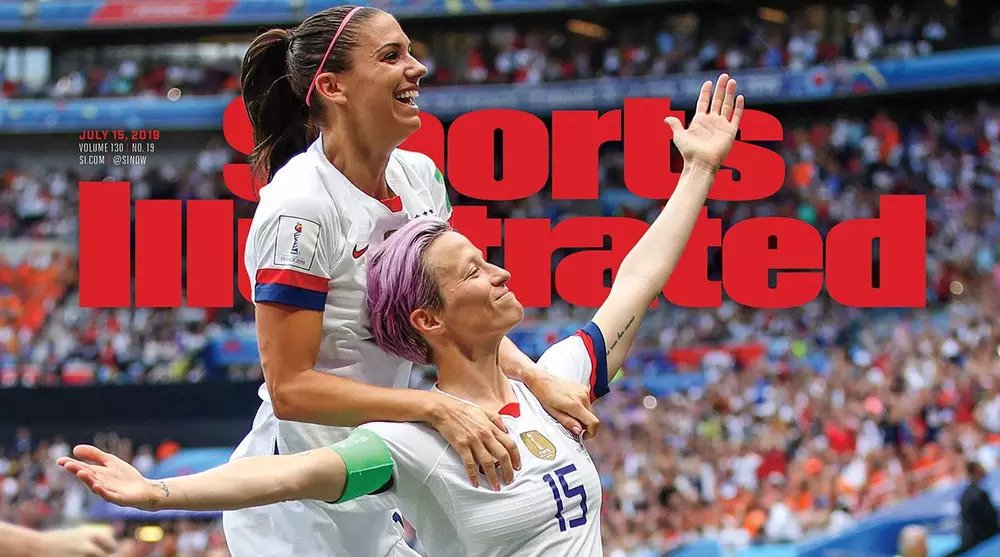 Sports Illustrated is an American magazine. It was first published in 1954 and now has well over 3 million subscribers, with 23 million weekly readers. While it used to just to cover important athletic events, it is now a source of amazing photography and journalism.
They have won several National Magazine Awards through the years. One of their most famous issues is the swimsuit issue which features photos of celebrities, models, and athletes.