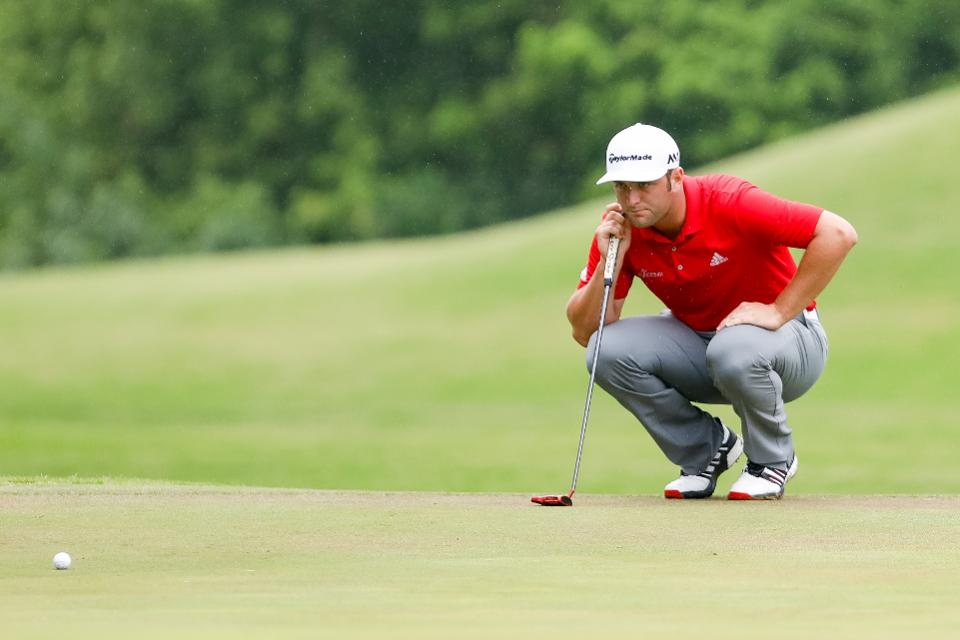 The PGA and LPGA Tours are the two biggest golf circuits in the world for men and women, respectively. As the pinnacle of golf, the PGA and LPGA Tour tournaments see a lot of money wagered on them at various sportsbooks – brick and mortar and online – around the globe. Due to both the men's and women's pro circuit lasting 12 months and tournaments played almost every weekend, punters have flocked to the sport making it more popular than ever. There are even new tournaments added to the already packed PGA Tour schedule each year such as July's Workday Charity Open. Punters can visit a US betting site to get a bet bonus prior to the tournament teeing off and wager on the golfer they predict will win the event. But before placing that bet, here are 5 things you must consider when wagering on golf. 
1. Choose your market wisely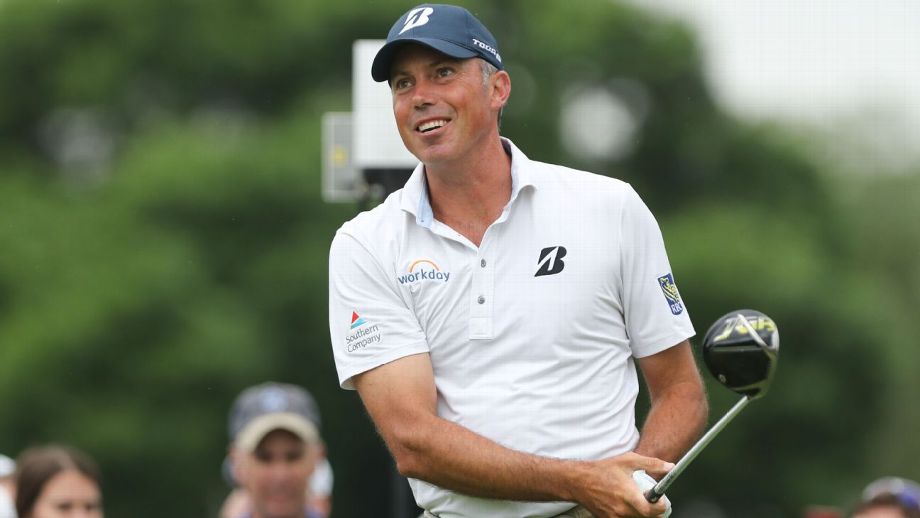 In golf, as in all sports, you can wager on the golfer you predict will win the tournament before it starts. There are other markets available to wager on and these may be more lucrative or likely to end in a win, however. Some of the alternative markets include bets on matchup, to place, futures, and play-in bets once the tournament begins. There is a lot of variety, so don't settle on markets when the Workday Charity Open tees off in July. Before the tournament begins, you can get the best bonuses in the US and wager on the market or player you predict will win the new event. 
2. Don't fall in love
One of the worst things any sports bettor can do is to fall in love with one player or team. You may have a specific golfer such as Jon Rahm you love to watch and cheer for. But blindly betting on the same golfers simply because you like them personally is a recipe for disaster. Betting on golf, like any other sport, needs to be treated like a business if you want to make profits.
3. Track players performances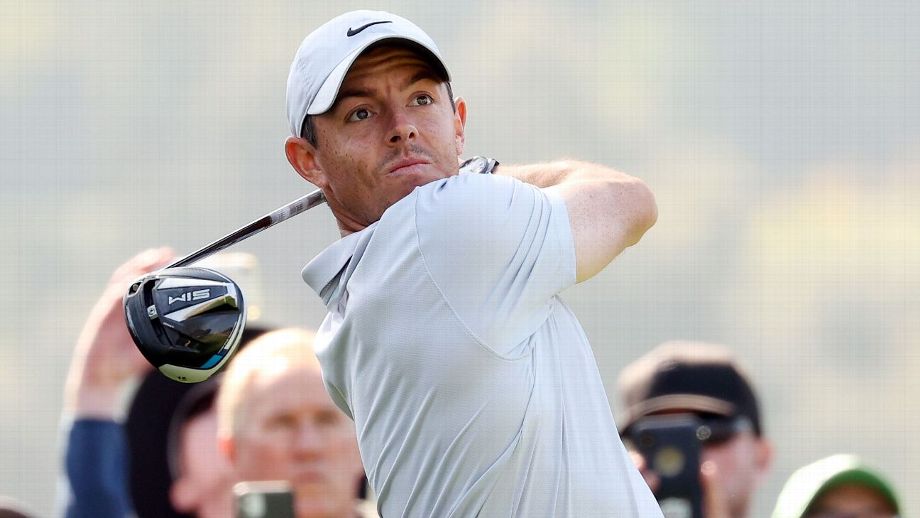 A golf bettor that doesn't fall in love with a specific golfer spends his/her time researching and tracking players' past performances. One of the best ways to predict the winning golfer of a tournament is to research their recent performances over the last 10 to 20 tournaments. In addition, track their past performances on the specific golf course they are about to play and how they did in that same tournament in years past. Don't just track their performance though, work on your own golf game if you play – there is no better way to know how a player performs and will perform than tracking your own performance! Many pros use golf monitors, like the ones found at The Left Rough, to keep an eye on their swings.
4. Don't make bets just to bet
When a tournament rolls around, pick your golfer, betting market, and make the wager. After placing your bet with the bookmaker, don't foolishly make additional bets on other players and markets in the same tournament. This is a way to lose money or merely break-even if any of your bets win.
5. Shop around
If you look at the top sportsbooks in the lead up to the Workday Charity Open, you will see a variation on the odds for many of the golfers set to play. While some sportsbook odds may not be vastly different, you may find a golfer or market that offers a lot of value from a particular bookmaker. Shopping around for the best odds improves your chances of making great profits.