To survive in a competitive world, it is crucial for small businesses to have a strong online presence. And what can be a better idea than building a business website for the same? But if you are not a tech-savvy and you don't have sufficient budget to hire a web developer, do not think that you are out of luck. There is plenty of website builders out there that can help you build a powerful business website at cheap. And most importantly, Website Advisor or any other review site can help you to choose the best one.
Below, we have a list of top cheapest website builders for you so that you don't have to surf the internet anymore. We hope this list will help you get the best cheap website builder.
#1 Wix

Wix is one of the renowned website builders for small businesses offering an array of design templates. This affordable builder comes with more than hundreds of free design templates, you can choose what suits your business niche best.
The builder gives you the option to sort templates by category: Videography, Photography, Business, Restaurant, Food, and so on. Wix supports drag-and-drop functionality that makes website building simply painless. They also offer a lot of mobile capabilities and a free secure online web hosting.
Speaking of their pricing, they have three premium subscription levels that you can choose as per your budget.
Business Basic: $20/mo
Business Unlimited: $25/mo
Business VIP: $35/mo
#2 Squarespace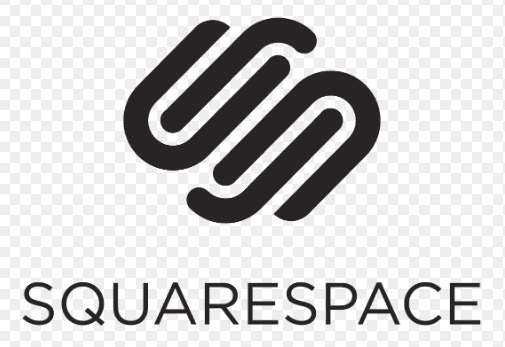 Squarespace is popularly known as a service creative businesses. This cheap website builder has everything a small business may require. It offers a variety of beautifully designed templates you can choose to give your site a real visual appeal.
With Squarespace, you can easily craft a professional-looking website in no time. However, it does not offer as much customizability as other builders do.
Though Squarespace is not the cheapest website builder in the list, they offer a quite simple pricing structure. With their business plan that costs an $18/per month, you get a wide range of features.
#3 Weebly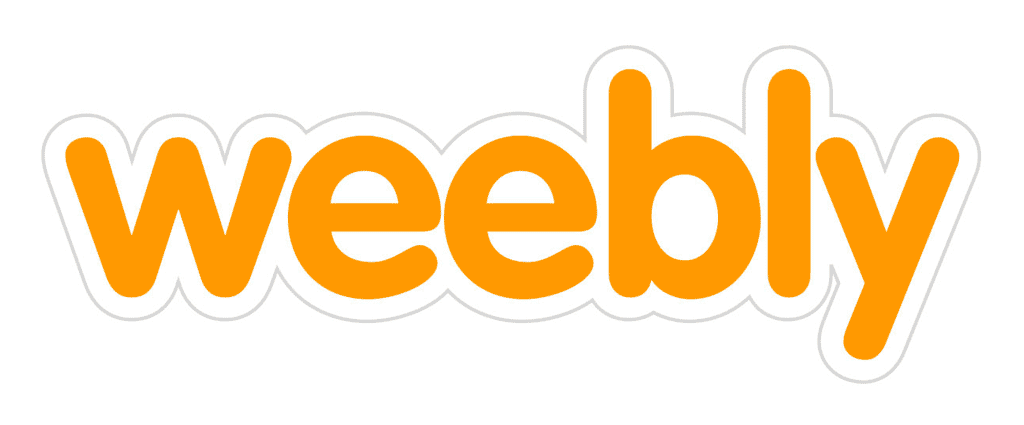 Weebly is another popular website builder that focuses on small businesses. Founded in 2007, it has thousands of users across the globe today. It is an ideal platform for businesses need online stores, blogs, and website.
Like most leading website builders, it also supports powerful drag-and-drop editor, making it more customizable. You will be glad to know that the services of Weebly are not just limited to website building. It offers email marketing, eCommerce, blogging and SEO services as well.
The good news is that the free plan from Weebly is comparatively powerful. Their paid subscription begins from $8/mo to $25/mo.
#4 Duda
If you are looking for a website building platform featured with desktop, tablet and mobile capabilities, Duda can be a good option for you. With this platform, you can convert any standard desktop website into a mobile website.
Duda has an intuitive social media integration, supported with inbuilt analytics system. Currently, they have three pricing models you can choose from.
Basic: $14/mo
Team: $22/mo
Agency:$74/mo
#5 WordPress

It is favorite of most small businesses as it is affordable and user-friendly too. It is a safe bet for those who are just starting out. The best part about WordPress is, you can choose from hundreds of themes available in the WordPress theme directory. And each theme is easily customizable.
WordPress lets you create your own logo, upload images, give your website a unique color combination. It also comes with some great analytics tools and SEO capabilities.
#6 Yola
If you want the easiest possible experience, Yola is a powerful website builder for you. With it, you can create an eye-pleasing website with absolutely no code. It is worth mentioning here that Yola claims that you can create one of their free websites in a few minutes.
They have hundreds of professionally designed and easy to customized templates. So no matter what your business goals and type is, you will definitely find the one that is suitable for your business.
Along with a free service, Yola also offers premium plans given below.
Bronze: $4.95/mo
Silver: $9.95/mo
Gold: $19.95/mo
#7 Shopify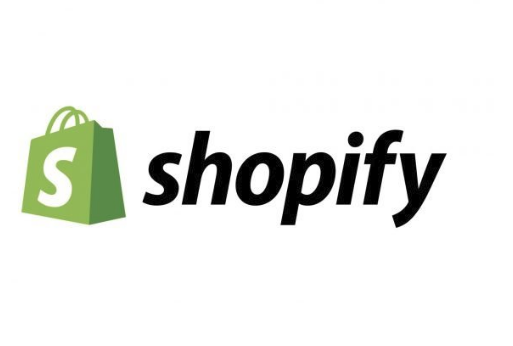 If you want to create an online store, Shopify can be your first preference. This website builder offers a myriad of ways to sell your products. For example, you can integrate your Shopify store with social channels such as Amazon, Facebook Shop, etc.
Shopify does not compromise on security as well. The builder itself takes care of upgrades and maintenance so that you can entirely focus on your business. Like most builders in the list, Shopify also offers three pricing models:
Basic Shopify: $29/mo
Shopify: $79/mo
Advanced Shopify: $299/mo.
So, these are some of the best website builders that are known for their reliability and affordability. Choose the one that you find the best as per your budget and business requirement.