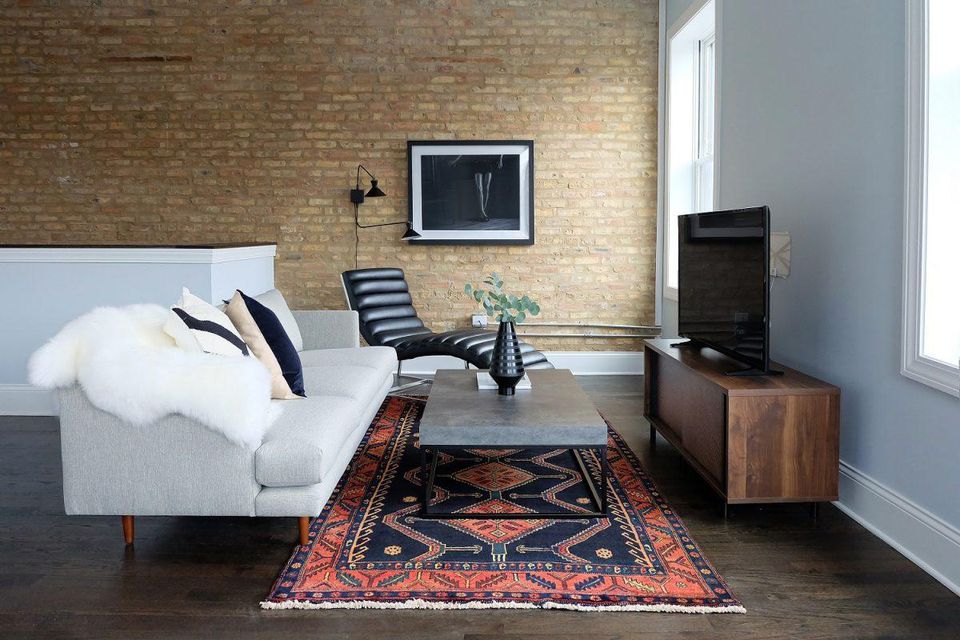 Looking for apartments can be the worst. You have preferences and no apartment seems to meet all of them. Then you might find one that is close, and then it gets away. There seem to be some standard concerns and desires among college students when it comes to what qualifies as a desirable college apartment.
So if you are the manager or owner of a college apartment complex, we have some things for you to consider. Let's take a look at them.
Price
For most college students, the price of rent is a big factor. Really though, who is not looking for a big deal? Students are really trying to keep costs low. It's not as if they have thousands of dollars going into the ability to attend school or something. Students look carefully at the price of their housing and are usually very stingy when making their decision.
Apartment Appearance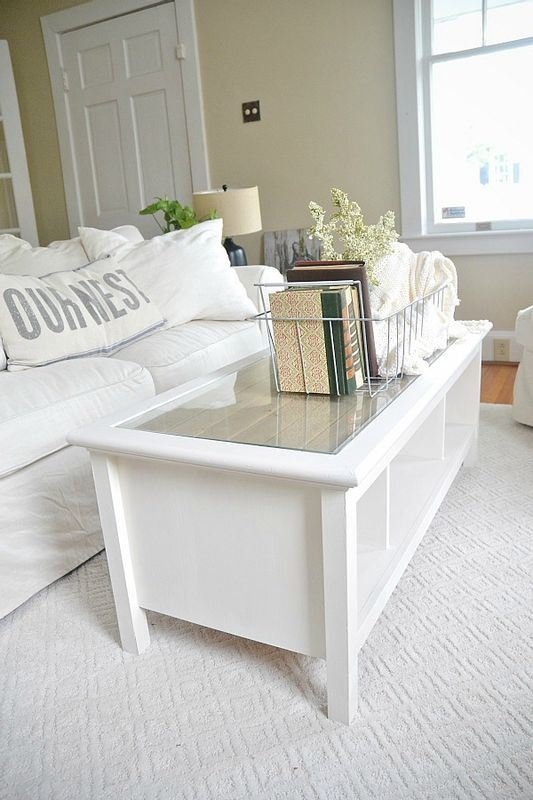 11 Cheap Ways To Make Your College Apartment Look More Grown-Up
Students are trying to do the frugal thing, but also want the most bang for their buck. They aren't going to pay a ton of money for a rundown, moldy apartment. They want a nice place to live while attending school. The appearance and layout of an apartment are huge factors in deciding where a student will live.
Location
Exactly how far will I have to walk to get to campus? This is a huge deal to college students, especially if they get signed up for an early class. No one wants to block out time to walk 600 miles to the edge of campus. Apartments close to campus are likely going to be the first ones snatched up, so apartments that are farther away need to compensate for that with other amenities and features.
Amenities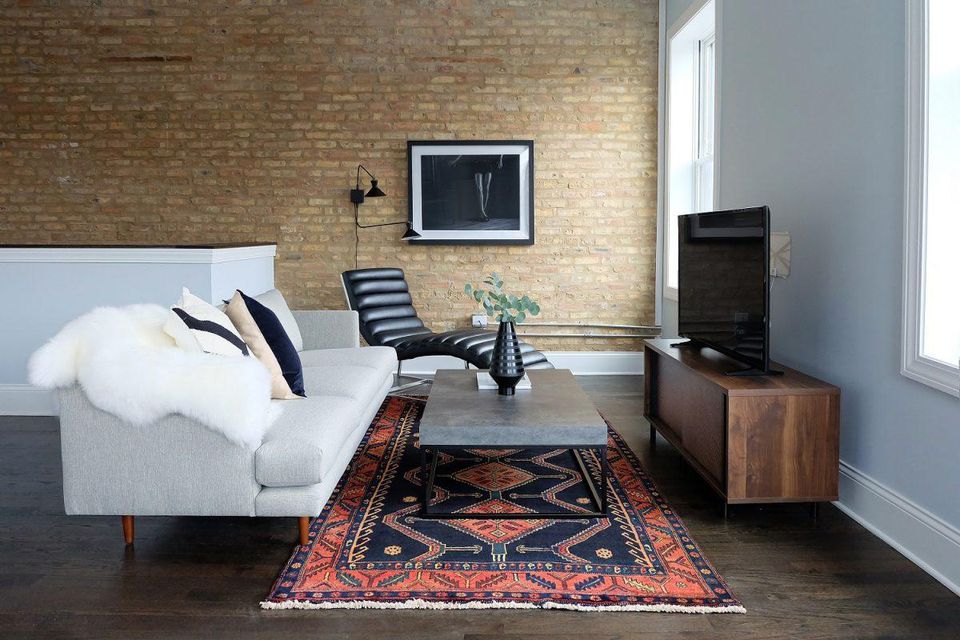 Sonder Raises $135 Million To Turn Airbnb-Style Apartments Into A Different Kind Of Hotel
What does the apartment offer on site? Lounges, theater rooms, swimming pools, pool tables, grills, firepits, and shuttles are a few examples of things I have seen. These make apartments more enjoyable to live in. It adds the feeling of value and, in some cases, the feeling of home.
It may seem ridiculous to some, but laundry is a huge deal to these students. Is it in the apartments or on-site? Is it coin operated? If you are still having kids go to the laundromat it is a miracle you are still in business. I had to walk just down the hall to the laundry room when I lived in student housing and finding an open machine and then needing to either wait or walk back and forth to the laundry room wasn't killer, but it was annoying. In apartment laundry machines win every time
Atmosphere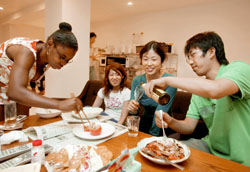 Singles find community in 'social apartments'
What is the social life like? Students love the social aspect of college, and the apartment complex you live at is a huge factor. There are complexes that have a reputation for being fun and interactive. They fill up incredibly fast and rarely have vacancies. Apartments that feel boring or quiet will likely attract people who are not looking for a lively atmosphere. It may work well for those people, but students who want to have fun may not enjoy their stay.
There are many factors that go into choosing the right college apartment. It would be impossible to list all of them or know the needs and desires of every college student. It is safe to say that there are factors across the board that help determine a great college apartment from just a place that you sleep at and don't want to go home to. There are some factors that can make or break an apartment living experience that lay outside the control of apartment owners and students. Roommates are a perfect example. Good roommates will make a semester great, and bad ones seem to ruin everything.
The most successful apartments are built with students in mind. They are a decent price, nice to live in, have great amenities, ideally located, and provide an atmosphere that matches the profile of the typical college student. These apartments are more than just a place to stay, they're home.