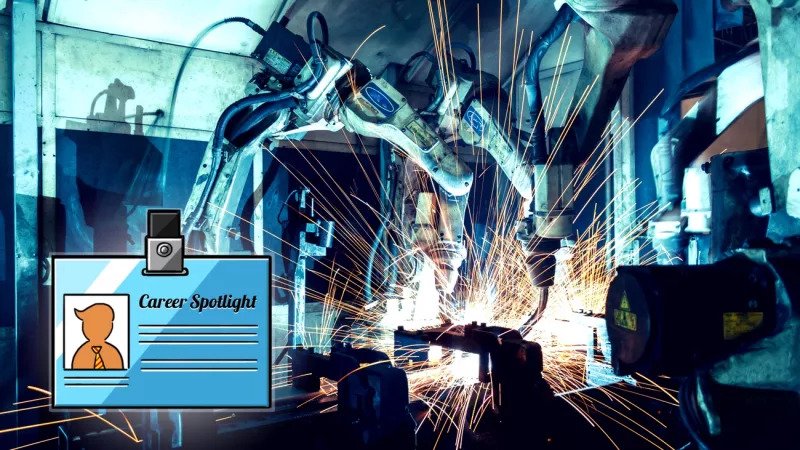 If you're a car lover then it makes sense that you should pursue a career that allows you to put your interest to good use. That being said, you should carefully consider your options and the things you'll need to know before taking particular job roles on board. And we're not just talking about the experience or level of expertise you'll need. Let's talk about what you should know before entering these different car-related careers.
Sales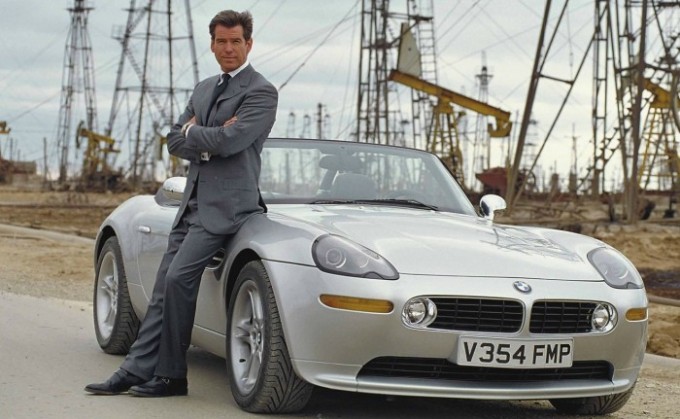 How to Choose the Right Automobile Car Cover
Perhaps you never stop talking about cars to your friends. You know exactly what kind of car would suit them because you keep up with the latest specs for the best vehicles on the market. If that's the case then you might want to consider entering the trading sector of the automotive industry. Selling cars to clients is perfect for people who not only know their stuff about cars but know how to pitch those cars to potential buyers. It's not just about knowing which features are best; it's about knowing which features are best for the individual. You have to know which specs to push if you want to draw somebody's attention to a particular vehicle. It's all about knowing the appeal of certain cars to certain individuals. One of the best and easiest ways to do this is to list your car on a marketplace.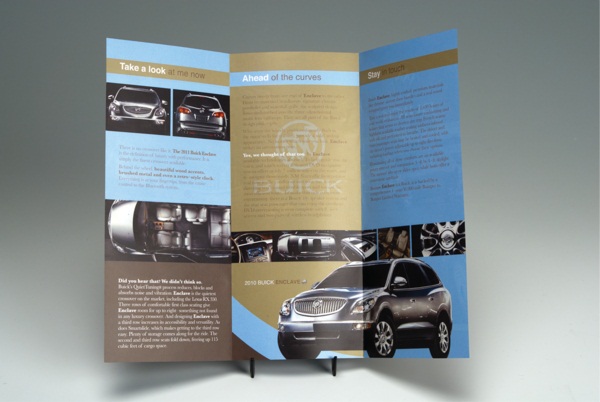 A Glimpse Into The Brochure Designs Of Top Brands & Companies
You also need to think about the type of protection you'll need in this line of work. That's definitely the case if you take the freelance route to trading in the automotive industry. You might want to look into getting traders insurance. It's worth having coverage on the cars you buy and sell because you'll be trading very expensive stock. You might even let potential buyers test drive vehicles at your dealership, so purchasing road risk insurance and other types of coverage will ensure that you're protected against any type of vehicular damage or other costly issues. As long as you're financially protected, you'll have a promising career in the trading industry.
Maintenance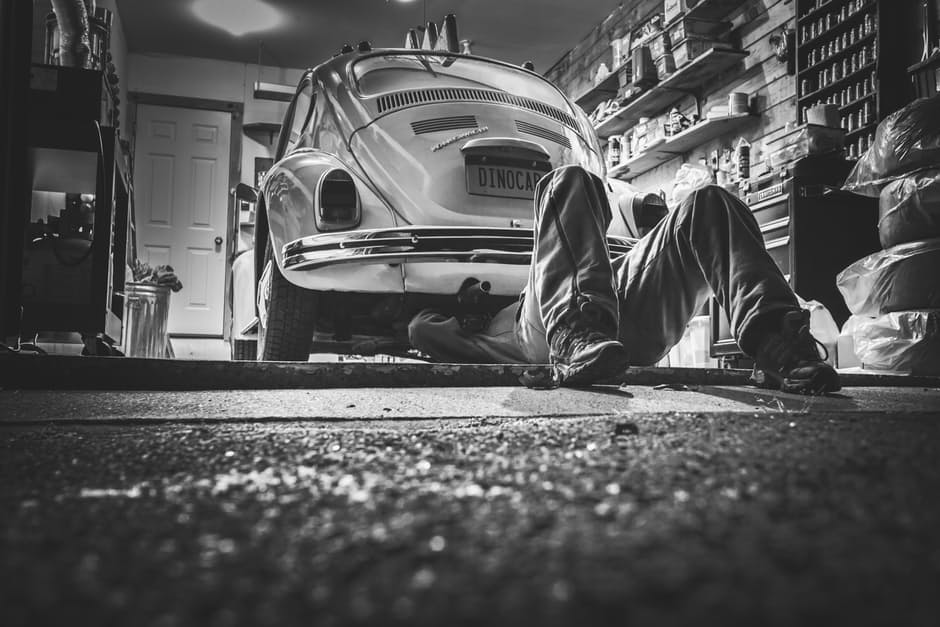 4 Things You Should Do To Keep Your Car Repair Business Going Strong
If your love of automobiles involves the workings beneath the hood of the car then you might want to consider a career as an automotive technician. Something worth understanding is the fact that it requires a couple of years to build up the knowledge necessary to pursue this career.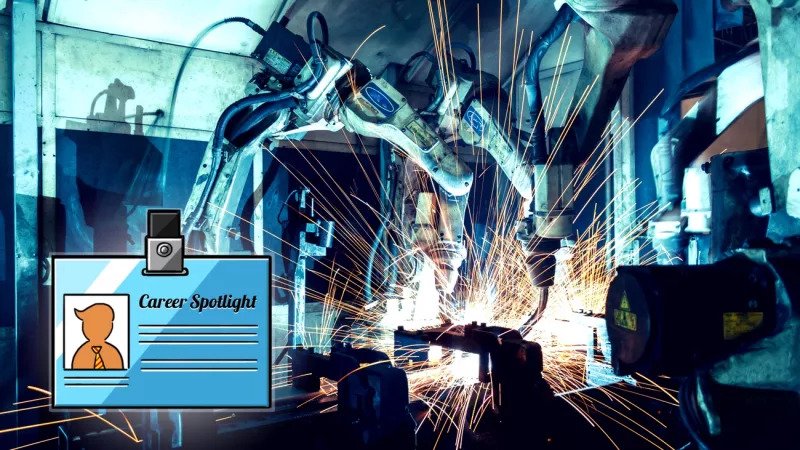 Why Engineering Should Be On Your Career Radar
It's a technical job that only suits analytical minds. You need to learn about diagnostics, brake repairs, electrical systems, and much more. But if that appeals to you then the hours of studying will be worth it. You'll be qualified for a career in the field you love.
Design
Maybe you're a creative individual who has always loved cars for their aesthetic more than anything else. If that's the case then you might want to consider a career in automotive design. This type of job is an exciting opportunity because the industry is always evolving. Manufacturers always need new designs for new car models so they can stay ahead of the curve in a fast-moving marketplace.
Trends are always changing. If you have an artistic mindset then this could be the perfect career for you. It's worth noting, of course, that you need plenty of training to get qualified for such a job role. But after climbing your way up the ladder, you could have your dream job of designing cars.