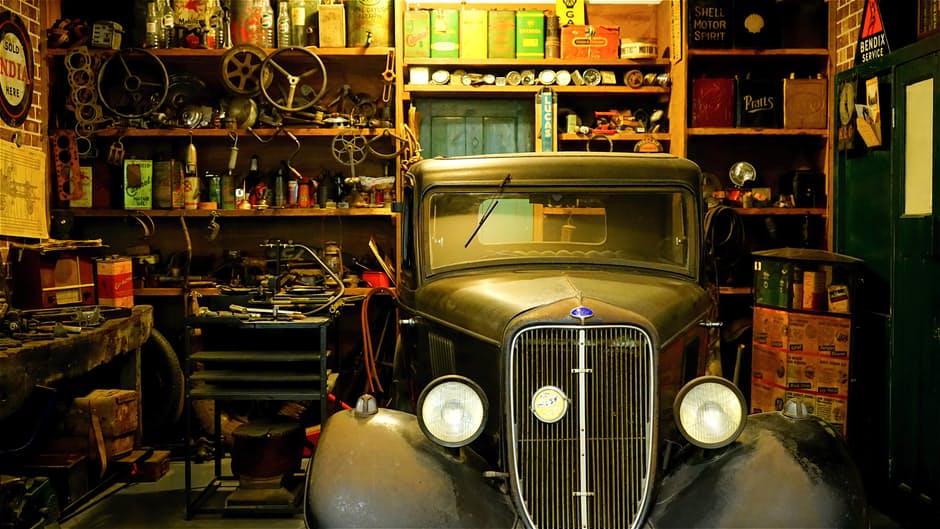 If you have started a business in auto repair, chances are you have a keen enjoyment of motor vehicles. It is this, above all, which is likely to see you through. However, there are plenty of other aspects to running this kind of business which you would do well to bear in mind. Success in business – no matter what the business is for or in aid of – is often dependent on your willingness to try new things and experiment with the way you operate. In this article, we are going to give you four main ideas for things you can do to keep your car repair business going strong. Let's take a look at what those are now.
Keep Turnover Down
There are certain types of business which often lend themselves to high turnover of staff, and auto repair is one of them. If you have tried running a business of this sort before, you will probably have come across this phenomenon. Why it might be the case is a discussion for another day, but one thing is for certain: it pays to keep turnover as low as possible. If you are unsure about how to make sure that your employees stay on board, understand that it is mostly just a matter of treating them well in an everyday manner. However, it of course can't hurt to also offer them good pay and benefits. When your customers see the same core team all the time, they will have much more trust in your business.
Use Tech To Your Advantage
Sometimes, businesses need to rely on a lot of technology just to stay afloat, and certainly to get ahead. This is definitely likely to be true for your business, and it is worth learning how to use technology to your advantage as well as possible. In order to do that, you need to know as well as possible what tech is useful for your business, and which can be avoided. Certain things will help you to no end, such as finding a decent auto repair software for your general administration needs. But you should also be sure to choose your equipment as carefully as possible. This is the kind of tech which can have a direct impact on your customers' experience.
Have Passion
As we have said, having a keen passion for cars is going to get you very far in this kind of business. If you just want to run a business of any kind, then you might want to go for something else. But if you have a passion for cars, then this is the kind of business for you. Ultimately, this will get you far – customers will sense it, they will trust you more, and you will also find it a lot more enjoyable as a process. That alone is hugely important.
Reward Loyal Customers
Your customers are the backbone of your business, so keeping them happy should always be one of your main concerns. To that end, make sure you reward your loyal customers in any way you see fit. This is likely to have some positive ongoing effects.