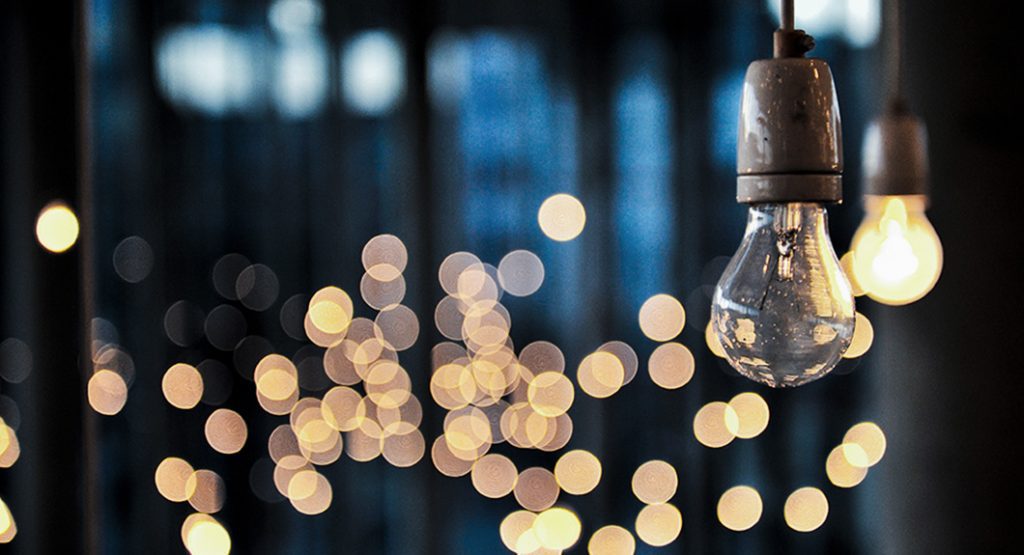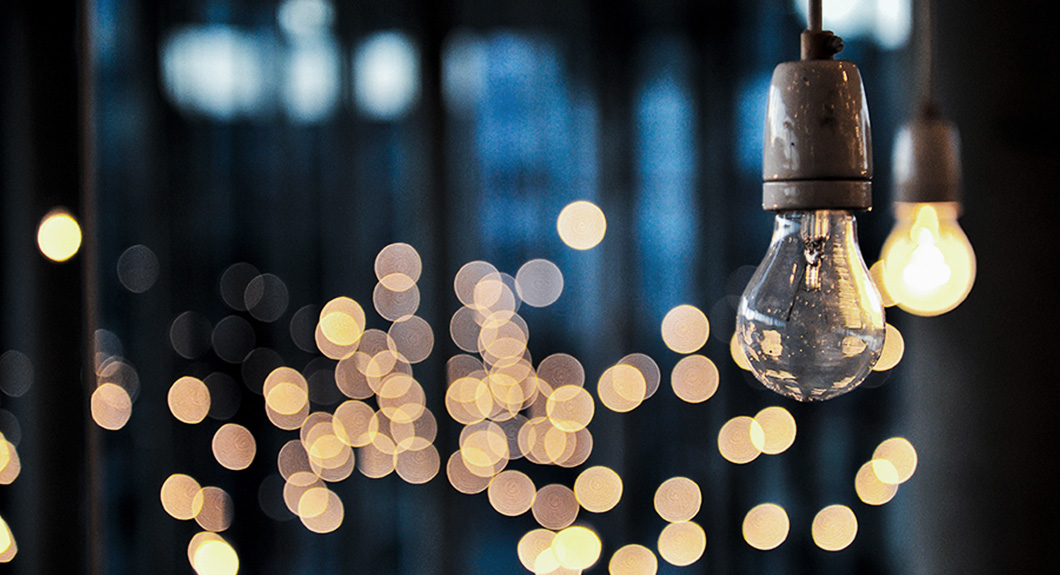 So, you've made it through that treacherous first year where so many other businesses fail. You're turning a consistently healthy profit, your target market is receptive, and investors are starting to show some interest. First of all, congratulations! If you're finally ready to move your business out of your bedroom and into an office, here are some valuable money management tips for keeping on top of the budget.
Don't Plan for Expansion Too Early
The typical lease for an office space requires a two-to-five-year commitment. However, if you're planning to grow your operation rapidly, it's a distinct possibility that you may outgrow your commercial space before the lease is up. If you're going through a lot of rapid growth, and you can't see your operation slowing down any time soon, then make sure you take this into account before signing any dotted lines. One of the best ways to get around this dilemma is finding a space in a larger building with other vacant spaces. Most commercial landlords couldn't care less about the space you're renting, provided that you're renting one of their spaces. Getting a space in one of these properties will often allow you to move into an adjacent space without breaking your original lease agreement.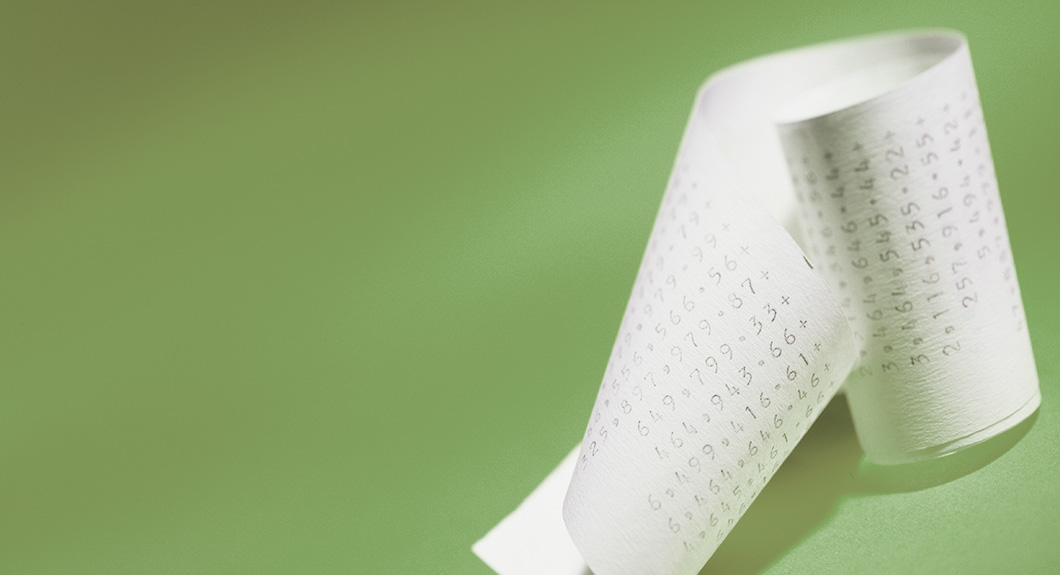 11 Tips for Finding Office Space on a Shoestring Budget
Be Frugal When Buying
Now that you're finally moving your business into an actual office space, it can be easy to get caught up in grand fantasies. You might want the latest and greatest everything, and build up that beautiful, cutting-edge office you've always dreamed of. If you're not careful though, this kind of thinking can cause a massive strain on your capital, and put a significant dent in your bottom line. When you're sourcing office equipment, try to tone down your expectations somewhat. With the sheer number of vendors out there, it won't be all that hard to find a copier, phone system etc. that may not be top of the range, but will fulfil your needs just fine. For more savings, you may want to consider buying used equipment or furniture from local classifieds. Failing that, you can usually find a vendor who will be open to negotiating on price. I'm not saying you'll never get that massive oak desk and floor-to-ceiling windows for your office, I'm just saying you should put it off for a while!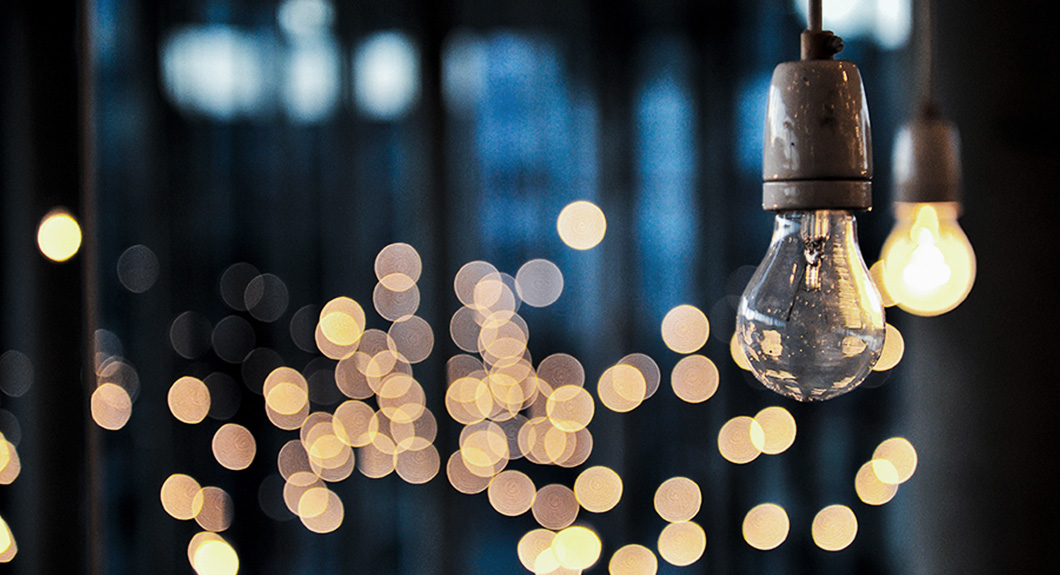 27 Money-Saving Tips From Successful Small Businesses
Take your Time Choosing Service Providers
You're going to have a lot of choice when it comes to finding service providers for your phone system, internet and other services you might need. Make sure you're not only using all available online resources to compare pricing plans from major providers, but also reaching out to other commercial tenants in and around your building about who they use. Word-of-mouth referrals are often the best way to find great deals on these services. Communication utility firms will usually want you to sign a long-term contract, and pay some hefty cancellation fees if you change your mind. Get it right the first time, and you'll thank yourself later!