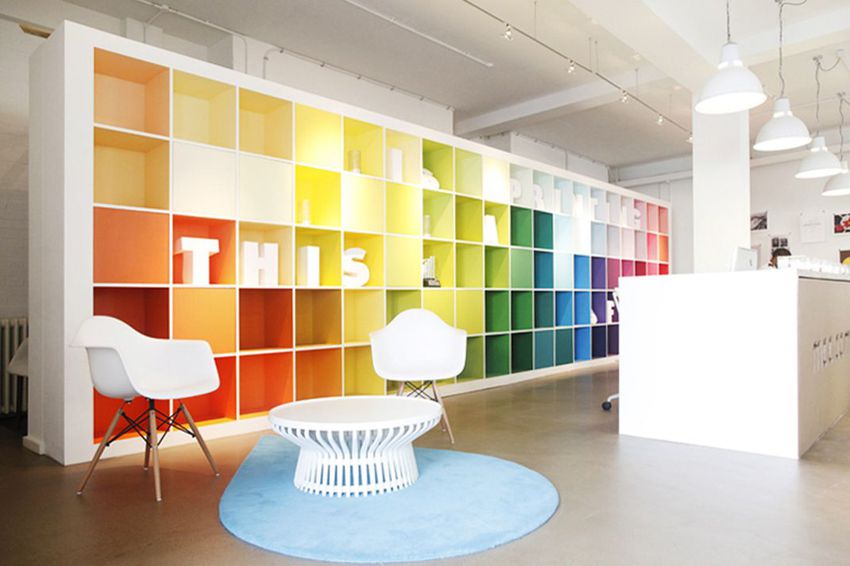 Your office is the first impression a potential client or supplier will get of your company, other than perhaps your website. It should demonstrate everything about your business ethos and show an understanding of modern trends and forward thinking. It's critical that your office is comfortable and welcoming to any visitors that come by, whether planned or unannounced. Here are a few top tips for making sure that anyone coming to your office will never want to leave, and will definitely never forget you.
Coffee and food
Make sure there is always great coffee and food available, without fail. If your visitor has been traveling for any length of time, or it's an early morning meeting, they will definitely appreciate a bite to eat and coffee to perk themselves up. Consider working with a professional office coffee company so that you can be sure to get one of the best office coffee machines on the market.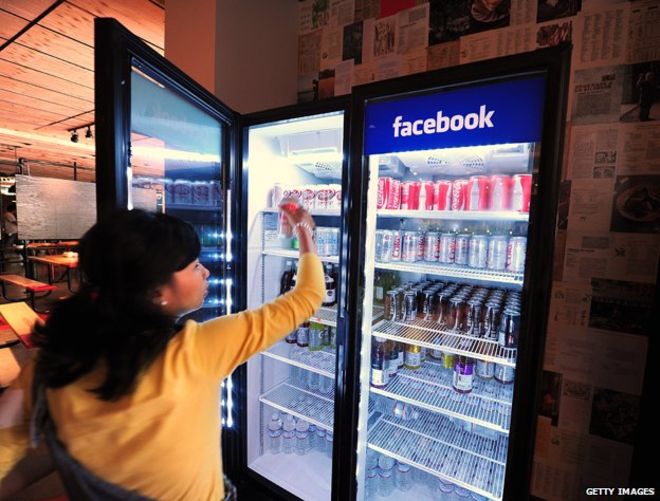 Does free food make for a happier office?
Make it comfy
Use comfortable seating to ensure visitors can relax when they're with you, and they're not just waiting for the meeting to be over so they can get up and stretch their legs. Offer a variety of different seating and table set ups so that you have something suitable available, whatever the size and structure of the meeting.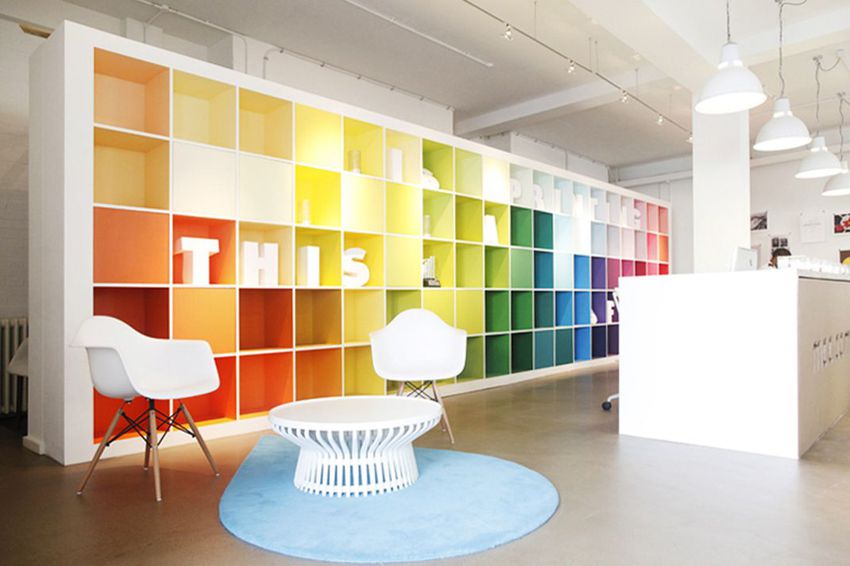 13 Playful Work Environments That Reinvent Office Space
Give gifts
As they leave your office, give them something to take home to remember you by. Branded corporate gifts are a great memory jogger, so that every time your visitor uses your branded shaving kit or thermos, they'll always think back to the great time they had in your office.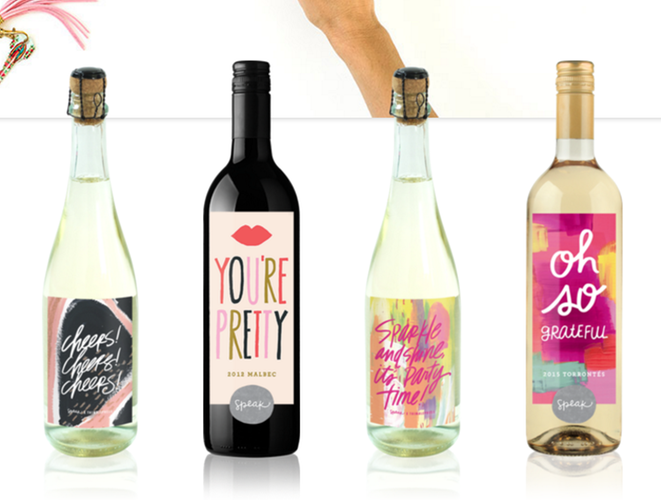 15 Fun (and Affordable) Gifts for Your Business Clients
Let the walls speak
Plain walls will make the room feel massive and impersonal. Instead, use the walls to shout about the company's accolades and ethos. Any trophies or certificates should be displayed proudly, and any imagery used should be relevant to your business's area. Make sure your office is interesting, eye-catching, engaging, and smart, and your visitors will never forget you.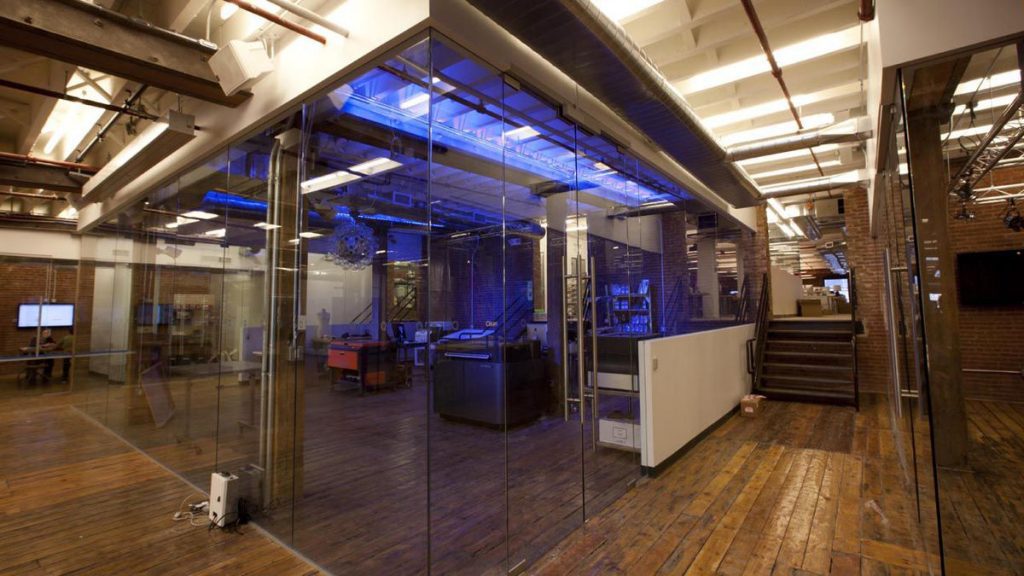 13 Hot Startups With Inspired Office Design
Encourage staff to be open
When a visitor is in the office, encourage staff to approach them, offer coffee, ask questions, and generally show that your company is friendly and welcoming. People will appreciate the effort and will leave feeling as though they've already been assimilated into the team. There's nothing worse than treating a visitor as an inconvenience and basically ignoring them, so don't let it happen.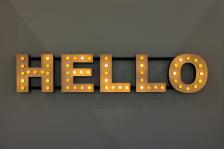 How to Introduce Yourself in a Meeting
Hire an excellent receptionist
A professional meeter and greeter should have a cheery personality, and be able to make conversation with ease. Have your receptionist make friends with the visitor, and give them a quick office tour, their name badge, bottled water, and maybe some branded chocolates. Your guest will immediately relax if they're welcomed by someone who seems happy and interested in meeting them.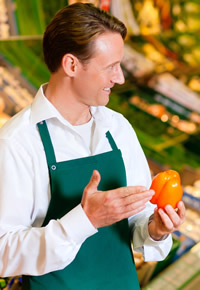 5 Ways to Properly Greet a Customer

Introduce them to the big guys
Whoever the visitor is, make them feel special by introducing them to the managing director and anyone else of import. Even if they do no more than exchange names and titles and shake hands, introduce them all the same. Your visitor will be made to feel important, and who doesn't want that?

How to Make Introductions Like a Gentleman
If you follow these few simple tips, your guests are guaranteed never to forget how special you made them feel, and that's pretty great for business.