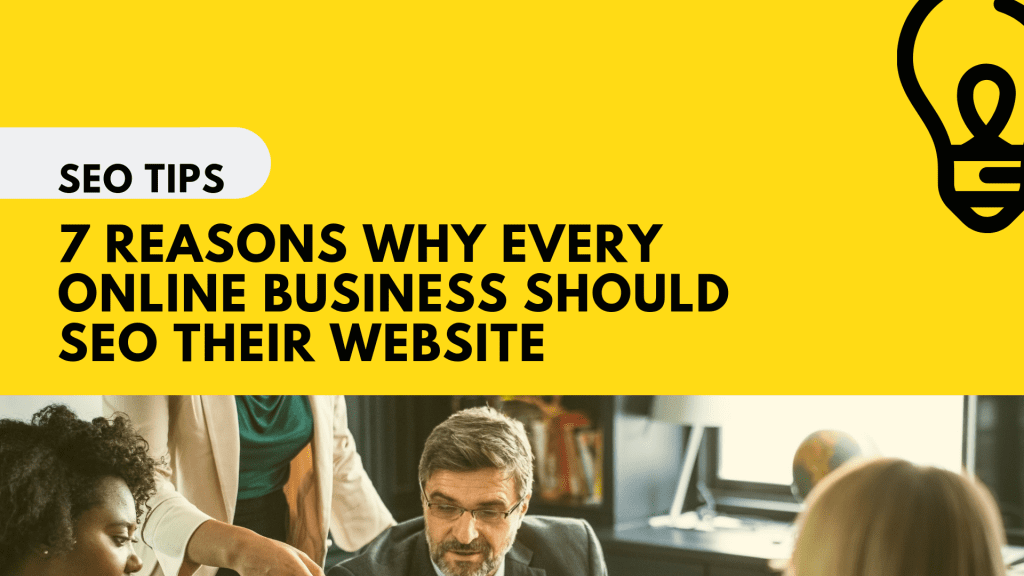 Search Engine Optimization, also known as SEO, is the procedure of boosting your site's visibility on various search engines the moment users type in relevant keywords. But as the digital marketing landscape has become increasingly crowded, the competition between brands and businesses become even more fierce.
That's why SEO is crucial if you want to stay searchable and relevant on prominent search engines such as Google and Bing. Why? Well, because search engines have millions of users every day that are always looking for solutions to their problems.
In this post, we'll discuss the seven primary reasons why SEO is vital for every business:
Organic Search is Your Source
Organic search plays a pivotal role in your website's overall performance. It's also a crucial aspect in the buyer funnel, and ultimately instrumental in gaining leads, conversions, and engagement.
Major search engines such as Google help contribute to a brand's visibility. Do you know that Google dominates approximately 80 percent of the global search engine market share and one of the most visited websites in the world? It's also one of the biggest email providers with over  1 billion users.
So, think about it ‒ the majority of the world's population (that have internet access) is using Google at least once a day to get the data that they need.
Starting a business is easy but getting your target customers to buy what you are selling could be challenging. Being visible and landing on the top results on major search engines is always going to work in your advantage. That's why it's crucial at this point to come up with a high-quality website with excellent SEO.
Ranking Builds Credibility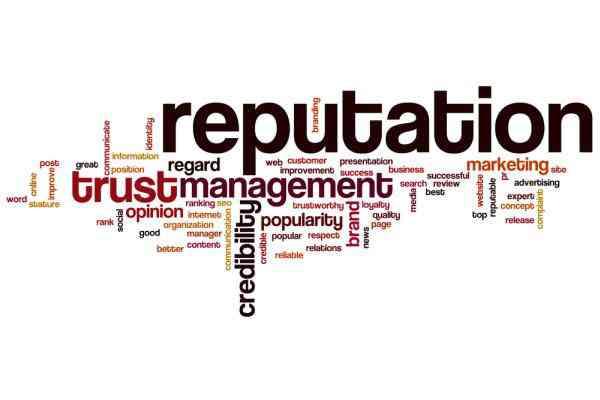 SEO has the power to make your brand stronger by building trust and credibility over time. So, when people are looking for essential keywords and phrases and should find your site on the top results, you'll begin to look more credible and trustworthy in their eyes. When everyone "Googles" something these days, they'll naturally trust the results of search engines.
If your site lands on top of these search results, then it helps build your credibility to your audience. Implementing the right SEO strategies is an excellent way to build relationships, establish trust and gain attention.
How long will an average visitor stay on your website will usually depend on what type of SEO strategies you've used, the overall user experience, and the amount of data that you provide.
Implementing SEO is Cost-Effective
SEO is also cost-efficient as compared to other forms of digital marketing. Because the central aspect of SEO is longevity, it's more profitable in the long run. It's a great way to generate organic traffic and boost your ROI. While does take time to build, the outcome is more organic as compared to PPC.
Also, while paid marketing creates faster traffic, it does not sustain it. SEO might seem like a time-consuming process, but if you're patient enough, then it works out magnificently.  If you want to create long term profit for your business, then it's worth investing in SEO.
Brings You More Business Leads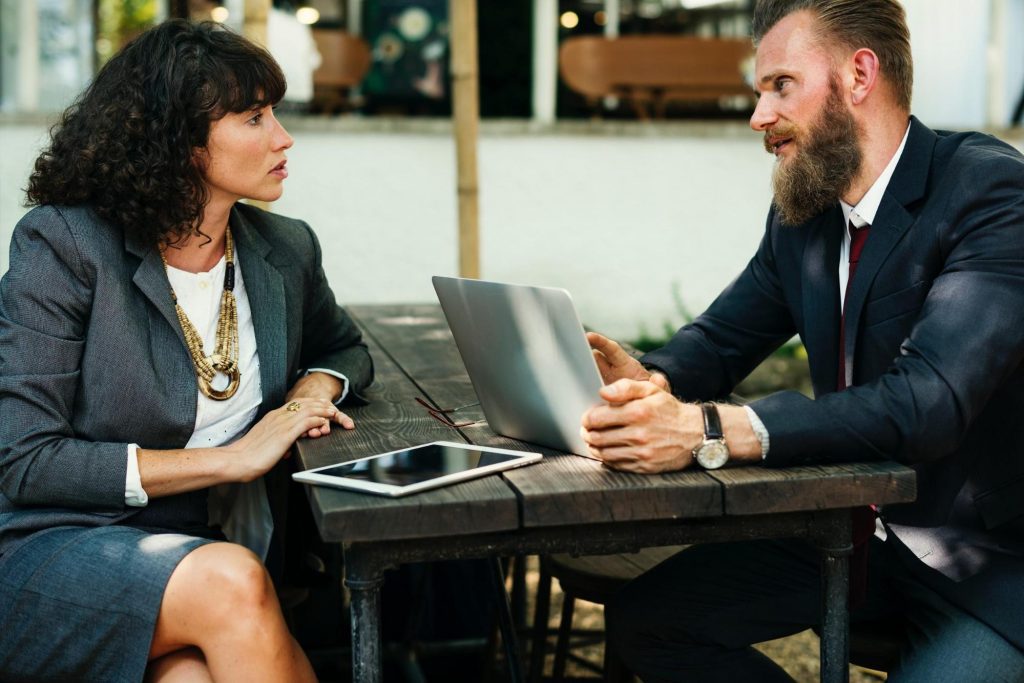 Creating a highly attractive website and just waiting for potential clients to come to you is like having a fully furnished store without any goods. Organic SEO makes your site fully capable of giving a robust search position in search engines and attracting more people.
If you own a business, you're not only responsible for your website, but also to the task of implementing a solid SEO strategy to reach more prospects.
Through organic SEO, your site will land on the top search results, gain higher rankings, and land more business leads.
Assists You in Reaching Your Target Audience
Your main goals are probably to generate more sales and gain a significant profit from your business. Remember that SEO not only helps you to land on the top page, but it also helps you find your target audience.
When a potential customer is looking for a particular service that you offer, chances are, you're likely going to end up with a sale. When you have the right SEO strategy, it allows you to get to your target audience both locally and globally.
Gives Your Audience a Better User Experience
Of course, every business wants to gain maximum visibility and gain better organic rankings. However, only a few realize that creating an optimal user experience for your audience plays a crucial role in getting there.
Over the years, Google has learned how to differentiate a favorable user experience from an unfavorable one. That's why creating a positive user experience for your audience is one of the crucial elements in influencing a website's success.
Nowaways, customers know exactly what they want. If they can't search for it on your website, your site's performance will suffer.
Creating quality SEO helps build a positive user experience, elevating it so that it works in your business' favor.
SEO Has the Capacity to Impact the Buying Cycle
Customers do their research ahead of time. By using your SEO strategy and relaying your company's messaging on good deals, revolutionary products and services, and the importance of what you provide prospects with will be a game changer.
If done right, then it can make a significant impact on the customer's buying cycle.
Therefore, your business should be visible in places where people expect you to be, and in your case ‒ that's dominating the top results on search engines. SEO helps boost that visibility, assisting customers in finding the right answers and solutions that they're looking for.
If you already had a business plan for 2019 and SEO is not on it. Then you should consider revamping things to insert SEO to your plans.
The Bottomline
SEO is a crucial aspect of any marketing strategy. It's a great way to improve your online visibility and reach your target audience while they're searching for information. It also offers a wealth of benefits that no digital marketing strategy can give.
With it, you're establishing your brand as the primary thought leaders of your given industry, improving your online credibility and reputation. That's why learning to utilize the right SEO strategies can make it one of your business' greatest assets.