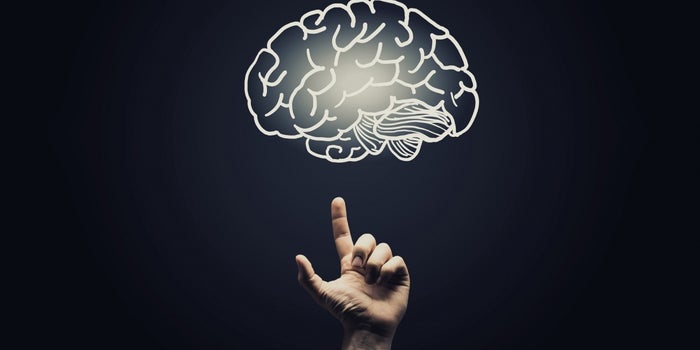 Content is the cornerstone for effective digital marketing as it can serve multiple purposes.
Whether used in creating blogs, emails, e-books, podcasts, video posts, and other forms, content marketing can help generate leads, promote your brand, and increase business revenues.
Content Marketing Upgrades
Content is king. You might have heard this catchphrase many times now, but it especially resonates in marketing. To achieve your goals, a business must be able to establish a powerful digital strategy where content marketing is an integral component. Check out the following tips in effectively beefing up your content marketing methods:
1. Always make copywriting the basis for content creation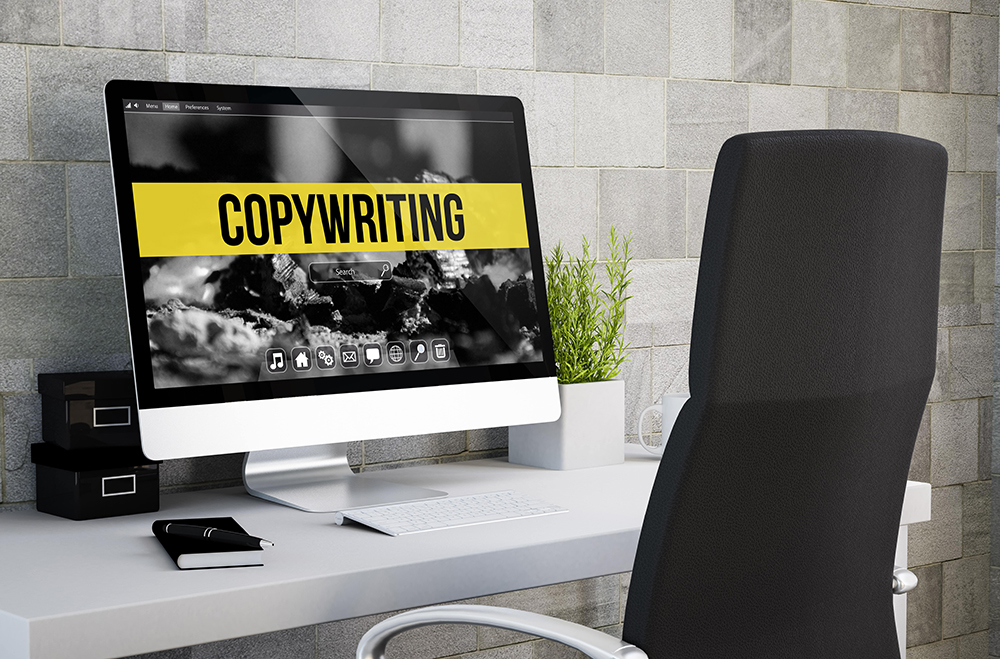 Whatever content you're making, always do it with the aim of advertising, promoting, and convincing customers as well as the audience in general. Any digital marketing initiative should be infused with copywriting effective in promoting brand awareness, strengthening reputation as a company, and compelling the readers to action, whether subscribing to your newsletter, purchasing your product, or just keeping in touch. Looking for ideas about content creation by seeking guidance from copywriterbrain.com and other trusted online sources could help you in discovering the most effective strategy.
2. Create compelling content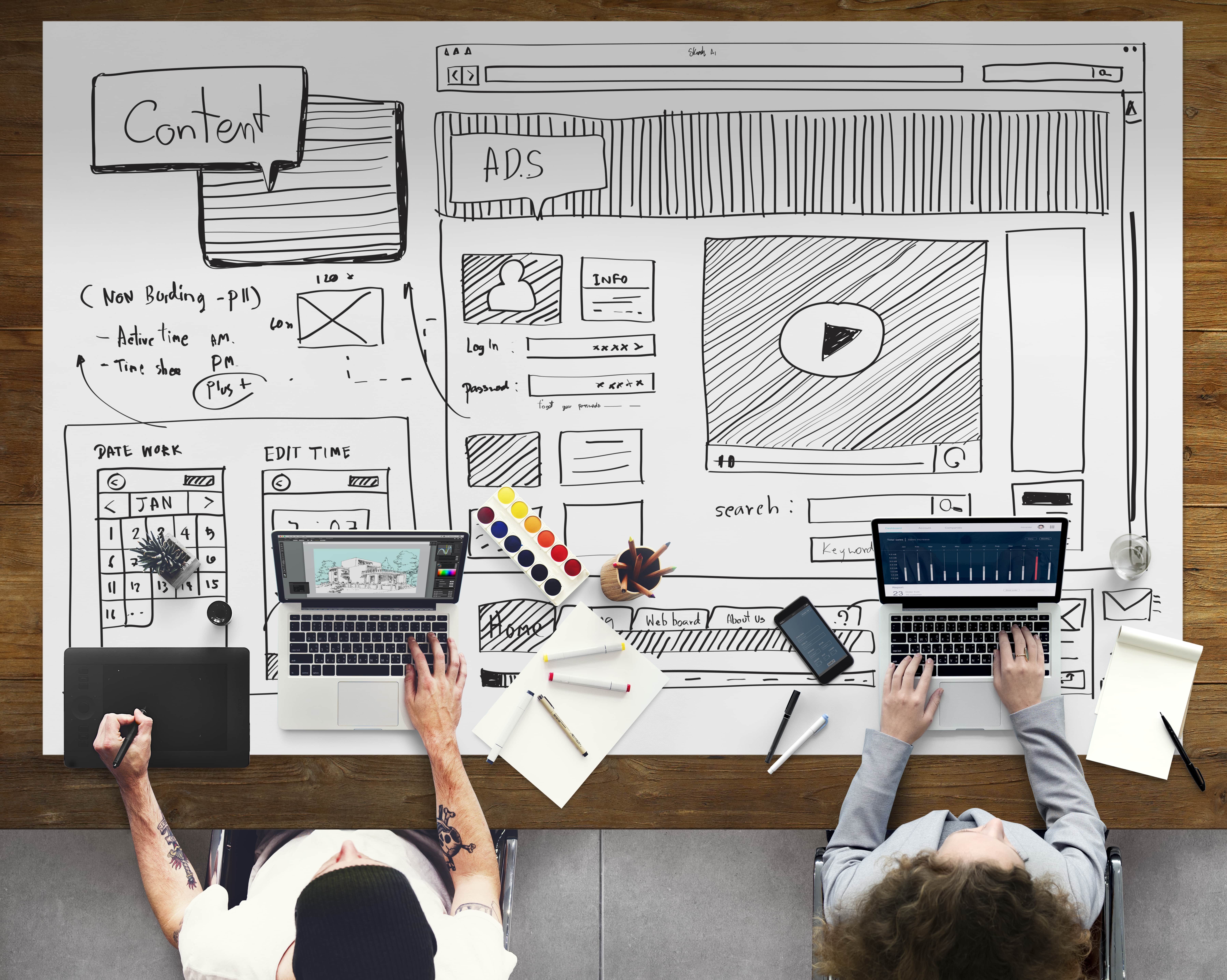 With thousands of online content competing for users' attention daily, yours should stand out and hook your audience properly. Content should be able to send out clear messages about how your product or service can address your customers' pain points.
Whether making a search engine optimized article, video, podcast transcripts, or emails, your content must be able to grab users' attention and must contain relevant information they'd like to devour. 
Engaging in everything you have to offer online, your audience will view your brand more favorably, leading to higher conversion rates.
3. Focus on creating timeless content 

Creating content highly relevant for a long time is another key to enhancing your marketing strategy. Also called evergreen content in the journalism parlance, this type of content appeals to a wide range of audiences, no matter the season. This means your content will continue to get engagements and conversions for months or even years.
4. Study and understand your audience
Understanding your target market well is the key to effective marketing. Regardless of the quality, it'll all go to waste if it doesn't reach your target market. Crafting a strategy without taking into account your target audience ruins the very purpose of marketing.
If you haven't yet, use some metrics and analytic tools to identify the demographics of your current audience and their interests and create your marketing strategy based on their preferences. In this way, you'll be able to promote engagement, increase interactions, and eventually leads, traffic, and sales.
5. Use the right tools to promote your content
Apart from writing high-quality content, everything should reach your audience using the right channels. Content marketing is created with the aim of distributing to various channels typically through social media platforms, company websites, emails, and other promotional activities.
Your website analytics may be able to help you in identifying the most common media for sharing your content. Specific social media platforms are more effective in distributing content through email, video, blog, whitepaper, webinar, newsletter, among many others.
You can promote your content manually through social networks, websites, and other online channels. Don't forget to encourage your audience to share your content and post the links or shortcuts of your accounts.
If you need help, you can download several apps which can help you schedule and promote your content. You can do this automatically by tweaking a few settings, or manually if you want to check the content before posting it.
6. Measure your content marketing performance
Your marketing strategy should never be static, especially when dealing with online methods. Online digital strategies should be subjected to reviews and changes, as deemed necessary. Learning about your website and content marketing performance is the first step in assessing your overall strategy and in identifying which components you need to work on.
Checking your performance means looking at the following metrics:
Consumption: What did the audience do to the content?
Lead generation: How many leads did the particular content generate?
Sales: How much did you earn from the content?
Sharing: How many people shared or forwarded the content?
7. Create a persuasive call-to-action statement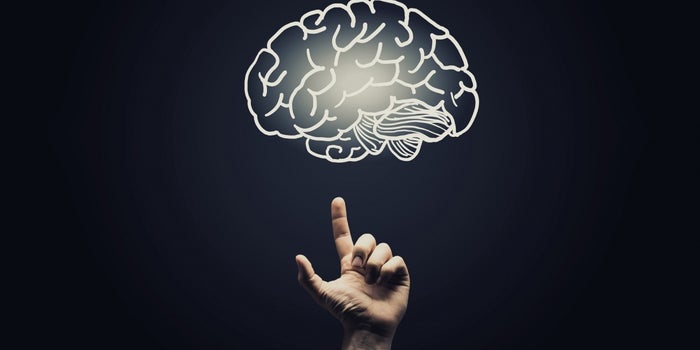 If you've seen the small pop-up button with a few words about an offer and followed by the words 'get it now,' or 'buy now,' that's a call-to-action (CTA). CTA is a marketing tool aimed at converting prospects to customers. 

A CTA does this by using strong and highly persuasive words compelling a user to act favorably, including an introduction to your content. These specific words may also be repurposed in making other types of texts such as sales scripts, advertisements, or product descriptions.
Conclusion
The success of content marketing lies in understanding your audience to create relevant and high-quality inputs including texts, video, audio, and other types of output. Identifying the correct channels for distribution and constantly checking up on your strategies will also help enhance your online presence, brand reputation, and sales.