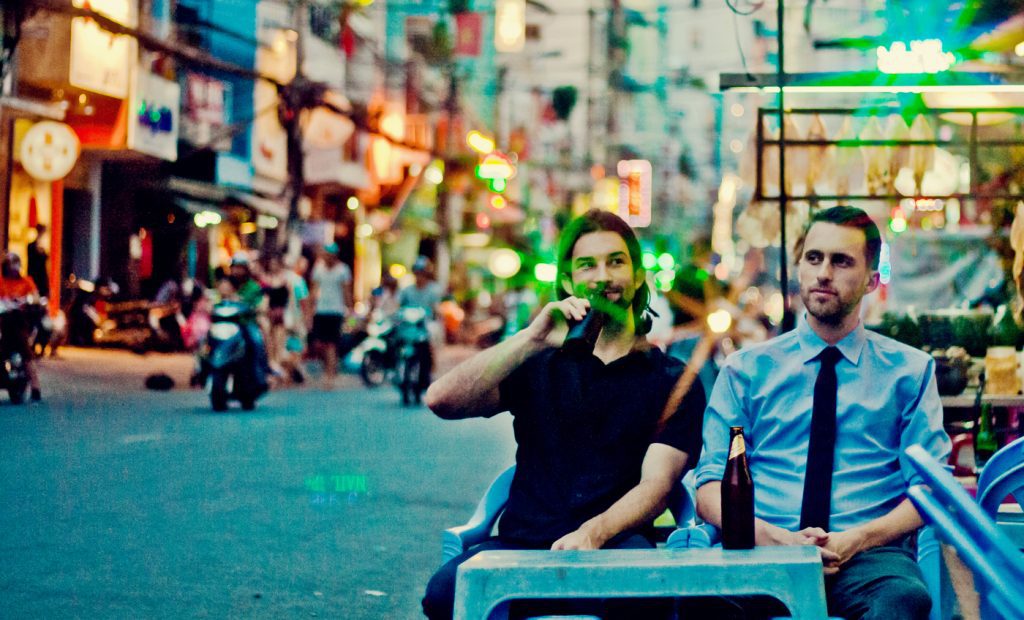 For many, the American dream is owning your own business — and the entrepreneurial dream is running it from a gorgeous beach somewhere. Millions of people chase these dreams every year; according to the Kauffman Foundation, 543,000 new businesses get launched in the United States every month, and there are currently more than 19 million businesses run as a sole proprietorship.
Figuring out a way to build a startup while traveling and working remotely is a dream worth working for. Here's a look at how you can travel the world while building your enterprise:
Have the Tools

15 TOOLS FOR RUNNING YOUR BUSINESS FROM THE ROAD
The first thing you must do is have the tools that allow you to ply your trade digitally while traveling. Many of these tools come in the form of apps and software — for instance, if you'll be doing graphic or website design, it's necessary to allow someone to see your desktop remotely. Software makes it easy to share your computer screen, collaborate on documents, deliver presentations and even demo software all from one simple application.
Of course, you'll need to actually talk to people, and nothing beats a face-to-face conversation. Conference calling software Speek enables you to initiate a conference call from anywhere in the world from your computer and call any number that you want. Old standby Skype is great for when you are voice chatting, but sometimes the circumstances of your physical location may make that less than ideal.
Think Location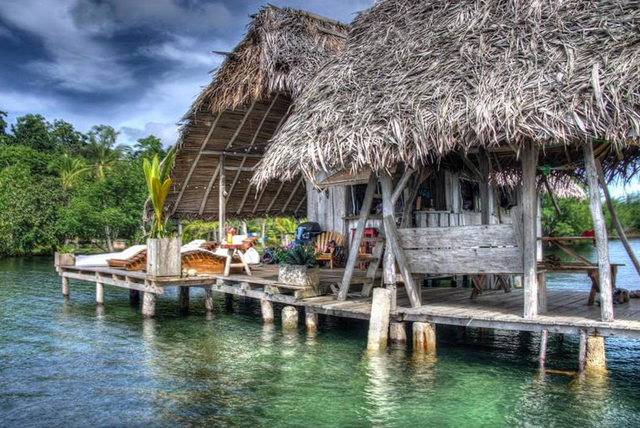 12 of the coolest coworking spaces around the world
Where will you be laying your head at night? The international trend is shifting to permit anytime checkins at hotels, so gone are many of the restrictions on when you can actually get into your Wi-Fi enabled room and get some work done. Investigate nontraditional spaces like hostels as options for your stay — sites offer you a glimpse into the facilities in these spaces, many of which are extremely affordable and offer Wi-Fi and private rooms.
While you are traveling, consider looking into shared collaborative spaces as well. Often, these spaces offer affordable and temporary office space in chic urban areas where you can connect with other creatives and entrepreneurs in your field. One of the biggest advantages to your startup being mobile is that you can scour the world for talented people who can contribute to your business. You never know — you might even find a like-minded traveler to share a leg of your journey with. Networking abroad is an advantage that is often only available to those who travel while working.
Be Equipped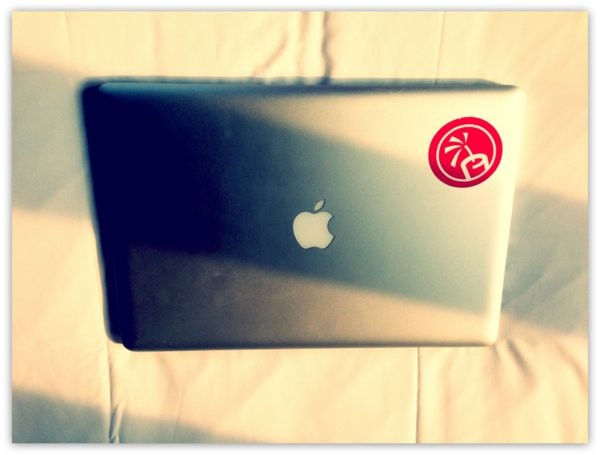 Digital Nomad Packing List 2014 – Living Since 2008 With 2 Bags
Not all your tools will be software and applications. If you plan to travel out of the country for extended periods of time and pass through multiple countries, you should consider getting your smartphone unlocked by your provider and purchasing local SIM cards when you get into a new country. It can be a hassle at first, but it will help you to avoid international roaming charges and spend that money on building your startup.
Since you will be relying frequently on your smartphone as a virtual office and mobile data hotspot, you'll never want to be stuck with a dead battery. Get external power sources for your smartphone and charge them whenever you can to keep them ready. You'll be in a different timezone than many of your clients and will often need to work at strange hours or from trains and planes, and the last thing you want is to lose a contract or possible investor simply because you were low on power.