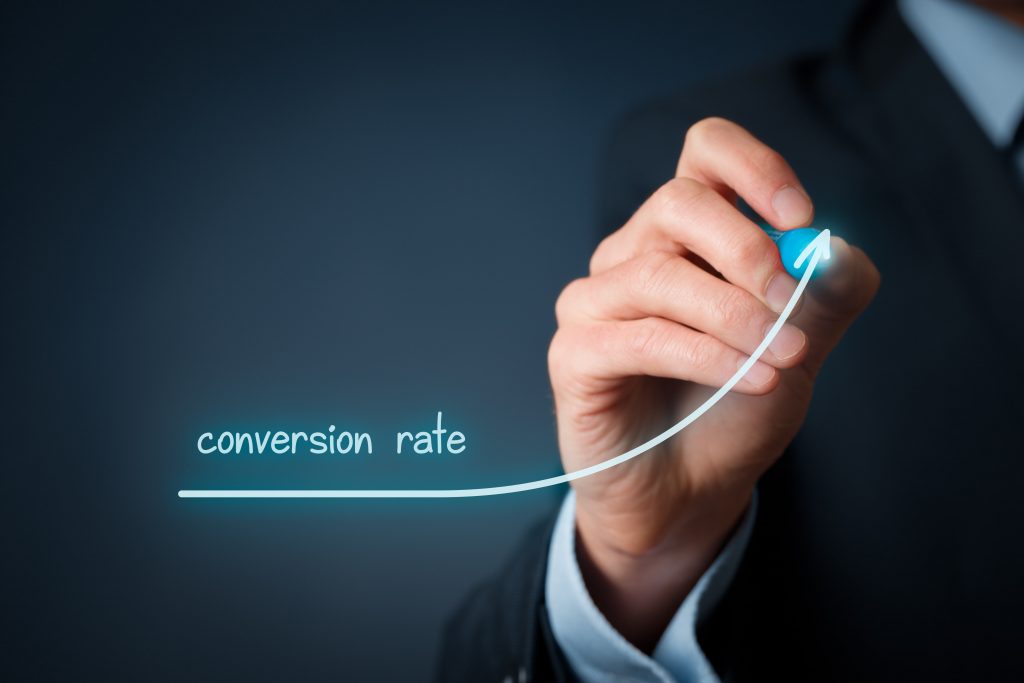 Increasing your conversion rate is definitely crucial. It's essential since it provides you the number to express how well your marketing is working. With this metric, you can start experimenting with ways to boost your results in the long run.
Conversions may refer to any action you ask for and these include the following:
Engaging with your tools
Scheduling appointments
Downloading your lead magnets
Subscribing to your newsletters
Responding to your offers
Having a great conversion rate is the foundation of good sales volume. If you want to improve your conversion rate, you could try following this:
1. Improve Your Call-To-Action (CTA)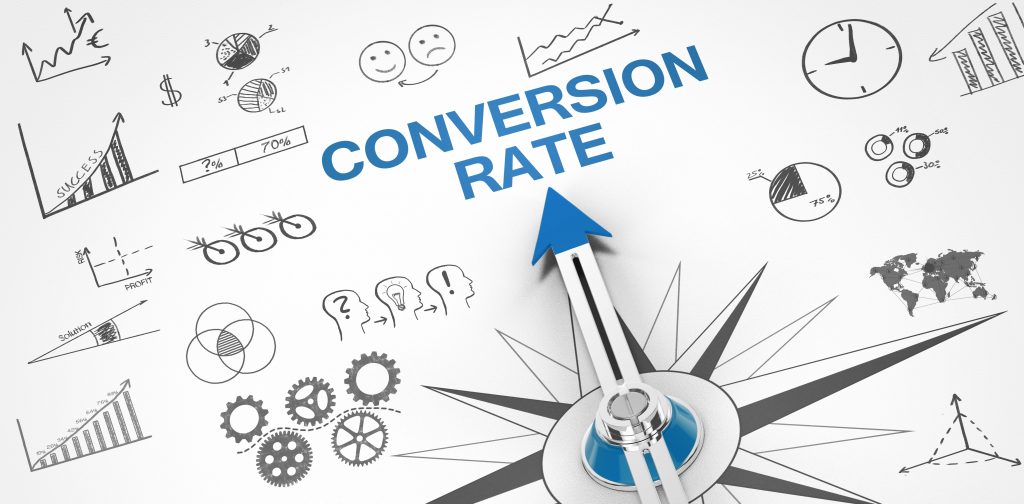 Your CTA should create excitement. If users don't have to sign up or click a few buttons, it's impossible to increase your conversions. You may look at some things like a signup process, where buttons are placed and the copy to know where you can improve. The signup process could be too long or the buttons are broken or poorly placed.
To enhance your CTA, analyze your website and try putting yourself in the shoes of your potential customers. Then, do A/B testing to know which CTA makes higher conversions.
2. Add Logos, Reviews, And Testimonials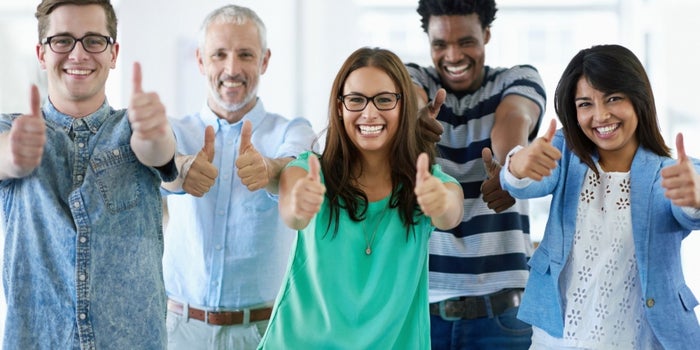 Nobody wants to be the first person to use products and services. So, you may put their mind at ease by providing reviews or testimonials from previous customers.
One of the website design tips to generate more conversions is adding some logos on your homepage. Such can help build trust with your new potential customers.
Social proof like testimonials puts consumers at ease. If your social proof is notable, be prepared for a remarkable conversion impact.
3. Engage Your Prospects With Compelling And Relevant Content
One of the ways to boost your conversion rates is to position yourself for success. Consider posting content that addresses all your customer's concerns. You can use your content to sell some interesting stories on how others have benefited from your products or services.
To create compelling content, you need to do the following:
Keyword research
Updated or refresh your content regularly
Get some authoritative links that point back to your website
Speak to the language of your audiences
Improve readability
4. Create Buyer Personas To Attract The Right Audience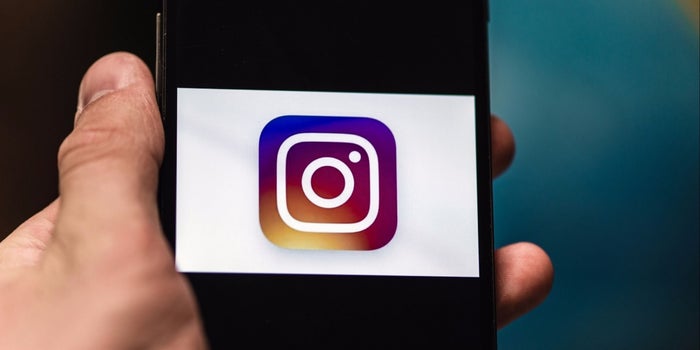 Creating a buyer persona is crucial to determine which channels and topics you must focus on to make your business grow. You have to know who you're selling to. Buyer personas are a detailed and clear description of your target customers.
Having accurate information about your customers is the best way to understand their unique problems or struggles and who they really are. In this way, it'll be much easier for you to write personalized content, making it easier to attract them and increase your conversions at the same time.
5. Consider Creating Compelling Lead Magnets
Generally, lead magnets are pieces of content that every business provides to customers in exchange for their likes on various social media platforms and email addresses. Such are excellent tools to show your customers that you're an expert in the industry by providing valuable and thoughtful content.
Usually, lead magnets are e-books, infographics, case studies, or whitepapers. All of these must help your users accomplish a certain task. For example, you can create infographics that show the perfect time to post on social media. The primary purpose of infographics is to help everyone get better at social media marketing.
The goal with lead magnets is to build trust with your target audience and encourage them to open all your emails and read your content since you provide value to their lives. After consumers get your magnet, they'd feel compelled to read what you need to say in messages. Once you've done it properly, it'll help you get more onsite and email conversions.
6. Optimize Your Website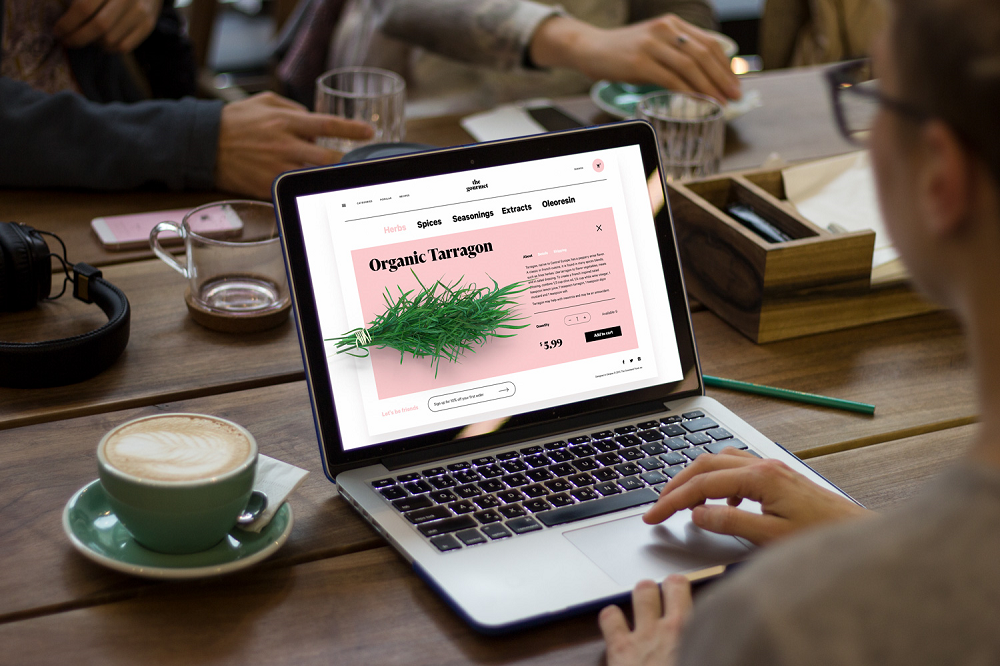 Better conversion rates may depend on your website design. So, ensure that your website is both mobile- and desktop-friendly. It should have no broken links and has fast website speed. Such are the factors that play in your customer experience, bounce rate, and conversion rate.
You may use some online tools like Google developers to know if your website is mobile-friendly. To check any broken links, use free website crawlers and fix your broken links.
Conclusion
Now that you know some ways to increase your conversion rate, you may implement those tips above. Just make sure to analyze your website consistently, check the areas you can enhance, and make necessary changes that will level up your conversion rate in no time.