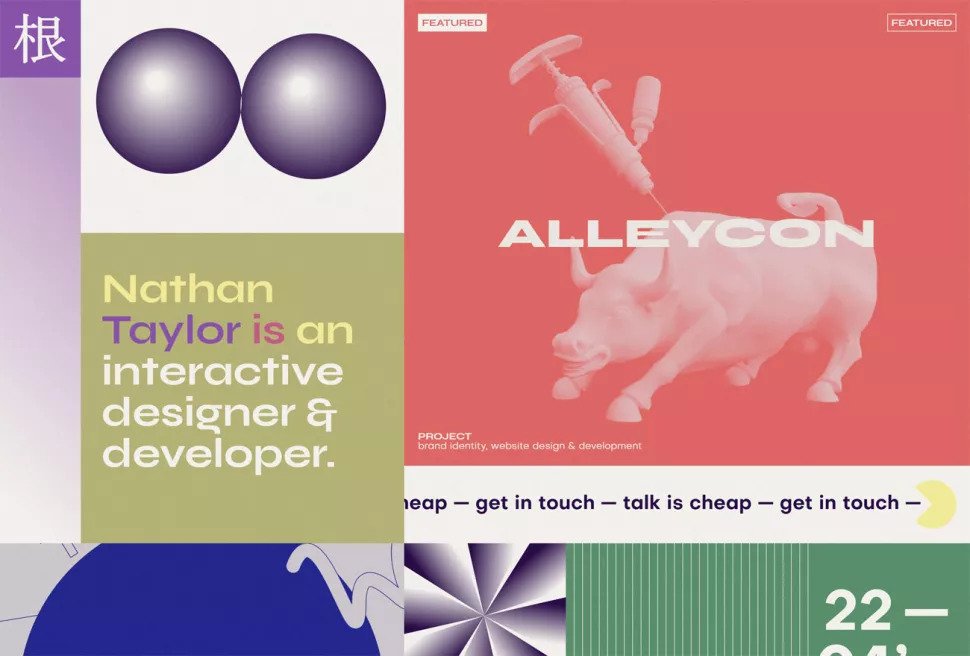 Are you a freelancer for a living? You are in good company.
The gig economy is expected to grow to be worth over $455 billion by 2023. A growing number of people are becoming freelancers to take advantage of this growing market.
Unfortunately, competition is becoming a problem for many freelancers. The supply of gig workers in some professions is a lot more saturated than others. Regardless of the level of saturation, you really need to know how to brand yourself as a great freelancer if you hope to stand out.
One of the most important things that you need to be aware of is the role that a portfolio will play in your business. You should seriously consider having a portfolio website to show off your work to get more customers.
Here are some great tips to create a portfolio website to grow your freelancing brand.
Select your highest quality work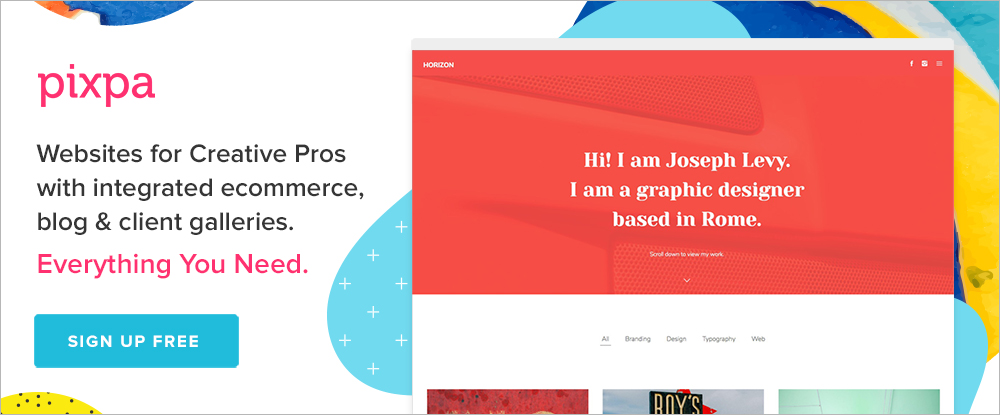 When you are working as a freelancer, you are going to have a ton of different projects that you collaborate on. Sometimes, you are going to simply do a better job than you did on other projects. Also, you might be at the whim of client expectations. Clients might ask you to handle projects in a way that you don't like and could reflect poorly on your brand if other clients saw.
What does this mean when you are creating a portfolio website? You need to be fairly selective about the types of projects that you showcase. You should only show off the projects that are likely to attract the best clients. Quality is a lot more important than quantity when it comes to your portfolio, and you must be careful not to showcase any work that could drive away potential clients.
Make the quality of your web design a top priority
You can't afford to overlook the importance of having a functional and aesthetically pleasing website. You might think that the quality of your website doesn't reflect on the quality of the service you offer in an unrelated field. Unfortunately, your customers are not going to see it that way.
Every aspect of your portfolio website is going to be important. You need to make sure that it has a high-quality design in order to represent your brand in the best way possible.
You should make sure that your website has visual elements that are going to reflect positively on your brand. They should also be selected with your target audience in mind. It is also important to ensure that your website is designed for mobile visitors, because they are going to account for a large portion of people visiting your site. You will be surprised by how many customers you will lose if your site is not optimized for mobile. Polls show that 57% of customers say they will never recommend a company with a bad mobile experience on their website.
Include testimonials and results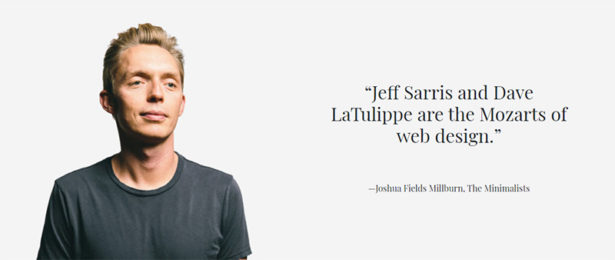 The quality of freelancing services is very subjective. You can share samples of your work and you will likely find that some people looking at it will like it and others will not.
One thing that is not subjective is results. If you have any data that proves that your services get results, then you should include it in your portfolio website. For example, if you are freelance writer, then you should talk about changes that your services created for your client's search rankings, traffic and conversions on their websites. People will feel a lot more confident hiring you when they see other people vouching for your professionalism and quality of work.
Keep updating your portfolio website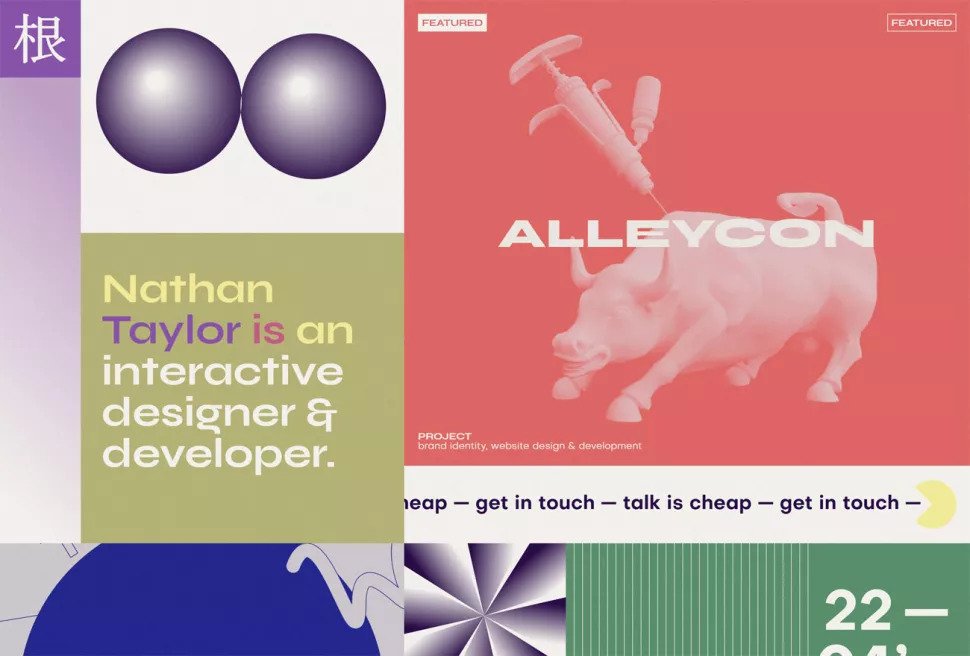 You need to continuously update your website. You should regularly tweak design elements to reflect new changes in customer expectations. You should also add new samples to your portfolio as they come out, so customer see that you are still active as a business owner.
Many people create online portfolios only to forget about them and stop updating them. This could actually harm your chances of getting jobs. Potential clients might find your old portfolio website and decide not to hire you because they are seeing your work form years ago. That is why it is so important to keep updating your portfolio and make sure it showcases your latest projects.
Get permission from customers when necessary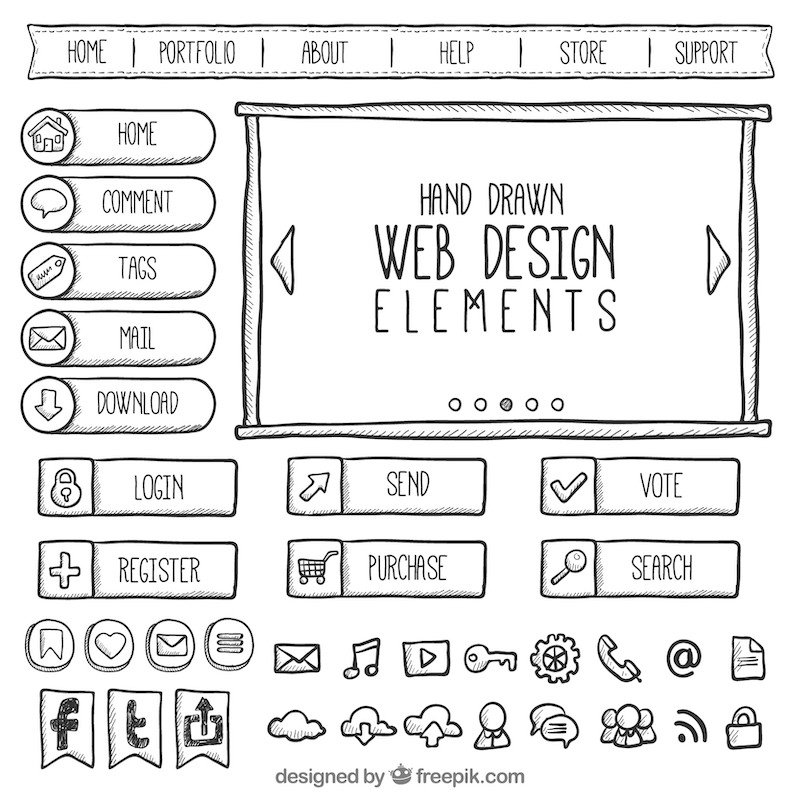 Some customers are not going to be happy about having examples of the services that you provided listed on your portfolio website. This could create copyright issues in some instances. Some companies want to make it appear that they did all of their work in house, so they won't appreciate you advertising the fact that you did the services for them.
It is always best to ask for permission first. This will minimize any misunderstandings.
You should also check your contract carefully. This will help you avoid situations where you could get sued for violating nondisclosure agreements or other issues that might arise.