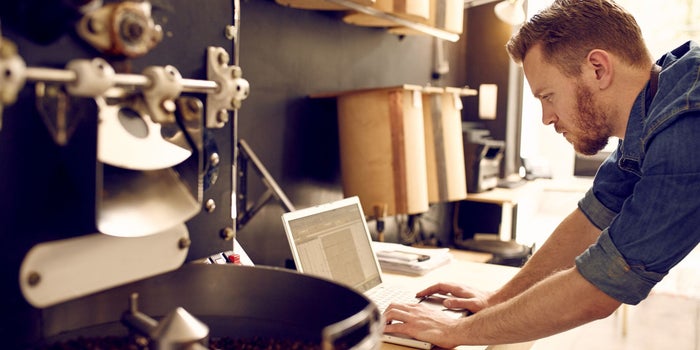 There is no denying that Covid has had a massive impact on people all over the world and in so many different walks of life. Financial problems have plagued a lot of individuals and families as a consequence of this pandemic. If you have been left in financial ruin because of the past 12 months, you may be wondering what to do next. In this blog post, we are going to take a look at some of the different things you should consider doing if your money has disappeared due to the Covid fallout.
Think about downsizing your home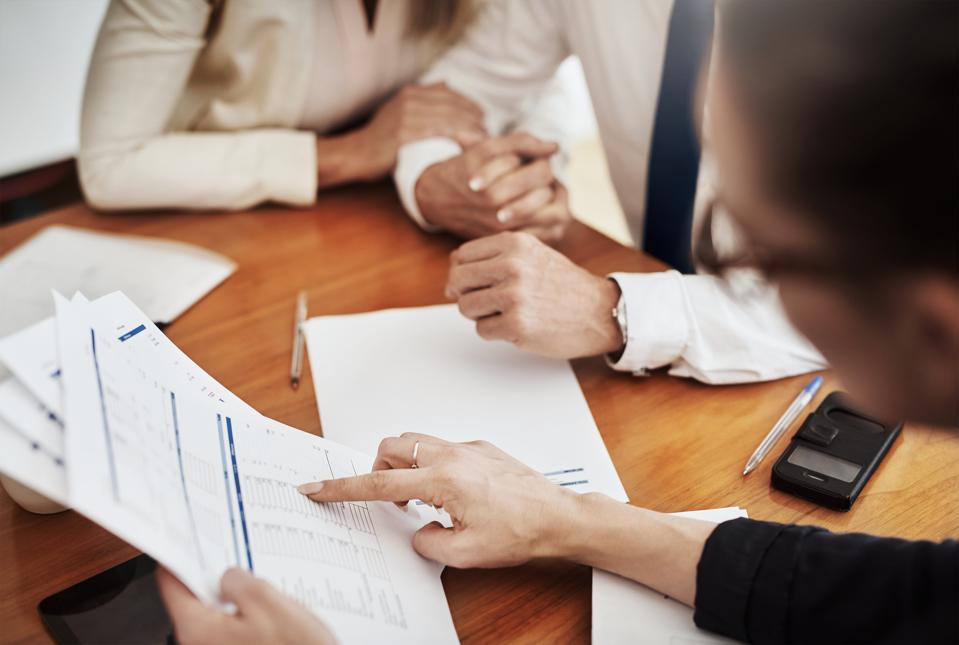 One option to consider to release some cash is to downsize your home. If you are able to move into a smaller property, selling your current property can help to put some more money in the bank. However, make sure you do the math before you go down this route. You will need to factor in all of the costs that are associated with selling and buying a property as well to make sure this is actually going to result in a good chunk of money left for you in the end. In terms of your belongings, you can use self storage if you're not able to fit all of your furniture and other items in your new home.
Look into any government help that is available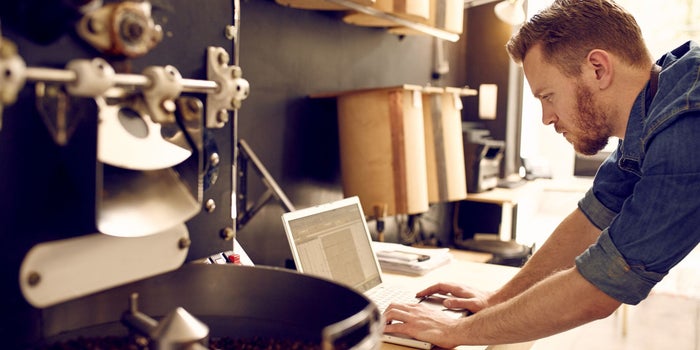 You may be eligible for government help depending on where you currently live. There are a lot of different countries that have put in government schemes to help businesses and to protect jobs. Therefore, you should head to your government's website and read about the different options that may be available to you. From grants to loans with lower interest, there are many schemes in play and you may be able to find something that is right for your financial situation.
Look for different ways to make some more money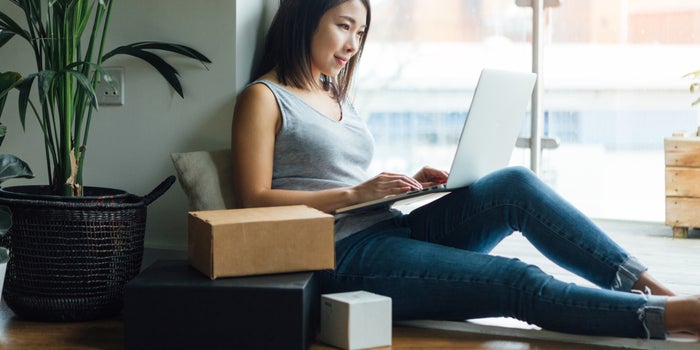 The final thing that we recommend when it comes to recovering financially from the impact of Covid is to look for a different way to make extra funds. Having another income stream is beneficial for a whole host of reasons. First and foremost, it is all about that all-important financial security and stability. By diversifying your income, you are going to increase your chances of being able to ride any storms that may come in the future. There are a lot of different remote jobs that are available online today and freelancing positions, so you may want to consider taking up one of these on the side.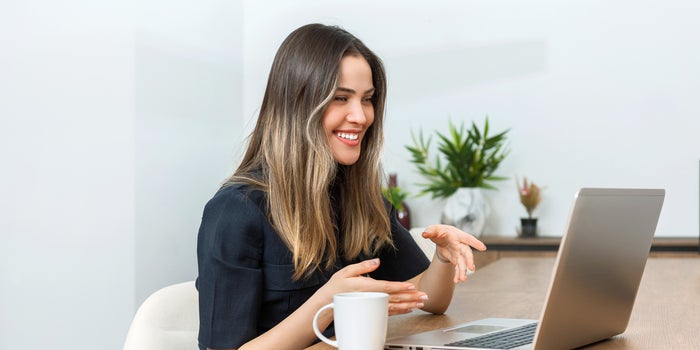 We are hopeful that this guide will have helped you to feel better about some of the steps you can take. While the thought of downsizing or needing to take a new career path can be scary and upsetting, it is important to think about the future and steps you can take to recover from this pandemic, rather than focusing on the past.