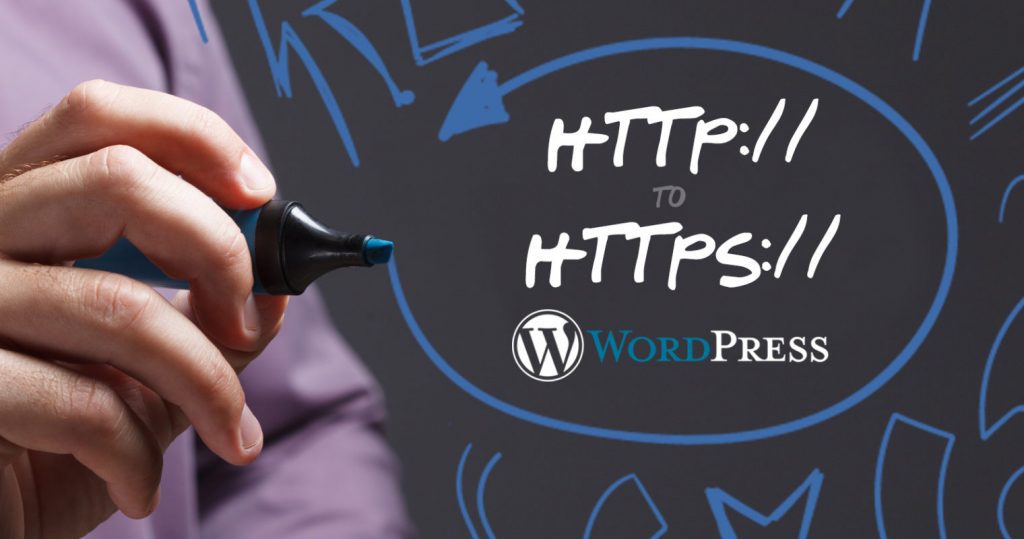 If you are working with a WordPress website for your business or blog, you have probably heard of HTTPS. For those that are unfamiliar, HTTPS is an Internet security protocol that helps to protect your site and your site users. It can rank your site as "secure" on Google and other search engines, letting users know that their financial and personal information will be kept safe on your site.
As of 2017, Google announced that if any sites currently holding a HTTP address that has not been updated will be listed as "non-secure" sites in their listings. The devastating effect that this can have on your business can take your whole enterprise down. Online consumers are 95% more likely to avoid dealing with a site that doesn't offer the best security. You could also end up dealing with your SEO rankings taking a sharp dive, which can affect your ability to get seen online.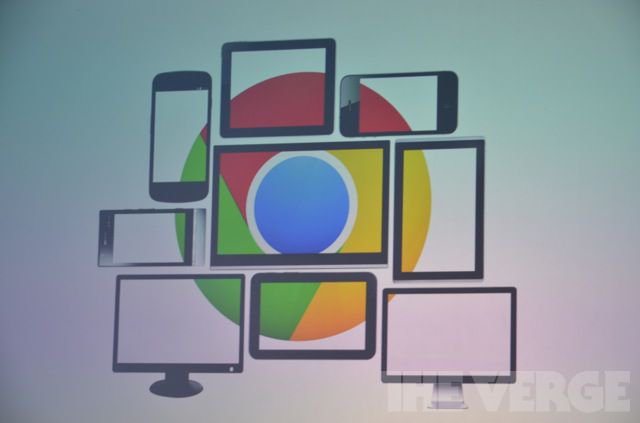 Chrome will mark all HTTP sites as 'not secure' starting in July
Making the transition from HTTP to HTTPS can be more complex than you think. Although the basic switch is done by adding an SSL Certificate to your site, the process can be extremely time consuming. For business and website owners that aren't experienced in making this kind of programming shift, getting advice and guidance from a reputable IT service is a safe way to go.
Let's go through the main aspects of the process of HTTPS migration from the preparation phase right through to going online.
Pre-Migration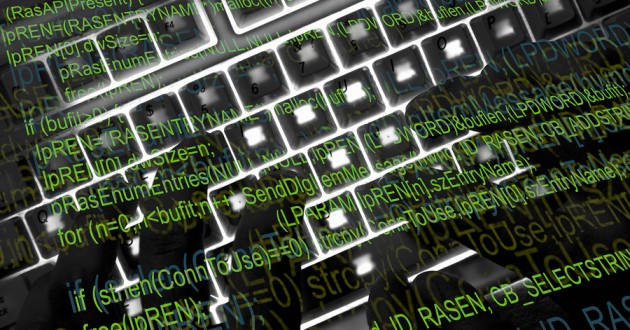 6 Resources & Tools to Protect Yourself Online in 2019
There are so many things that have the potential to go wrong during an HTTPS migration that the most important first step in preparation is to BACK UP your entire existing system. Even with professional help, adding an SSL Certificate to migrate your current format can be complex. The potential to lose parts of your site is there so having a complete backup of all of your systems is vital.
Each site is completely individual in its construction and design, making the potential for migration problems tough to anticipate. Without a proper backup of your system, you could end up with real problems during the migration process.
Migration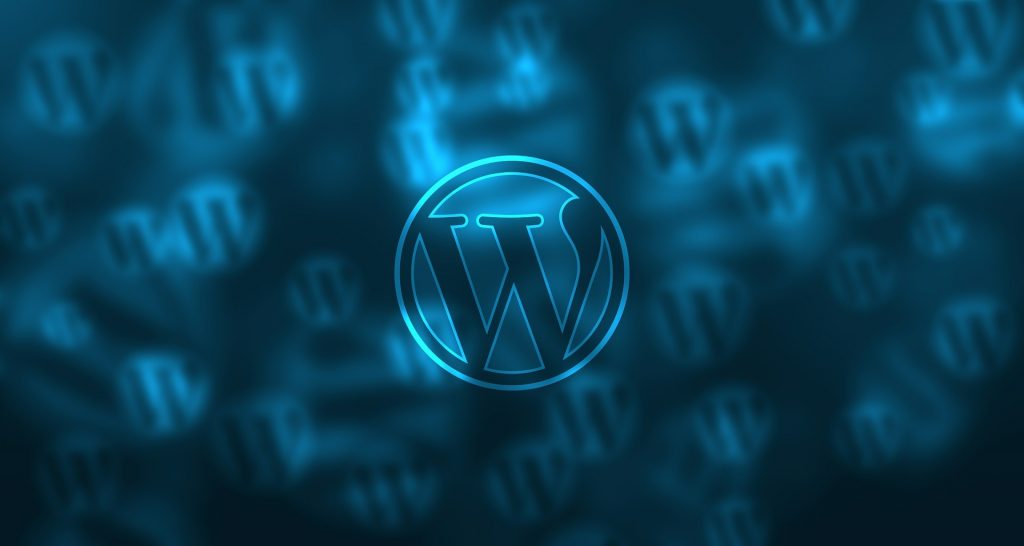 There are several options when you are getting ready for a site migration, including hiring IT professionals to take you through a full SSL Certificate implementation, as well as using an online service like CloudFlare that can help you secure your site with proper encryption. Once you have chosen a format for migration, it is time to implement.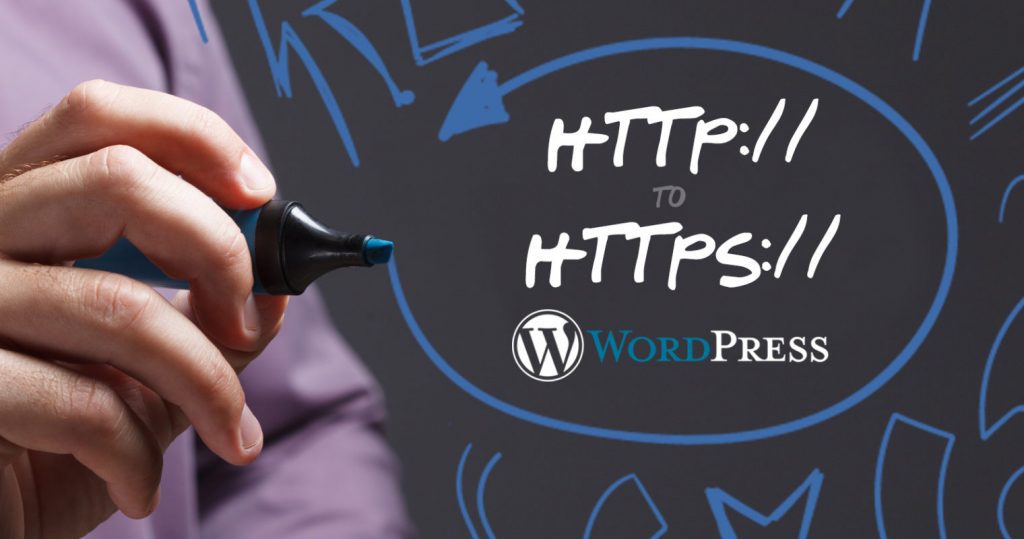 Moving a WordPress Website from HTTP to HTTPS: A Complete Guide
You will have to migrate each page of your site separately and ensure that every aspect of each page is working before going live. Check all of your links, site maps, submission forms and all photos. You want to make sure that all of the bugs are worked out before you go back online. Make sure to set up a Global Redirect for your site that will allow searchers to be rerouted to your new HTTPS site automatically when they are using your old website address.
Post-Migration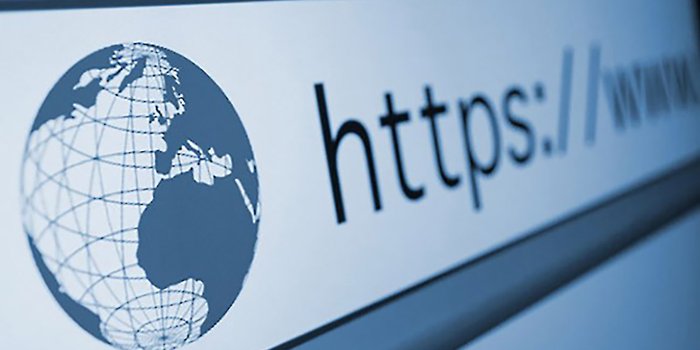 A Step-by-Step Guide to Migrate Your Site to HTTPS
Although your initial migration may have gone smoothly, you can still expect to run into some issues after the switch. One of the most common issues is concerning third-party scripts that you may be currently using. Go back and check that all of your original fonts and formats have not been switched out for the default modes in your programs.
Any tools or scripts—including subscription boxes and backlinks—need to be checked for compatibility. If the site that you are drawing from is not yet HTTPS secured, there may be a conflict on your site. Make certain that you use a proper Migration Checklist for support through the process to help you get everything back online quickly with less complications.