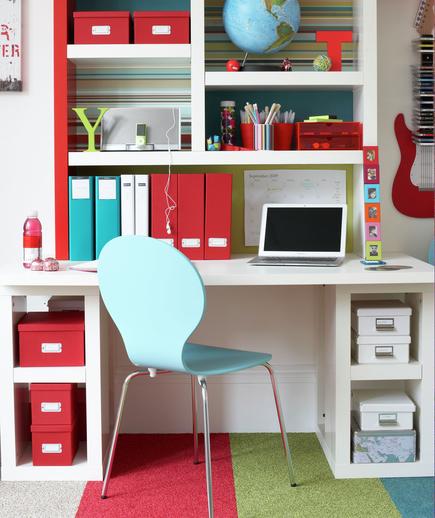 Is your office space lacking personality? Do the white walls and fluorescent lighting make you wish you were at home? Recent research from The Scientific American found that people who have the opportunity to decorate their office spaces are not only more productive at work, but more comfortable in their cubicles when compared to their peers who work in bland office spaces. Additionally, the study found companies that promote art and decor in the workplace experience a 15 percent increase in worker productivity. The researchers suggest decorating with flowers, mementos, photos and items that remind you of your home. Ready to decorate your cube? Here's a few suggestions:
Fresh Flowers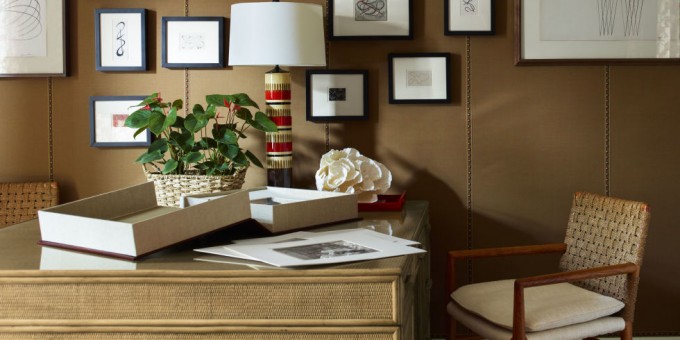 Stylish Home Offices & Decorating Ideas
Not only do flowers make a wonderful addition to your home, fresh cut blooms can be used to decorate your office space, too. A vase full of your favorite variety can make your work space more cheery and home-like and adding flowers to your office area can offer some health benefits as well. Kelli Ellis, design psychologist and TV personality, says flowers in bright colors like oranges and yellows can give us energy, making us more productive. For a more relaxing vibe, she suggests using softer colors. Ellis recommends placing your flowers in an area where you will see them often, next to your monitor, for example. The flower delivery service, FTD, offers a range of plants and flowers from bamboo and orchids to mixed bouquets and daisies that can be delivered directly to your office.
Hang Framed Photos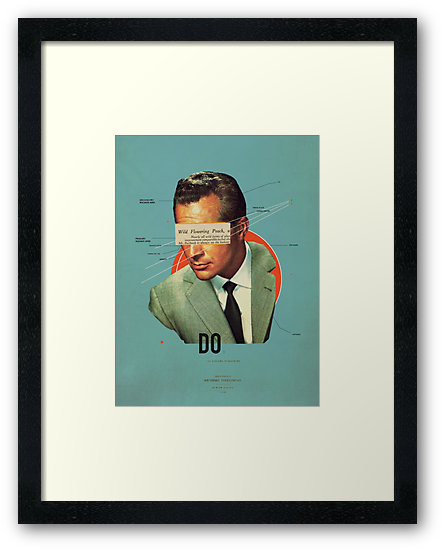 Hanging your own art also helps, or inspiring art from other great artists to match your style!
Adding photos of your family to your office space can give it a homey feel. Photos and posters, large and small can be added. Don't just tack up your items, give them a sophisticated look by having them framed. The office decorating experts from Cube Makeover suggest picking frames that don't clash with your overall theme. In addition, weight may be an issue when it comes to hanging frames on your fabric cubicle walls, canvas prints of your family photos are much lighter and can be used in place of heavy frames.
Personalized Items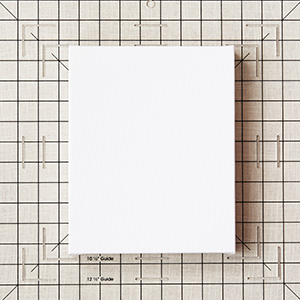 There are plenty of services that allow you to create your own personalized items online!
You don't have to go all out when it comes to decorating your office space. There's no need to hire a personal decorator or read up on dozens of feng shui books. Check out Shutterfly for some inexpensive, personal additions like a mug, colored pens for note taking, note pads with fun prints or a brightly colored mouse pad can do the trick. The subtle additions will add some personality to your work space, making it feel more homey.
Give Your Cubicle a Makeover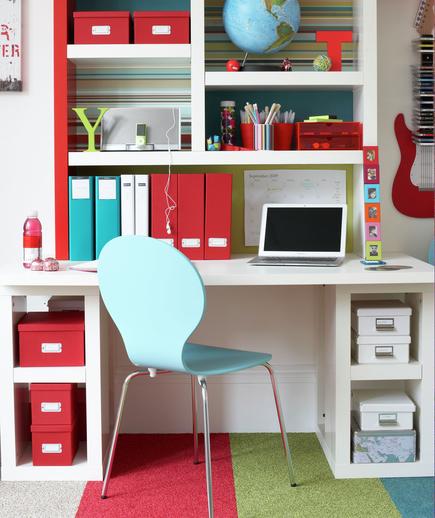 17 Surprising Home Office Ideas
Go against the grain and decorate your cubicle with color and texture, just as you would decorate your home. Start by adding something soft, colorful and comfy to the floor; a rug should do the trick. Then, mask the dull industrial-looking walls of your cube by tacking fabric onto them or go all out and use a printed or solid-colored wallpaper print that reminds you of home. Stress-reducing colors including soft blues, greens, dusty pinks and lavenders can make you feel calm and cool and the office. These simple hacks will make your cubicle the most envied in the office.