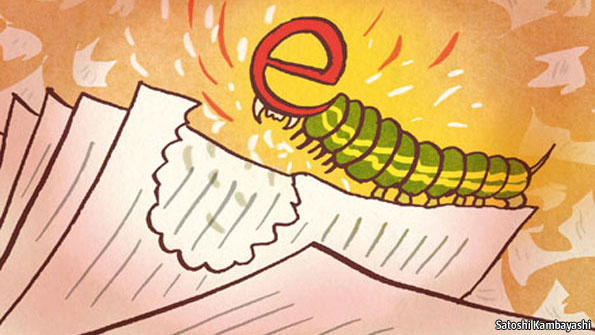 There are writing services online that really know how to deliver quality papers. This post has tips on how to get quality essays written.
Professional writing services write dozens of college papers daily. The unique thing about these homework online help is professionalism which doesn't really depend on their grade but let students get good quality academic papers. Thus their skills and knowledge are proven. However, let's take a look at how students can draft quality paper to earn better marks.
Tip#1 – Read and digest other people's essays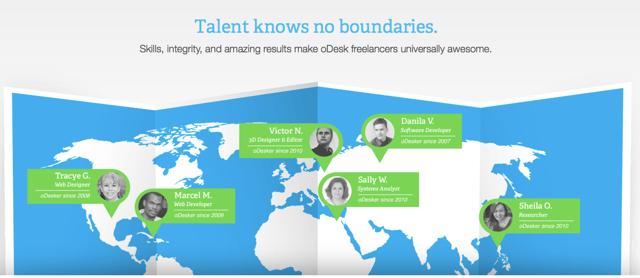 How To Make A Living As A Writer
There are many things you can learn from reading other people's essay. You'll have good ideas to shape your essay-writing style. Don't read essays about what you are studying only. Read and digest a broad variety of subjects because each discipline's writing style and argument are unique.
Be very critical when reading other people's essays. Ask a couple of questions such as: what do you admire about their work? What displeases you about their work? Is the argument balanced? Do you think their essay is persuasive enough?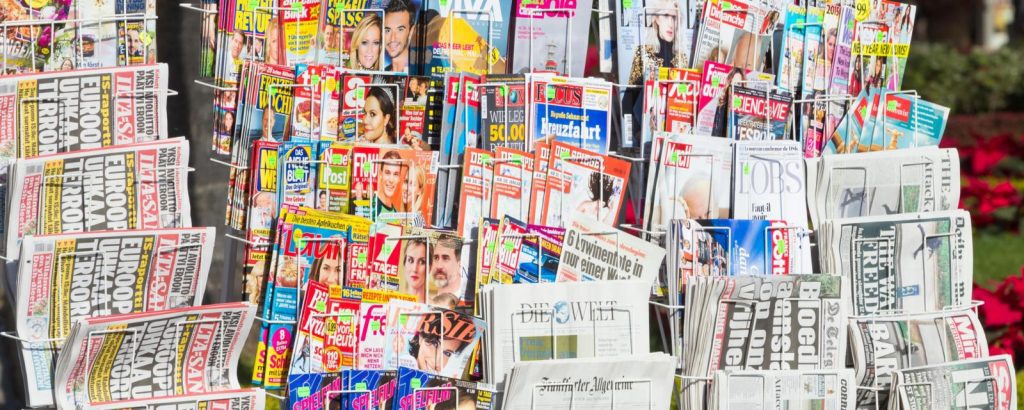 Creative Writing as a Career: What Are Your Options?
You can get professionals to write your essays for you, which is another way to get quality essays you can read and learn from them. Since these papers are written by a professional, you can learn how the writer supported his points and claims with evidence.
Tip# 2 – Vocabulary, syntax and punctuation and tone of voice


7 Basic Scientific Report Writing Tips for Students
Essay writers need to develop their vocabulary.  With good vocabulary, long sentences can be shorter but have the same meaning. A good quality essay should be very concise and clear. People lose interest reading essays with long sentences.
One way to communicate clearly and straight to the point is by using advanced vocabulary effectively. Essay writers are expected to work on their vocabulary consistently, by learning new words daily.
To improve your vocabulary:
Learn suffixes, prefixes and roots
Start a book for vocabulary development
Read widely and check words you don't know using a dictionary
Besides vocabulary development, syntax, punctuation, and tone of voice are among the other things writers are expected to learn. As we all know, one of the most important things to consider when writing is to make an essay easy for others to understand. People don't have to read a line more than once to understand what you are trying to say.
All good writers know that writing in the active voices makes their paper more compelling than using passive voices. So start using the same technique on your academic paper.
Tip#3 – Wide angle (Tell the reader what other people say)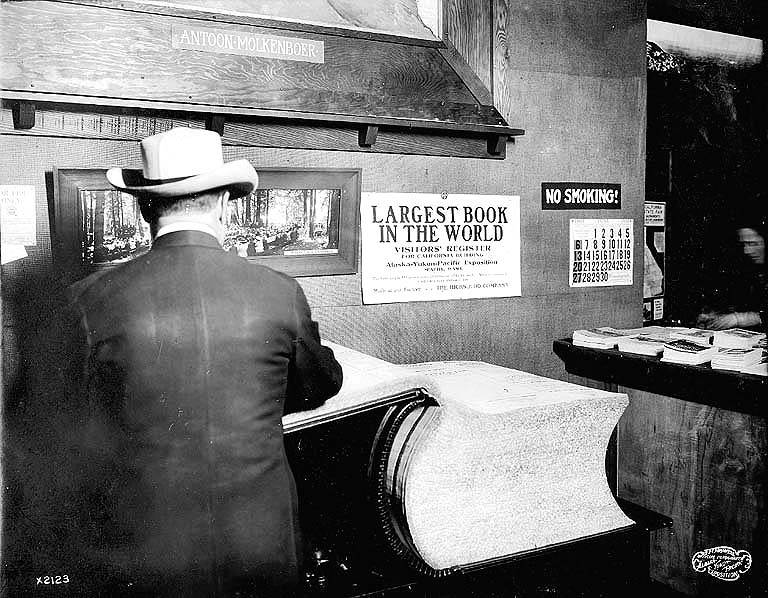 Tips To Write A Good Annotated Bibliography
Essay writing gives you the opportunity to prove how widely read you are. So while writing, ensure to quote opinions of other people as well as original sources. For example, when writing about the religious practices in Britain, which is a history essay, try quoting original texts on that particular topic. You can include contributions from other scholars. You can also pay people to write papers on that topic to turn in a good quality paper and for better understanding.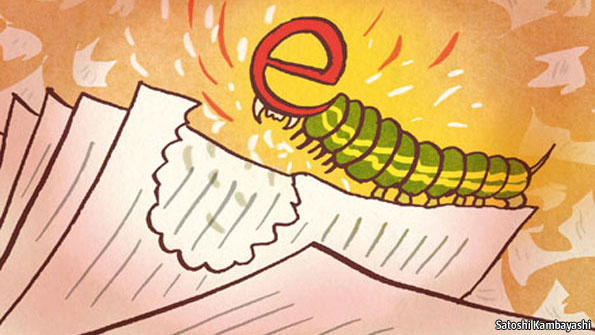 How Technology Changed the Relationship Between Writers and Readers
Essay writing is no doubt a very challenging task. But no matter how difficult the essay you are writing on is, you need to give your best to get good marks. Most people pay professionals to write their papers because they know how to get A. We have also provided useful tips that will help you improve the quality of your essay writing.