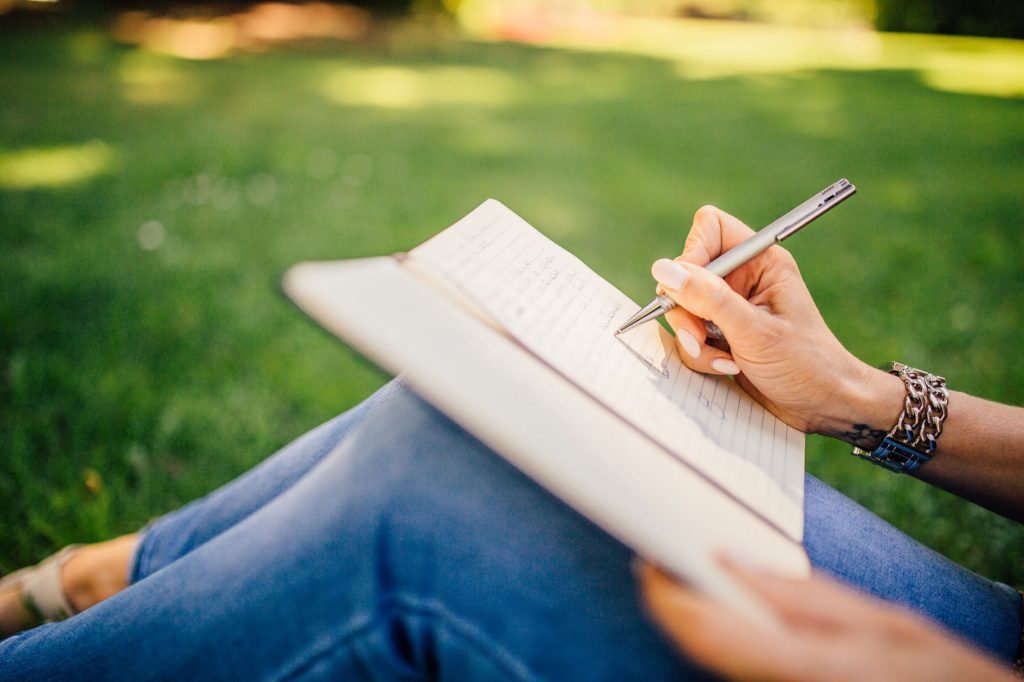 Creative writing is a skill that opens up many different career opportunities. Writing is a skill that is required in many different fields, but creative writing is perhaps the easiest to break into because there aren't many pre-defined rules that you need to follow. As the name suggests, creative writing is all about creativity and expressing yourself much like art and design or music. However, unlike those options, there are more ways to make a living from creative writing, and this short article will go through some of the most common.
Copywriting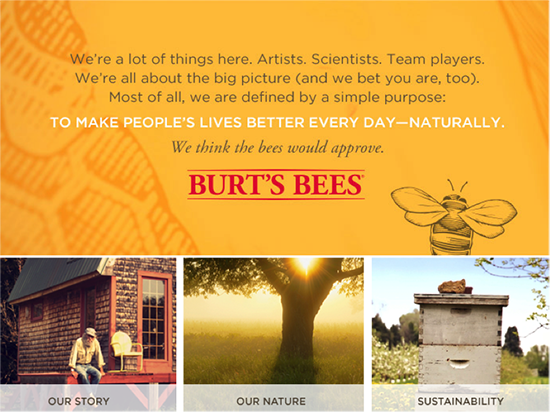 The Role of Emotions in Creative and Compelling Content
Copywriting is the art of making things sell better. You'll typically be writing for other clients and advertising their products to potential customers or clients. This takes a lot of research because you need to have a thorough understanding of what it is you're actually selling before you decide to write about it.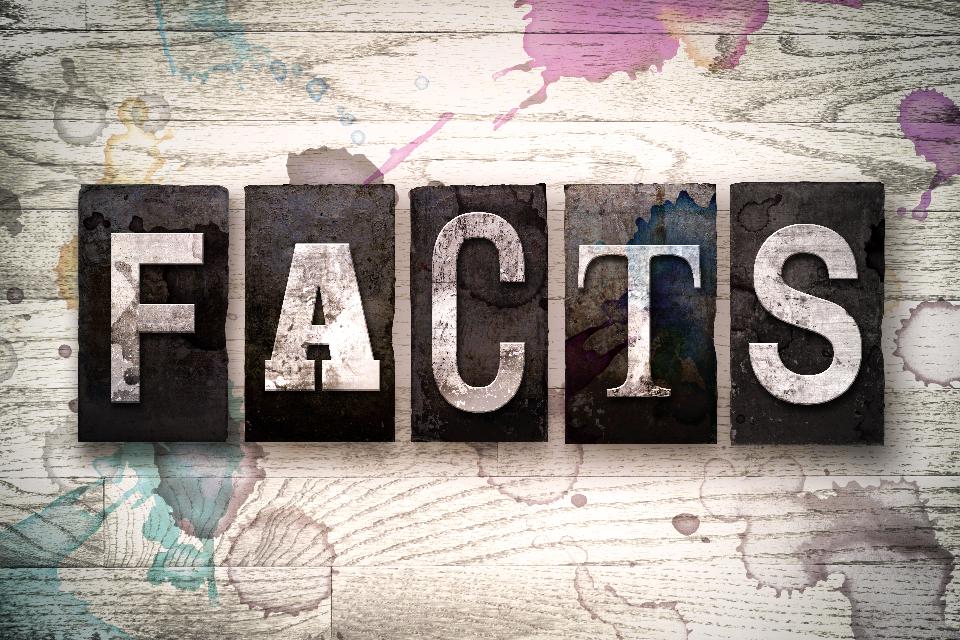 Blog Writing Guide: What I Wish I Would've Known When I Started Blogging
As such, a career in copywriting requires you to be able to quickly learn and absorb information, but once you overcome that barrier, it becomes much easier to handle and you can quickly turn your creative writing skills into a lucrative career.
Blogging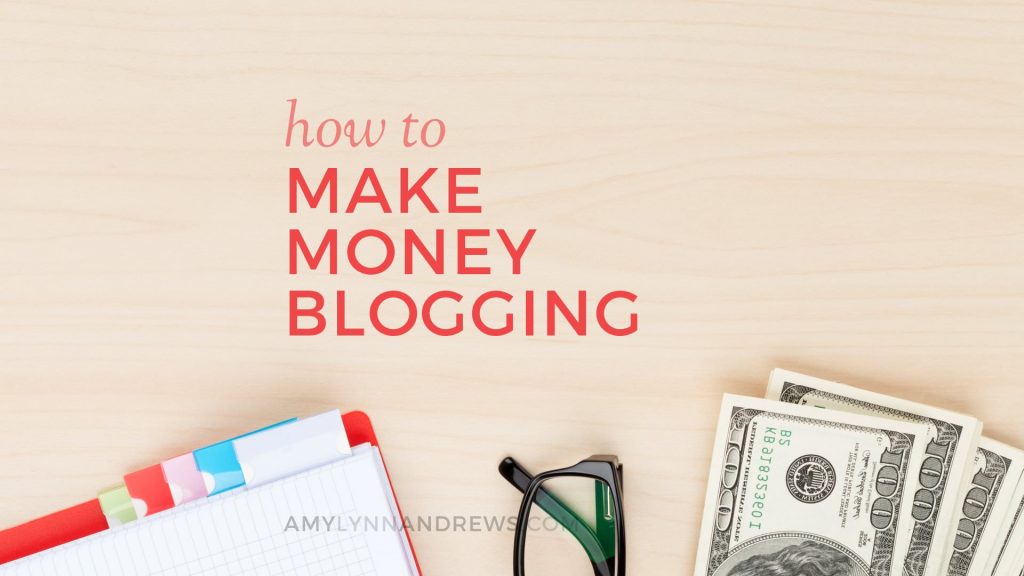 Writing Your Way to Success: How to Make Your Blog a Business
Blogging offers more freedom than other writing ventures, but it's also relatively unstable in terms of income and difficult to get started. Thankfully, there are resources like WordLead that will teach you how to make the most of tools such as WordPress to increase your chances of making your blog something profitable.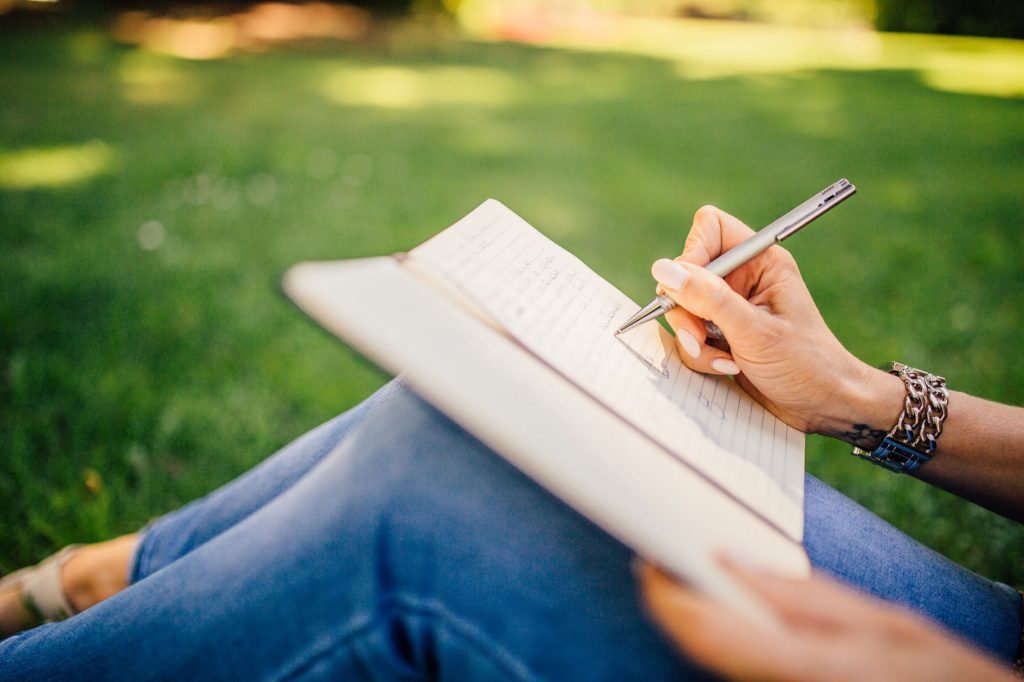 Image Credit
Turning a blog into a business can be relatively difficult, especially if you have other blogs to compete with in your chosen niche. Blogging income usually comes from a mix of ad revenue and affiliate linking, but this can change drastically depending on your audience and your content.
Author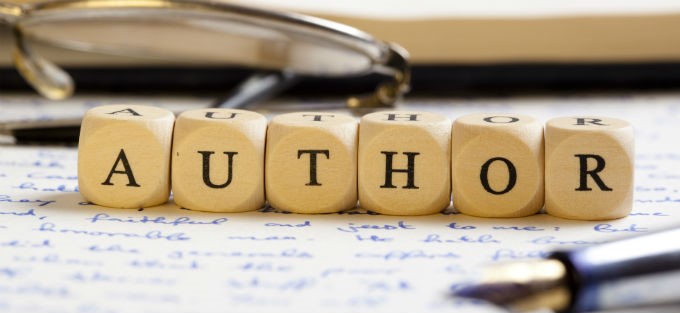 How To Become A Bestselling Author
The pinnacle of creative writing careers lies with becoming an author. If you have a great story to share or unique ideas that you want to turn into a work of fiction, then consider a career in being an author. You'll get to write whatever stories you like and, if your work is successful, it could even receive a television or movie adaptation. Of course, fictional writing isn't the only field that authors specialise in. It's also possible to create guides and other non-fictional pieces, but these are less creative and are more suitable for those that like to research and report.
Journalist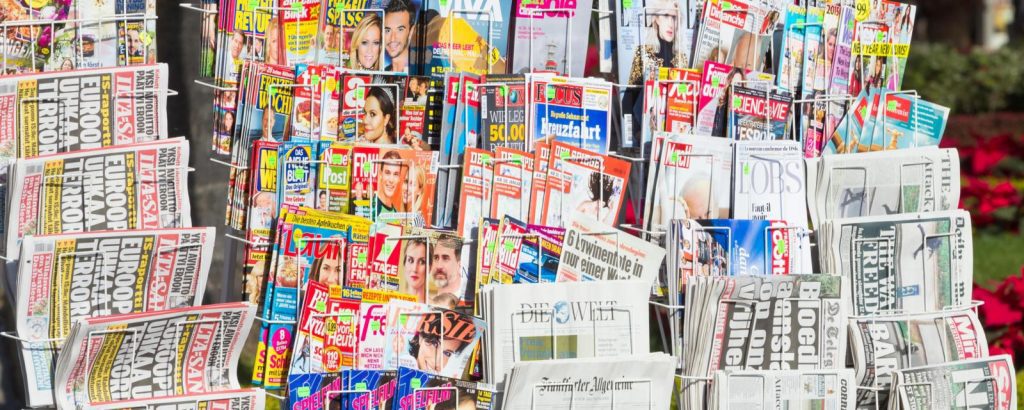 Empowering Readers: How to Tackle Fake News Online
Speaking of reporting, we can't forget about being a journalist. Journalists typically report on news, but now there are journalists that talk about virtually anything. It could be the latest travel tips, some exciting places to visit or even the food you're eating. Becoming a journalist requires you to have great connections in order to pick up the latest stories before others, but it also requires a creative mind. Spinning words into something legible and interesting can be difficult, but that's where your creative writing skills will come in handy.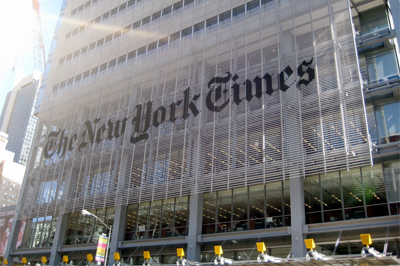 How To Make A Living As A Writer
There are many other career paths for those who pick creative writing as their craft, so these are just a few simple examples of the most common ones.