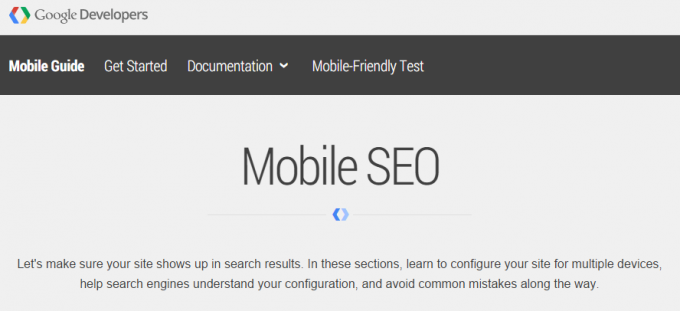 Have you thought why SEO is pretty complex now? It`s due to the fact of Google using algorithm formula that can take a lot of factors while ranking any site. And yes, Google never give up updating its algorithms which beats the old ones. I am opening up the five things to you so you make sure that you are avoiding them while seeing your site, avoid Google penalties will be a major for us in this article. So, stay put and read on.


Should Web Designers Be Concerned About SEO?
Copied Content


How to Prevent Content Theft From Your Blog
If you are writing something again and again in your posts, like the time when your articles become monotonous to your readers or anything that gets caught up in plagiarized stuff, then you will be penalized by the Google. Because this engine doesn't like to show repeated thing to its own visitors, so variety comes along and information or any breaking news would help. Try to find the new ideas that keep your audience stick with your blog. Don't write the same topics in different words again and again. You better seek advice from a reputable digital marketing company if you want to keep your content engaging.
Are you Dying for Page Rank?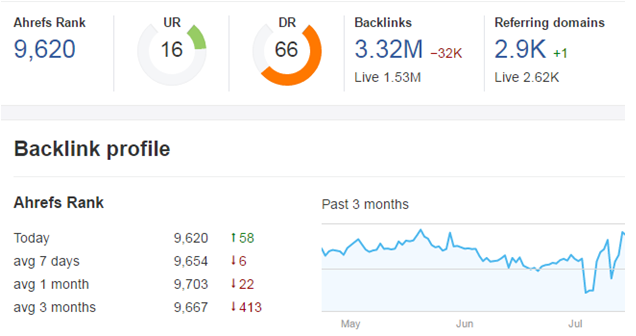 Local SEO Ranking Factors: Data Driven Answer From 100+ Local Keywords
Do not get any false beliefs, PageRank is very important for any site to succeed. The higher your Page rank, the better position in search engines! Better Google page rank can help you to get a boost in traffic, but it is not a guaranteed approach to improve your site visitors. Adding up, Search engines has also managed to get clear that Page rank is just second of the 100 indications we make use of to crawl and get ranking for a website accordingly. For that reason, you also have to concentrate on your statistics, relevance, and Return on investment which is advised by the one and only Google itself.
How Are Links Productive?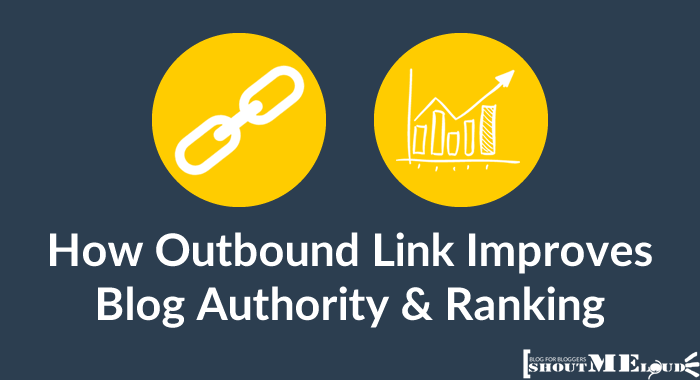 A Beginners Guide to Getting Your Blog Noticed
You can savor a short-lived lift with backlinks if you're already wheeled high, but if you really care, you're taking a risk here. Google professionals often flag the particularly paid backlinks! This can make you think how they can watch you, right? Google has spiders and dedicated squads to search for dubious linking patterns every single day. For example, if you're paying a few bucks for a couple of links to be directed towards your site. Some backlinks will inevitably be flagged under abnormal linking activity.
Best Way to Use SEO Services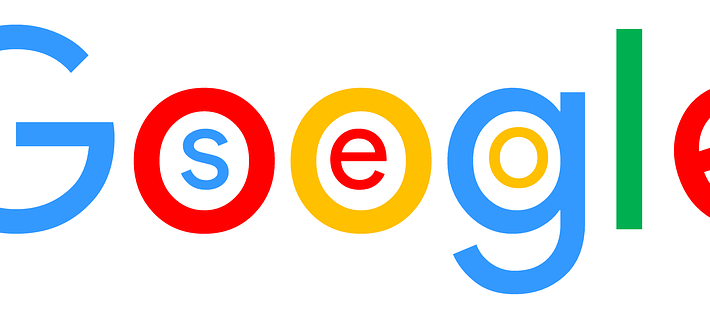 SEO Tools that Can Take Your Marketing Efforts to the Next Level
The proper way to hire SEO services is to know about the subject or abilities that the Search engine optimization company performs exceptionally well in. Below stated are the expertise and solutions that the SEO agency should focus on:
Improve the Structure and Content Material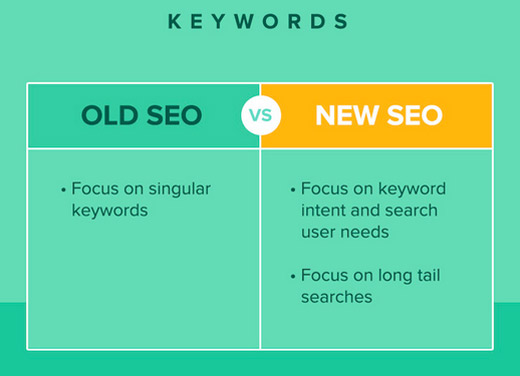 6 Social Media Practices That Boost SEO
The particular SEO services should make an effort to improve the structure, CMS, and the framework because these comprise the basic construction of your website. Paid search, social networking, and the other backlink building methods are usually topping on the cake.
Search Engine Friendly Features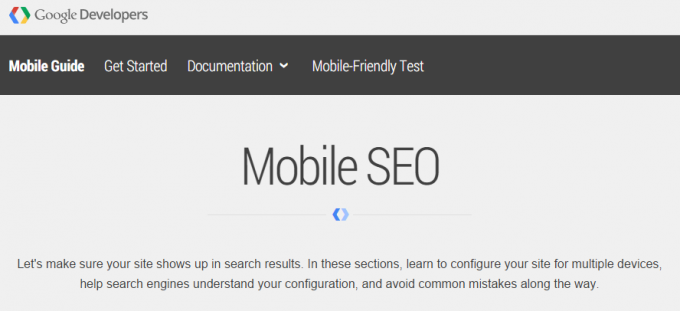 7 Steps to Improving Your Google Ranking
The SEO services want to recommend the customers to such content and sites which is most relevant to their search. So how exactly does a search engine know for sure? This depends on
Textual content on your web page, title, meta descriptions
How well is the website developed?
The appearance of your website, bounce rate, navigability and security
The SEO corporation that you seek the services of for your site must concentrate on these factors and should excel in guaranteeing a good design and style and CMS of your site.
Forbidden Factors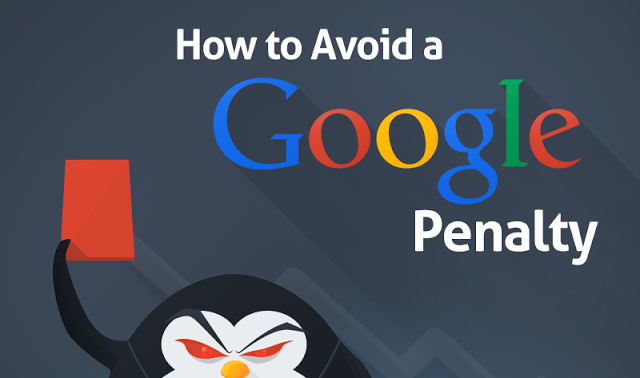 Is your Organic Traffic Falling? Here's What to Do
These are actions that are resented by Google and cause a low ranking. Things which you should avoid on your site are:
The excessive use of keywords on your website. The keywords should be spread all through in your content material and not just filled at one place
Engines like google don't like paid links. Therefore, you better steer clear of buying links as it may lead you nowhere when considering SEO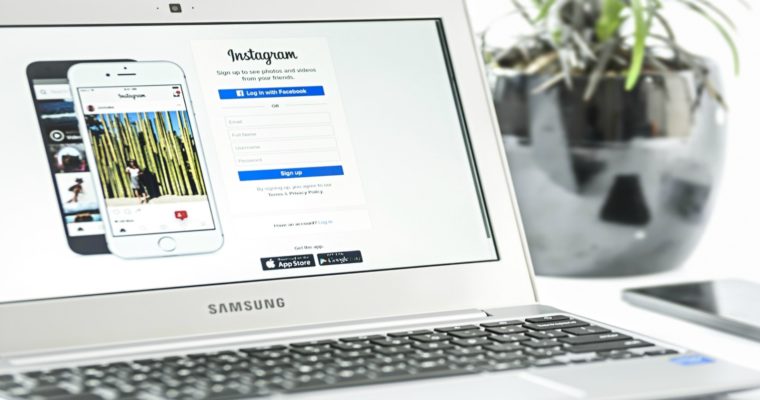 8 SEO Trends You Need to Pay Attention to in 2018
Your website should be easily navigable. In any other case, the SEO will need to drive it down the results. If you're making it too problematic for the people to find their content or are throwing too many ads, then the bounce rate of the site will certainly increase, and ranking will decrease, i.e., the website will go down the results.