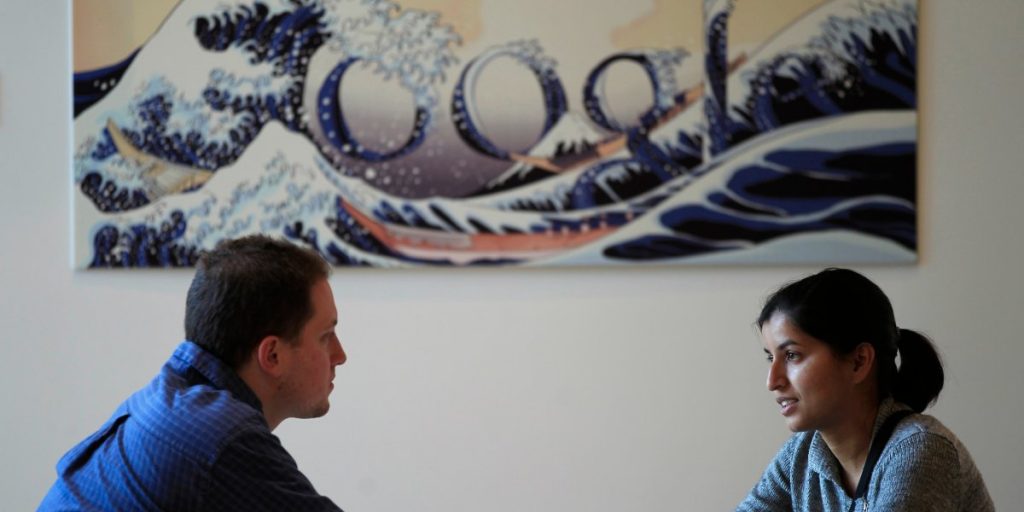 Sometimes, when you start a business, you aren't really aware of what it takes to sustain it. One of those things is website maintenance. Novices believe that they can build a website and when someone searches for their products and services, they'll find them easily. However, it isn't that simple. Thanks to Google algorithms, website owners have to work hard to make their business visible. And, things constantly change. Google like to keep people on their toes, so it's important to keep up with the latest updates. Here are seven techniques for improving your rankings.
Get to Know Google
The frustrating thing about Google is, an update can occur at any given time and it won't be announced what the update involves. Google prefer they're searches to be as natural as possible for people, so they regularly change the 'rules'. Take the 'Fred update' for example. It was suspected to have happened in March 2017 and SEO experts believe that Google is targeting websites that are crammed with links but have poor quality content. However, it's still not been confirmed. So, the best you can do is get as much information as you can gather and roll with it. One of the best places to get this information is right here, so keep reading!
What is Your Current Search Ranking?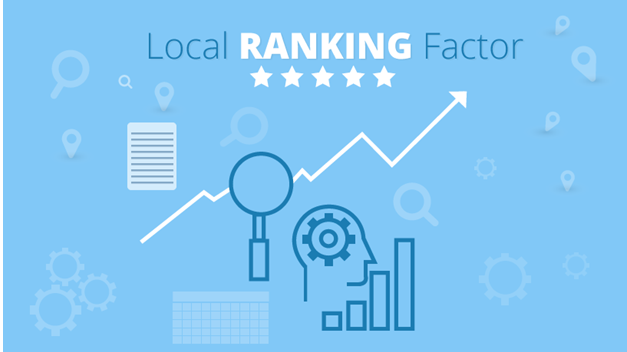 Local SEO Ranking Factors: Data Driven Answer From 100+ Local Keywords
Before you can improve your ranking, you'll need to find out where you currently stand. If it's all gibberish to you, consider doing an SEO training course. When you want to find out where you rank, you can use SERPs.com by typing in your keywords and your URL. You'll be able to find out where you currently rank, what websites are the highest ranking for your specific keywords and how many searches are being made per month.
How Quickly is Your Site Loading?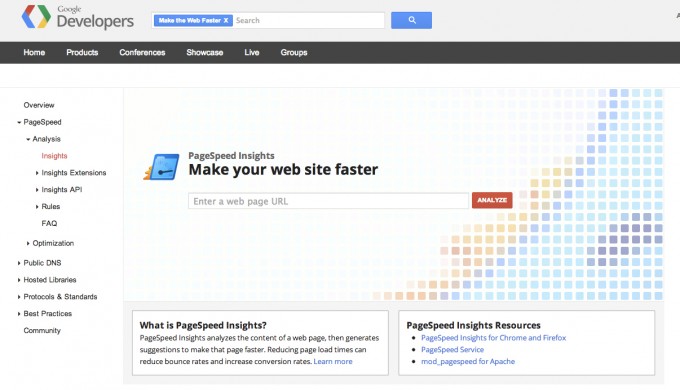 Using Google Page Speed to Reduce Your Website Load Time
It's well known that website speed is a big factor in how well your site is ranked. If your customers are having a difficult time browsing through your website, they'll leave. It's as simple as that. The whole point of a website is convenience. If your site is causing inconvenience it's likely to see a reduction in visitors. This will affect your Google ranking. So, you could spend all the time in the world perfecting your SEO, but if your site is too slow you aren't going to get the numbers you want.
Domain Health Report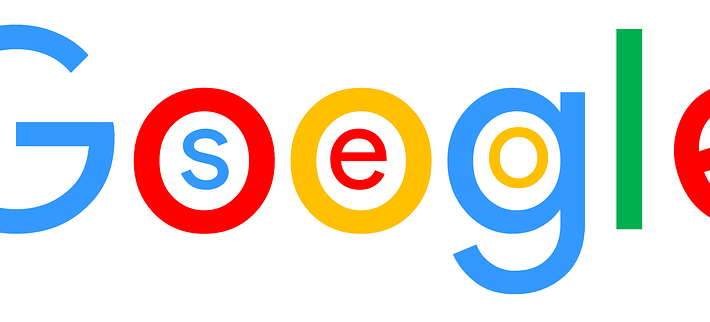 Are You At Risk Of Being Put On Google's Naughty List?
Once you've sorted out your SEO and the speed of your website, it's time to check the overall health of your website and domain. Have you noticed sudden changes in your organic traffic? Are you losing visitors after a steady flow for a long period of time? You can do a domain report easily online and you'll get information on problems and errors, such as blacklist, mail server, web server and DNS.
Mobile Friendly Website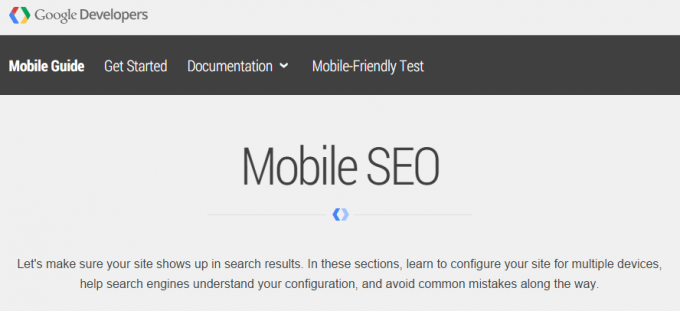 How to Design an SEO-Friendly Website
It wasn't that long ago that most websites weren't mobile user friendly. With the technological advances in smartphones changing every day, it's important that your website is mobile friendly. In fact, a large number of working people will often shop on their mobiles while commuting to and from work. So, you can't afford to miss out on that demographic. These days up to 60% of all searches are conducted on a mobile phone. This is one thing Google has made clear. They have had no problem announcing that any website that is difficult to read on a mobile phone may risk being ranked lower.
Keyword Research

Local SEO Ranking Factors: Data Driven Answer From 100+ Local Keywords
Along with getting rid of any unnatural links, you also need to do some keyword research. It's important to know what keywords your visitors are using to find your website. You can use Google's Keyword Planner to search for new keywords. It will tell you how often your words are used in searches for your content. This way, you'll have in depth knowledge about the words your target audience most regularly connect with your business. It's also worth finding out how many of those searches are likely to be converted into sales.
SEO Changes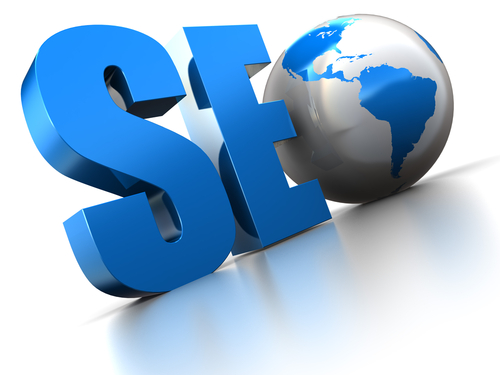 How To Lower The Impact of Google Panda – 5 Tips For Search Traffic Recovery
Once you know the keywords that are working for you, it's time to apply them to your content. Some tips for good SEO on your website are, avoiding all CAPS titles, getting rid of default titles and replacing them with more specific ones and prioritizing your keywords but not over using high priority ones. Keyword stuffing was once a go-to method for SEO experts, but Google have put a stop to that. So, try to use your keywords as naturally as possible.