When it comes to the online world and the norms attached to it, Google Panda penalty is one of the most talked about things. In fact, the recent few months have shown a lot of iteration in Panda. Panda was released in Feb 2011 and ever since then many websites have experienced a slowdown in the traffic volume. Most of the websites ignored Panda considering it just another new thing. But that is exactly what made the situation complex for them. But websites can not really afford to lose traffic.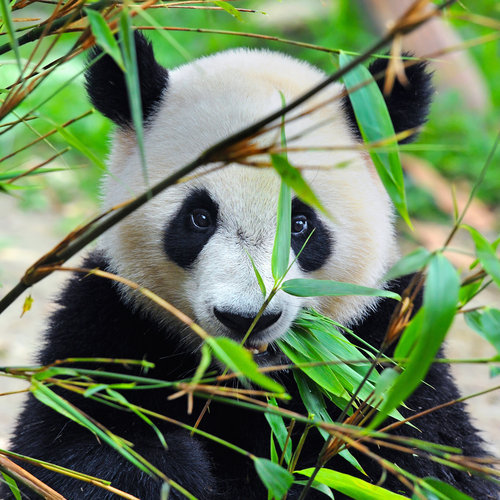 Panda Image via Shutterstock
What needs to be realized by website owners is that if they want to recover from Panda penalty, it is imperative to put plans on hold and start taking action right away. What needs to be done first is to figure out why Google panda updates are affecting your website. And in what way it is affecting your website? If you find out that your website traffic is going down after every update then you should plan a good SEO strategy without any delay.
Before proceeding any further, let us see what exactly Google Panda penalty is. Google Panda actually is a big tweak in the search engine algorithm. The main purpose of this penalty is to push up the standard and good quality websites and lower down the bad quality site content. Very different from other updates, Google Panda is actually a domain level penalty. What this means is that even if a website has 10 good quality pages then too its ranking can get hurt. However, fortunately there is a way out. In order to check Google Panda penalty, it is always best to check Google Analytics for the dates for any traffic rise or drop.
There is a drop in traffic in some cases while in other cases there is an increase. If your website has experienced a drop in traffic, then your website certainly lacks in something. Another possibility is that you might be having certain aspects that made Google push you site down in terms of quality and reliability. Now what you need to do here is- find out what exactly the reason is. The problem could be anything like poor quality content, improper SEO, load time or even the design as well. Read further and you will find out on what major aspects should you focus in order to lower down the impact of Google panda penalty on your website.
Site indexed pages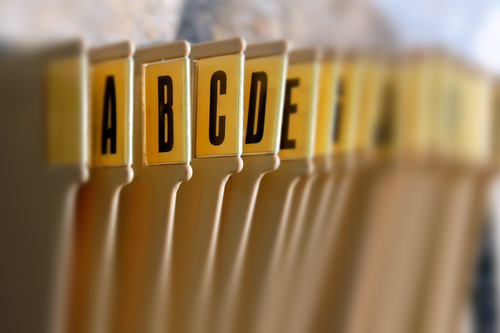 Index Image via Shutterstock
You need to have a clear idea about how Google indexes your website pages. You can go to Google.com and look for the site- domain.com. Now replace domain with your domain address. On doing this you will find all the pages of your site that are indexed in Google. Now you need to analyze which pages are indexed. Moreover, you must ensure that none of your tags, labels, categories or any other part which does not hold any value is indexed. You should then go to the last page. If it says 'show omitted results' then click on it and check if your website's pages are indexed with parameters like replytocom or iSalt etc.
Now if you are fed up of URL parameters and other useless link which is getting indexed in Google because of non-canonical tag, then you should use .htaccess code for clean WordPress URL.
User behavior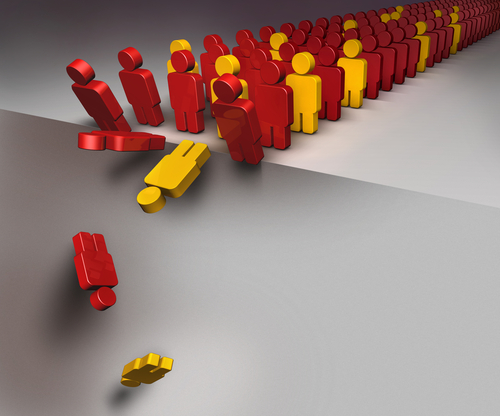 Behavior Image via Shutterstock
You must remember that user behavior is one of the most important factors for search engine ranking. Everything from bounce rate to time on site play an important role. One of the reasons for bounce rate could be the too cluttered look of your website. And if page views/visit is low then you need to work hard on your site's content and design. Visitors might be abandoning your website because of poor or irrelevant information, too many ads, slow load time etc. Your aim should be to improve the bounce rate and increase the number of page views/visits.
Poor quality content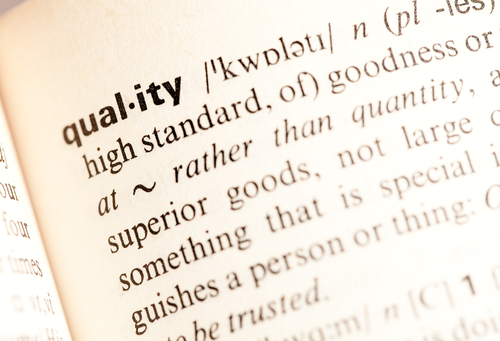 Quality Image via Shutterstock
Most of the times, website owners add posts and content without giving a thought to its relevancy. This certainly invites trouble and can bring Google panda penalty. To get an idea about the quality of content you should have, go to Google.com and search for 'SEO optimized content'. Now go through the first five results. Analyze them and rate all the pages on the scale of ten. Then try to figure out why you rated a page higher than the other. Although all five pages have the quality content but there will be certain aspects in each of them that would make you rate them all differently. If you are able to find an answer to this, you are going in the right direction. When you find out the thin content on your site then you should re-edit the posts, now index them and then remove them from Google search.
Too many advertisements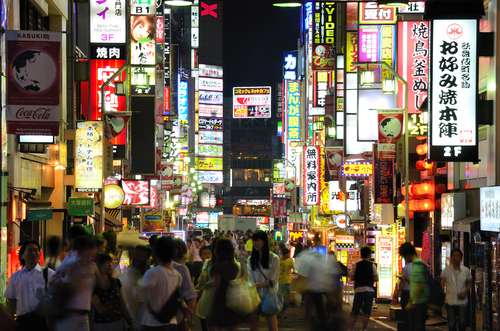 Tokyo Image via Shutterstock
It is not possible to operate a website without any advertisements. Even Google never asks you to have no ads. But problem occurs when a site has too many ads. Moreover, what complicates the matter even more is the addition of ads in a manner that give a cluttered look to the site. This will certainly bring trouble for your website. You are even more prone to inviting panda penalty if you add ads in between the posts. Hence you should avoid doing this. Do not include too many ads and do not keep them around your content.
Site SEO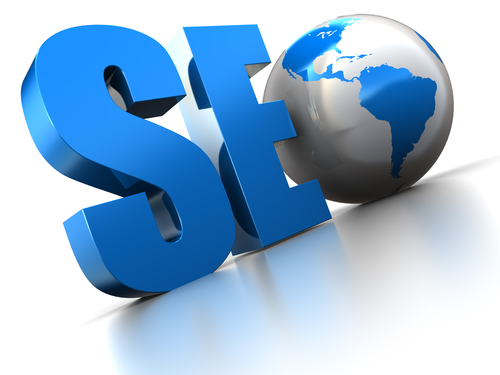 SEO Image via Shutterstock
Many people think that panda means death of SEO. However, this is not true. Fact is that Panda enhances the algorithm and makes Google search even better. You should only make use of safe SEO practices. Make use of Sitemap, backlink building, Canonical URLs etc. also pay attention to your on page SEO. If you have not done the SEO of your website, then you are missing out on too much like quality traffic and better rankings. You also need to pay attention to factors like Page speed, poor backlinks etc. to get a perfect idea about your website's weaknesses, let a layman browse your site and ask for the opinion. If the person faces any problem, you will be able to find out the specific area your website lacks on.
Besides this, you should always search in Google for the topic you are writing on. You should properly analyze the content of first 5-6 results. This will give you a clear idea about what all you need to focus on while writing. In a nutshell, you should write quality and detailed posts, regularly update your site, do social bookmarking, have a clutter free layout, use Breadcrumbs and make use of sites like YouTube to drive more traffic.
By doing all the above mentioned things, you can certainly recover from the panda penalty and can once again start receiving better and targeted traffic. Just make sure that you do the right things in a right manner.