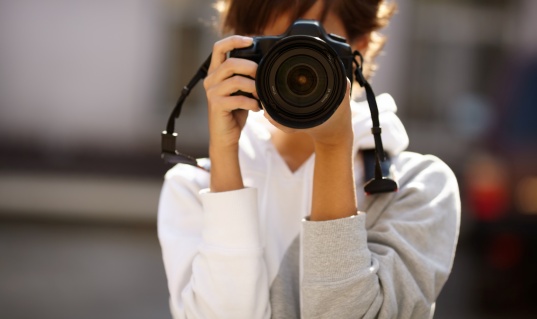 Tax time is swiftly approaching. A mountain of receipts and paperwork, all waiting for you to begin the efiling process. Slamming your laptop shut will not prevent it from arriving. Nor will uttering a series of four-letter words. There are, however, some practical things that you can do to prepare. And, of course, one of these would be to gather up the evidence of your deductible expenses.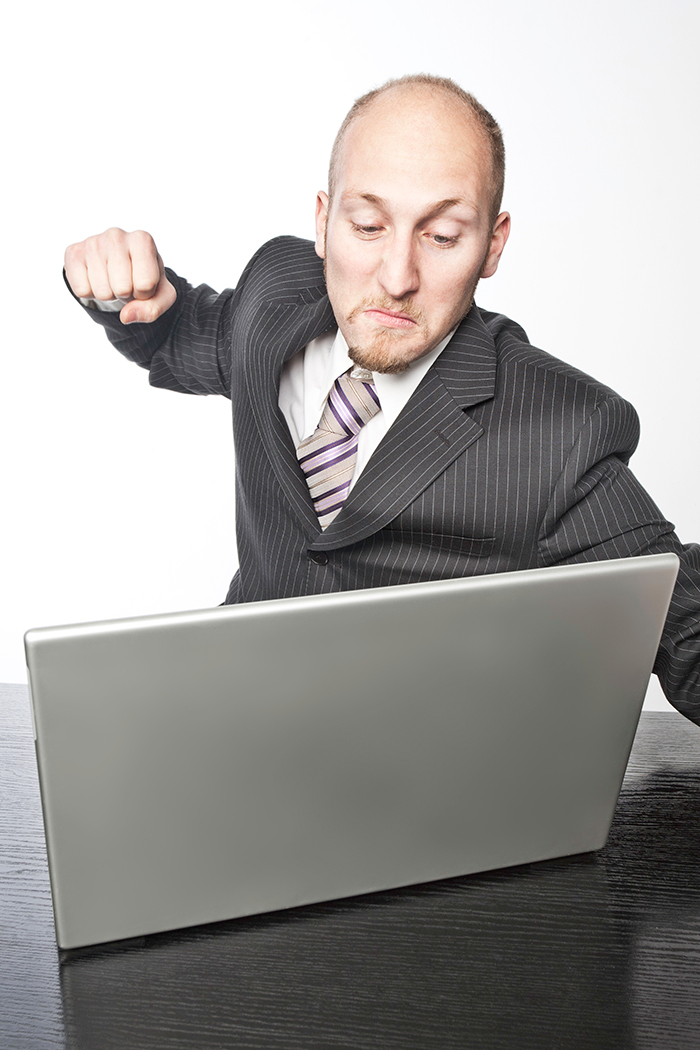 Unclench that fist. Your computer does not work for the IRS. And it may be tax deductible.
The better prepared you are for tax time, the more smoothly it will go. And the more receipts you can get your paws on, the more money you will save. Here are some of the expenses that you may be able to claim.
1. Home Office
If a room or a portion of a room is dedicated specifically as your home office, you will likely be able to claim a home office deduction. You will need to provide your accountant with the total square footage of your home and the amount of space devoted to your office. When he has calculated the percentage of space that your home office utilizes, your accountant will be able to determine the amount of your rent or mortgage payments, property tax bill, and utilities you can claim.
2. Car Expenses
When you use your car for legitimate business purposes, you may be able to write off expenses like a mileage deduction, parking fees, and toll road costs. Be sure to keep a close eye on your odometer whenever you travel to meet a client or purchase design supplies.
3. Travel Costs
If you are required to visit out-of-town clients, you may be able to claim travel expenses. There are strict guidelines regarding what constitutes a business trip, but if your trip qualifies you will be able to write off the flight, hotel, and meal expenses.
4. Pay Pal Fees
If you receive payments from clients via Pay Pal, you may be able to claim the associated service fees.
5. Education

Do You Need A Degree To Make It As A Designer
Any training, updating, or certification expenses that relate directly to your current business are likely tax deductible. These deductions also apply to required textbooks and learning materials associated with said instruction. It is important to remember, however, that any education expenses related to a new business or career change are not acceptable claims.
6. Advertising
Promoting your business not only wins new clientele, but it also provides you with more possible deductions. Some valid deductions for advertising expenses include print ads, radio or television commercials, billboards, signage on your vehicle, yellow page ads, business cards, and much more.
7. Accounting expenses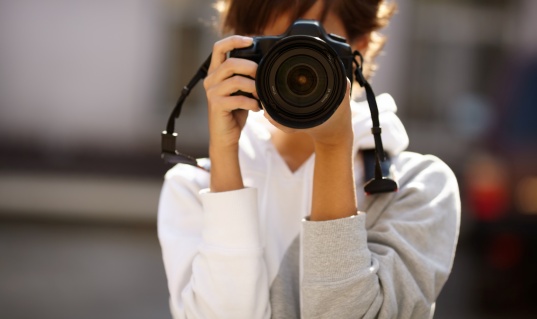 Your Taxes: If You're a Freelancer
Yes, in most cases, you can deduct the costs associated with hiring a bookkeeper, accountant, or tax preparer.
8. Health Insurance

Do Freelance Designers Really Need Insurance?
If you are self-employed and your spouse does not have access to a health plan through work, you may be able to claim the expenses associated with acquiring your own health plan, dental, or vision coverage.
9. Office Supplies
The tools needed by a designer can be expensive. Thankfully, the computer equipment and software required for your business are often tax-deductible. And don't forget to gather all of your receipts for office supplies like paper, pens, ink cartridges, and other stationary requirements.
So, instead of making April your least favorite time of the year, learn to embrace tax season. After all, if you arrive at your accountant's office armed with receipts, you may find yourself with a sizeable refund this year. And, suddenly, the month of April won't look so bad at all.
What are some "little known" write-offs that designers can claim?
Image provided by Photos.com