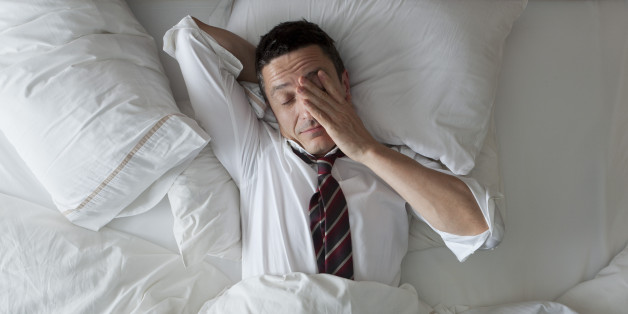 Working out every day can be a tall task. With how busy our lives can get, sometimes this is the last thing on our mind by the time we get home from work, make dinner, take care of kids, or whatever else might be on your daily agenda. But you don't have to work out all at one time to stay fit and get some good exercise. Sometimes, just a few minutes at a time spread throughout the day can be just as beneficial.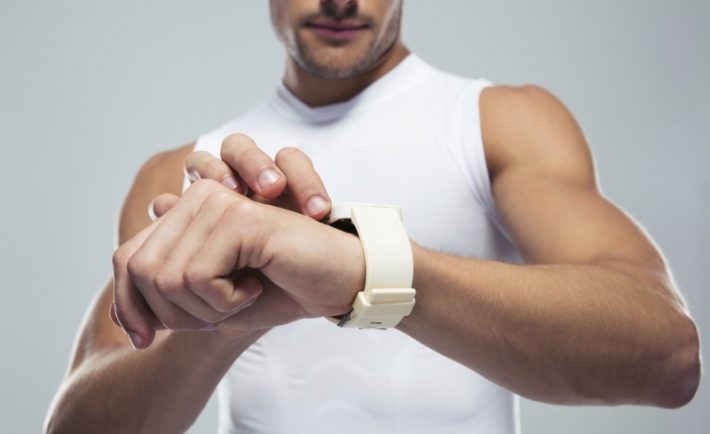 Fitness-Focused Tech to Help You Reach Your Goals
Getting a few minutes of exercise here and there while you are at work is a great way to break up the work day, feel more productive, and stay healthy. Of course, you might not want to get super sweaty or even to show that you are working out. So, with the help of some orthopedic surgeons, we've put together this list of subtle workouts you can do at work to keep you fit and healthy.
Chair Squats
This one is great, especially if you have a tall cubicle or your own office (if you want to remain hidden while you work out). Simply push your chair back from your desk so you have enough room to stand up. Start out by sitting in your chair, and then stand up using core and length strength (no help from your arms).
For a really good workout, lower your chair and just hover over the seat when you squat, like you are pretending to sit down.
Do this 5-15 times during each break or every hour throughout the work day.
Calf Raises

Top Summer Activities for All The Family
Calf raises are great because you can do them anywhere, whether you are sitting at your desk or waiting in line for the microwave.
Standing Calf Raises: Starting with your feet flat on the ground, lift your heels up so you are standing on the balls of your feet. Lower your heels back to the ground.
Sitting Calf Raises: Set something with a little weight to it on your lap, like a book or a laptop. Start with your feet flat on the ground, and then lift your heels up off the ground so your legs are support by the balls of your feet. Lower your heels back to the ground.
Repeat 5-15 times during each break or once every hour throughout the day.
Leg Lifts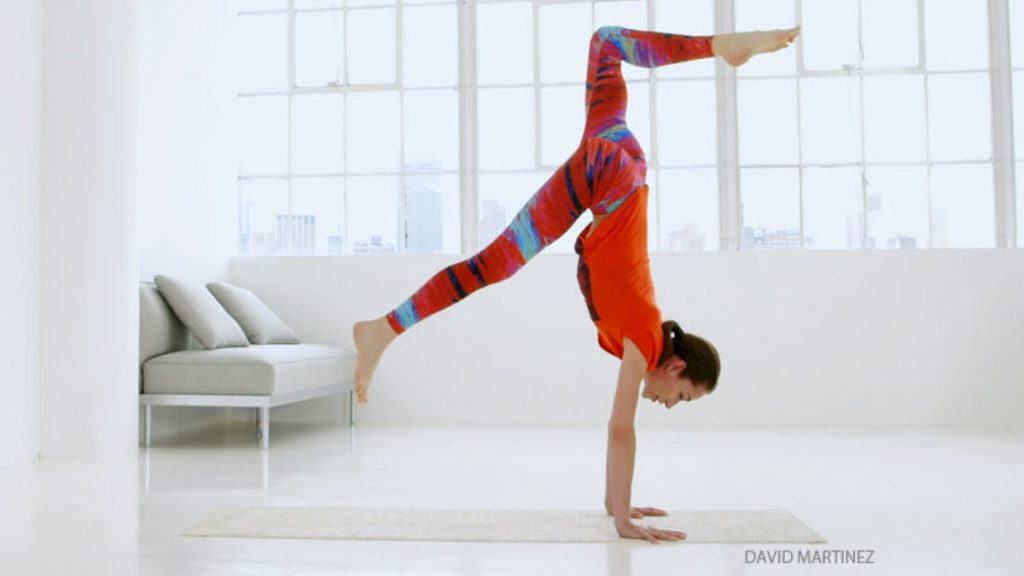 Yoga That Relieves Period Cramps
This under-the-desk exercise will really work your core and legs. Start with your feet flat on the floor and sit tall, holding your abdominal muscles tight. Extend one or both legs until the are level with your hips. Hold for 10 seconds. Repeat 5-10 times for each side.
Stretches
Stretching is just as important as any strength workout you might do. And stretches can be the best subtle workouts for the workplace. Here are a few stretches to try at your desk or while you wait for your morning meetings to begin: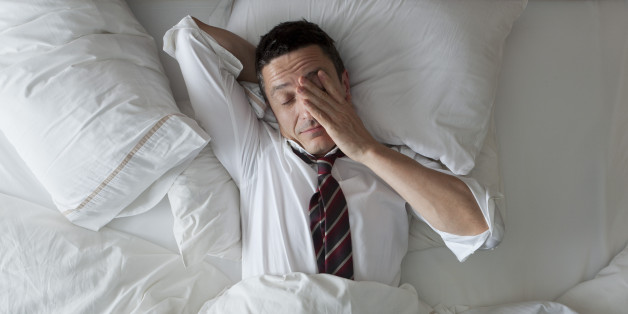 What Messes With Sleep Patterns
Slowly tilt your neck from side to side. Hold for 5-10 seconds toward one shoulder, and then move to the other side.
Roll both shoulders forward 10 times. Roll both shoulder backwards 10 times.
Hold one arm out with your palm facing down. With your other hand, hold your fingers up for three seconds, then hold your fingers down for three seconds, working the wrist. Repeat for the opposite side.
Draw circles with your toes, rolling each ankle outward 10 times, and then inward 10 times.