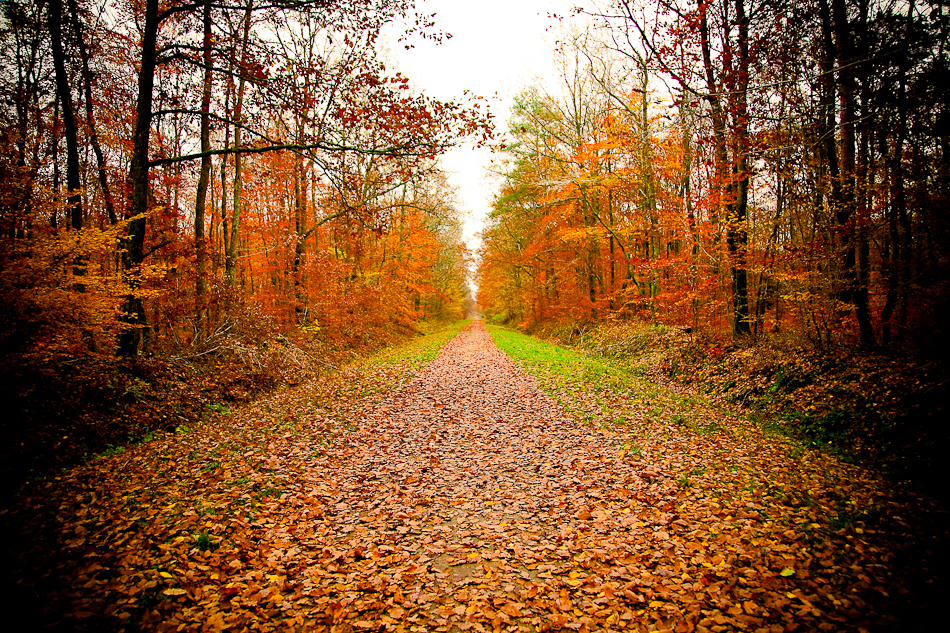 Most jobs get monotonous at a certain point, and web design isn't any exception. Is there a way to avoid the boredom? How do you get inspired and where do you find the source of inspiration for a simple web design? There are a whole lot of places to look, and many techniques to implement. All you need is imagination and an open mind for new, interesting, and unusual ideas.
Many web designers, when working on their projects, look through multiple showcases and CSS galleries online, and borrow someone else's concepts and implement them in their own designs. However, it may be not enough if you are expected to produce a really great design that is truly unique. Therefore, in order to remain creative it is extremely important to always stay curious and keep looking for inspiration everywhere without limiting oneself by just one spot – either it is a set of well designed WordPress themes or any other gallery of ready-made designs. Inspiration can be gained in the books, through scientific research, while listening to music that has never been heard before, during trips in new places where you plunge into foreign cultures. Expanding your own horizons beyond your favorite websites and seeking more than one source of inspiration is crucial for creating a new and creative design.
Web designers can get inspired from many more places unrelated to the Internet world. Mother Nature is certainly one of them. Even though most people realize how beautiful it is outside when the trees and bushes are in blossom, and the ducks and swans are swimming in the lake, and everyone enjoys looking at a meadow filled with multi-colored flowers or a sunset at the sea, not all designers are able to make this connection in an interesting way work wise. The trick is in focusing on a certain point, finding the right perspective which will highlight the beauty of nature and will allow for everyone else to see your vision on the screen. If we take a photo, it should interest the viewers and look like this, for example: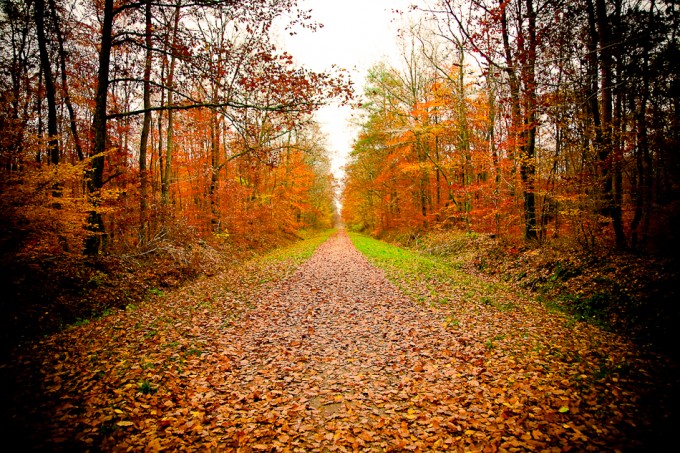 There is a long road, leading somewhere deep in the forest which looks sort of mysterious.
Various epochs are a good way to represent a different culture and lifestyle and therefore a different art style. A great deal of diverse eras back in time can be played with and shown in beautiful designs through multiple types of buildings, arts, events, cultures and, of course, people that lived at that time. Even though most designers only show the 50's and 60's retro style in their work, there is a lot of space remaining for creative web designers to think over more different eras in history that could be shown in an interesting manner.
Below is an image designed in the style of 1930's. A children's toy with modern insides has a retro interface and the advertisement is designed accordingly.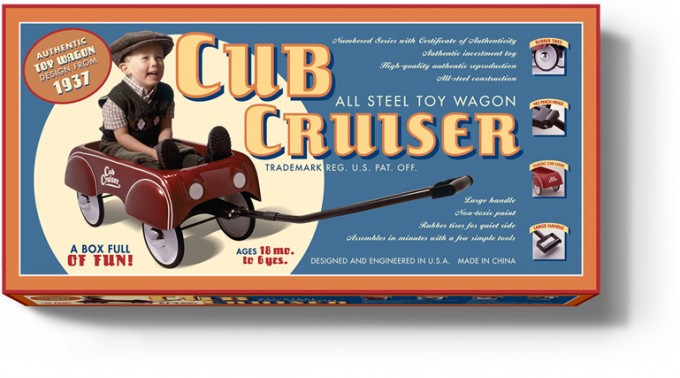 When you live in the city, you will definitely find a lot of inspiration there too. There is architecture worth taking a closer look at.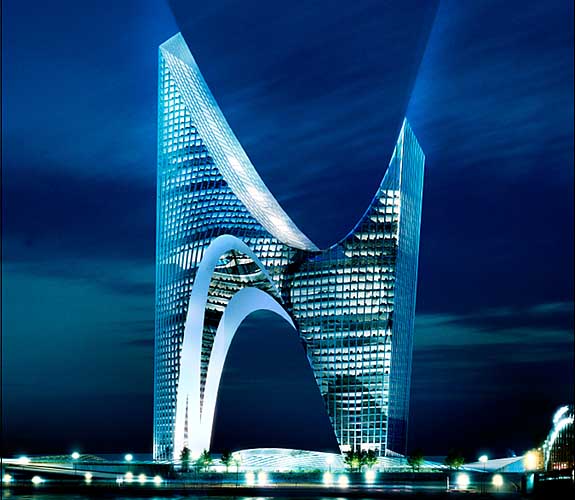 There is city art with its sculptures.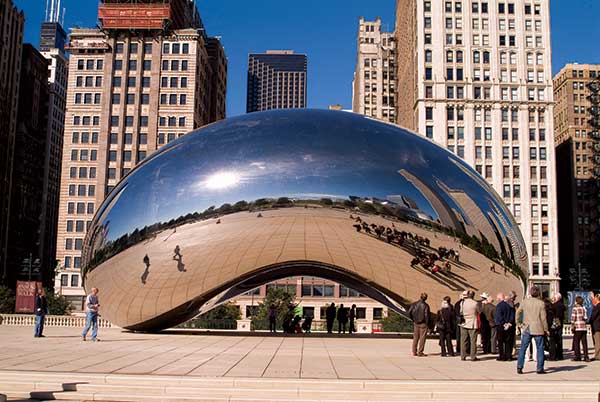 and even billboards can be pretty interesting in some places of the world, like New York city.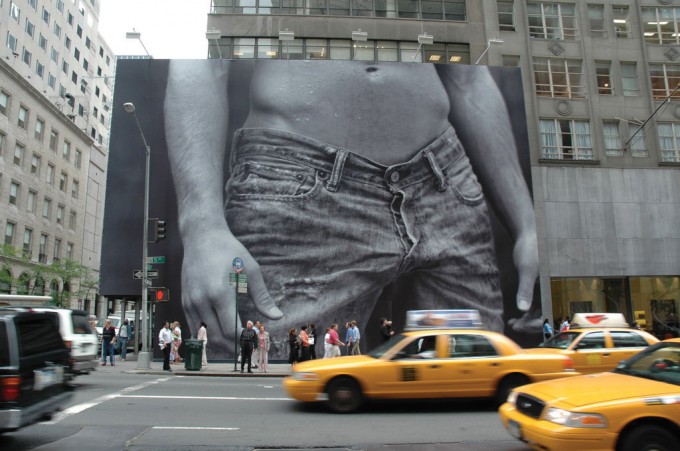 High-speed photography is a kind of abstract photography that inspires many great minds. Physics is used as design in basically all of the multiple examples that can be encountered on the web.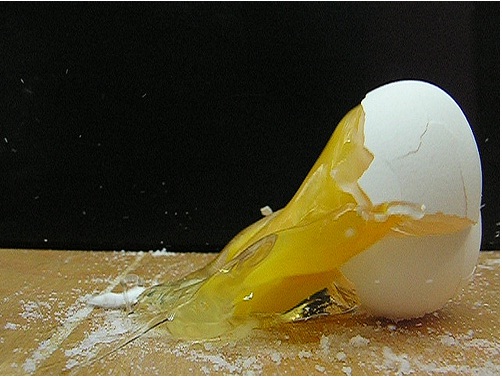 30 Impressive Examples of High Speed Photography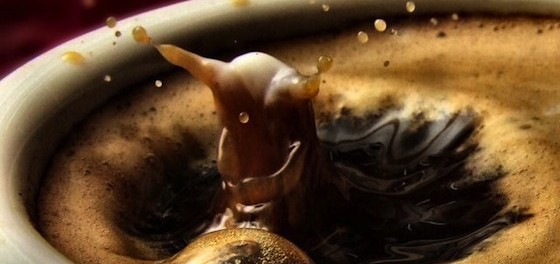 Celebration Of High-Speed Photography
Lots of inspiration can be gained in a regular old local library. A quiet place where you can find a good read that may be an article, a journal, or even a children's book that you particularly enjoyed as a kid. The trick here is in making your imagination work in a new way, so that your memory gives you a real inspiration, wakes up certain emotions that can be transferred into designs later on as you get down to work. If you could re-create something that was emotionally meaningful to you in your design or work, then that would be really wonderful.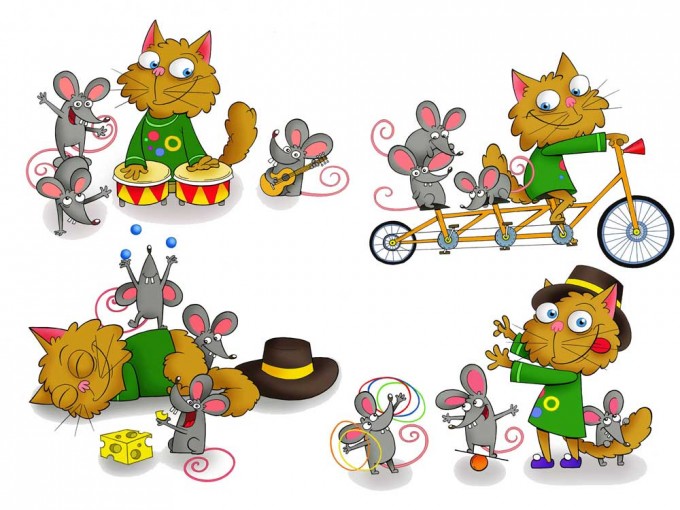 Magazines of many genres, similar to books, contain text and images put in many strategic places. They are connected to the web in terms of design more than books, and the magazines (especially old ones) usually can be a great source of inspiration for images, layout and typography.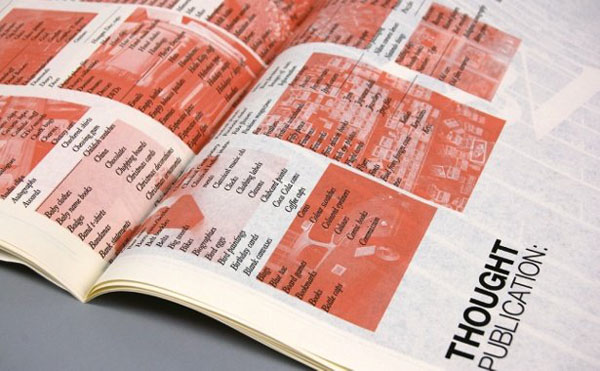 15+ InDesign Tutorials for Magazine and Layout Design
They also help a great deal with content and title ideas for those who run their own blogs: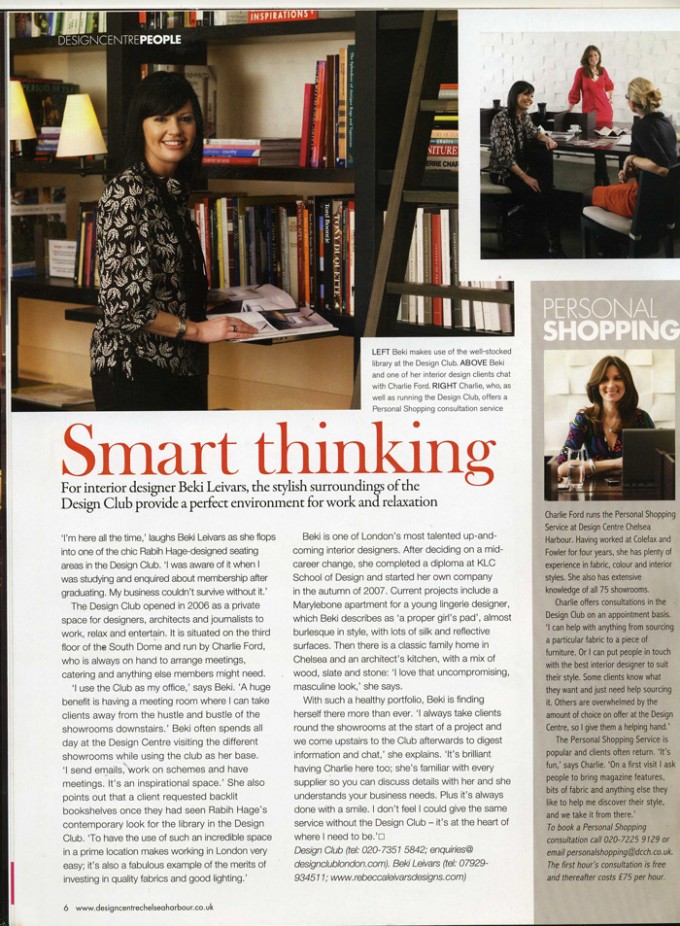 Business Cards have become more of a thing in the world of web design lately. So why not get inspired from them too? There are many interesting business cards out there. Find something exciting and raise your own level of web design.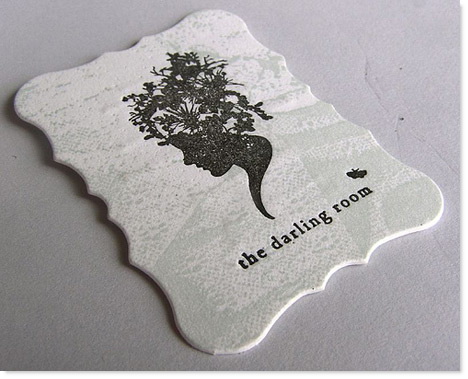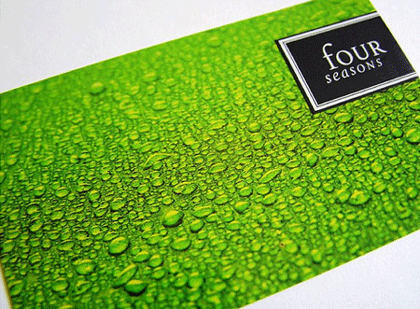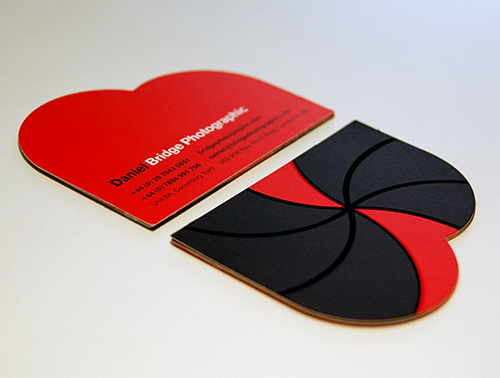 When all the sources are depleted, or all of your ideas have faded, there is only one thing to do – leave it all and go do something else. Exhausting yourself with thinking too much over a project may stand in the way of finding the right solution. Therefore it may be a good idea to relax, meet a friend (or a bunch of them) and watch a movie and have a drink!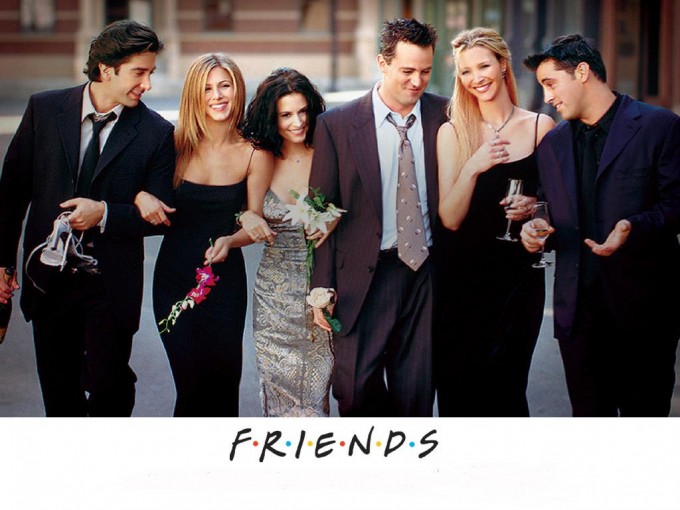 Your head will clear up a little, and that may help you with your search once you get back to work. Or perhaps a great idea may pop up in your head when you the least expect it, while you're out relaxing and not even thinking of it. Happens all the time! So relax, let nature take it's course. Enjoy everything around you.
What inspires you in your web design and development work? Do you use the sources of inspiration mentioned above? Please share with us in the comments!
This article was inspired by a blogger and a web developer Kayla Knight and her "10 Unusual Places to Get Design Inspiration" written back in 2009.