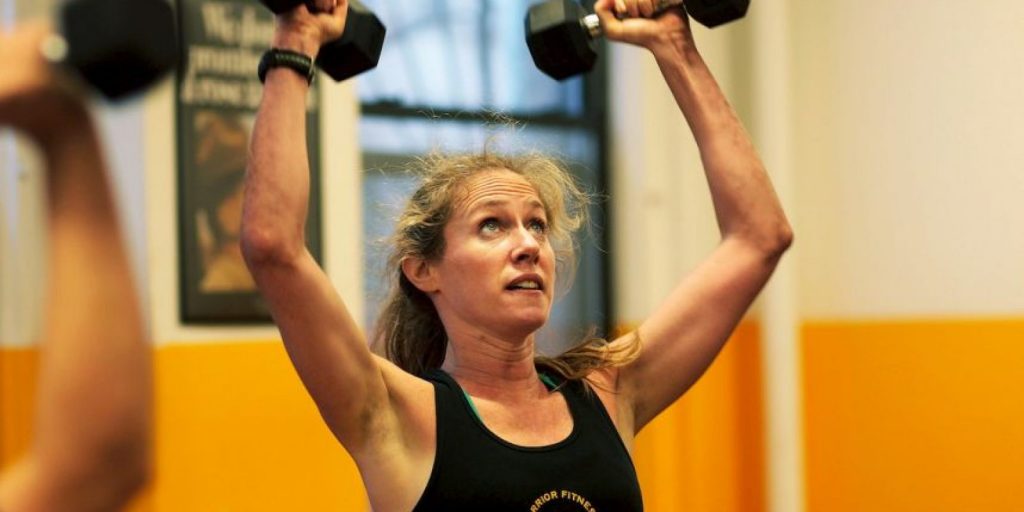 With the new year comes tons of resolutions. But how often are those resolutions kept? One tactic to ensuring that you stay consistent and long-term with the habit you're striving to build is to be specific about it. If you want to "get healthier," decide precisely how. Just set one goal; perhaps to spend three days at the gym each week or to not eat sugar or to lose exactly five pounds. Perhaps your intent to be healthier tends toward overall wellness. In that case, it's important to consider that wellness includes a lot more than diet and exercise. It includes sleep, lifestyle choices, and mental health. Again, be specific with your goals. What exactly do you want to prioritize first when it comes to wellness?
Research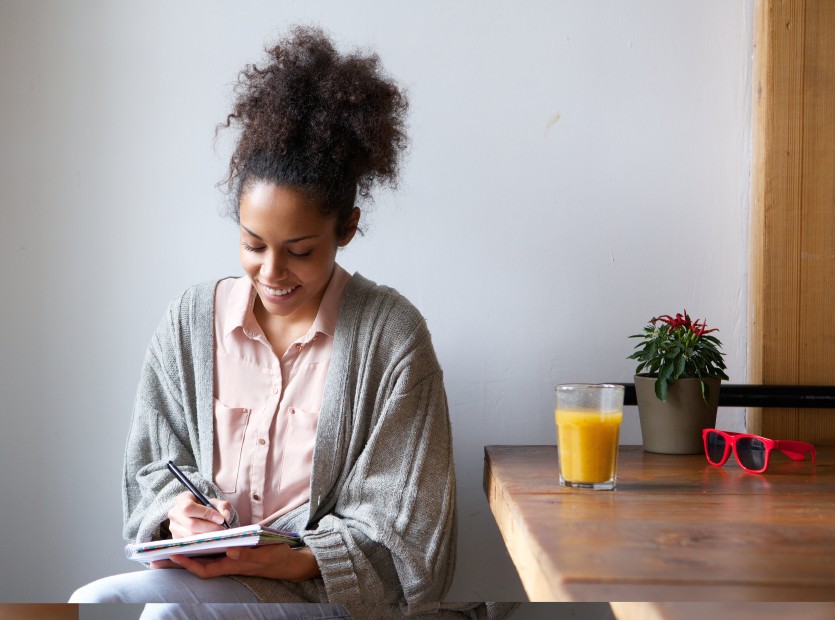 New Year, New Beginnings: The Essential Guide To Making Your New Year Resolutions!
You might start by simply educating yourself. Reading up on wellness tactics can get you in a new headspace and slowly coax you toward new habits–perhaps without you even realizing it! Research and reading might also help you decide on what specific goals you want to reach. There are lots of blogs and websites out there that provide expert insights on improving your health and wellness. Remember, wellness can refer to a lot of things, including health, fitness, and empowerment.
Increasing endorphins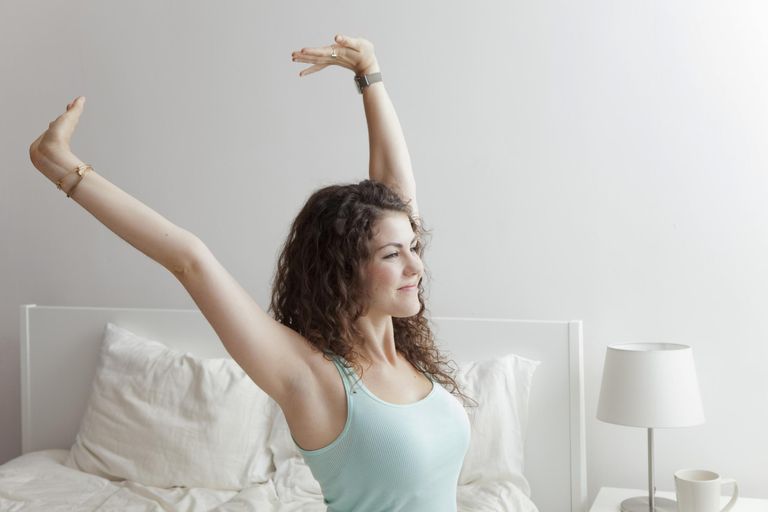 4 Smart Ways Structuring Your Routine Can Increase Focus
Endorphins are hormones that make us feel good. One well-known method of increasing endorphins is through regular exercise. Going to the gym to increase endorphins is a bit of a different experience than going to the gym to build muscle or lose weight. In a way, it may help you develop a more consistent, long-term exercise regimen. There are numerous possibilities out there, including bicycling (aim for being outdoors!), HIIT, and yoga. Additionally, you might simply make a point of taking walks outside. Pets are another way to increase endorphins. If you've been wanting to get a pet, now might be the time to contact an animal shelter or a breeder to see their different puppies or other animals. Simply petting an animal releases endorphins, and studies show that having a pet actually increases the general health of the owner. Perhaps your New Year's resolution just needs to be getting a new kitten!
Empowerment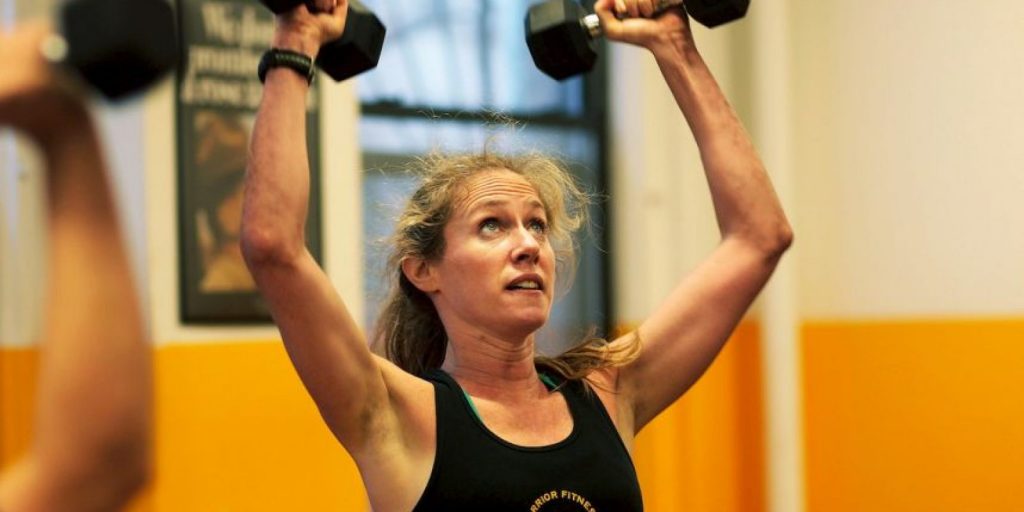 5 Hobbies That Make You Smarter
As you research, you'll find that a lot of good wellness writers include insight on self-empowerment; that might be your goal in your search for wellness. These tactics include taking time for self-care, using your hardships to grow, and spirituality. What can you do that makes you feel accomplished? This might be engaging in a hobby you know you're skilled in and working to become even more skilled. You might do something out of your comfort zone, such as taking a trip somewhere or joining a club. Prove to yourself that you're brave and that you can take on new challenges. You may have heard of something called the "law of attraction." While this isn't anything scientifically proven, the idea isn't one without merit: people who envision themselves as happy and successful achieve those goals. "If you believe it, you can achieve it," is the old adage. Lots of people like to speak daily affirmations to themselves. These are phrases that are positive reminders of what a person is capable of. If you repeat positive things about yourself every day, you'll eventually grow to believe them and manifest them.