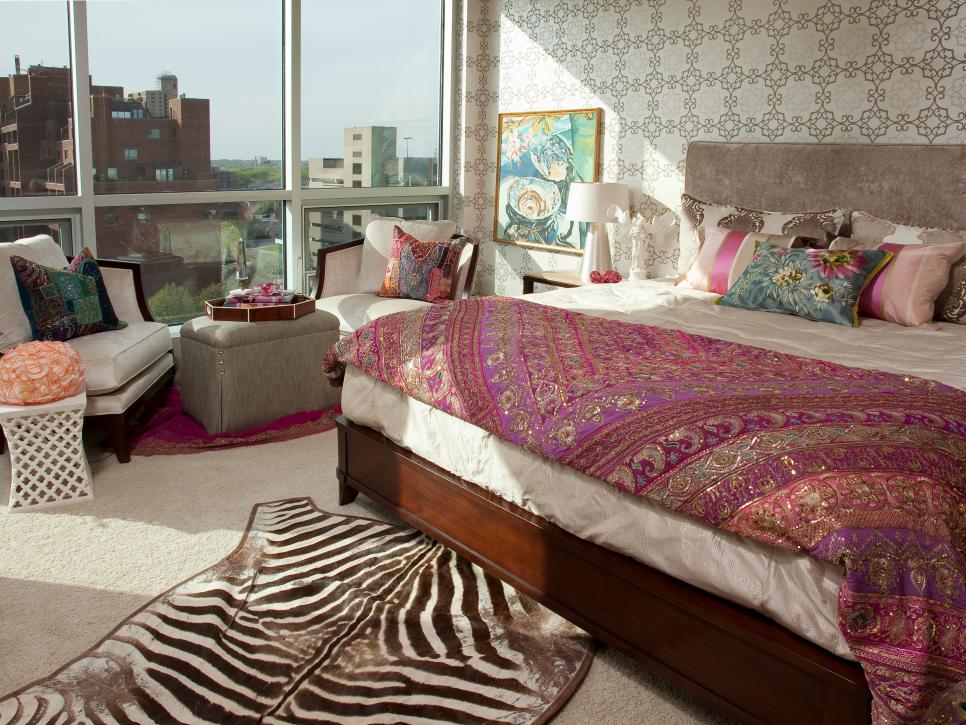 If you've ever moved house, then you'll know that it's one of the most stressful things that you can do. If you're proud of your home and the way that you've designed it, it'll be an even harder task to feel comfortable as you move into a new home that's devoid of all the little touches you've lavished on your space over the years.
Moving into a new home can be an exciting time, but it can also be overwhelming. There are so many decisions to make, and it can be hard to know where to start. If you're a design-conscious person, you may be wondering how to create a space that reflects your style and personality. Here are a few tips:
Plan ahead. Before you start moving furniture in, take some time to think about your design vision. What kind of style do you want to create? What colors and materials do you want to use? Once you have a general idea, you can start to make more specific decisions about furniture, décor, and other elements of your home.
Take your time. There's no need to rush to fill your new home with furniture and décor. Take your time and find pieces that you love and that fit your style. It's better to have a few well-chosen pieces than a lot of clutter.
Be creative. Don't be afraid to get creative with your design. There are many ways to add personality to your home without spending a lot of money. You can use thrifted finds, DIY projects, or even just your own creativity to make your home unique.
Don't be afraid to experiment. One of the best things about moving into a new home is that you have a blank slate to work with. Don't be afraid to experiment with different design ideas and see what works for you. You may be surprised at what you can create.
Here are some additional tips:
Consider the flow of your home. When you're planning your design, think about how you'll use your space. Make sure that the furniture and décor are arranged in a way that makes sense for your lifestyle.
Don't forget the little things. The little things can make a big difference in the overall design of your home. Pay attention to things like lighting, artwork, and plants.
Make it your own. The most important thing is to make your home a place that you love. Don't be afraid to add your own personal touches and make it your own.
I hope these tips help you create a beautiful and stylish home that you'll love for years to come.
Here are a few more tips to help you cope…
Get Organized
First of all, it's time to get organized. The best way to reduce your stress about moving is to get prepared ahead of time so that you aren't too worried about having to stay up packing until 3am every night before you move! It's important to make sure that you get as much sleep as you can – you'll be both physically and mentally exhausted. Moving house can also be emotionally tough, particularly if you have an attachment to the way you've designed your home. Leaving that can be tough, and the best way to deal with those emotions is to make sure you're as prepared as possible in other areas of your life so that you don't get too overwhelmed.
Hire Professional Movers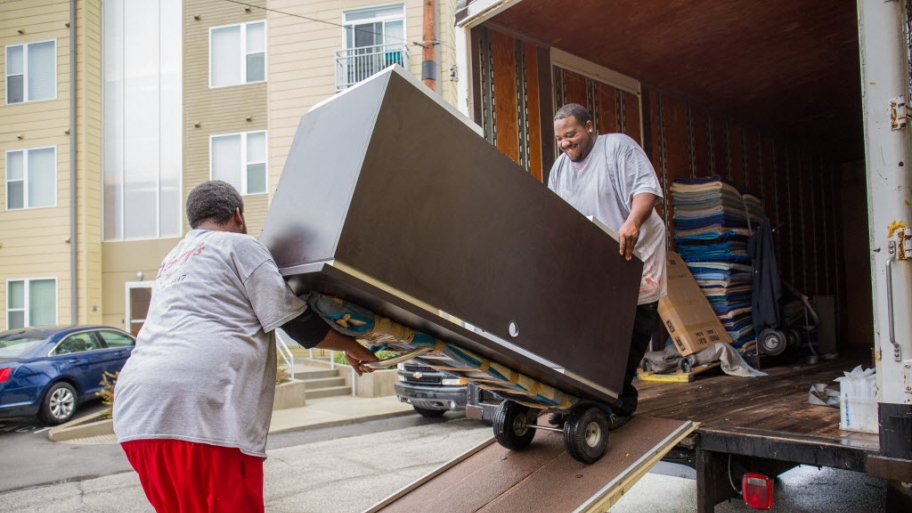 7 Reasons to Hire Professional Movers
It's a good idea to hire professional movers. If you aren't particularly fit it can be difficult to pack and lift a lot of heavy boxes and you don't want to ruin the first few days in your new home with any sort of back injury that will prevent you from unpacking and starting to put your things away. Look online for companies that will help you move without too much stress or aggravation. It's worth splashing out on for the extra time and peace of mind.
Make Sure You Priorities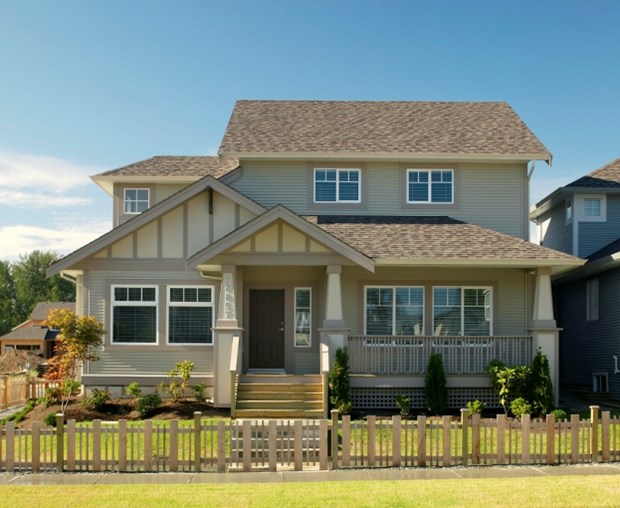 How To Prioritize Your Home Projects
It's important to make sure that you priorities carefully once you're into your new space. It can be tempting to focus fully on one room – if you have a lot of ideas for your new kitchen then you may want to spend a lot of time bringing those ideas into fruition, but in the meantime you also need to focus on making sure that you have a comfortable bedroom, a living room where your family can relax and enjoy the evenings, and a bathroom that's easy to use and very comfortable. Prioritizing will mean that you do the right things in the right order.
Get Inspired By Your Space
Finally, make sure that you take some time out where you can to move around your new space at different times of day when the light is changing and to get inspired by it. Being around new spaces and shapes might bring out your designer heart, meaning that you'll have a lot of new ideas about what to do. Make sure you take your time and that you don't make any huge purchases immediately or any rash decisions that you might end up regretting – making your home your own space takes a lot of time, but it'll be worth it in the end. If you liked these interior design ideas then be sure to click for more!