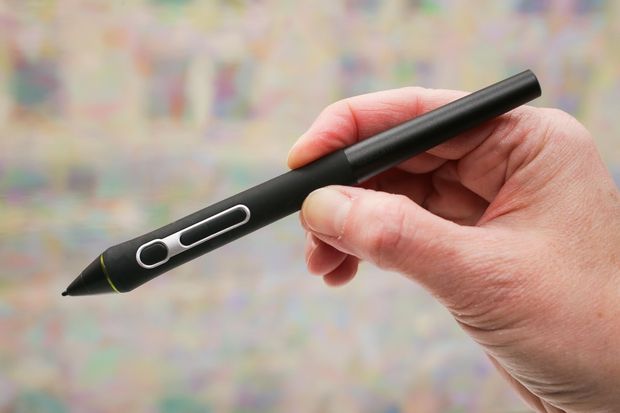 The world of technology is always changing and new and exciting products are being developed. Wacom is one company that offers cutting edge technology with its products and the release of the new Pro Pen 3D is just one of the highlights of this company. The Wacom Pro Pen 3D is perfect for sculpting, designing and creating digital landscapes and can be used for all kinds of entertaining activities, including online slots.
This new digital pen can be used on Cintiq Pro, the 2017 Intuos Pro and the MobileStudio Pro pen tablets. With amazing settings that can be used for the development of 3D designs, this new product is one that has turned many heads and is a game changer for the world of 3D technology.
Great Features of the New Pro Pen 3D


3D And IoT Enabled Equipment In Today's Building Industry
With this new Pro Pen, users will benefit from a third button that will provide some more controls when it is used in conjunction with 3D programs and various applications. It has been designed to meet the demanding needs of any professional that works in industrial design, animation, augmented reality, 3D art and even game design. The exciting new Wacom 3D pen is a huge breakthrough in technology and will allow users to be able to manipulate and increase the speed of the entire design process without ever having to make use of a keyboard.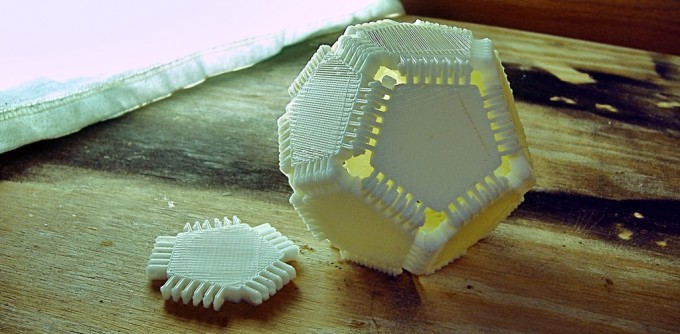 50+ Best 3D Printing Creations
With a variety of customizable settings and many shortcuts, the Pro Pen 3D allow users to engage in small details of any 3D model. With this new product, users will have complete control and will be able to take their creative creations to a whole new level. With the three buttons that are on the pen, one can pan, model, zoom, sculpt and modify various tools when using 2D and 3D applications.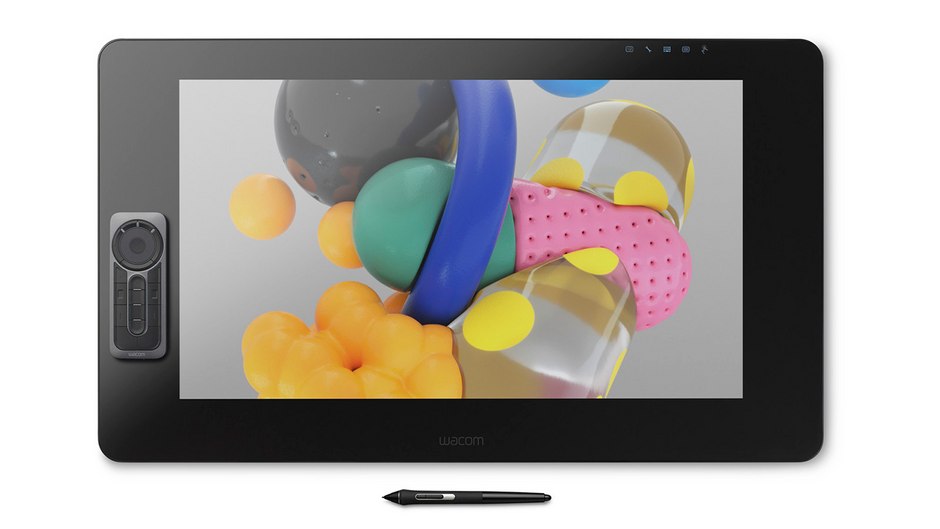 Wacom Introduces Cintiq Pro 24-inch Pen Display
The addition of the third button is what is making the Pro Pen 3D stand out in the market. It is a customizable button that can be used to perform a variety of tasks that suit the user. It can be an eraser, can be used to zoom and modify images, basically whatever the user needs. The other buttons are also customizable, so users have three options that can instantly be accessed without ever using the keyboard during the creation process of any design. This new Wacom product maintains the same great performance power of the Pro Pen 2 and offers a sensitive tip as well as 8,192 levels of pressure sensitivity. With endless options, this 3D pen is the latest gadget that is attracting the attention of animators and design artists all around the globe.
How The Pen Can Change the 3D Industry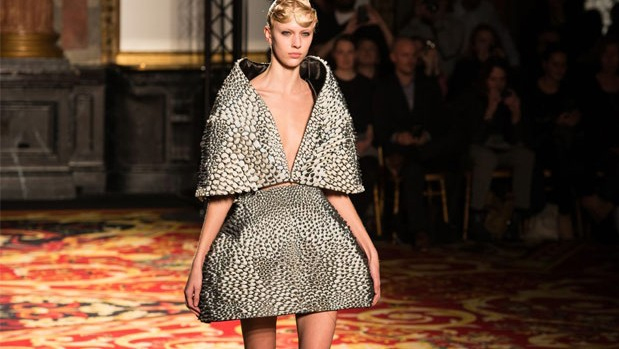 What Cool Stuff Can You Make Using 3D Printing?
This amazing new product will bring about many changes to the 3D industry. Designed to attract artists and an array of creative professionals, the pen is truly a game changer. In addition to speeding up the creation process and offering easy tools and access, the pen will also improve workflow but offering a simple and fast way to manipulate any objects that appear on the screen. This Wacom product has quickly become a top choice for 3D artists and animators, but it has many other uses in the 3D industry as well.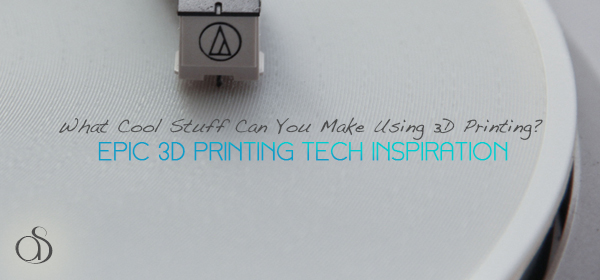 50+ Best 3D Printing Creations
In addition to being used in the art world and for design purposes, the Wacom Pro Pen can be used with other applications, including when players access online casinos. If they are playing on a Pro Pen compatible tablet, they can use the pen to control all gambling activities and will never have to use a mouse to enjoy free spins on slots or bets at the tables.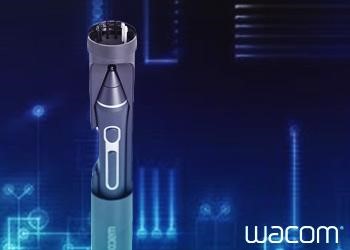 The 3D pen can also be used with Windows and Mac applications, so it is a great option for online gamblers who like to have control from their fingertips. This amazing new device is the perfect choice for enjoying the latest 3d games and with controls right in the hand, playing the coolest 3D games has never been easier.
The Future of 3D Technology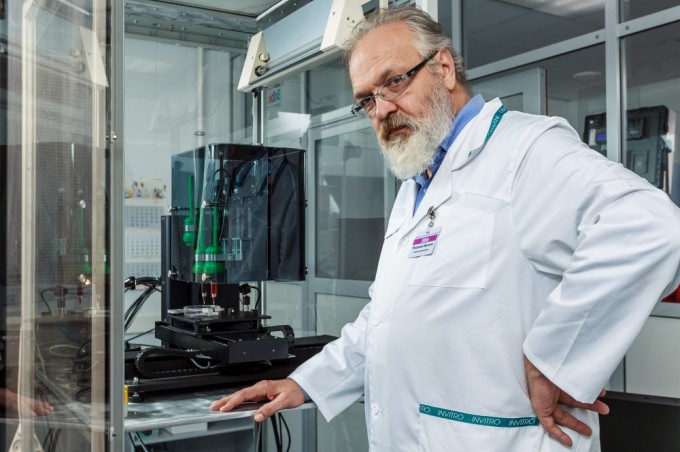 4 Ways 3D Printing Will Change Our Lives
Technology is always changing and the latest companies are always coming up with innovative products, such as the Wacom Pro Pen 3D. 3D technology is on the rise and will soon play a role in many industries around the globe. 3D printing has been a huge thing in the world of technology and products like this 3D pen can be used in combination with 3D printers to change the future of 3D technology. There will surely be more enhancements to 3D pens in the coming years, soon offering pens that write in the air using a LED system.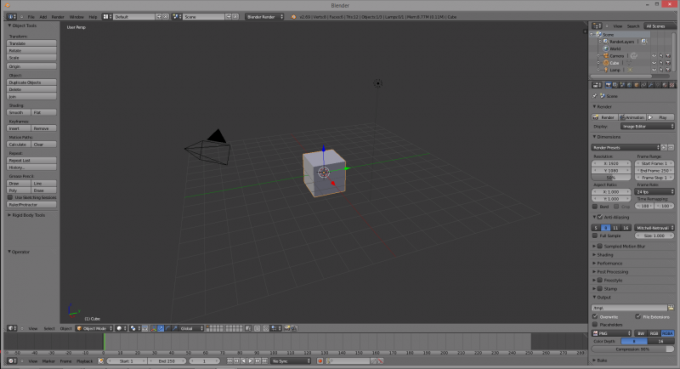 How To Make Money With 3D Printing
3D printers are already being used in the medical field and have already helped with the creation of prostheses, artificial organs, artificial bone matter and even artificial skin. It is believed that these 3D printers will soon be used on the surgical field along with the assistance of the 3D pen. In the future, these 3D pens can be created to use biomaterials which will be made up of stem cells.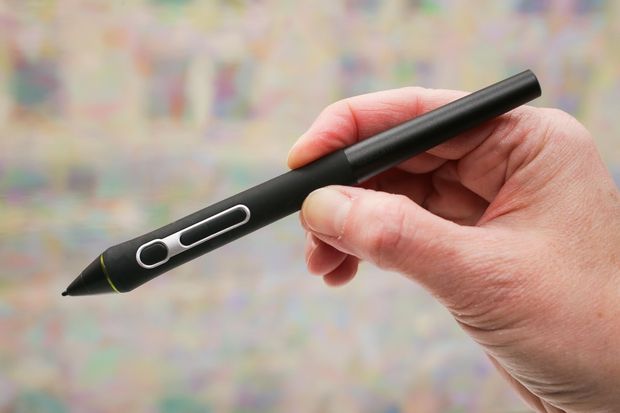 Wacom Pro Pen 3D gets a new button on its belly
This means it will be possible to fill various gaps in organs with this single device. One such pen already being used and is the 3D pen called the BioPen. It makes use of two different filaments that can fill gaps in the human bone.