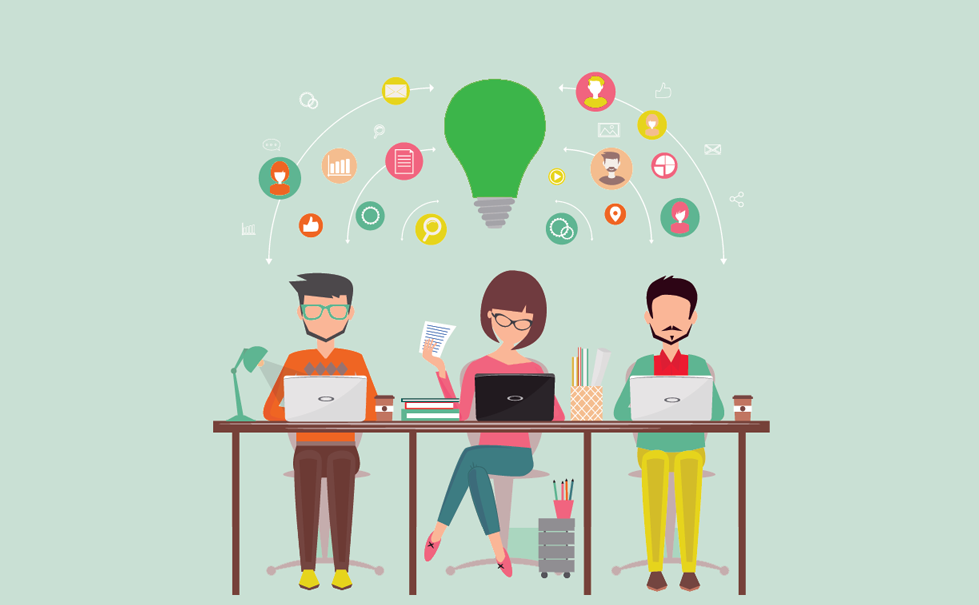 Business startups are under enormous pressure today to keep up with the competition. With thousands of entrepreneurs launching their own small companies and many within the same industries, all are vying to become the best, often with the aid of the latest technological advances. However, budgetary limits restrict the percentage of resources that can be invested in technology. To maintain high levels of productivity, many startups are utilizing strategies like the following.
Web presence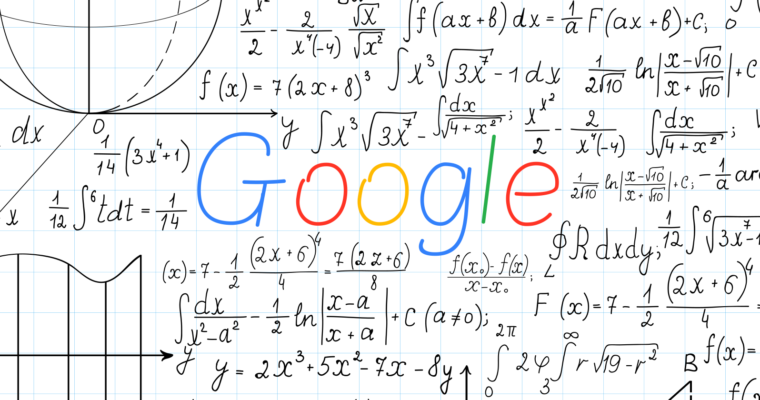 Is Your Website Winning or Losing Customers for You Right Now?
A savvy business owner will ensure that the company website is up-to-date with relevant company information, and that its content gives viewers and customers a reason to return. This might include insightful blog posts or helpful tips, as well as plentiful information about the company and its products.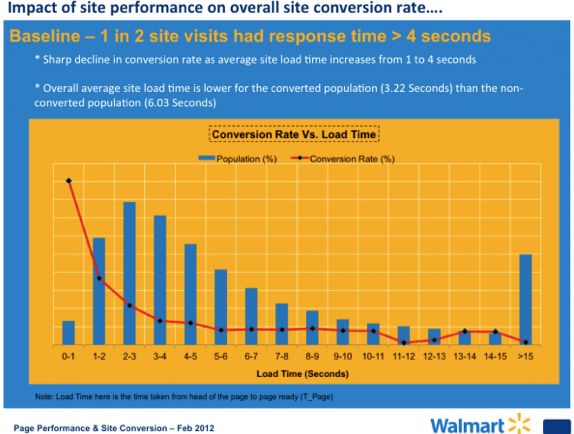 Upgrading Your Website to Accelerate Conversion
In addition, posting reviews or guest articles for other websites or blogs can expand the online presence of a small business owner so that the person's name and company image become more familiar in that particular sector. Photos, interviews, and updates all help to keep the company presence interesting and meaningful to online visitors.
Technological Communication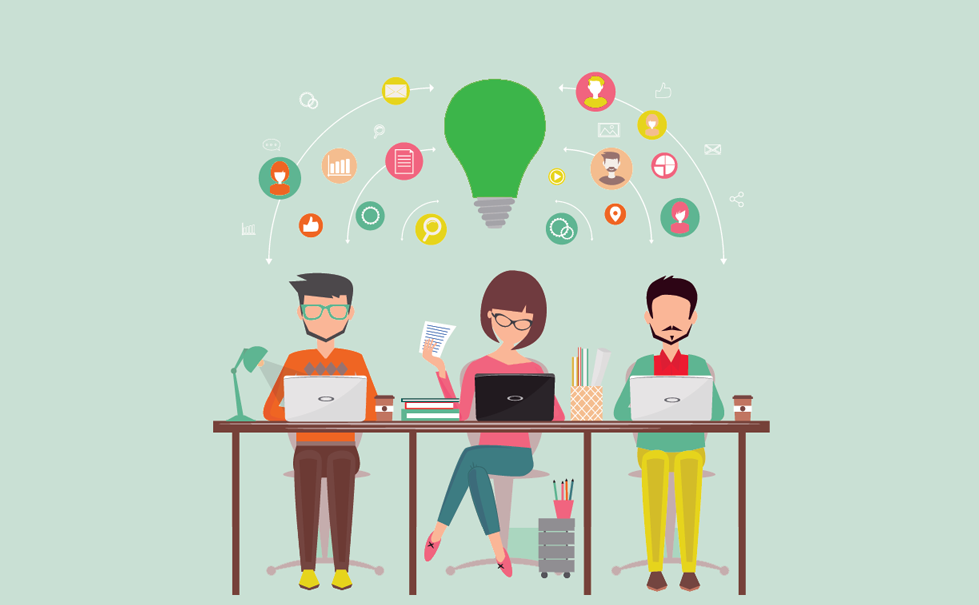 Are You Afraid Of Trusting Software To Run Things For You?
Communication plays a vital role in launching the success of a small company. Employees should be able to easily share ideas with each other to facilitate productivity. This should be a priority when business owners or managers are seeking business tools and software solutions.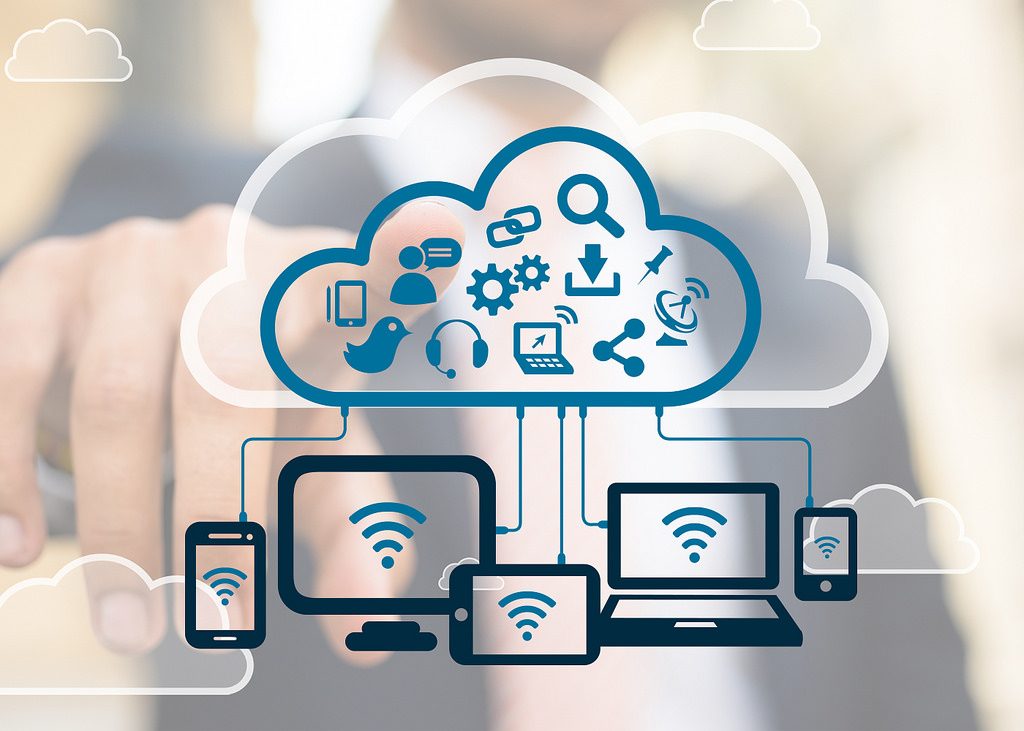 Proven Strategies For Better Internal Communication
A business needs to have a system in place for easily and quickly sharing updates and new information among their teams. Having a multitude of methods for teams to communicate provides more flexibility in how a team can work together to complete a project. An e-mail client, messaging application, and file sharing application can make a powerful suite of business tools.
Social media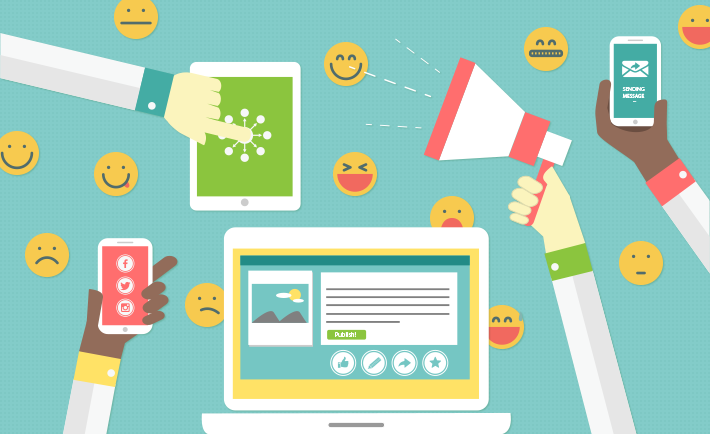 Get Better Connected With Your Company's Audience Today
Because most platforms are free to use, social media is often a popular marketing resource of choice for many startup companies. Twitter, Facebook, Instagram, and Linkedin are some of the options that keep a company active in their followers' online lives.
Product reviews and company announcements are more ways of engaging customers and attracting readers and potential customers. Social media is a highly effective marketing resource that can make a huge difference in a company's visibility and popularity, especially when a company is paying attention to the latest trends in social media. Establishing a base of followers can increase loyal customers, who in turn tell others about the company's services.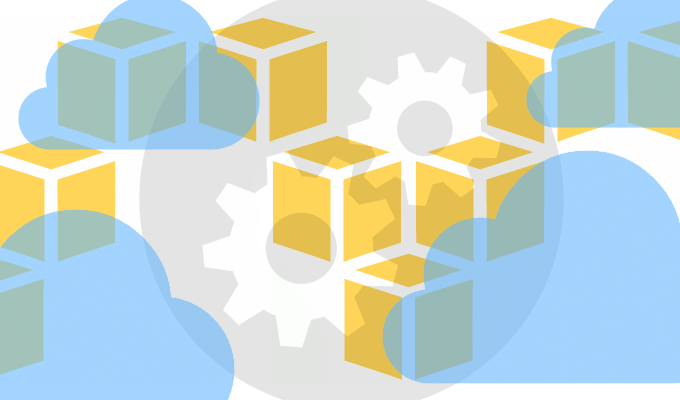 How Your Business Can Become A Leader In The Online World
A small company has to work harder than larger organizations to get the business up and running and keep it profitable. With limited resources and personnel, productivity is essential for success. Long hours and extra duties for everyone is more often the norm than the exception for startups. With the right balance of employees and technology, productivity can be enhanced that will not only lead to success but also impress visitors to the company's physical premises or encourage viewers to become online supporters.