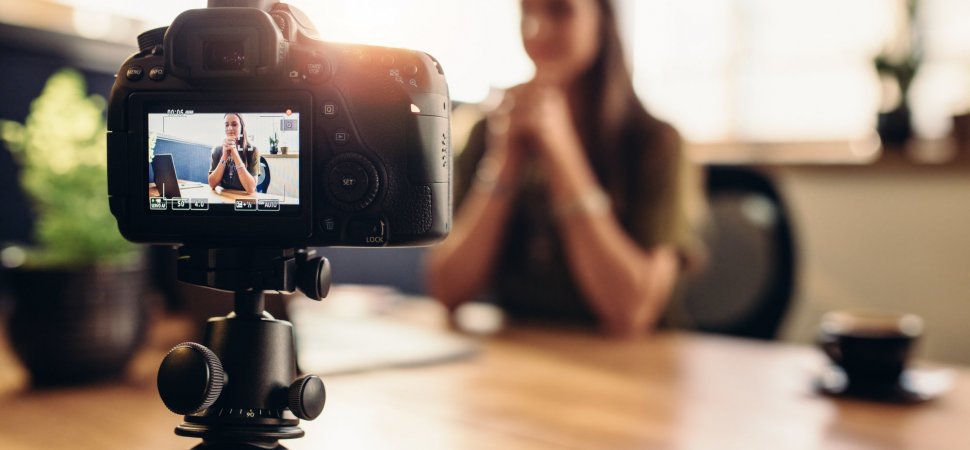 In today's world, good marketing can make the difference between a business succeeding or failing. Marketing is essential if you want to engage with your target audience and to create positive awareness about your brand. It allows you to tell the audience why your business is exactly what they are looking for.
Video marketing is crucial when it comes to creating audience engagement and brand exposure. It's important to understand how video production can transform the way you reach and connect with your customers.
Video production companies can aid in editing and marketing, in increasing business viability and overall performance.
A 2019 report reveals that not only do 87% of businesses use videos as a marketing tool but, also that 90% of businesses think that the level of competition in video marketing has increased as compared to previous years. 
Rise of Video Marketing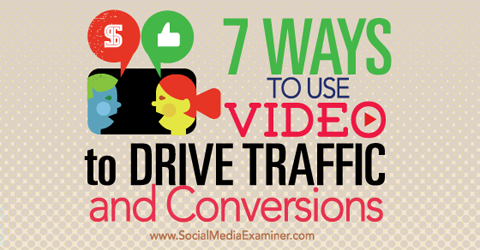 7 Ways to Use Video to Drive Traffic and Conversions
Video production is a successful form of marketing, because, unlike written content, visual content has a better chance of connecting with the audience at an emotional level. 
With video-sharing platforms such as YouTube and Dailymotion, reaching a global audience has become easier. However, this also means that video marketing has become much more ambitious.
To stand out, a video has to have several key ingredients such as a well thought out strategy, a solid script, and of course, professional videographers who excel at their job. Video production is so much more than just shooting footage and editing clips together. 
Producing a video can generally be broken down into three main processes; namely: pre-production, production, and post-production. 
Pre-production involves outlining all that's going to be involved in filming. During pre-production, you iron out details such as your strategy, budget, outlining the script, production team, etc. This phase of video production requires intensive planning, problem-solving, and organization. 
Producing Your Video Content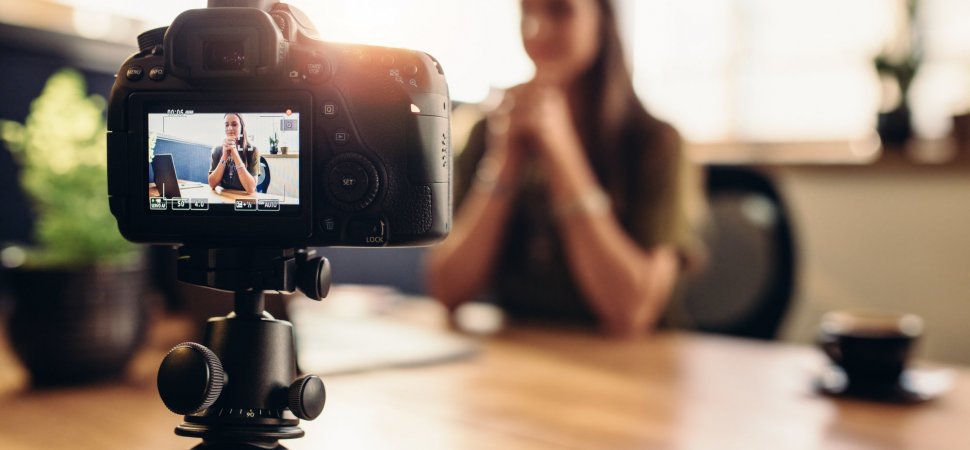 5 YouTube Video Tips That Will Make You Look Like a Seasoned TV Pro
The next step of the process is production. This stage of video production involves capturing the actual footage required. This is where visual magic begins. The production team goes out on locations, sets up their equipment, adjusts the lighting and sound, and gets to work. 
Post-production is the third stage of video production. In this stage, the editor assembles the footage and brings together all the elements required to create the video.
Once the revisions are done, and the draft has been approved, the video is delivered in its required format. 
Video production is collaborative, team effort from start to finish. It is a process of teamwork, starting from script outlining and ending with the approved video.
If you're looking to promote or expand your business, to give your business a greater presence in the online world, or whether you are trying to increase your customer base – video production is something you should definitely look into. 
Although, if you're looking for a complete package when it comes to video production companies, then Morrisey Video Production is your best bet. Not only do they offer video production services, but they also go one step further and help customers with video marketing as well. 
Their marketing expertise can help boost your business by generating maximum views and even attract new customers, giving you a complete marketing experience, along with value for money.